15490
15595
15479
8 months and 40,000 pieces later, I've turned my room into one giant K'nex machine.
108137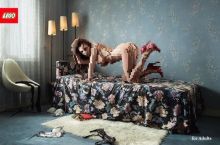 This post will make you laugh
And you thought stepping on a lego was bad...
Join now
Congratulations!
You've just found the best place to have fun. I mean, we don't even have ads.