168752
168804
168693
I don't have time to stare at a screen. Unless it's a computer.. Or my mobile .. Or porn .. Or ...
169068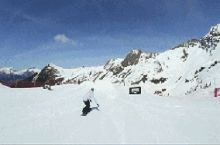 This post will make you laugh
when i go bowling
Join now
Congratulations!
You've just found the best place to have fun. I mean, we don't even have ads.