CAAAN YOUUUU DIIIIIIG IT !?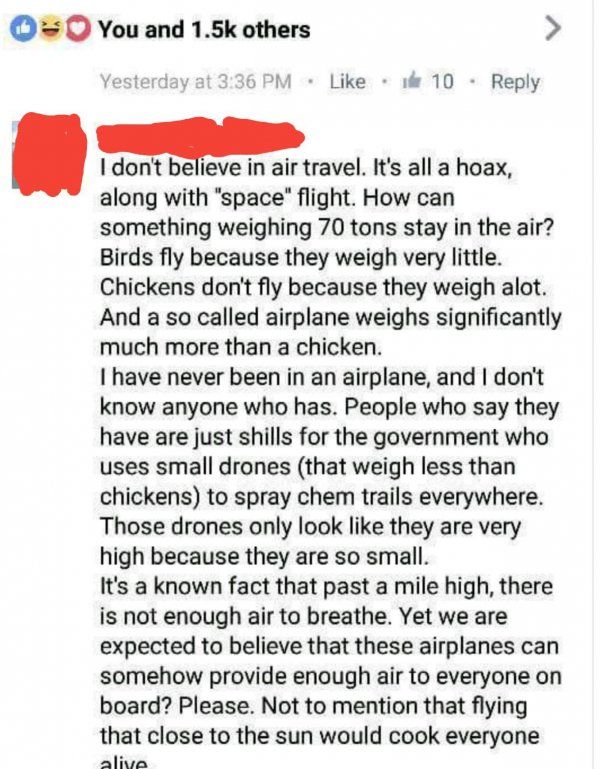 GET THE GARLIC

Mr Skeltal talks about my problems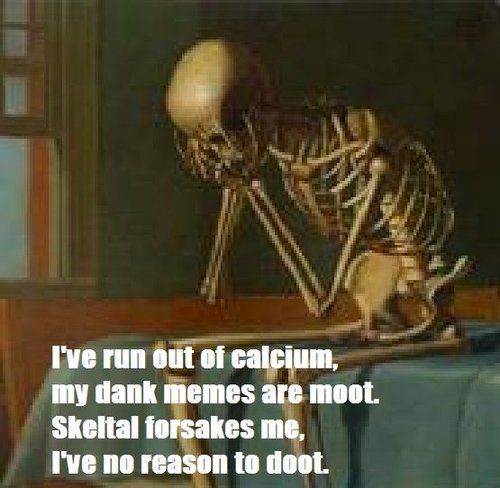 PRETTY SOON BOYS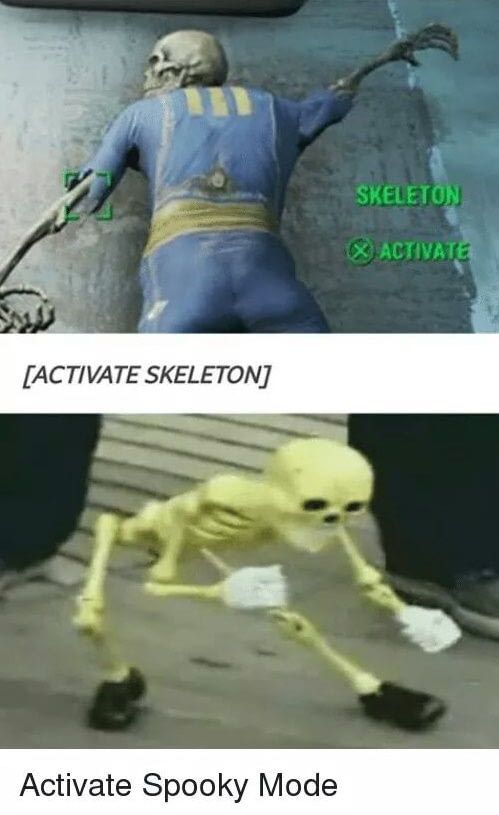 c00L w1th attac3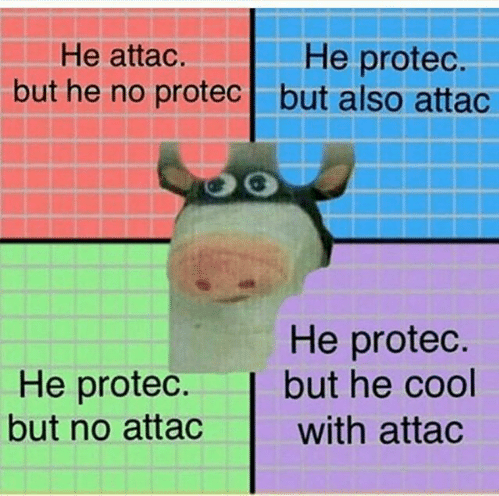 You could switch out "sarcastic ***" with anything really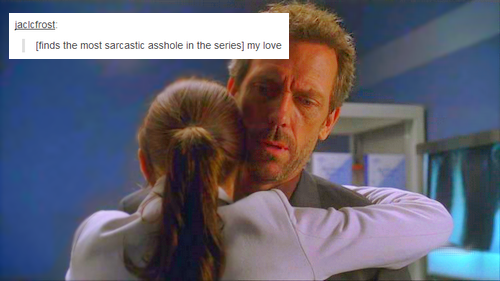 HEARTHSTONE DOOTS TO BEAT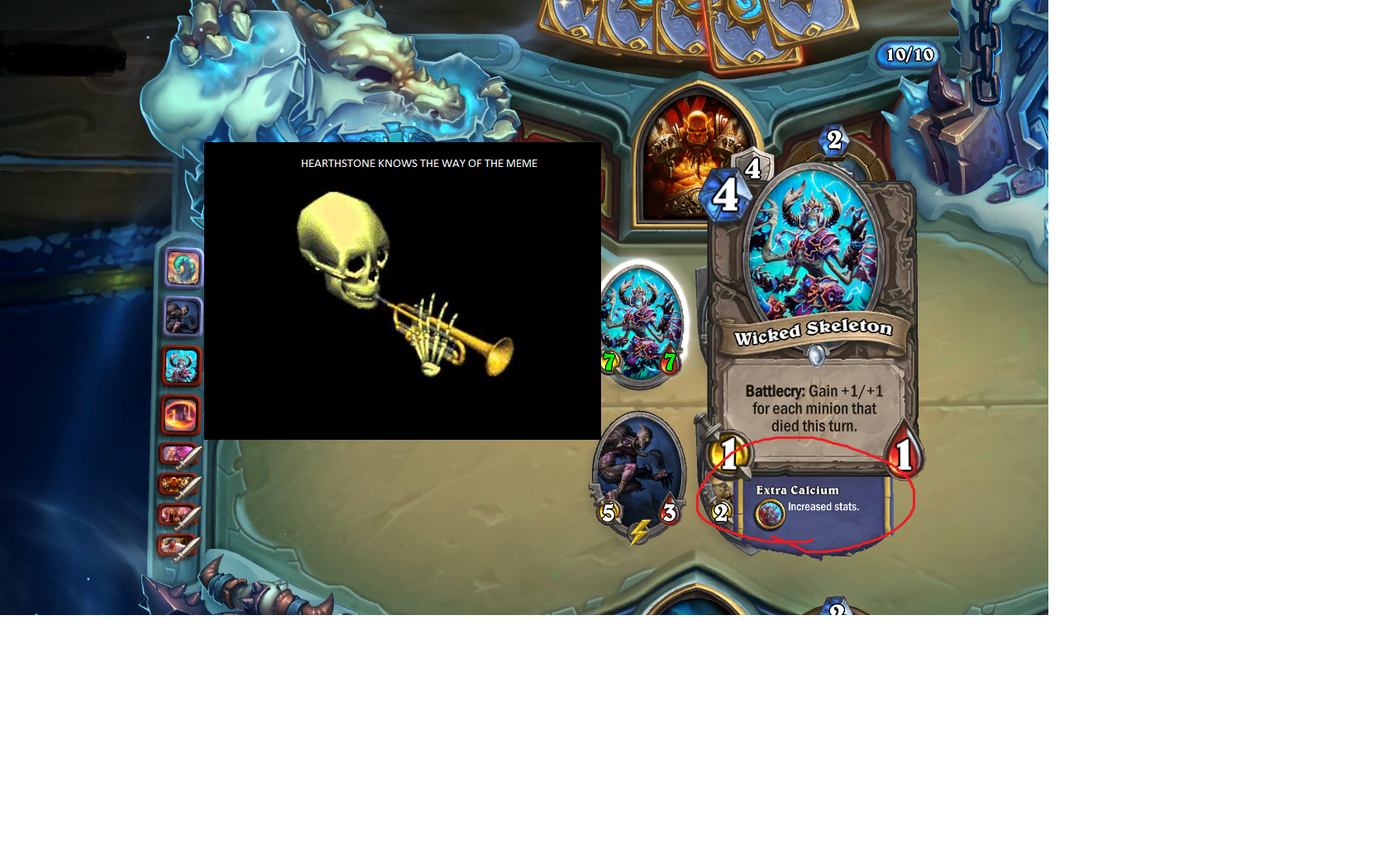 I wish I didn't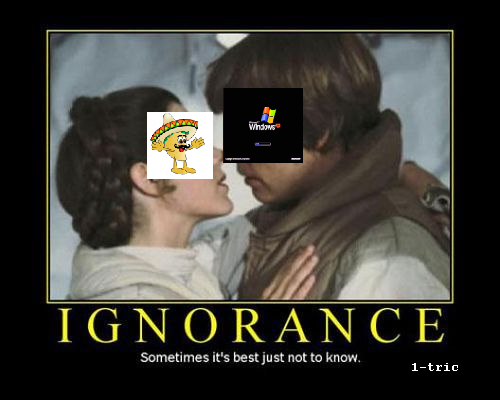 1_Trick_Pontiac
Reasons for treasons

2,204
Casual Commenter
Statistics
Joined one year ago (2016-04-22 03:12:10).
Has 2,204 Karma.
Created 50 posts.
Wrote 155 comments.
1_Trick_Pontiac's Latest Comments