It was going so well until WhiteBones and WasteofBreath started up again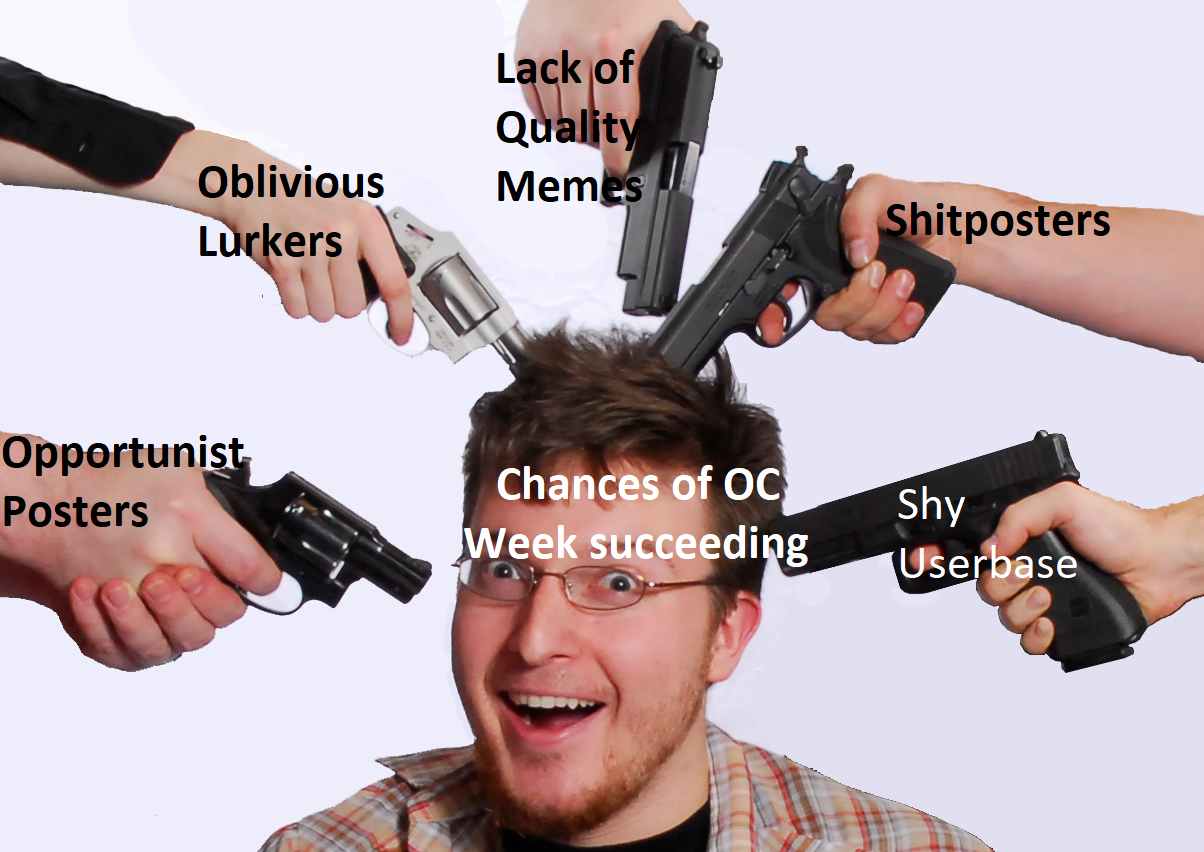 Surprise!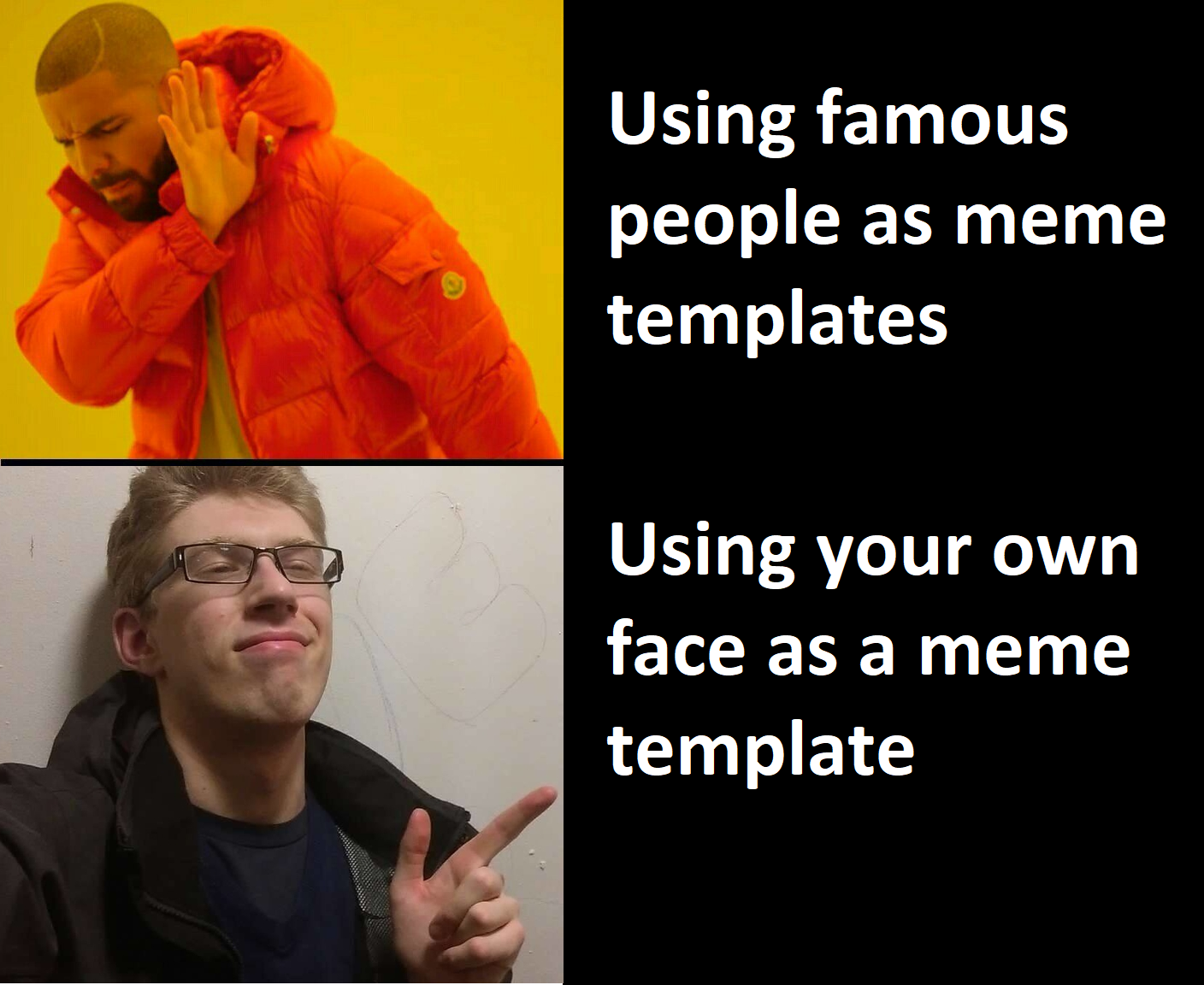 Me all this week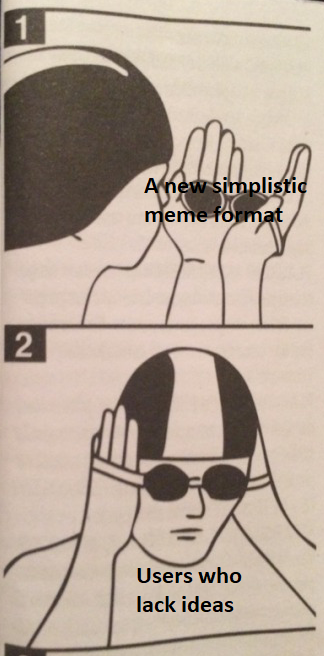 Sadly now forever retired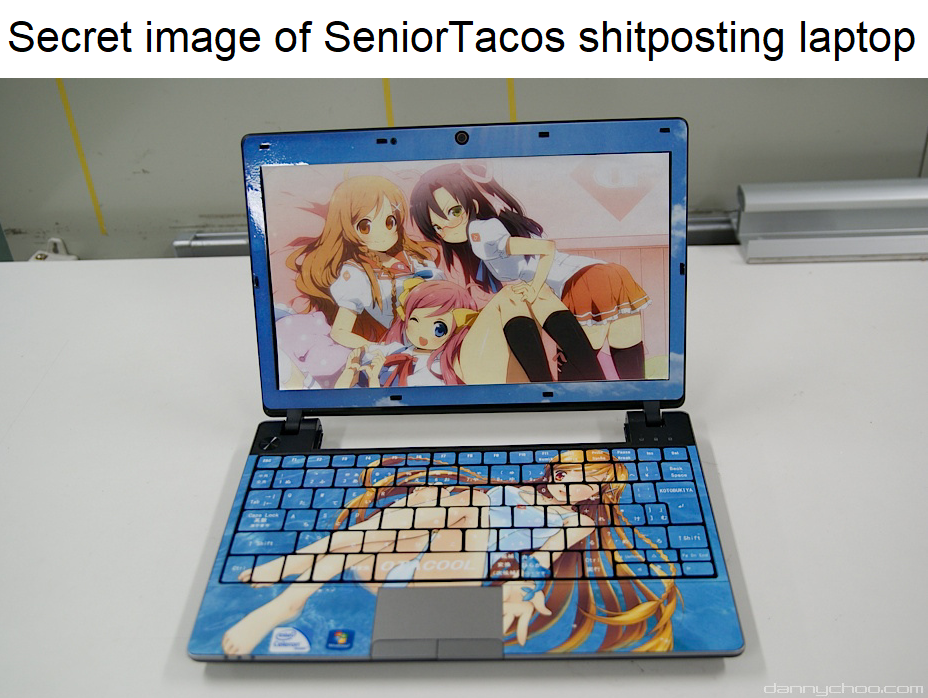 Ur Mom gay lol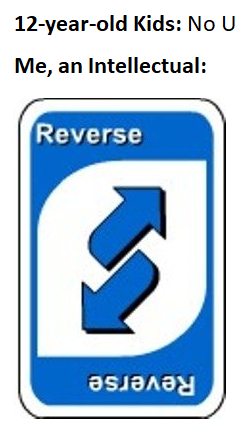 At least I won't be lonely in the psychiatrists office now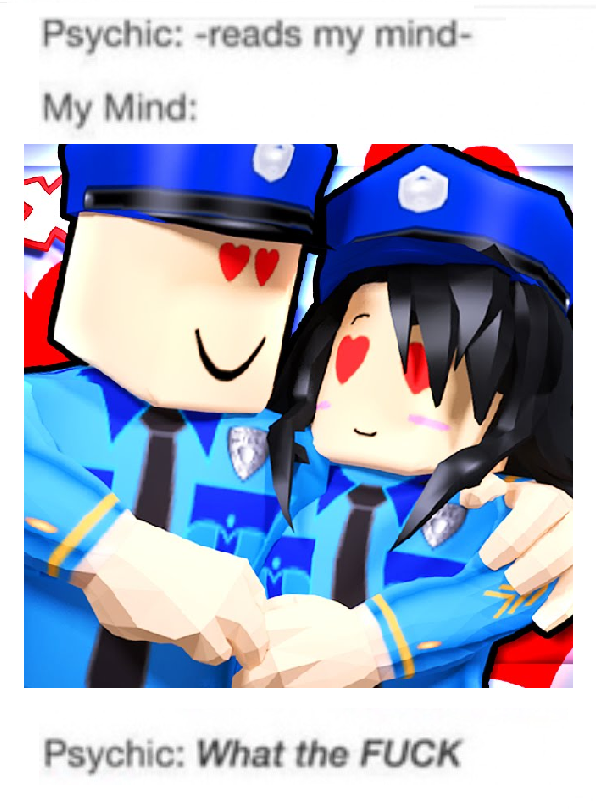 NANI!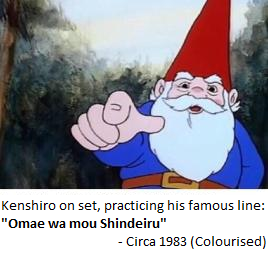 Then I couldn't shower you with my low effort memes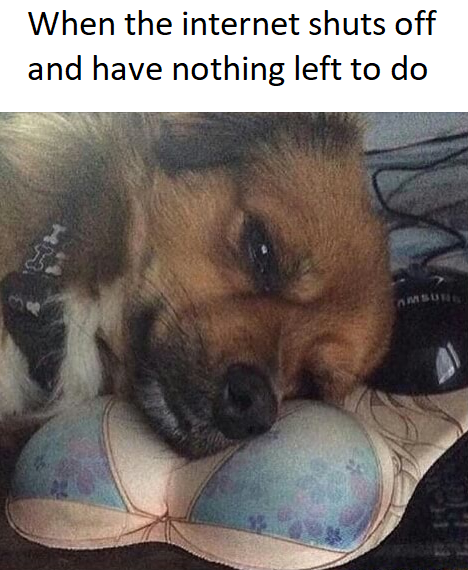 I'd pay $70 for this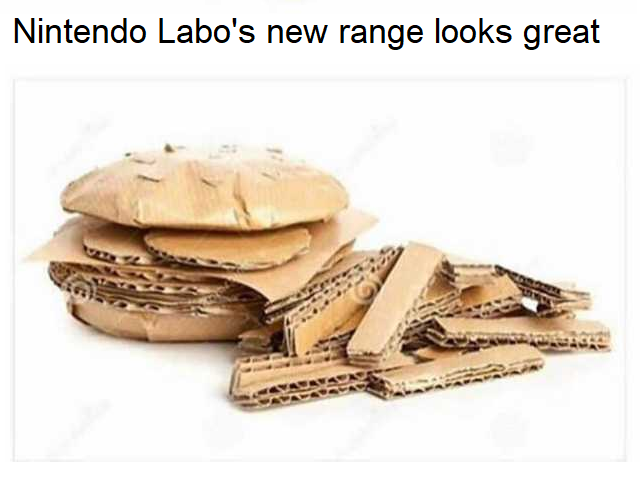 Backseat_Driver
Hugelol Librarian. OC Maker. Never downvoted a post. You may not know me, but I know you.

20,632
3-Year Club
Statistics
Joined 3 years ago (2014-09-15 07:05:17).
Has 20,632 Karma.
Created 329 posts.
Wrote 367 comments.
Downvoted 0 posts.
Backseat_Driver's Latest Comments