Win, Win?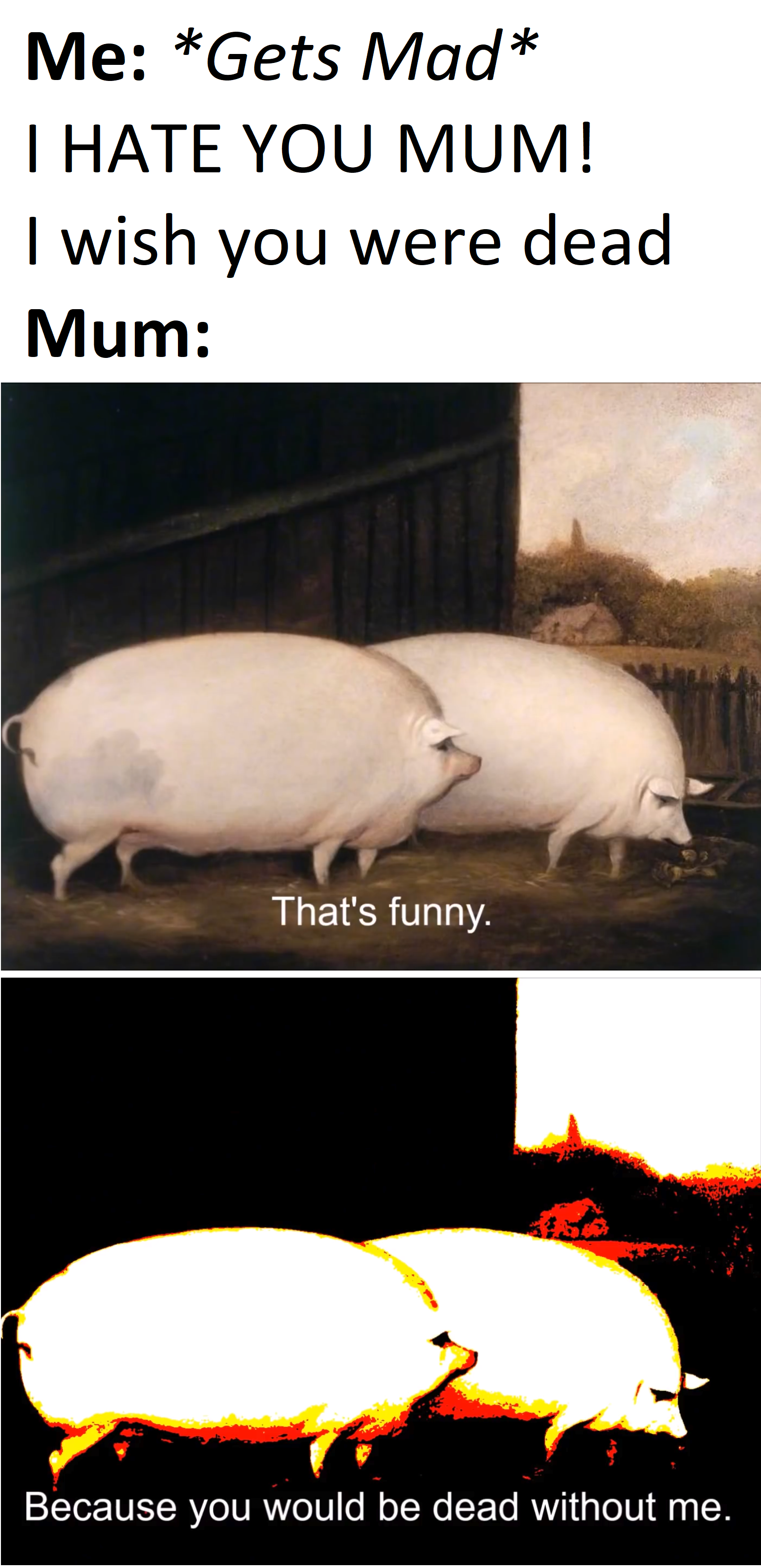 Revenge of the GIF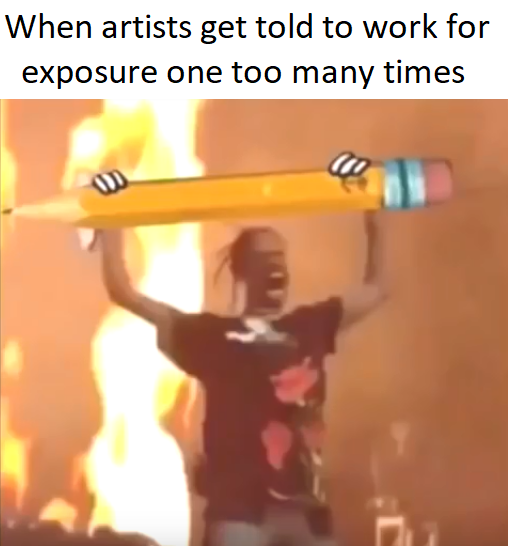 1000 Degree Minecrafters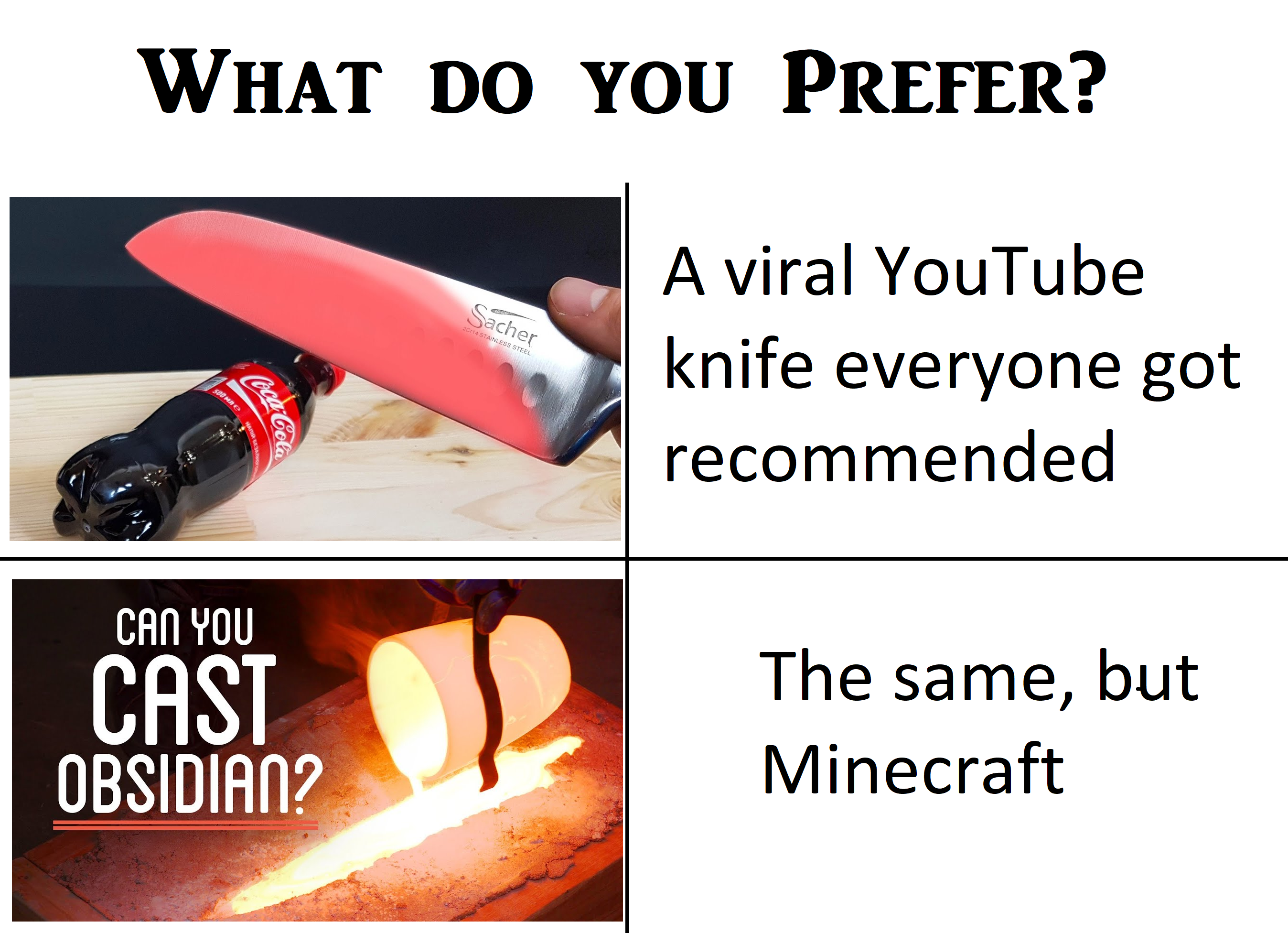 THE BLOOB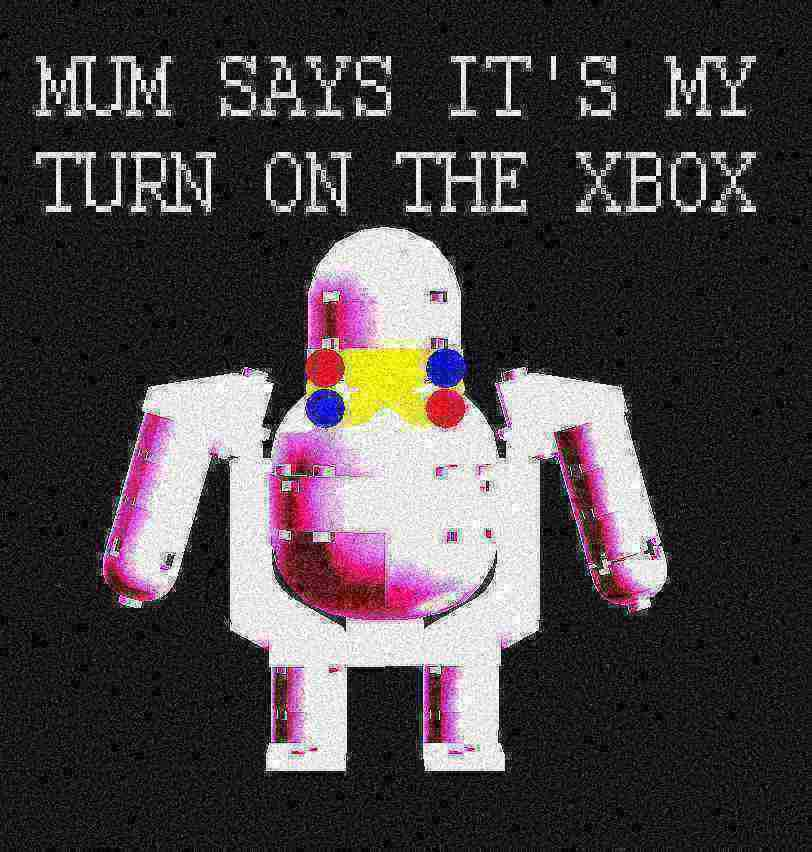 The Blob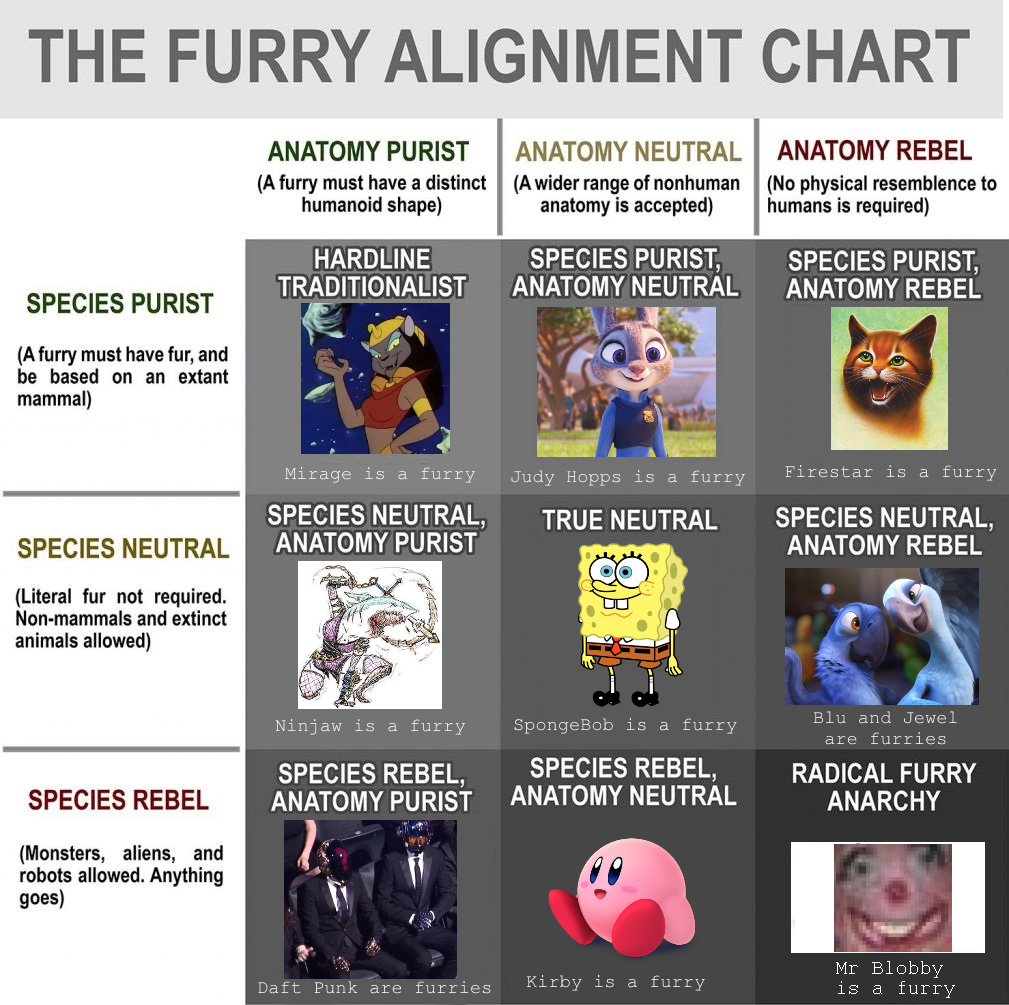 Feell the Rod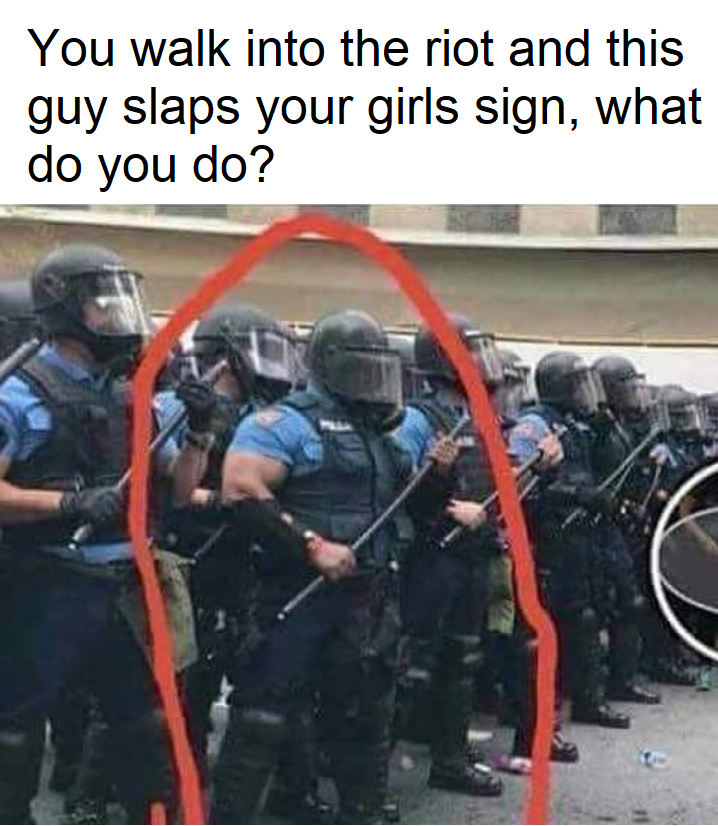 Spot Taine_Elson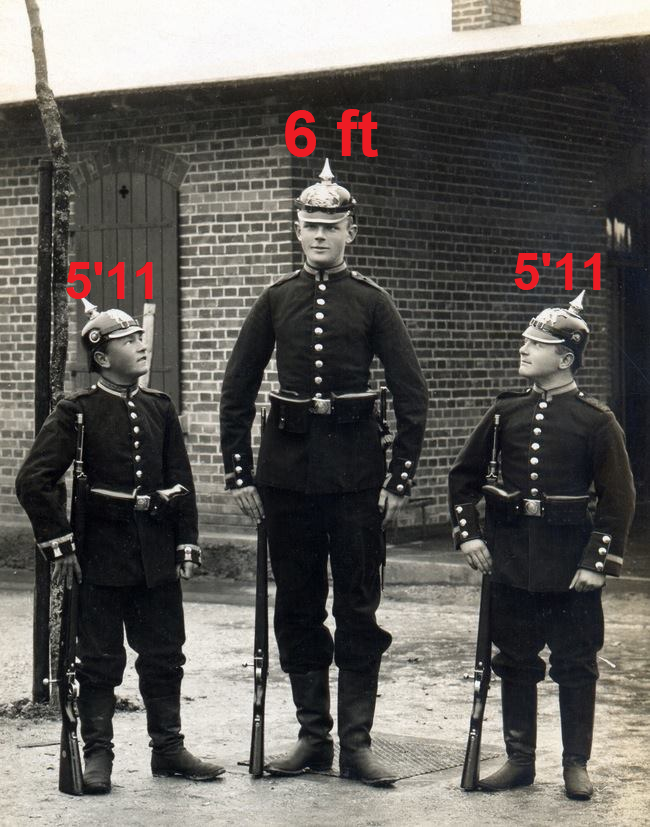 HLMU 2k18


Backseat_Driver
Hugelol Librarian and Record Keeper. OC Maker. Never downvoted a post. You may not know me, but I know you.

28,752
3-Year Club
Statistics
Joined 3 years ago (2014-09-15 07:05:17).
Has 28,752 Karma.
Created 449 posts.
Wrote 656 comments.
Downvoted 0 posts.
Backseat_Driver's Latest Comments