And the Oscar goes to...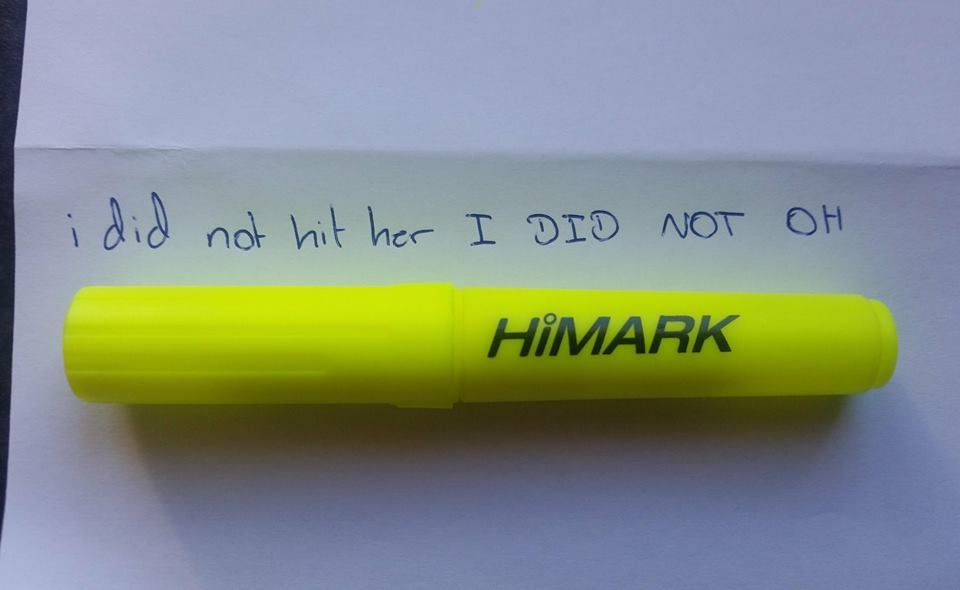 Looking at you Tacos
Must be a high intellegence board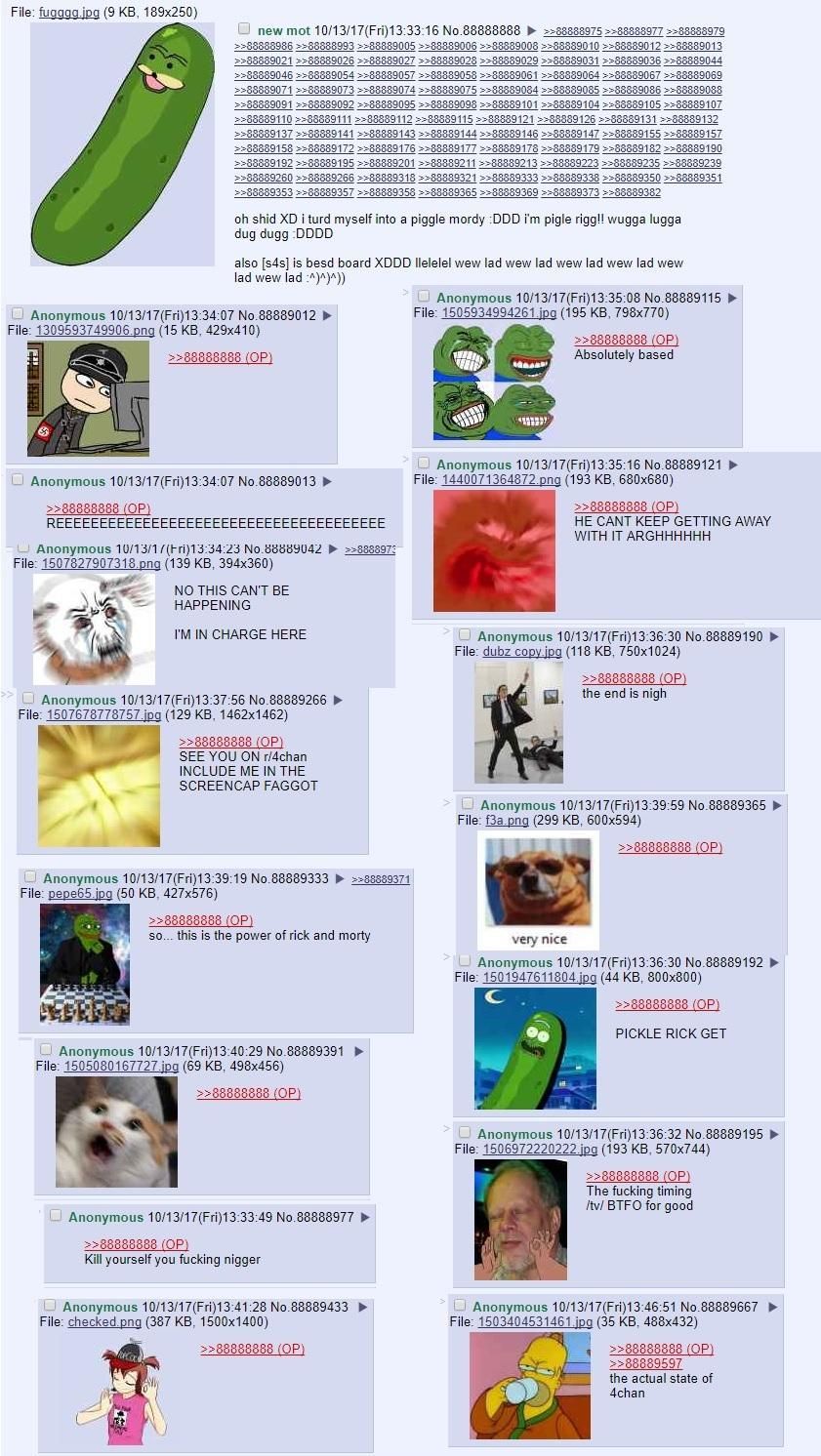 Can someone not kill me...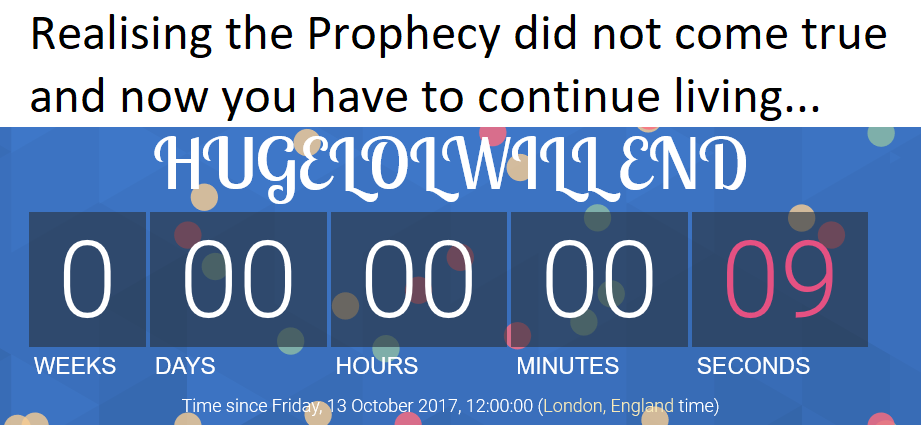 https://www.timeanddate.com/countdown/generic?iso=20171013T12&p0=136&msg=HUGELOLWILL+END&ud=1&font=s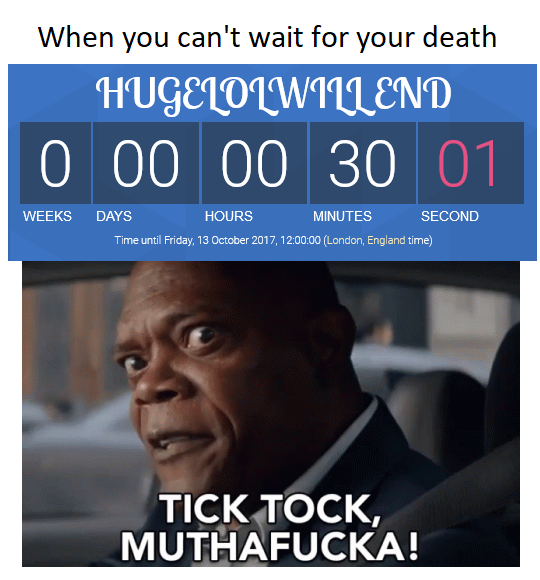 All Fear the Prophecy of CleanCoconut (Link in Comments)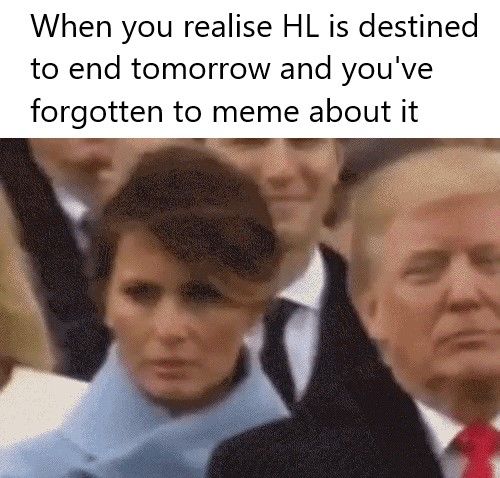 The Rotation is a Lie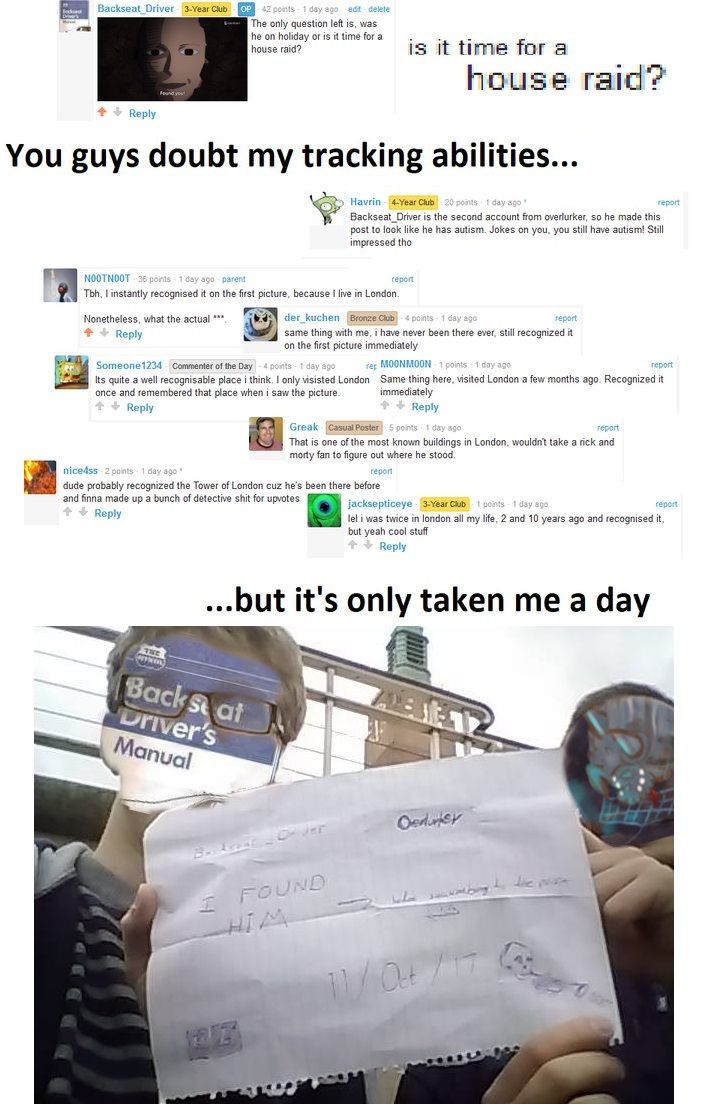 Dear Overlurker,


Backseat_Driver
I've religiously never downvoted a post ... Ever! But I make content. Am I a hero or a villian?

11,778
3-Year Club
Statistics
Joined 3 years ago (2014-09-15 07:05:17).
Has 11,778 Karma.
Created 184 posts.
Wrote 181 comments.
Downvoted 0 posts.
Backseat_Driver's Latest Comments