Has this gone too far?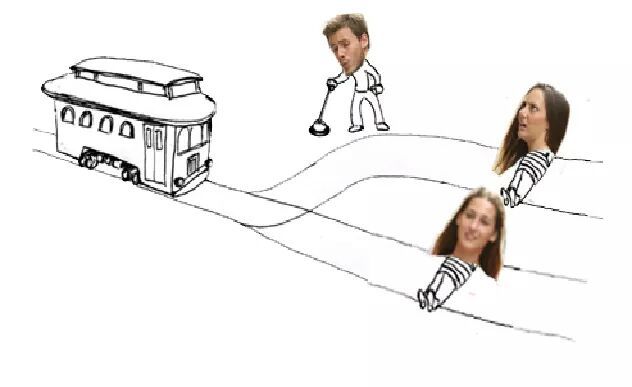 Inb4 "wish I could relate because nobody here has friends"
The Hugeloler's way of life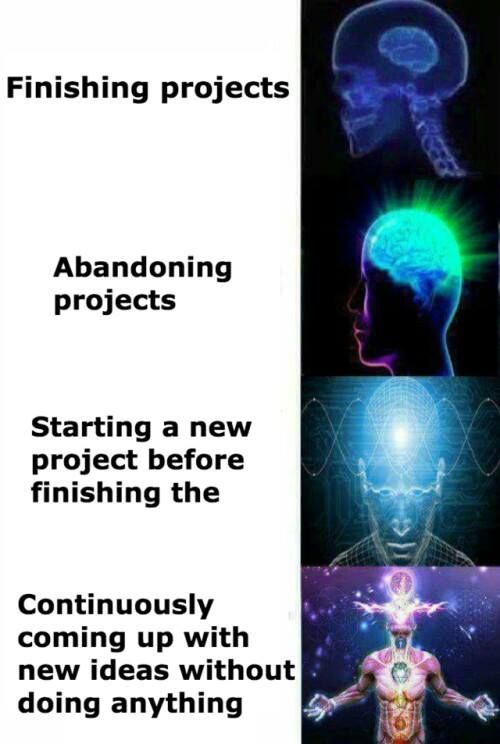 Triggered because he didn't say "doggo"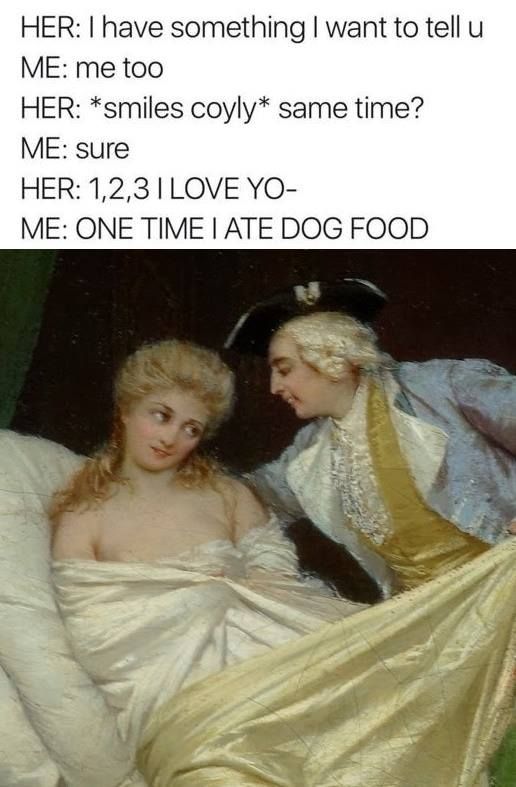 End reached.
Bito
Hundred year old lurker who finally decided to create an account to lurk more and give occasional updoot

731
Statistics
Joined one year ago (2016-09-07 10:05:11).
Has 731 Karma.
Created 6 posts.
Wrote 23 comments.