Sold :)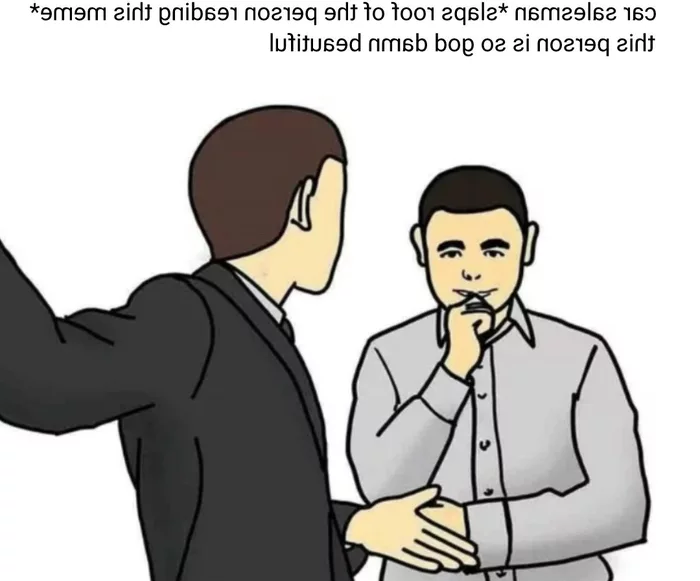 No use crying over spilled milk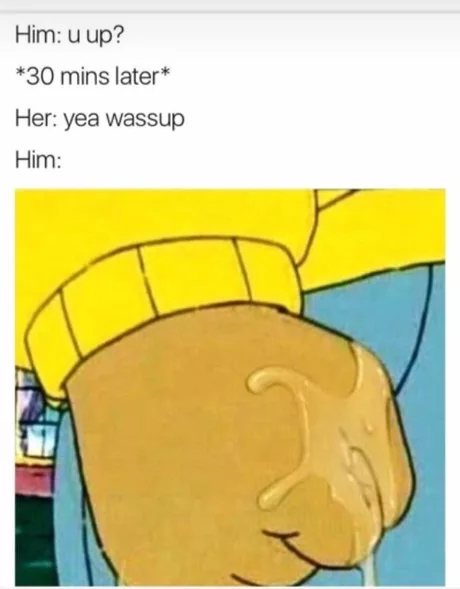 What's lifeless and bloody and tumbling down Dive Rock?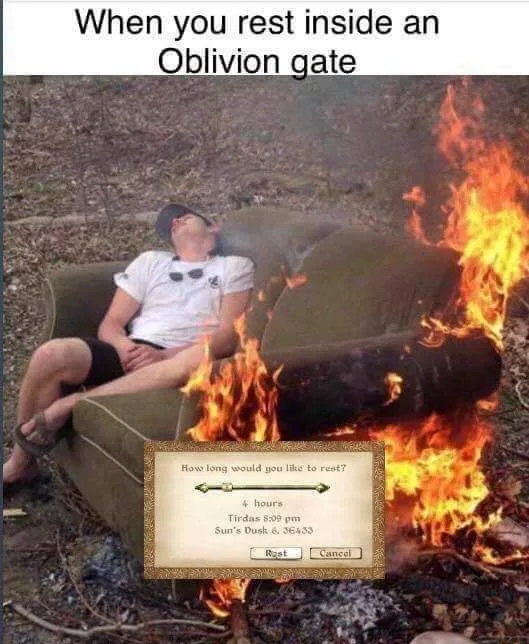 It's between that and getting waterboarded with Mountain Dew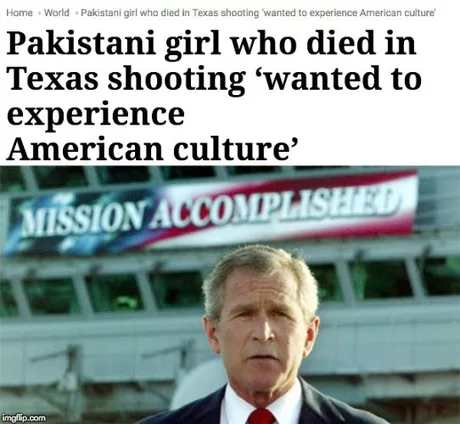 Johnson Bollock or something

One trap to rule them all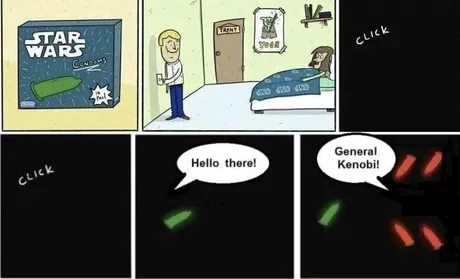 What's red, bubbly and taps on glass?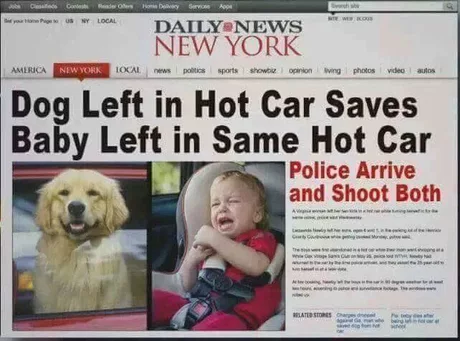 Bruno you tease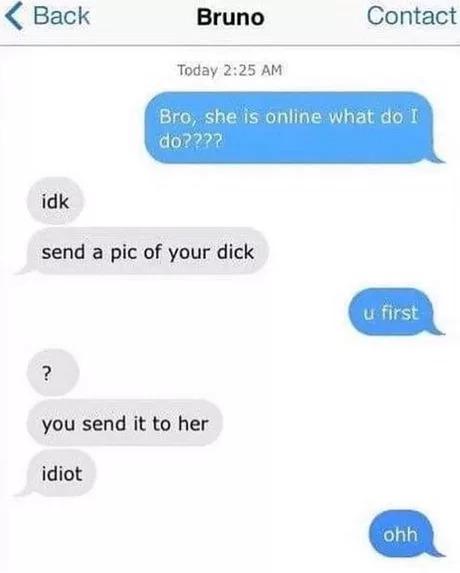 Bumblecorn
Tryin to make a change :-\

50,363
Hardcore Commenter
Statistics
Joined 6 years ago (2012-05-20 13:25:20).
Has 50,363 Karma.
Created 181 posts.
Wrote 2,722 comments.
Upvoted 1,919 posts.
Downvoted 80 posts.
Bumblecorn's Latest Comments