Well shit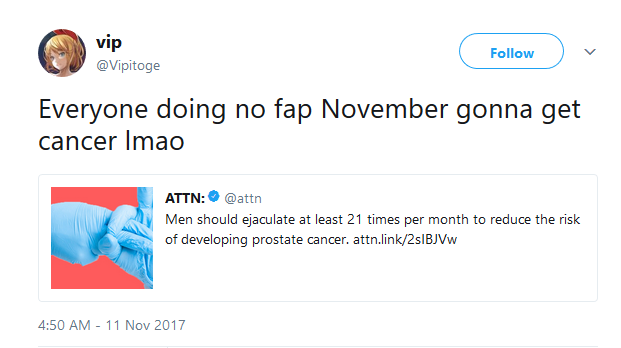 The dog goes "ed...ward"
As if 2016 wasn't long enough already.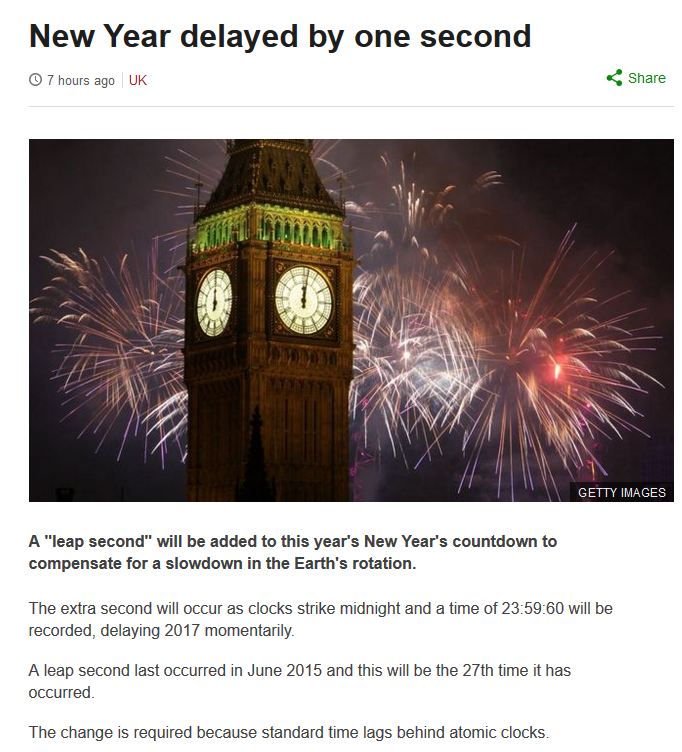 Gameplay that you can't get anywhere else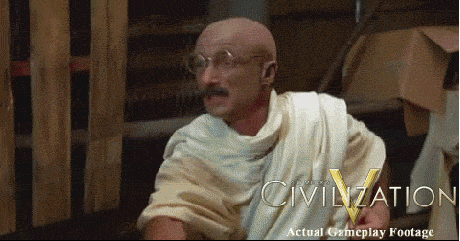 Not sure why this WAHsn't posted earlier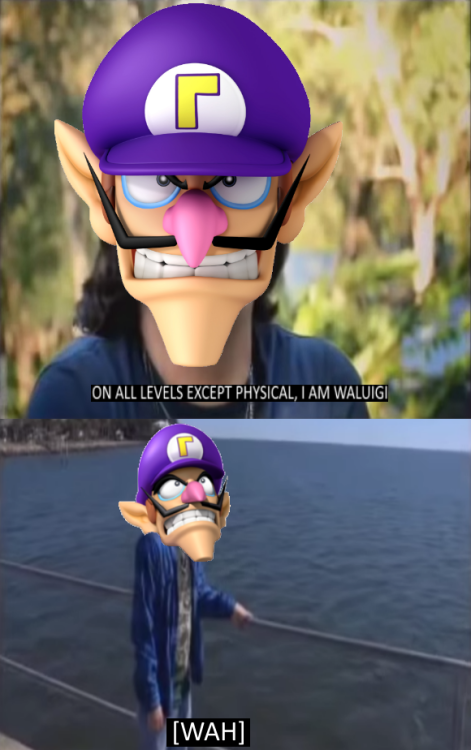 *insert funny title about how America was not built in a day but it burned in one*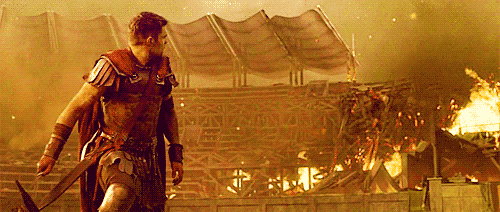 Farris

986
4-Year Club
Statistics
Joined 4 years ago (2013-07-16 12:01:15).
Has 986 Karma.
Created 19 posts.
Wrote 22 comments.