He wanted a job with a lot of pussy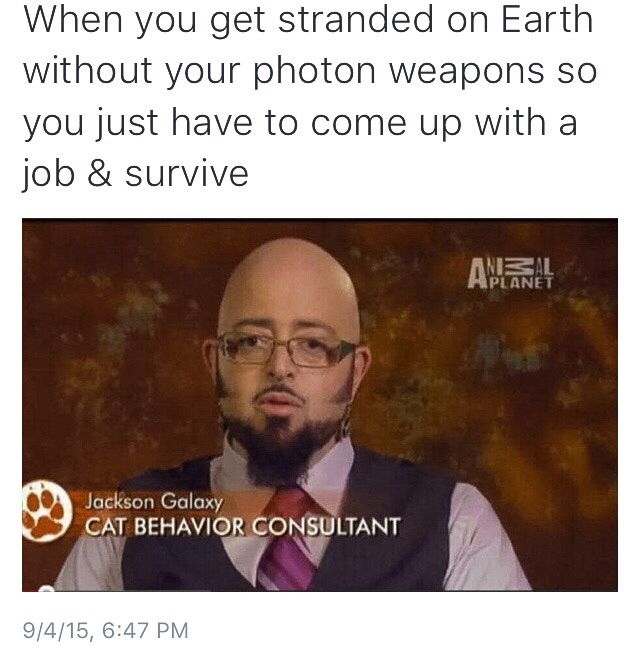 ill hop on the bandwagon i guess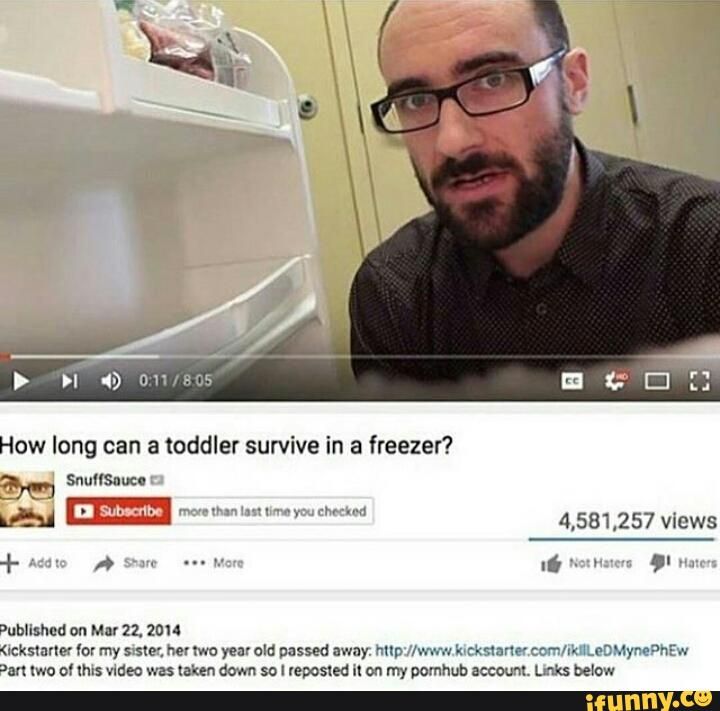 This man speaks the truth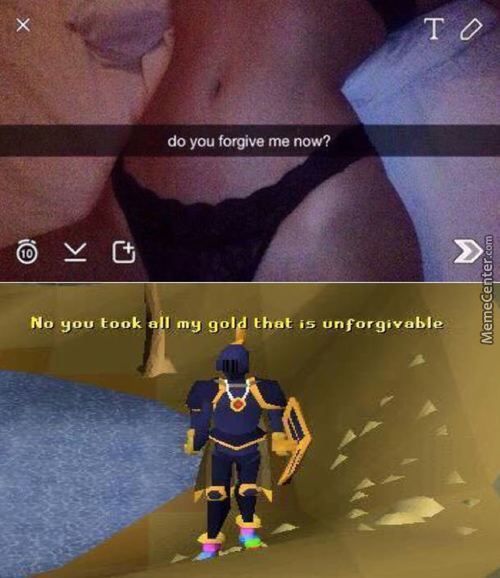 I don't have a witty title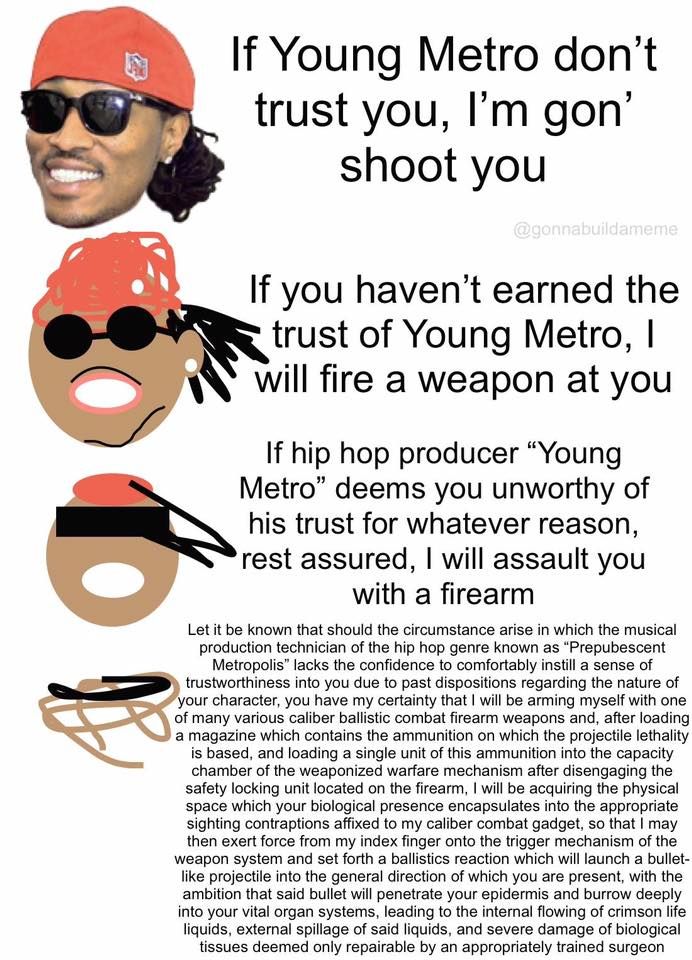 After browsing hugelol...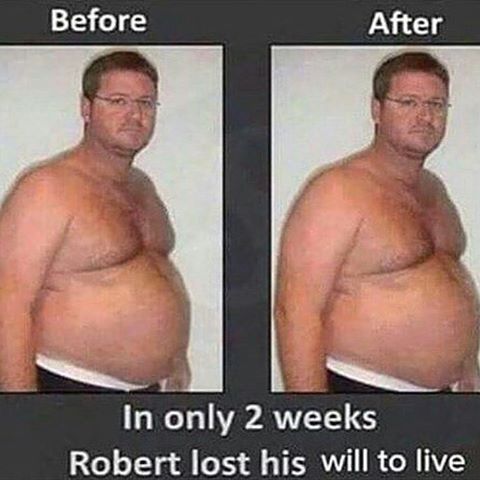 When a oldfag sees a newfag in hugelol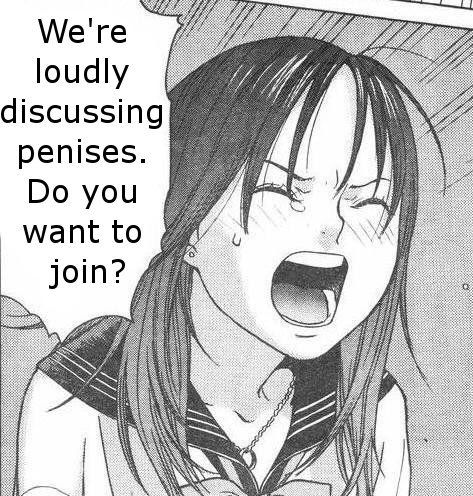 Or yourself on a shelf with an elf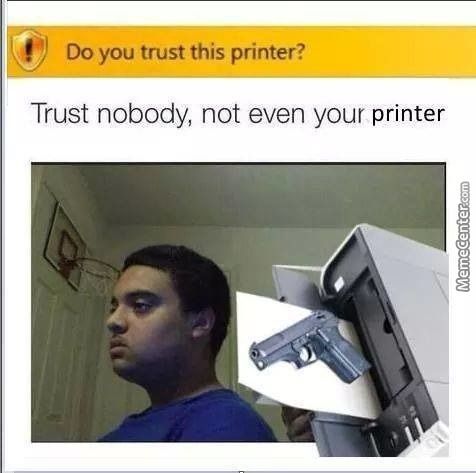 I know we had a post like this, but it didnt have the /pol/ part, so enjoy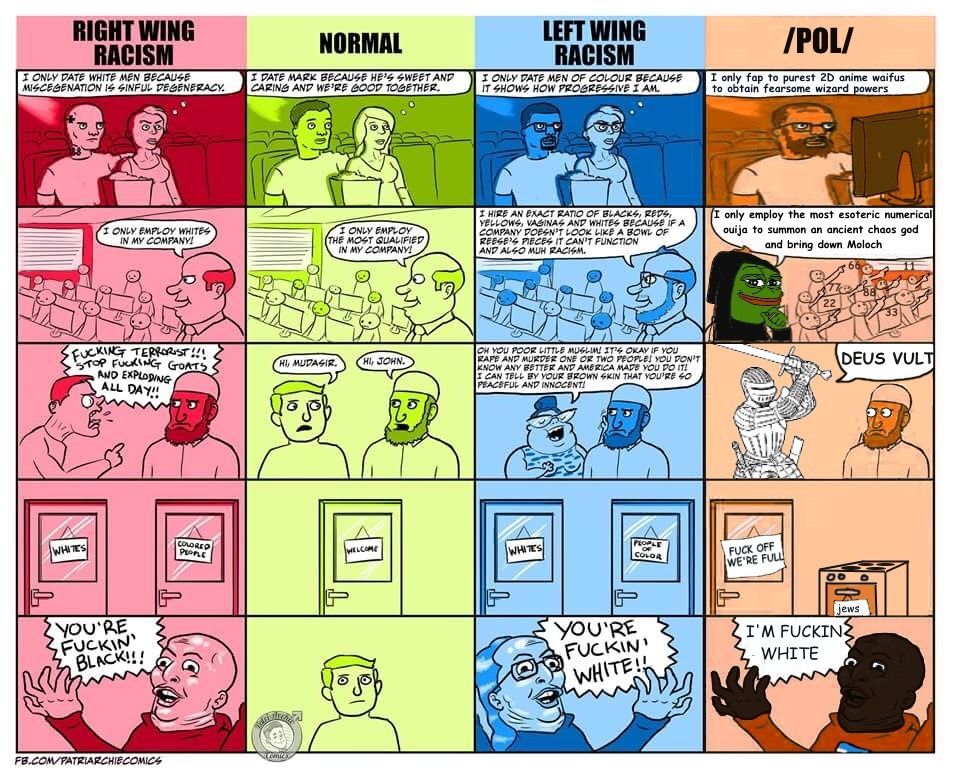 JWARRIOR1
I shitpost greentexts and I am the only one who was resurrected from a ban, JWARRIOR1 was banned for your meme sins. -Greentextlord and pepelord-

43,028
Hardcore Poster
Statistics
Joined one year ago (2015-02-04 13:48:37).
Has 43,028 Karma.
Created 691 posts.
Wrote 3,459 comments.
JWARRIOR1's Latest Comments