aww yis

spikey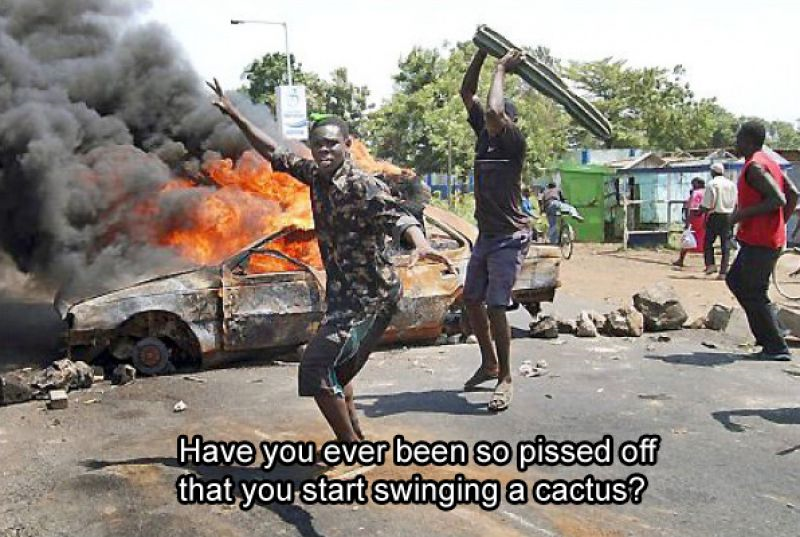 ...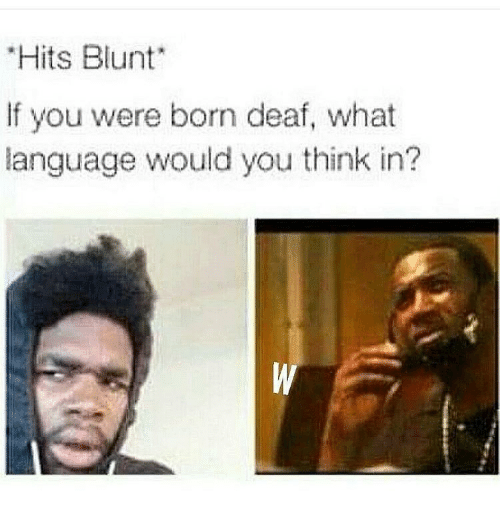 Such sadness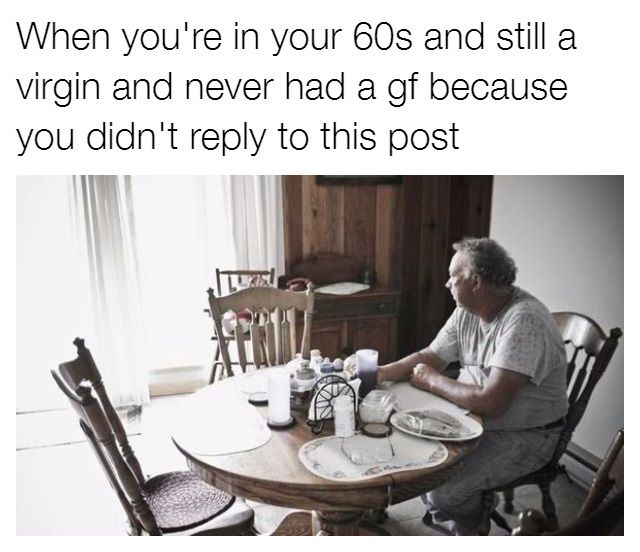 mfw I get the notification that a post I really liked was a repost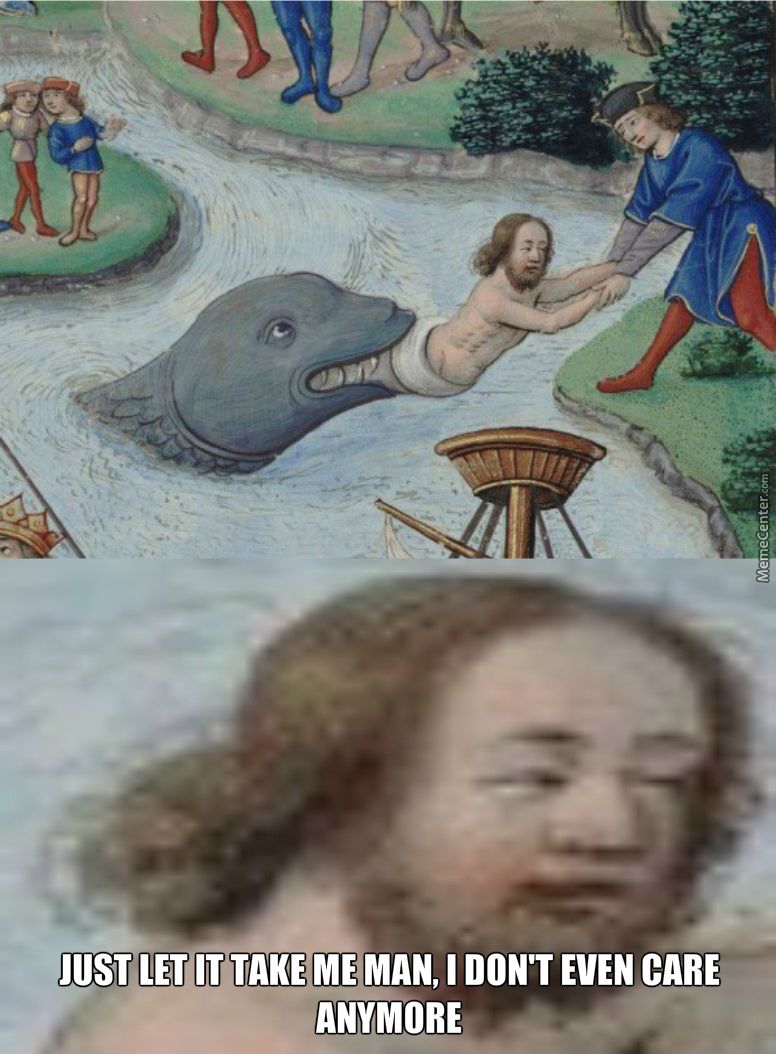 Its the only way I can do it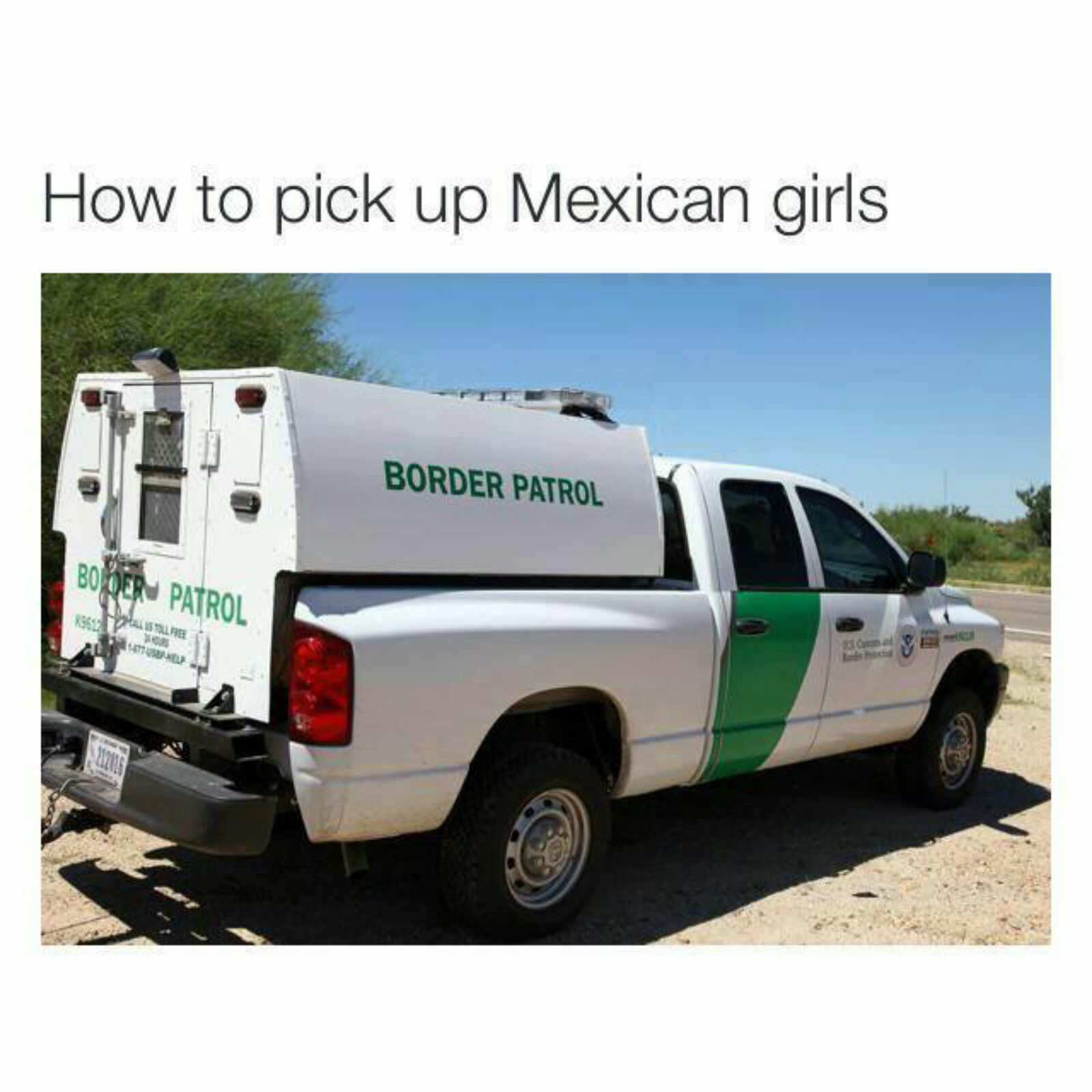 This guy is milking this idea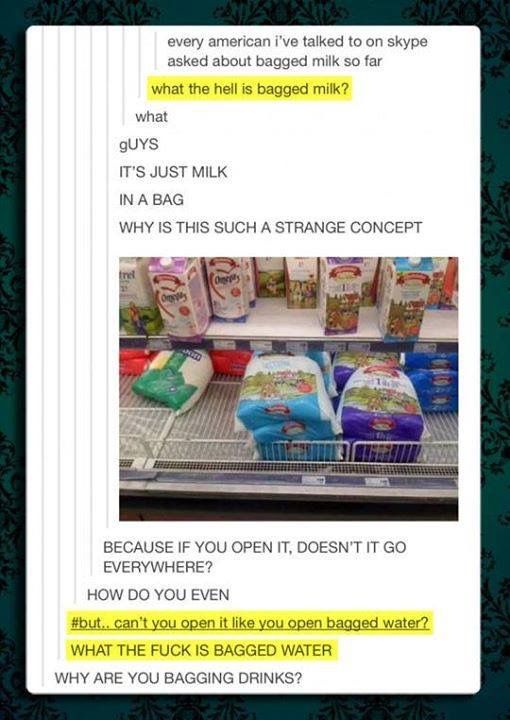 GHOST BUSTERS!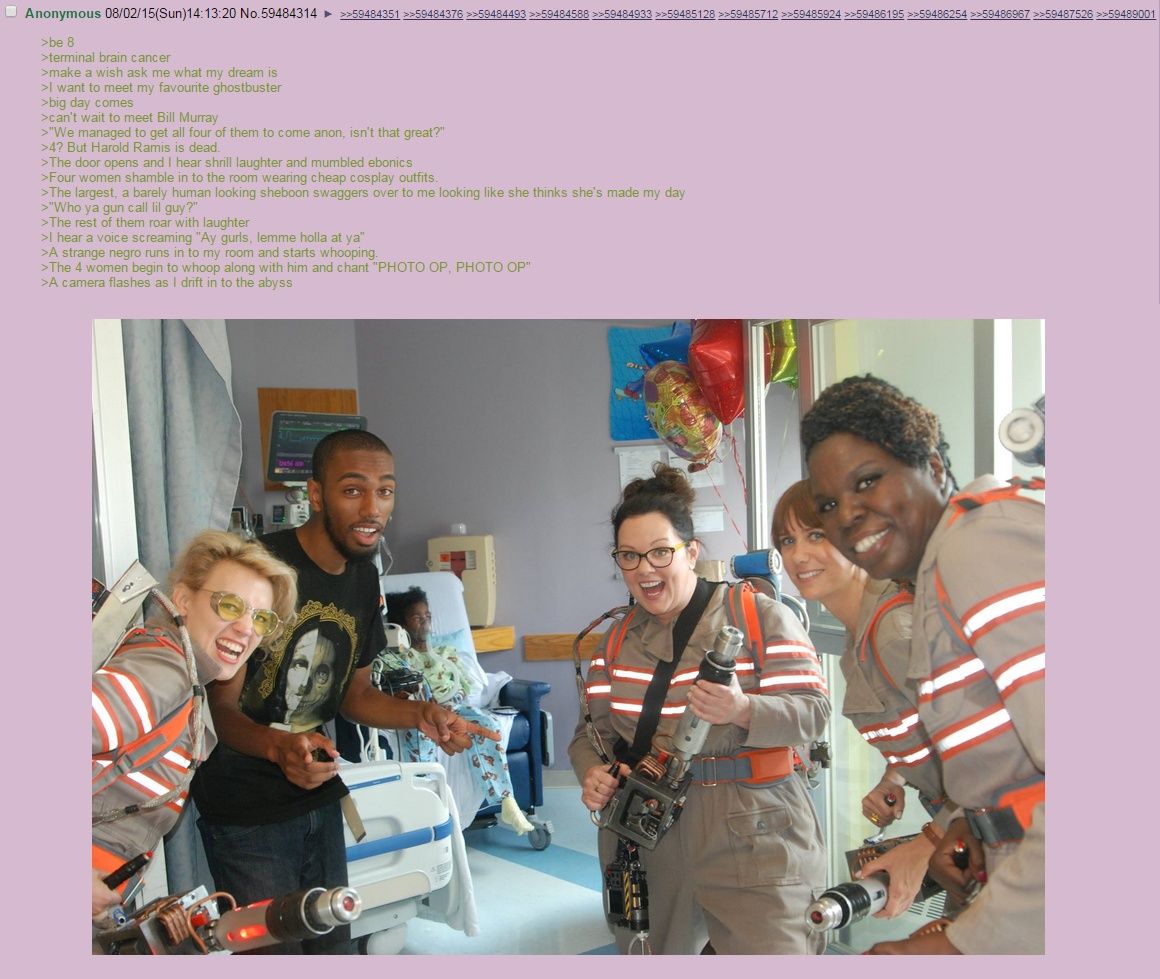 JWARRIOR1
I shitpost greentexts and I am the only one who was resurrected from a ban, JWARRIOR1 was banned for your meme sins. -Greentextlord and pepelord-

50,395
Hardcore Poster
Statistics
Joined 2 years ago (2015-02-04 13:48:37).
Has 50,395 Karma.
Created 779 posts.
Wrote 3,690 comments.
JWARRIOR1's Latest Comments