HERE'S YOUR FREE PONY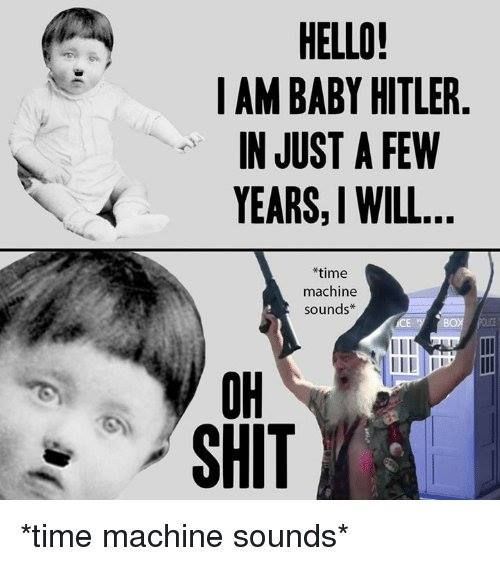 the puns don't stop coming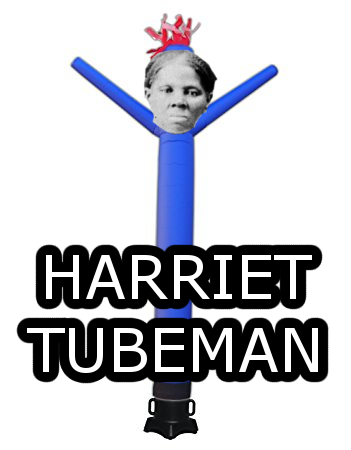 no escape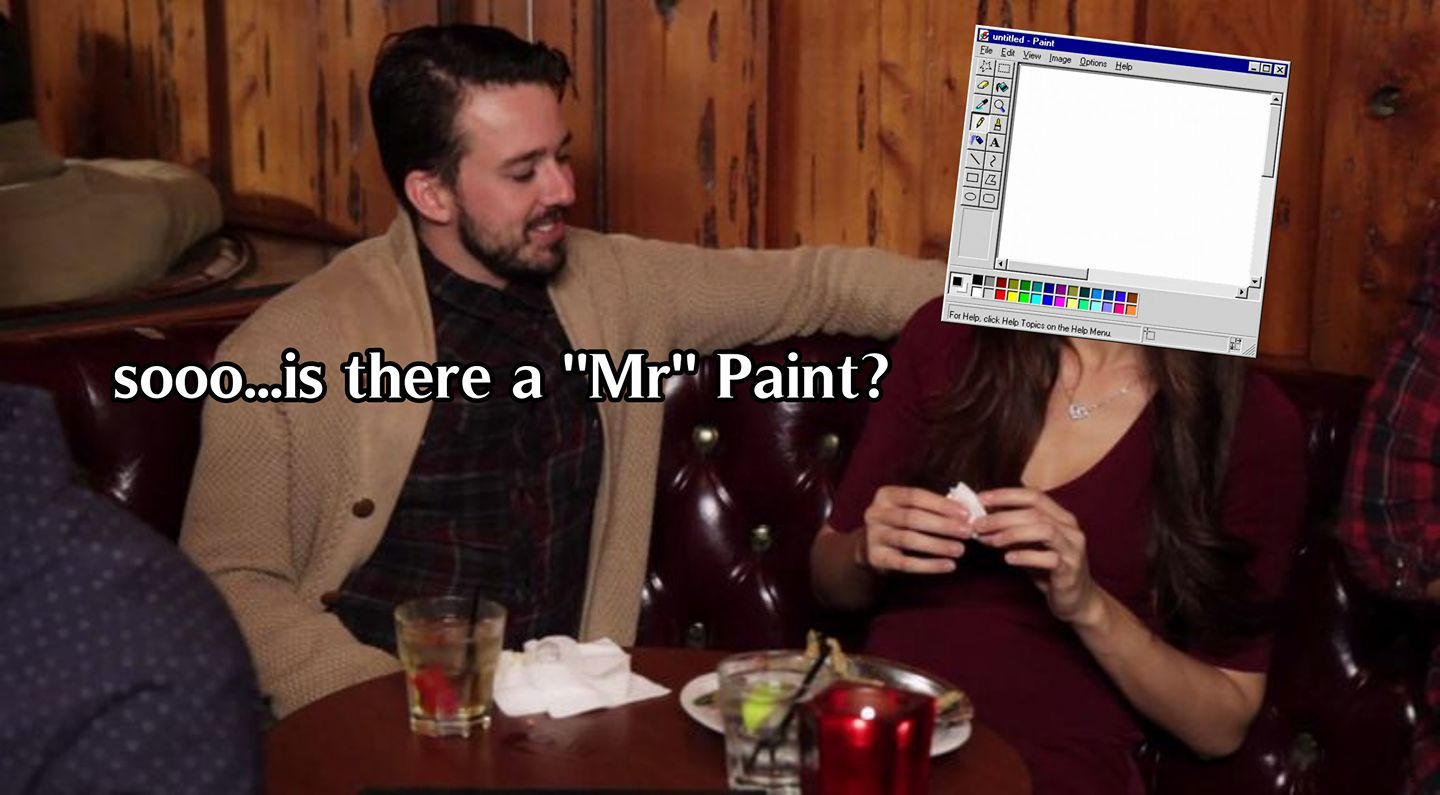 "First, we start with Hegel..."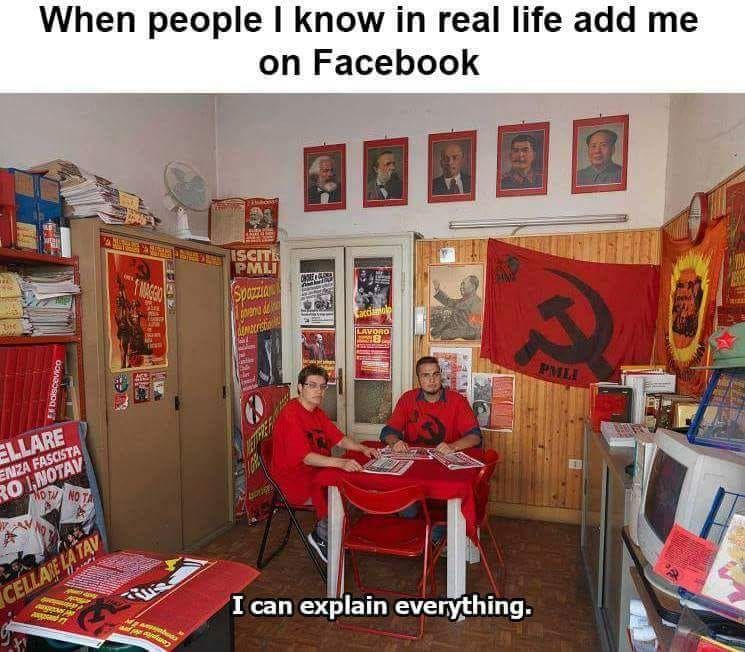 aye aye not-captain because coercive heirarchies are immoral!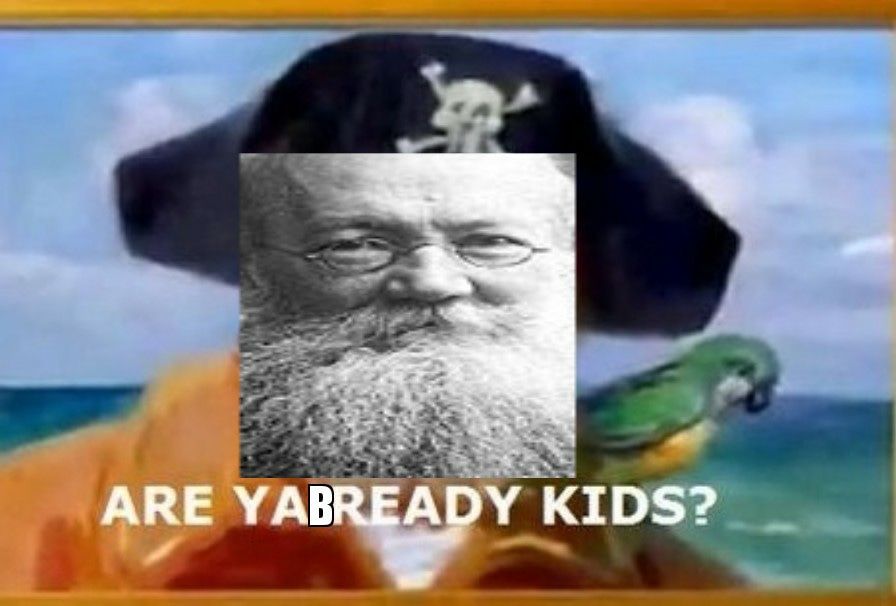 this has nothing to do with communism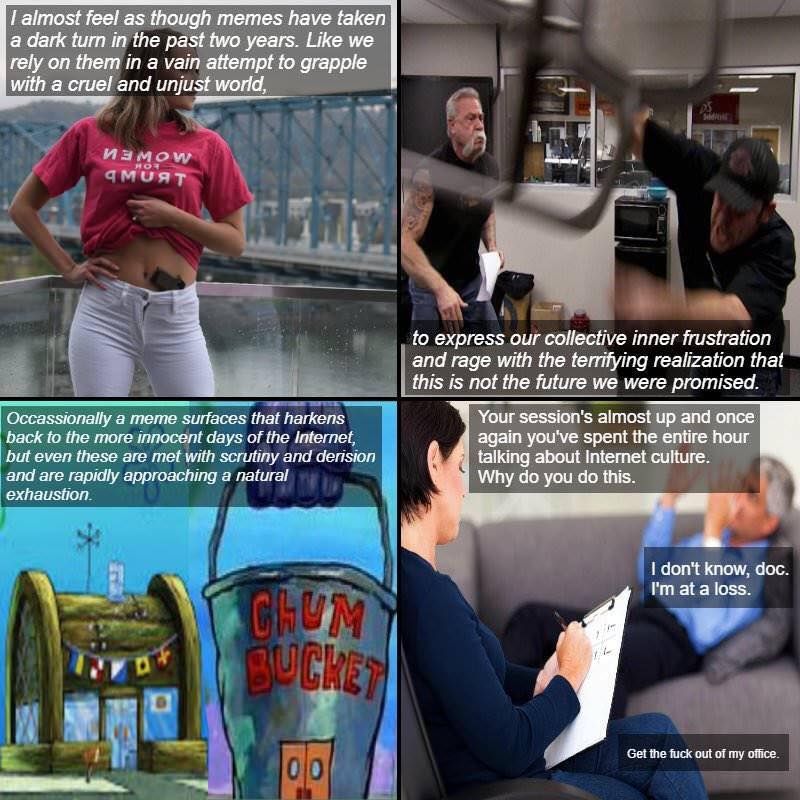 anything else is revisionist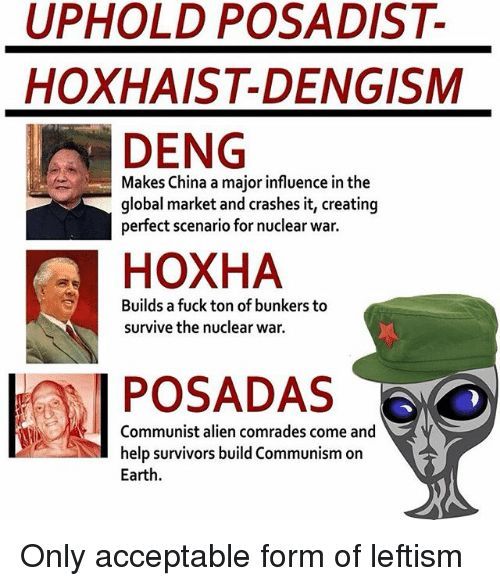 Lenin is bae <3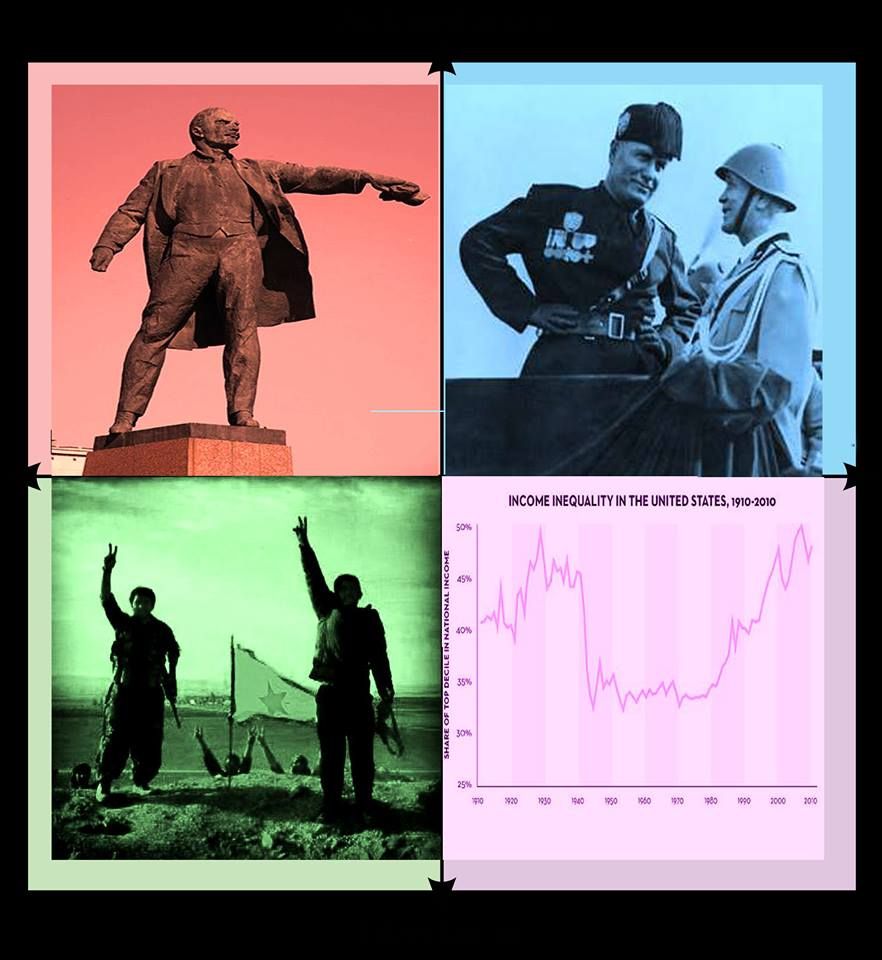 JamesOtt
The revolution will be livestreamed on TigerDile™. It will be gay, furry, and in space.

2,439
Statistics
Joined 131 days ago (2017-12-10 21:54:09).
Has 2,439 Karma.
Created 56 posts.
Wrote 204 comments.
JamesOtt's Latest Comments