Why I wouldn't want a relationship with a Youtuber ...
How to peel a Banana the epic way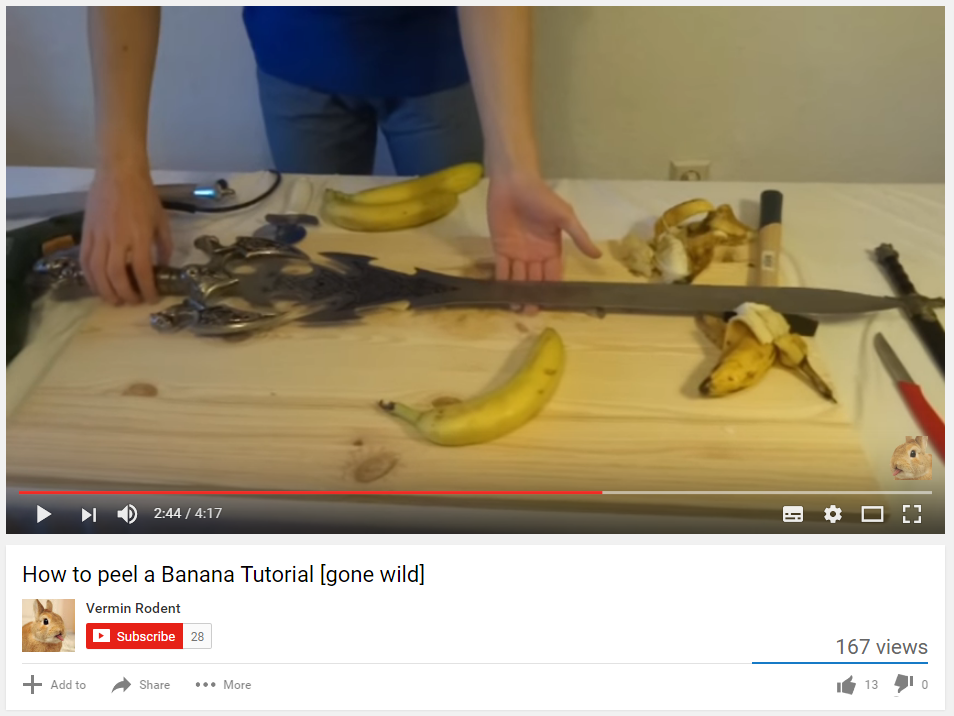 The things I find on Youtube...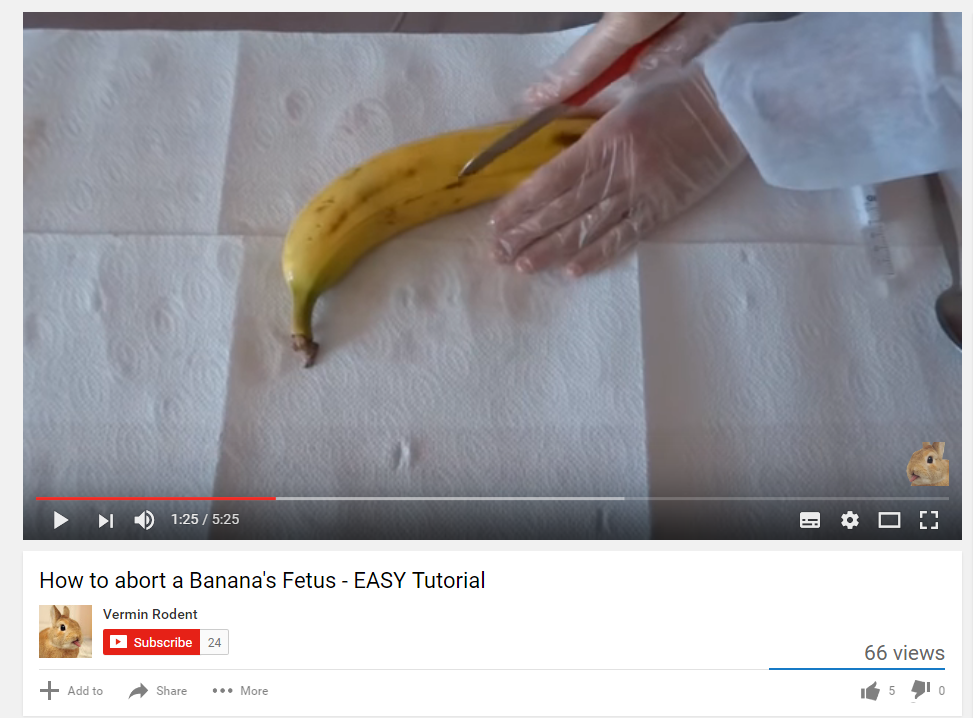 The Edge of Hugelol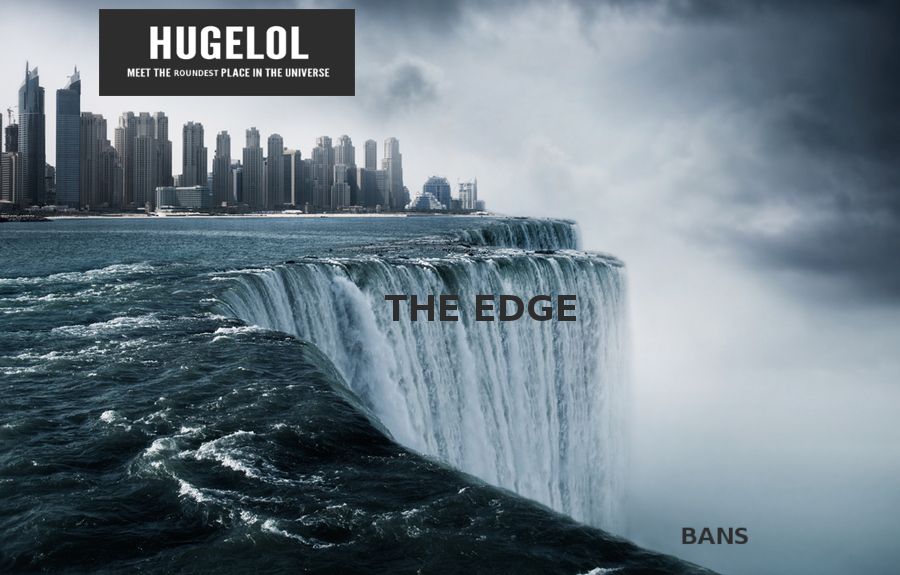 End reached.

Kungfumaniac
I am no Memelord, to be honest with you. But I will be one. I live for the Dank! Memes is what I need more desperate than the air i breathe.

597
Casual Commenter
Statistics
Joined 263 days ago (2016-06-07 05:01:51).
Has 597 Karma.
Created 6 posts.
Wrote 114 comments.
Kungfumaniac's Latest Comments