RIP #loli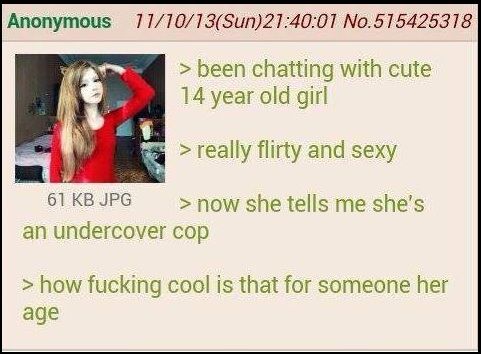 No homo tho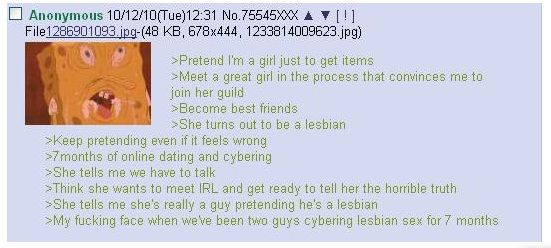 Are wholesome greentext stories dead yet?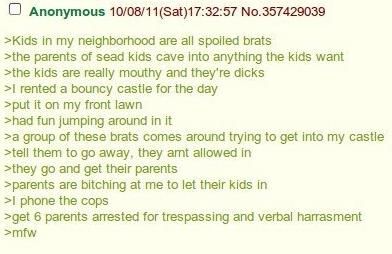 Does anyone else have this problem?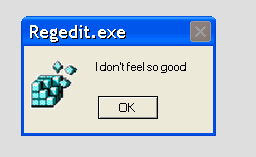 It's just a prank, brah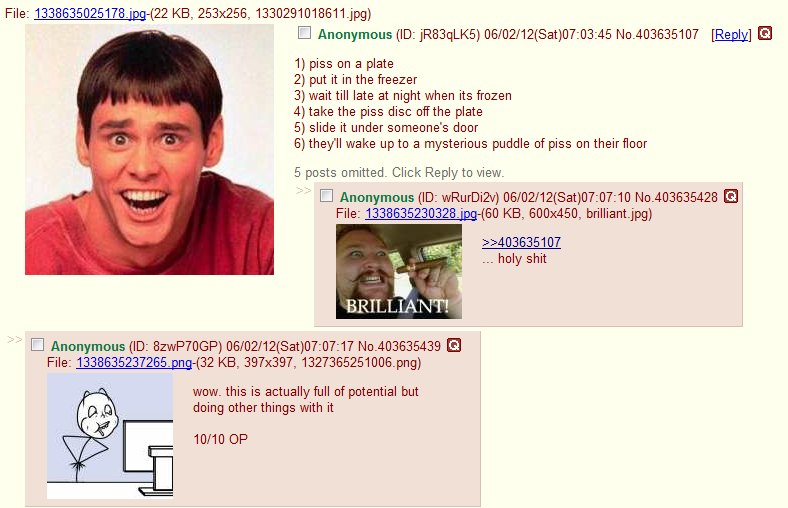 When you need to clean your windows from the other end of the street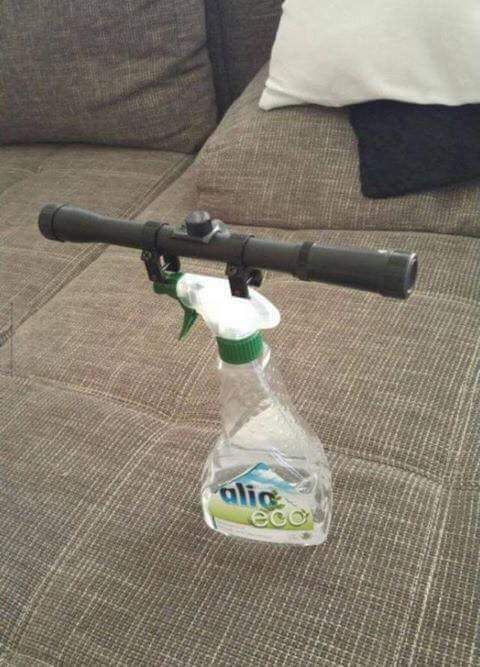 I'd also rather die, then stop shitposting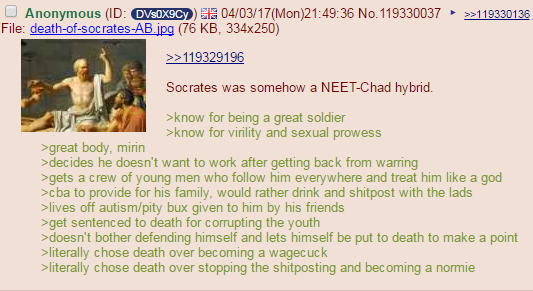 Kirby's ***block land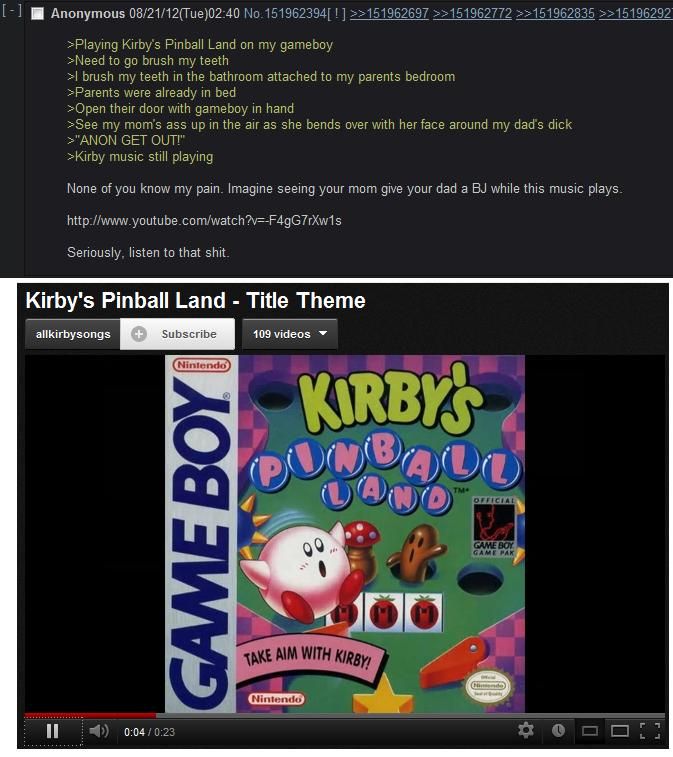 MSDOS
C:\>

2,686
Pepe Collector
Statistics
Joined 345 days ago (2017-08-08 16:22:06).
Has 2,686 Karma.
Created 34 posts.
Wrote 104 comments.