Way to go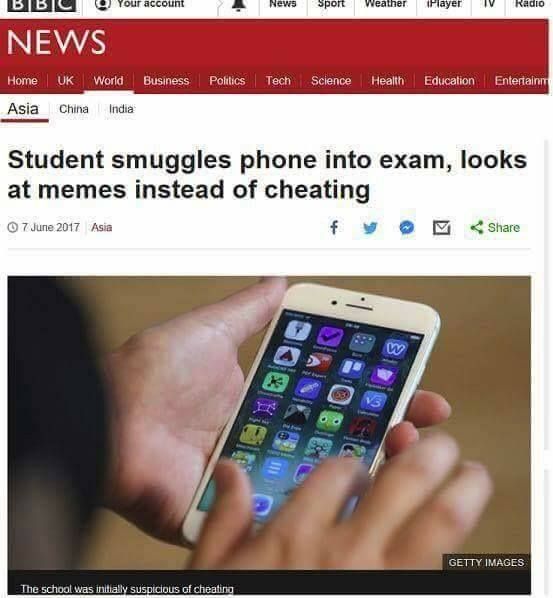 Hallelujah
>Not using touchpad

I like trains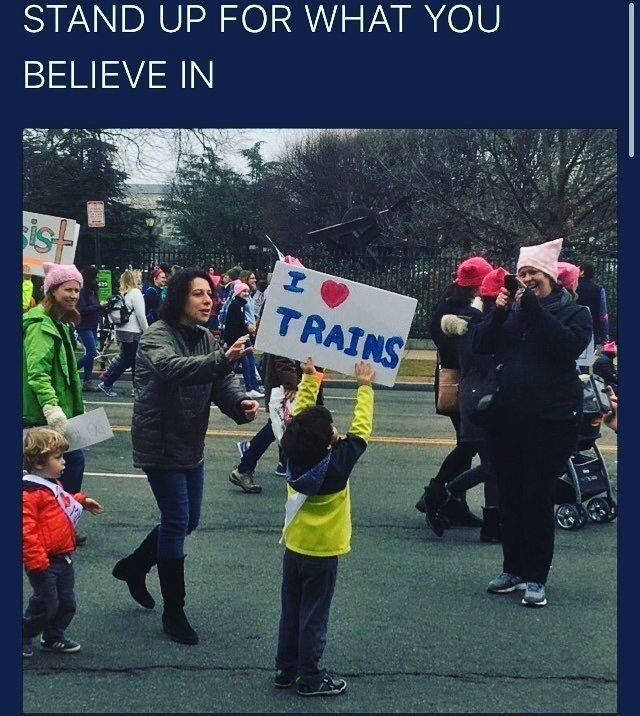 2+2=?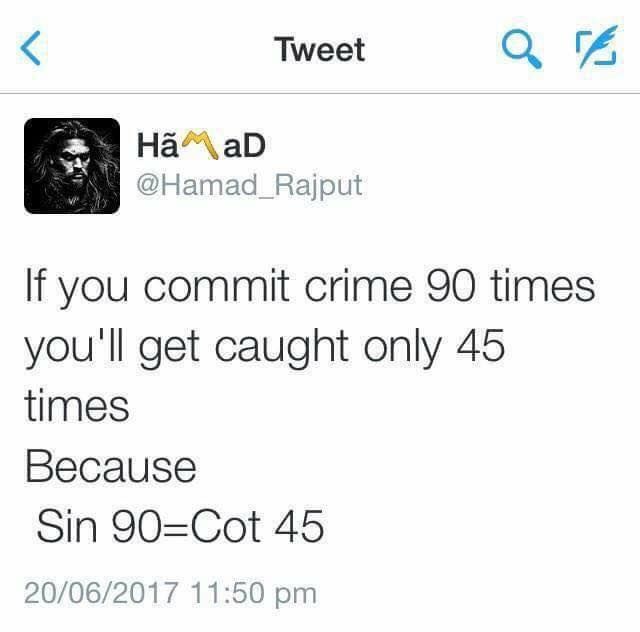 Let's build a barn to cheer up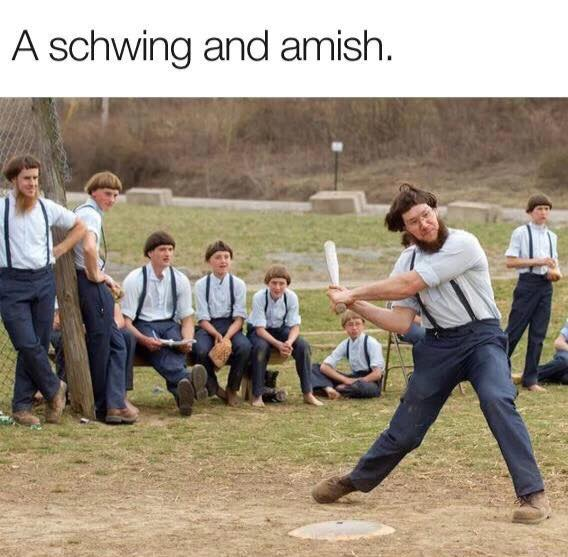 That's pretty metal indeed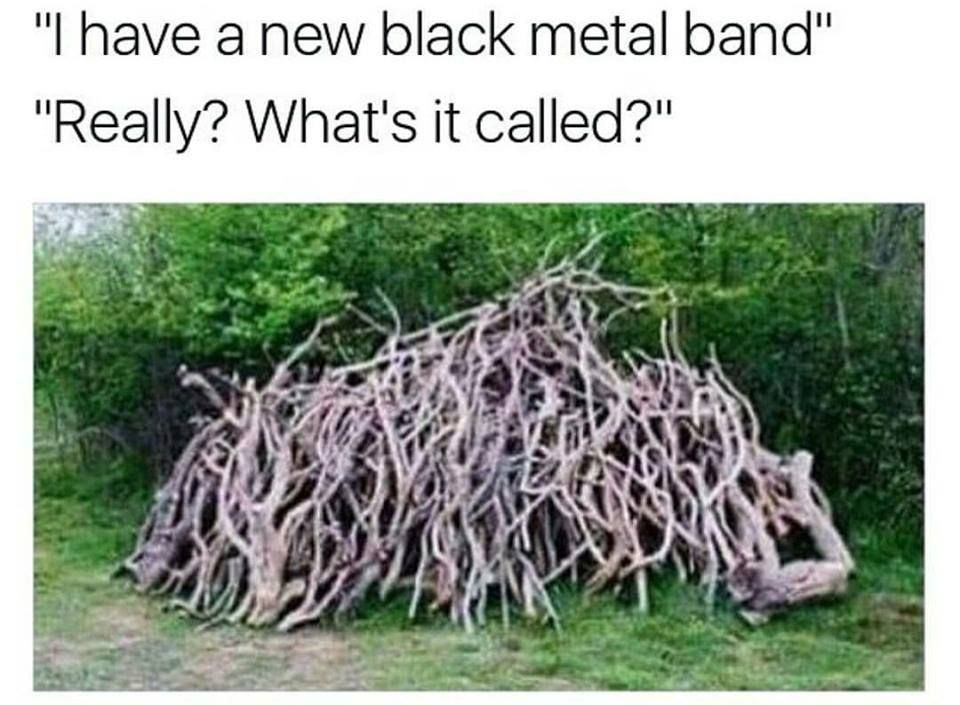 See Ivan, when music is your soul, you don't need capitalist instruments to play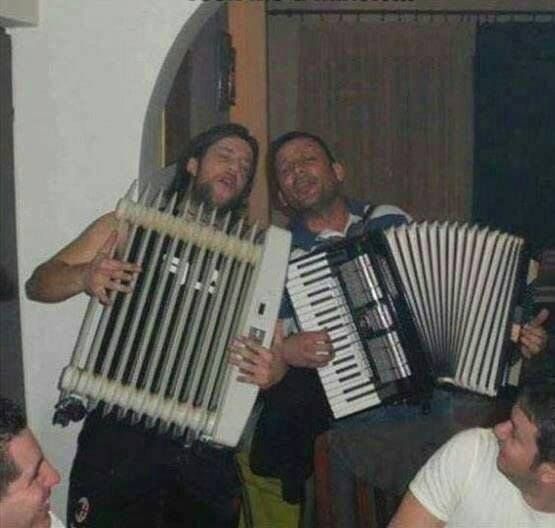 Really.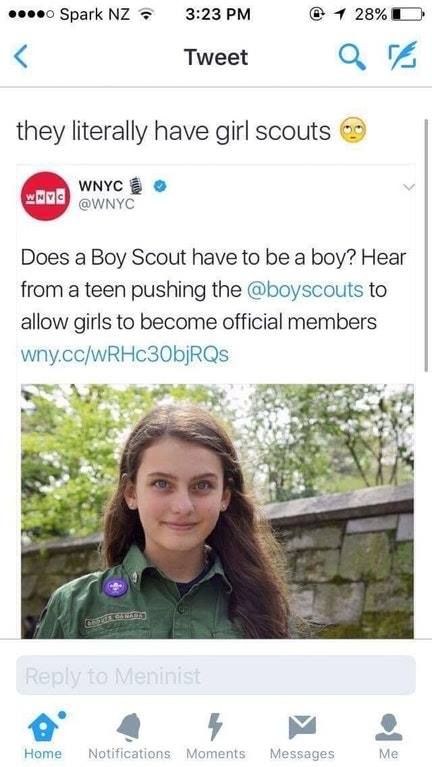 Whitewashing, nibba
Revolver0celot
REQUIS

67,477
1-Year Club
Statistics
Joined one year ago (2016-06-20 06:22:49).
Has 67,477 Karma.
Created 641 posts.
Wrote 1,533 comments.
Revolver0celot's Latest Comments