A good game for a good cause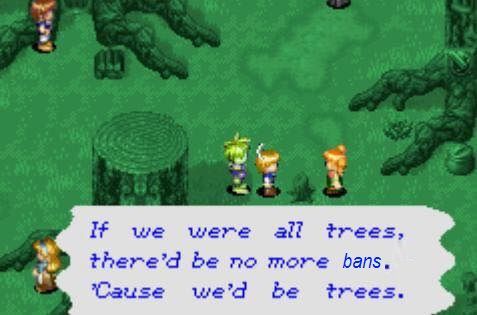 RIP Windows2oo1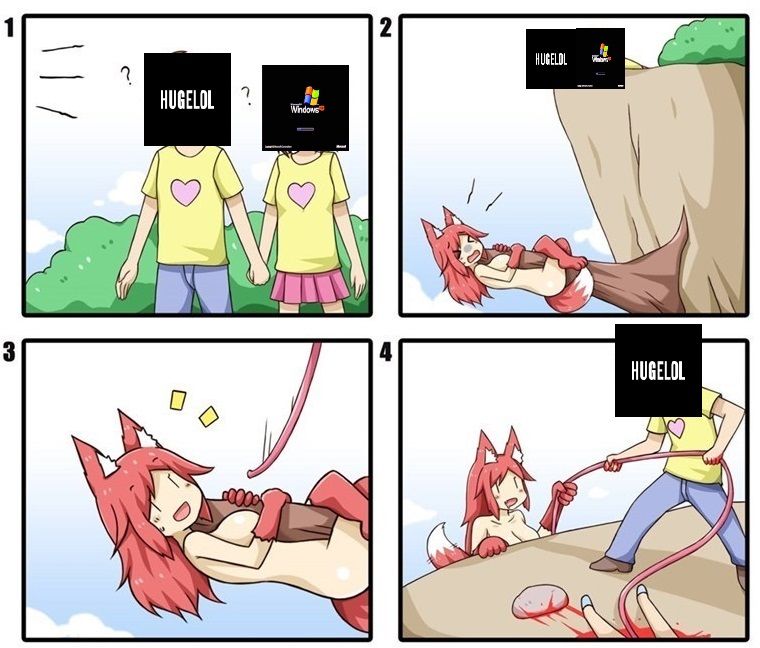 Poor windows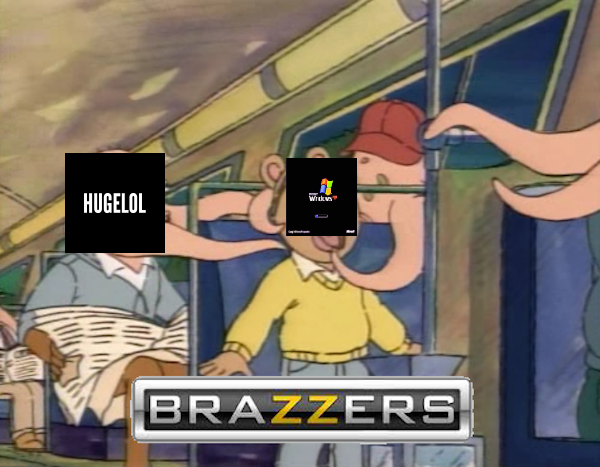 RIP windows 2oo1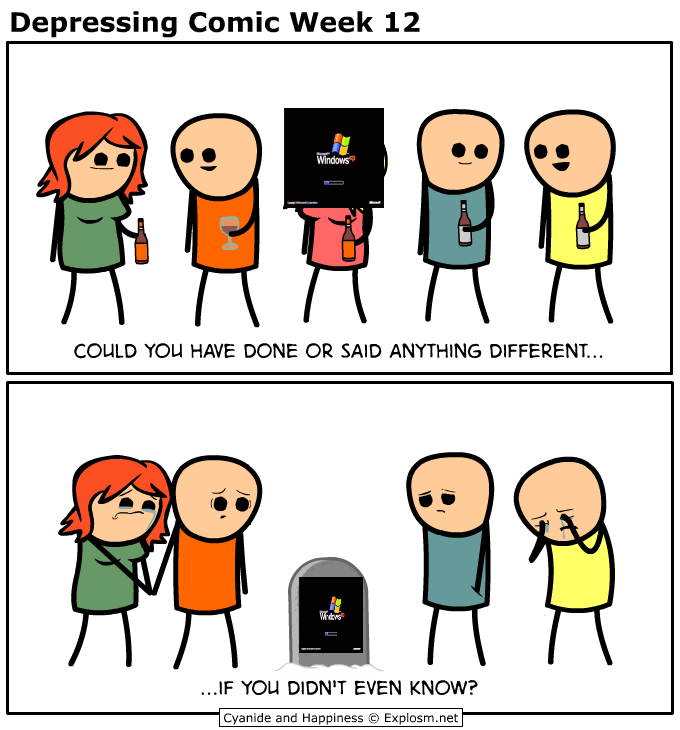 RIOT

We are slowly making an impact, LETS KEEP GOING MY BROTHERS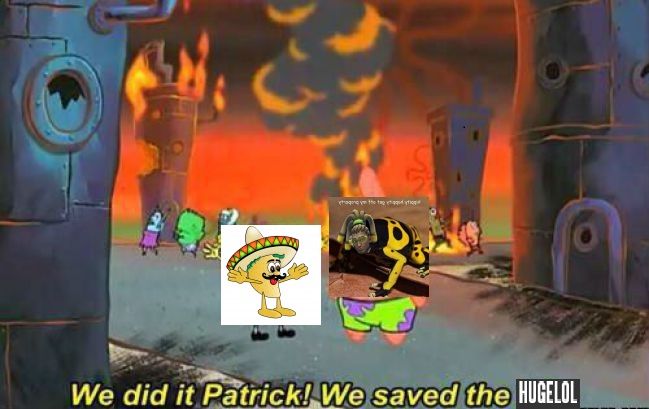 From 10k active user to 500. Never forget the purge, learn from it and unban windows.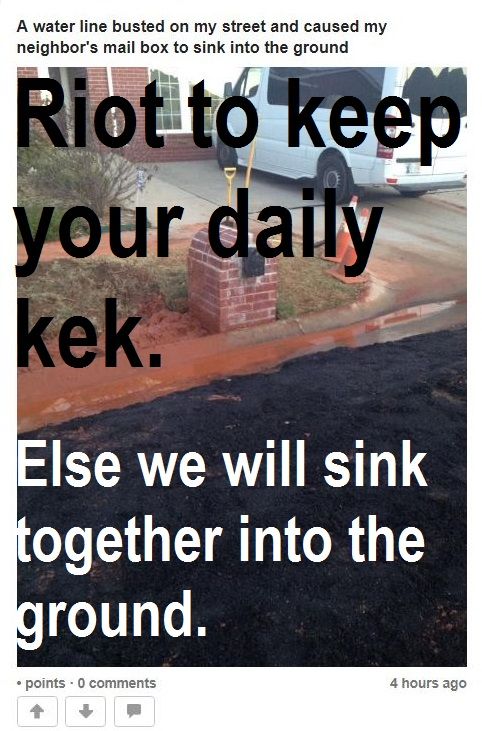 This is what will be left without us. Don't forget it.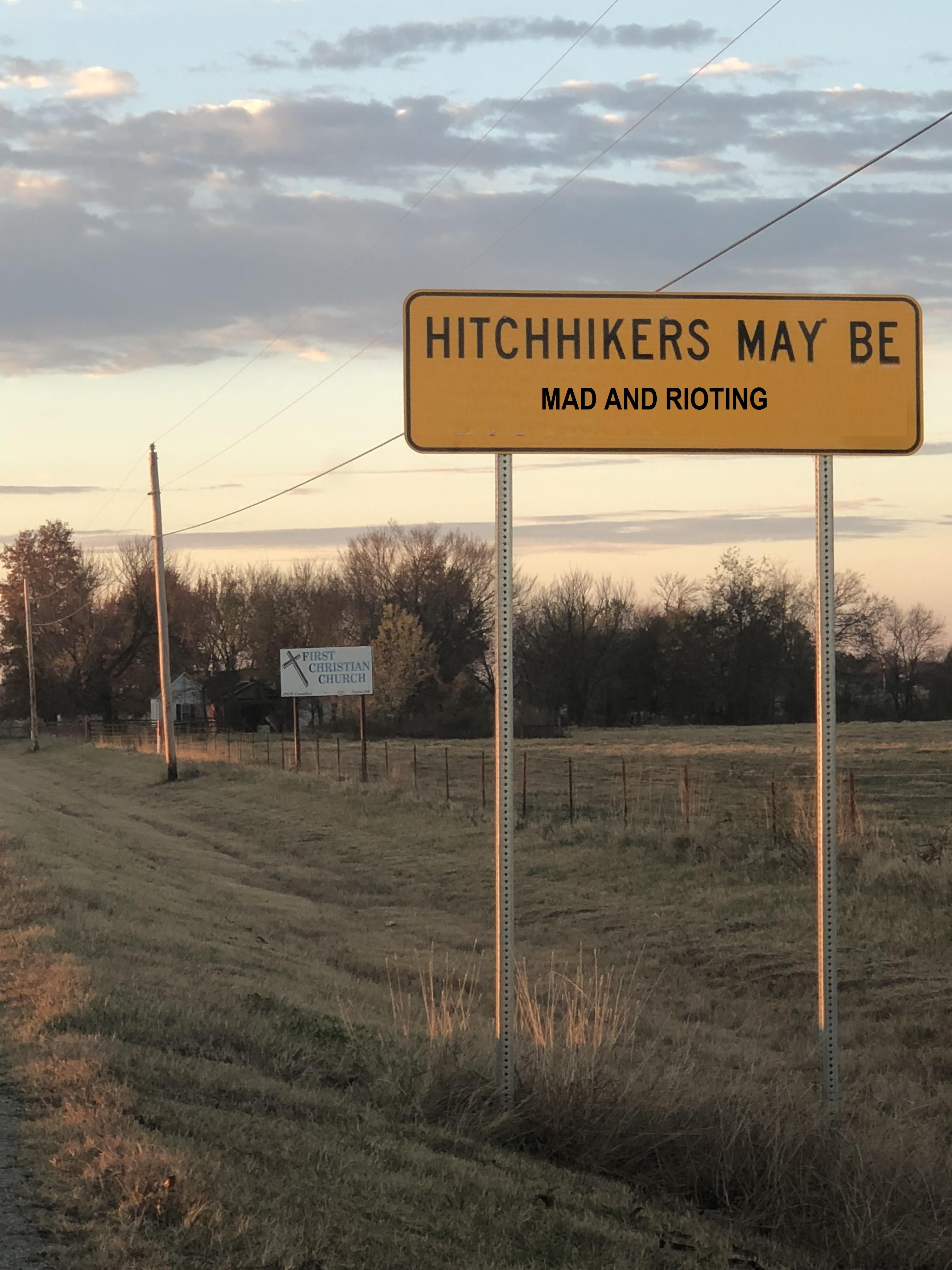 Whatever happens at least, VonBaron... I'll always be there to RIOT with you.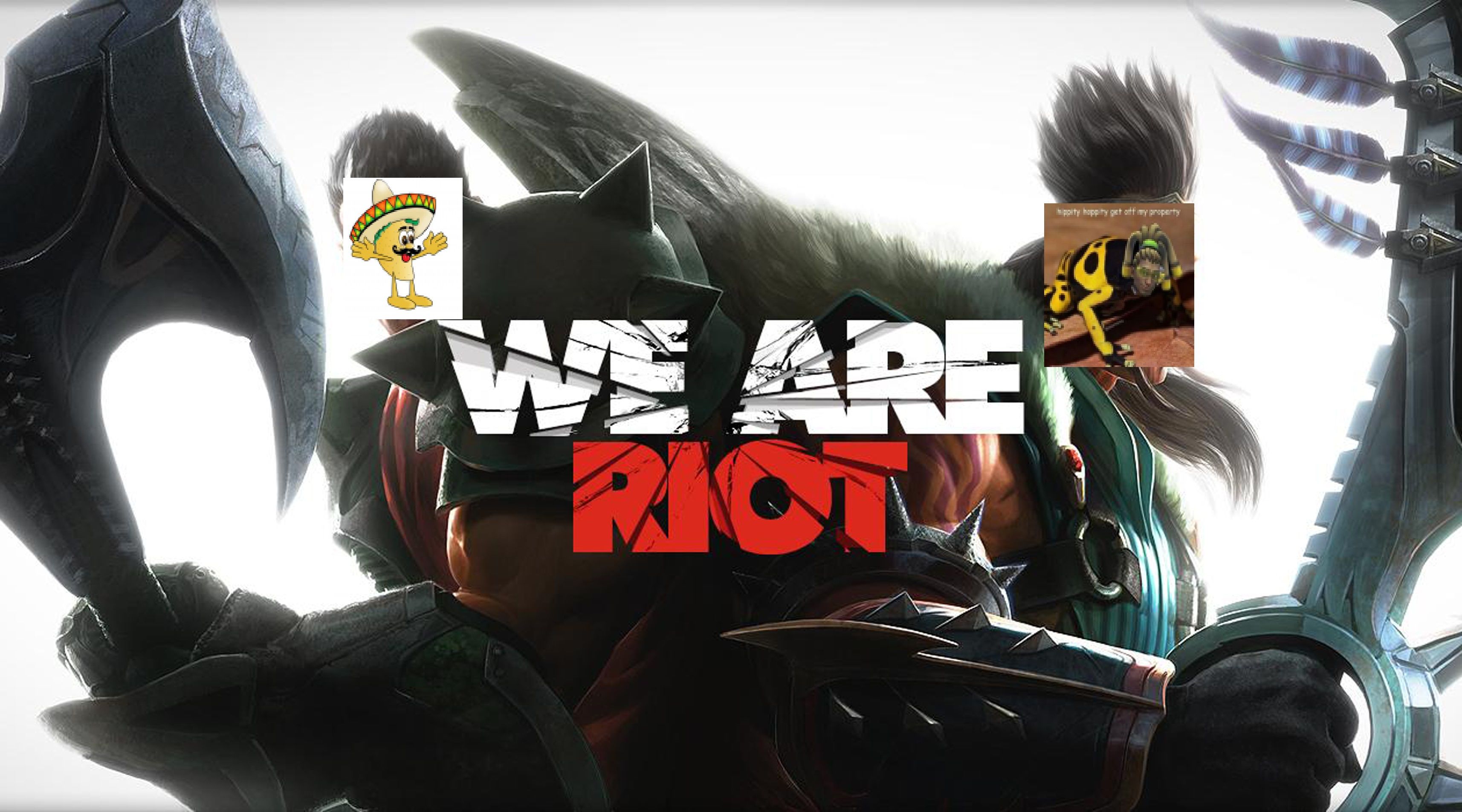 SeniorTacos

141,826
Gold Club
Statistics
Joined 304 days ago (2017-01-18 22:38:10).
Has 141,826 Karma.
Created 1,550 posts.
Wrote 1,603 comments.
Upvoted 7,693 posts.
Downvoted 1,575 posts.
SeniorTacos's Latest Comments