OMG! They made minecraft into a real thing! LMAO xD xD *top* *top* *100%*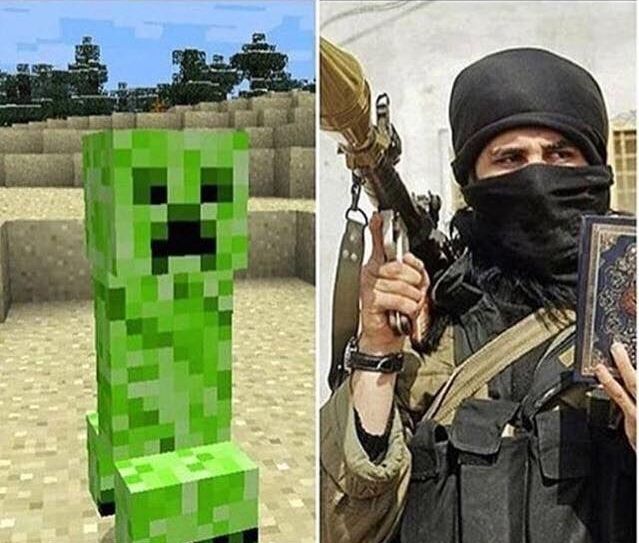 i tried to be dank once, i failed.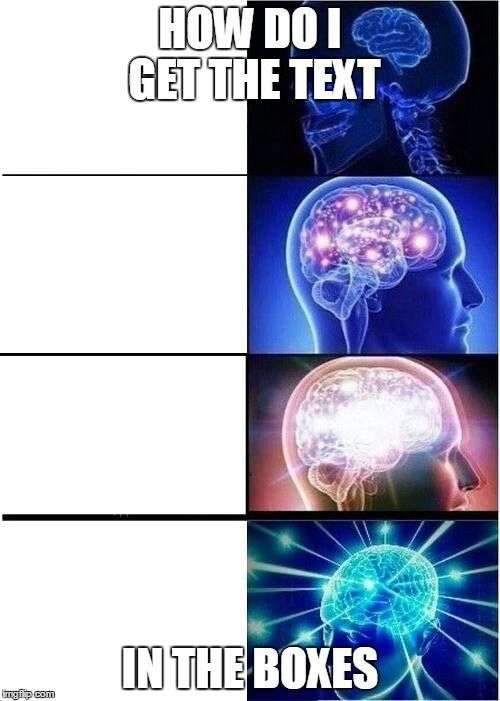 Prick and Norty fans be like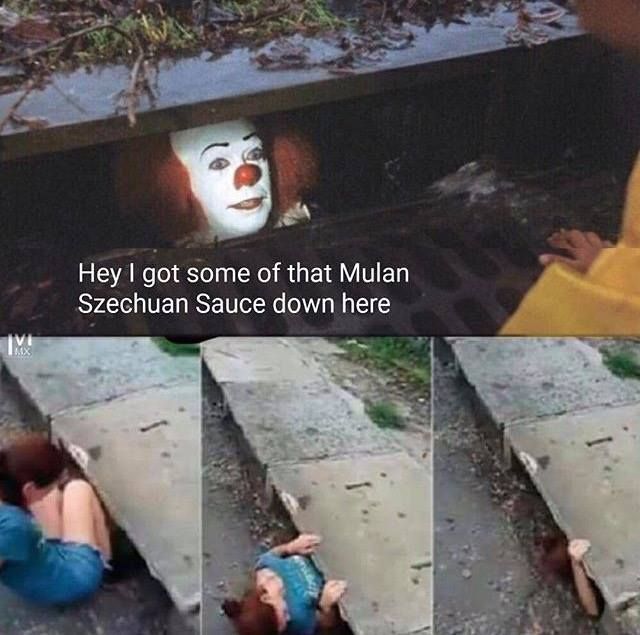 Know the difference, it might save your job... uhh i mean life.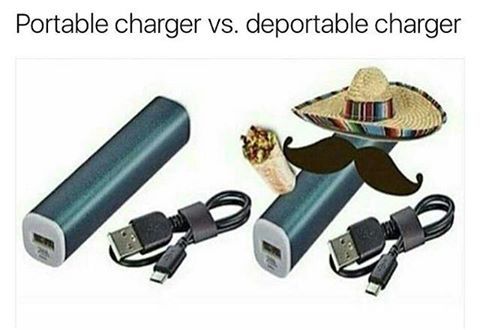 Potion: +10 Perception when hearing the tragedy of Darth Plagueis The Wise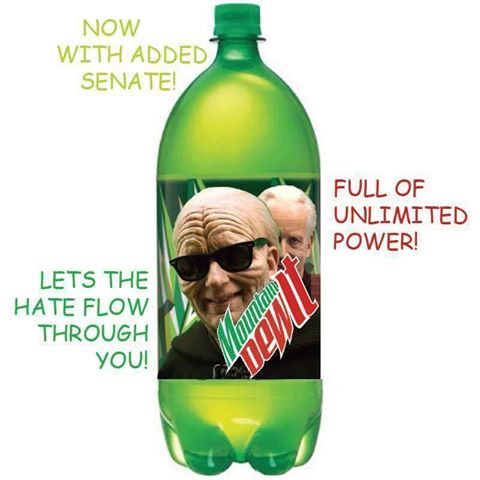 & lose your bling blingo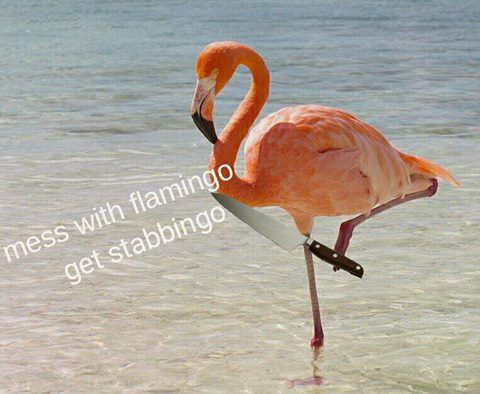 Perfect present for the viral upvoting scum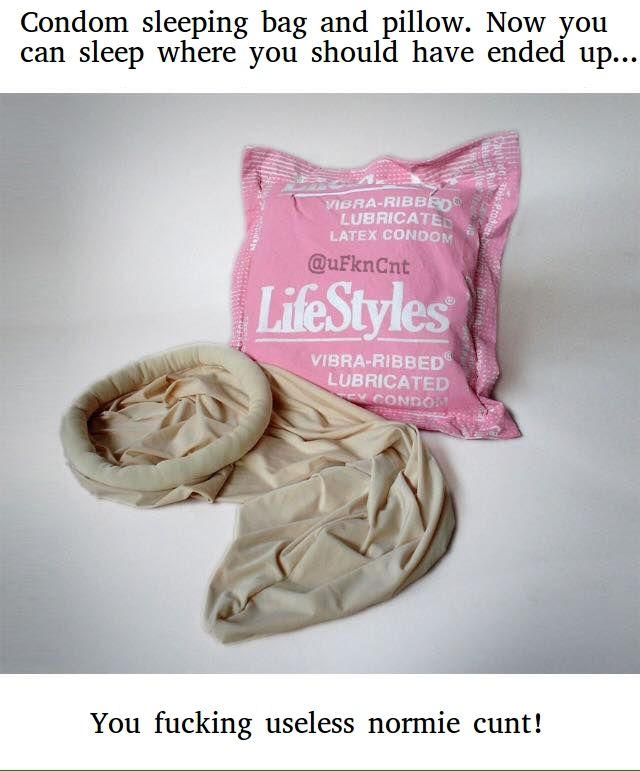 Found pic of Katman's computer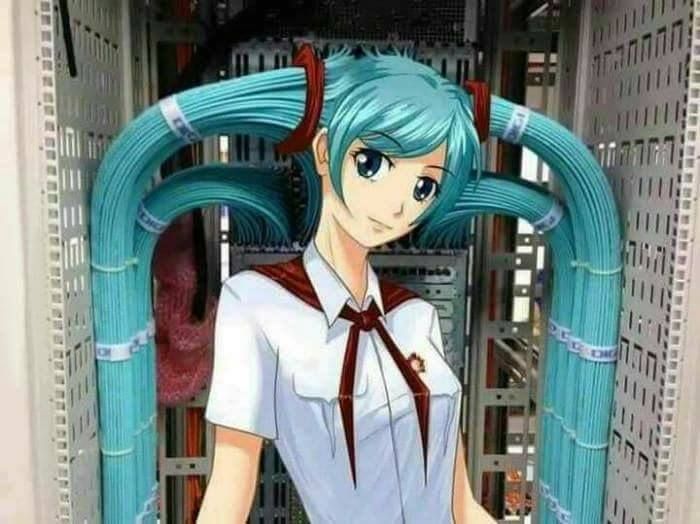 Statistics
Joined one year ago (2016-11-16 10:24:44).
Has 3,053 Karma.
Created 39 posts.
Wrote 29 comments.
Downvoted 42 posts.