We have to go even more meta until it's funny again!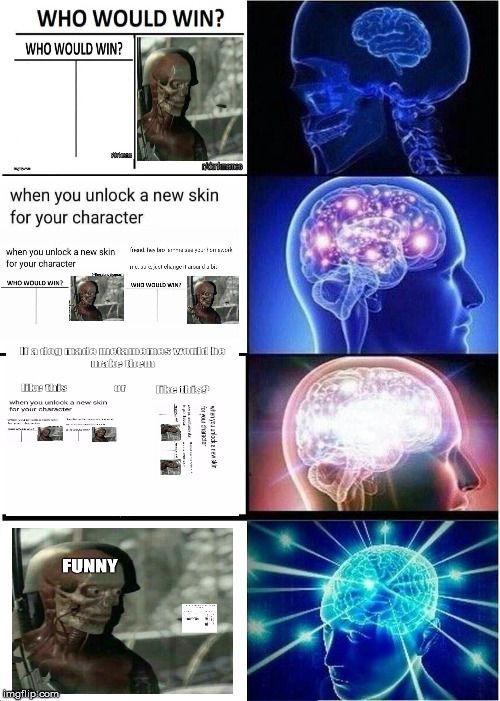 When the upvotes slow down before my post reaches front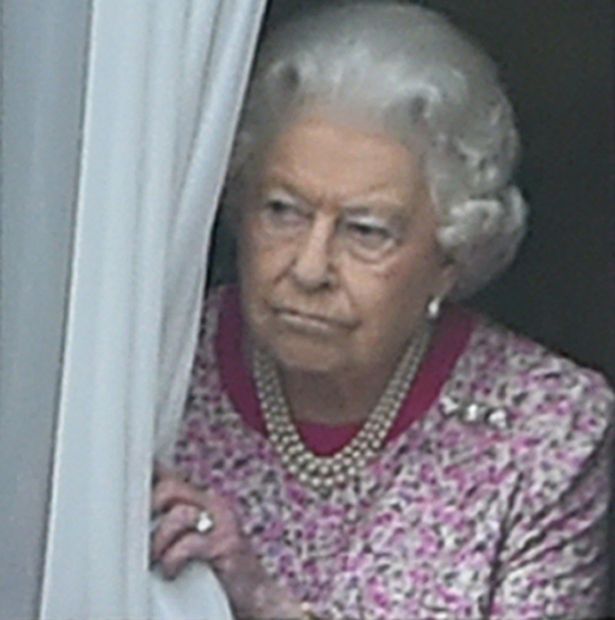 Watching all the oldfags showing off their 4years achievements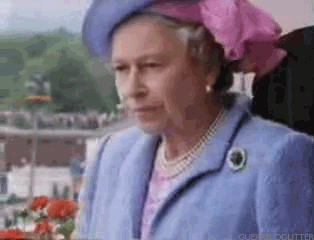 End reached.

Toastbrotmann

1,519
5-Year Club
Statistics
Joined 5 years ago (2012-06-17 19:37:30).
Has 1,519 Karma.
Created 9 posts.
Wrote 134 comments.
Toastbrotmann's Latest Comments