With the boys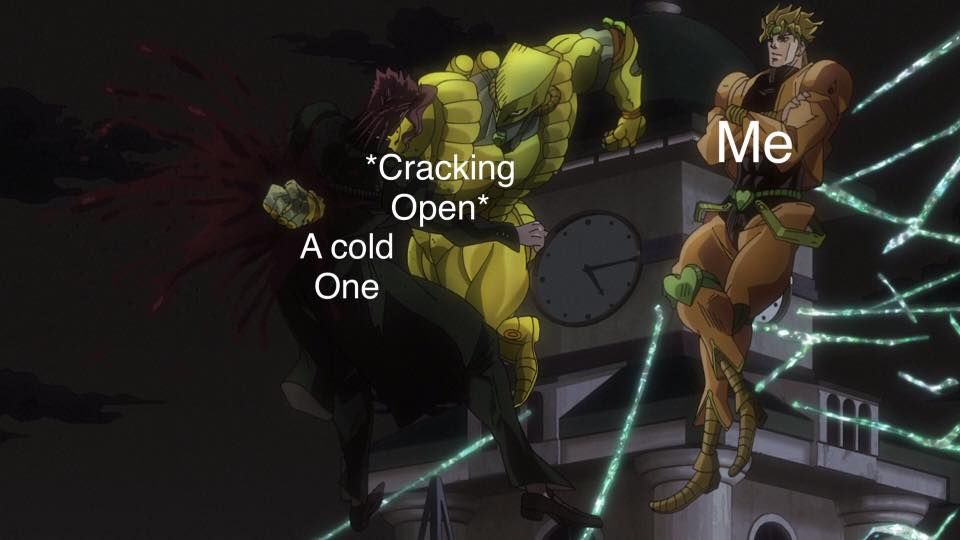 When you can lift this heavy rock!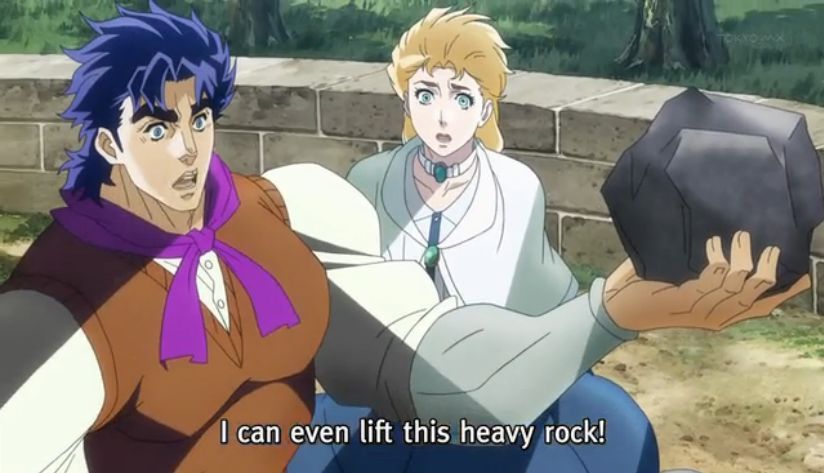 MFW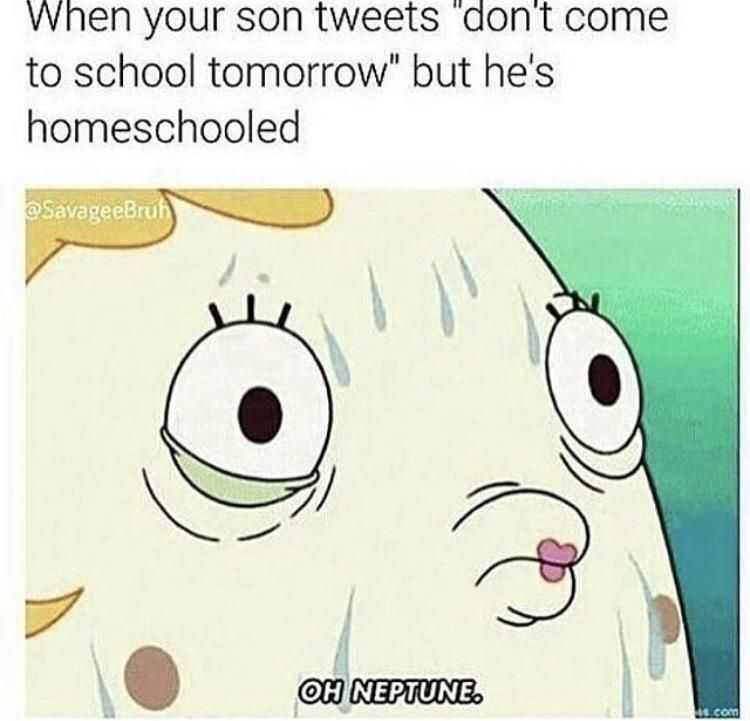 DovahREEEEEEEEEEEEEEEEEEEEEEEEEEEEEEE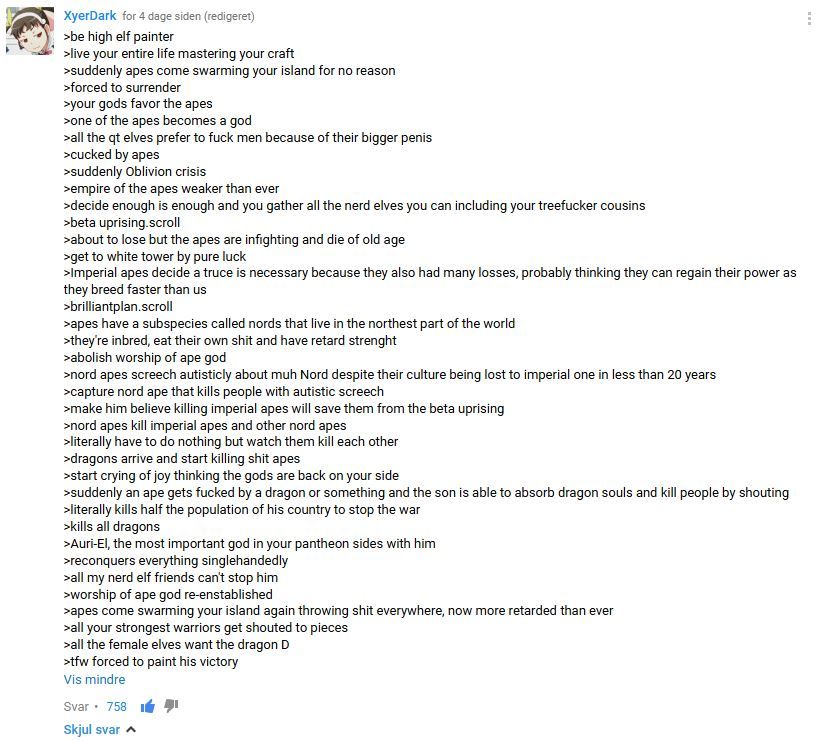 RRRREEEeeeeeeeeeeeeeeeeeeeeeeeee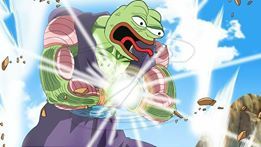 Inside job?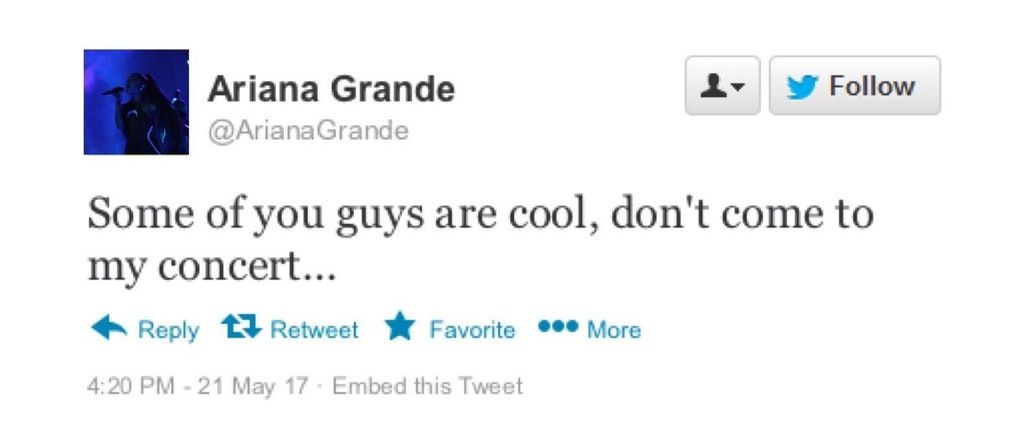 :( Press F to pay respekts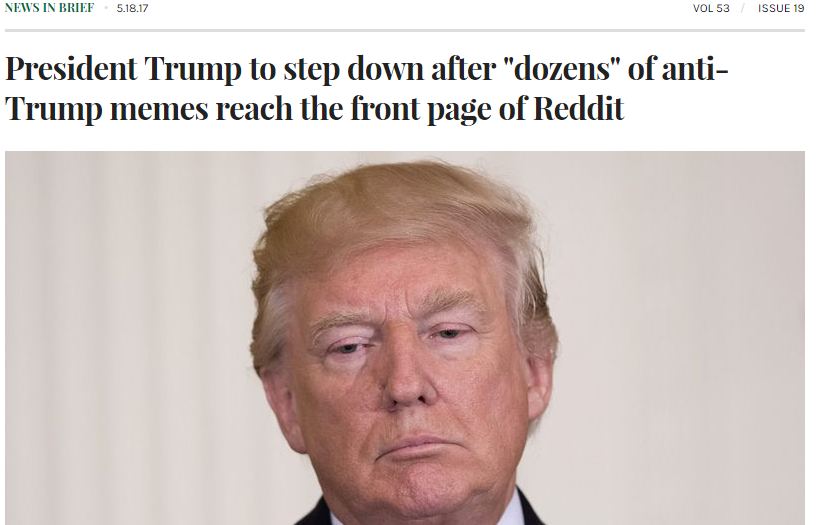 DaaaaaaaaaaaaaaaaaaaaaaBBBBBBBBBB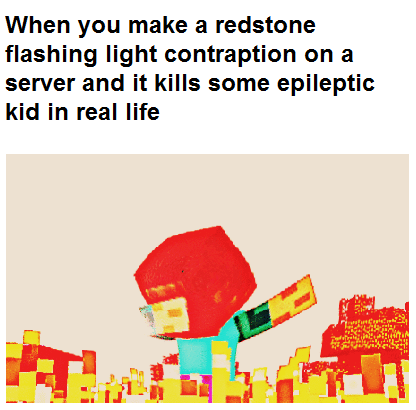 When you feel like a side of beef.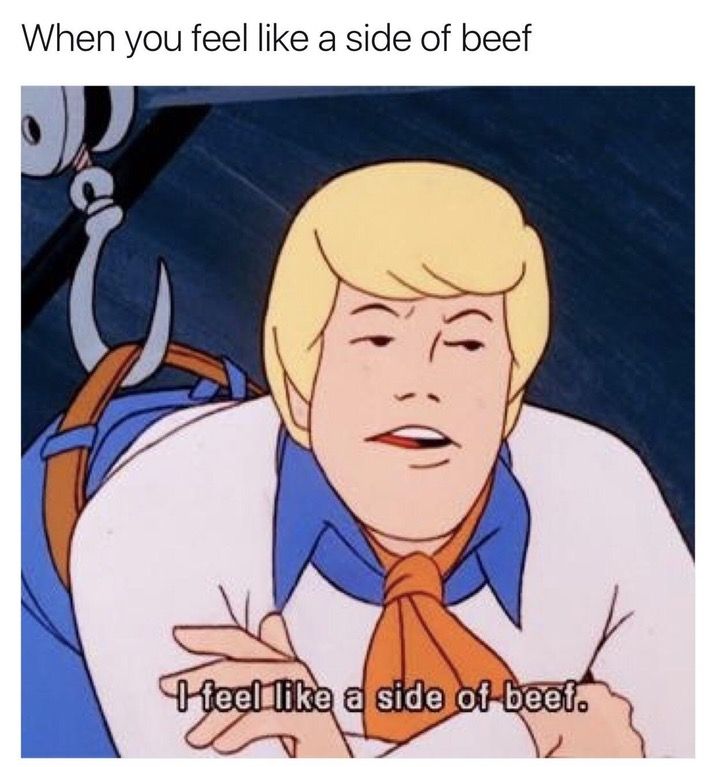 AAAAAAAAAHhhhhhhhhhhhhhh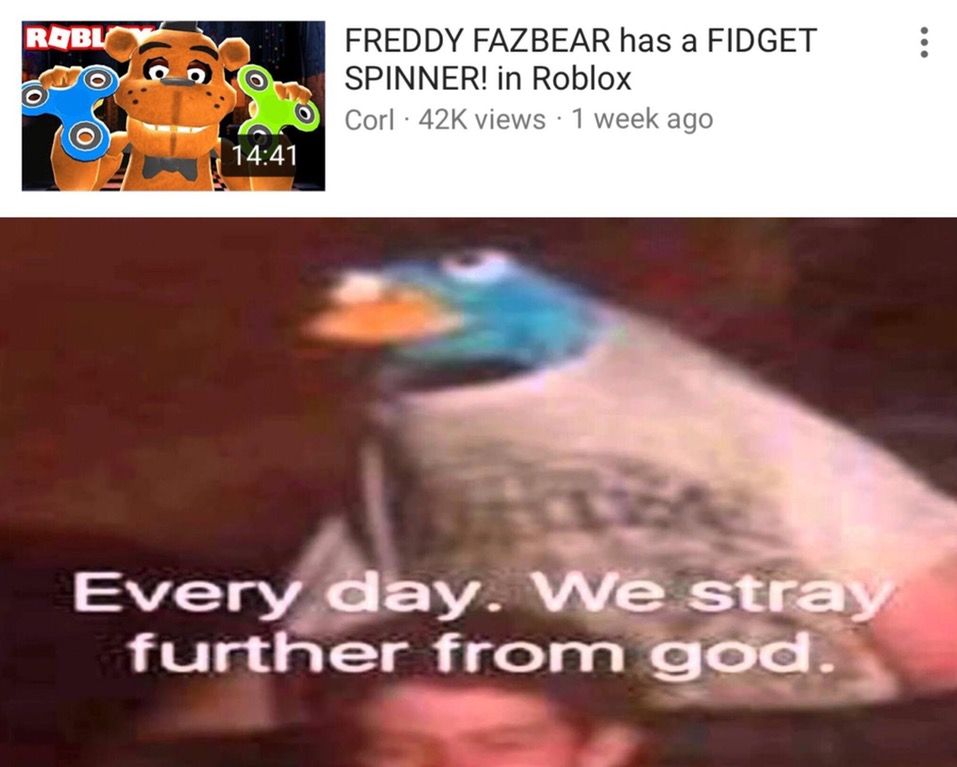 VonBaron

19,921
Karma Hunter
Statistics
Joined 4 years ago (2012-06-04 16:53:01).
Has 19,921 Karma.
Created 285 posts.
Wrote 159 comments.
VonBaron's Latest Comments