#grabsback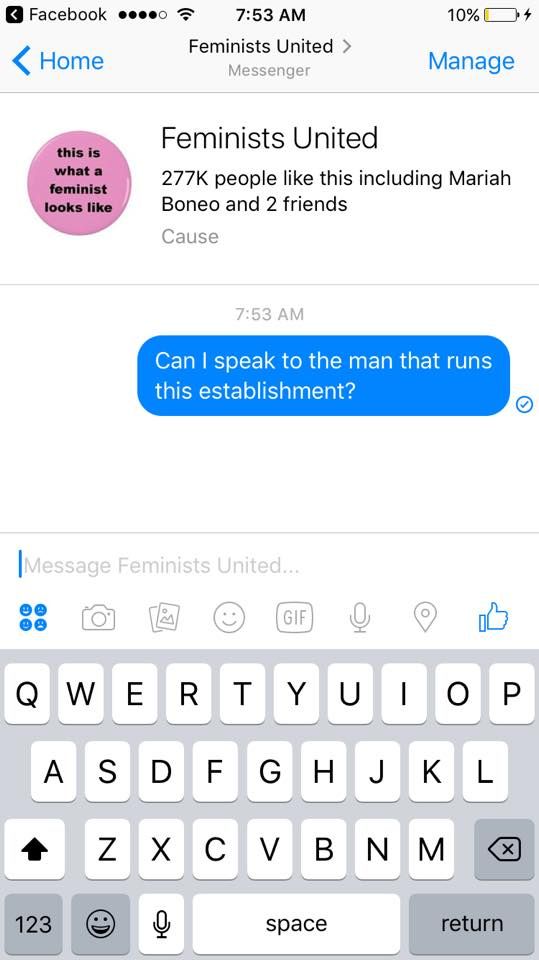 cant melt steel memes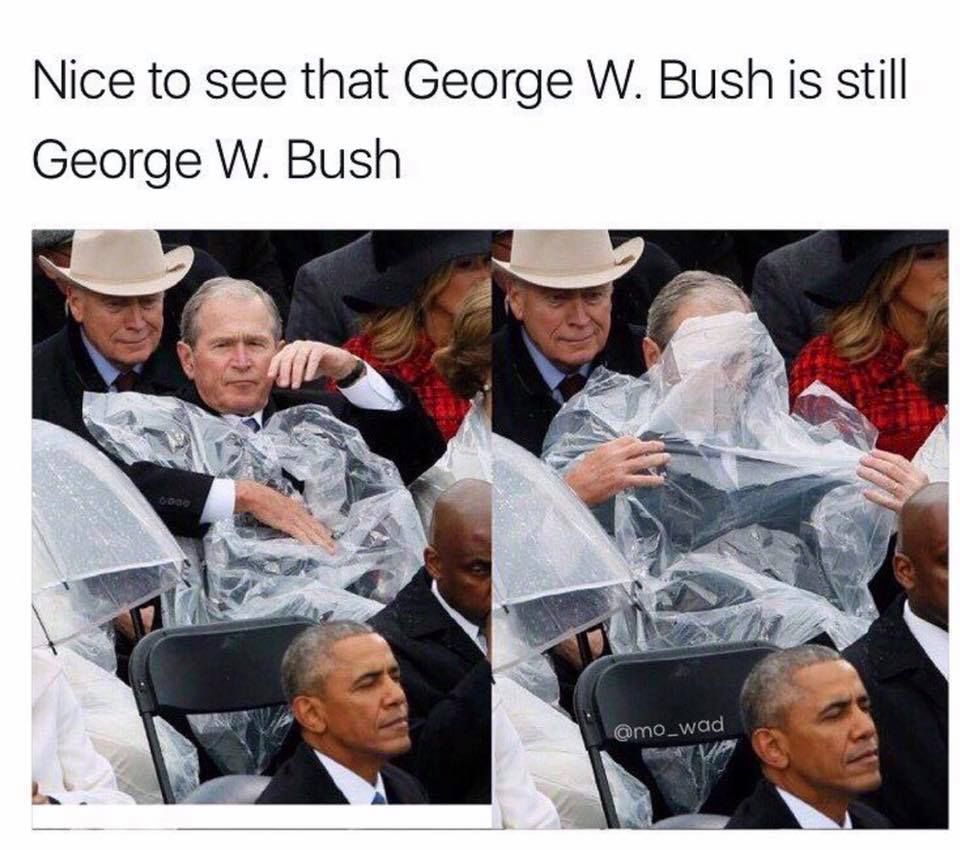 ib4ban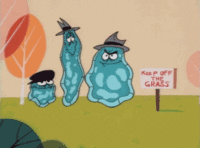 anouncers voice* Lets see if he can stump the Trump or feel the Bern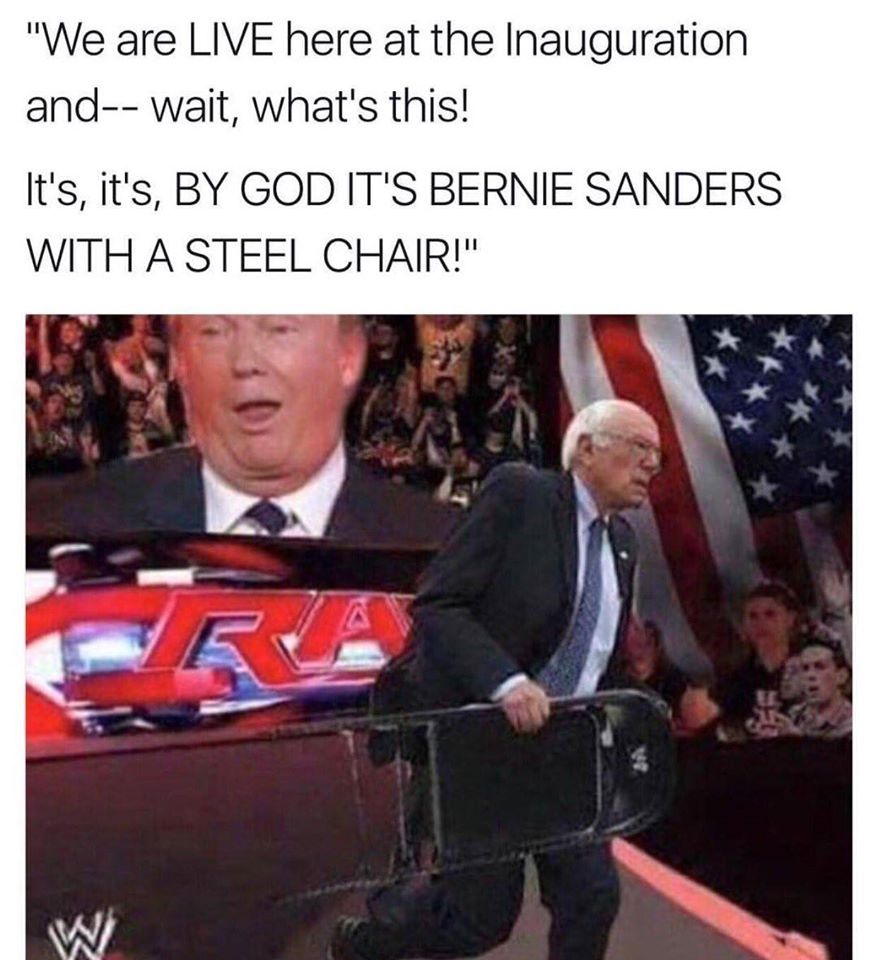 10 ways to make your holistic theory more interconected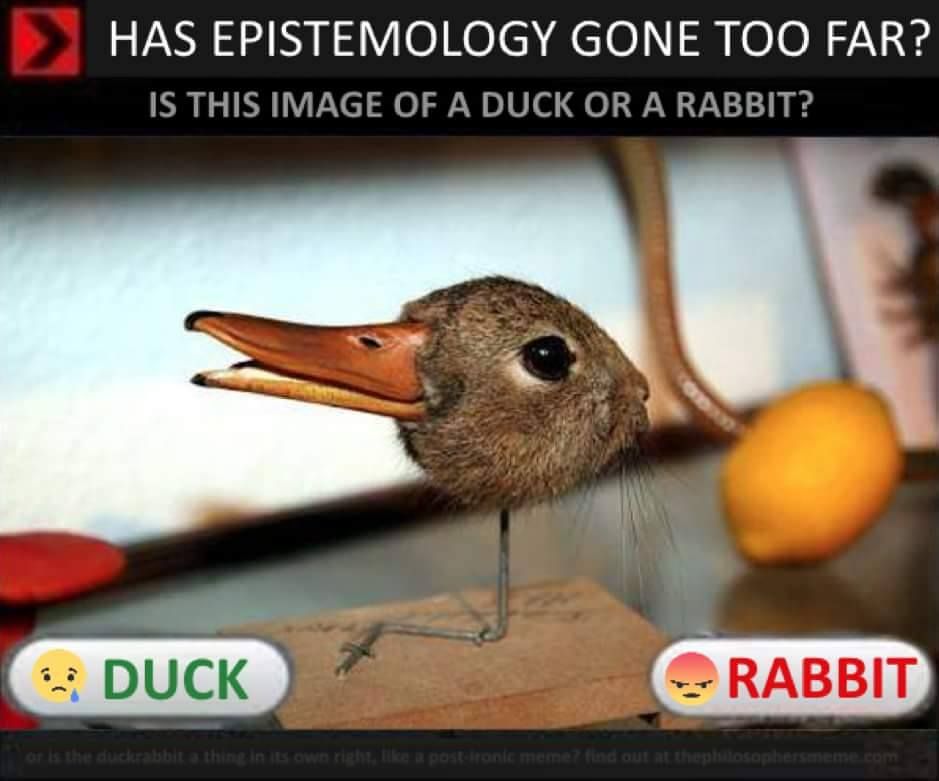 sniff* and so on an so on...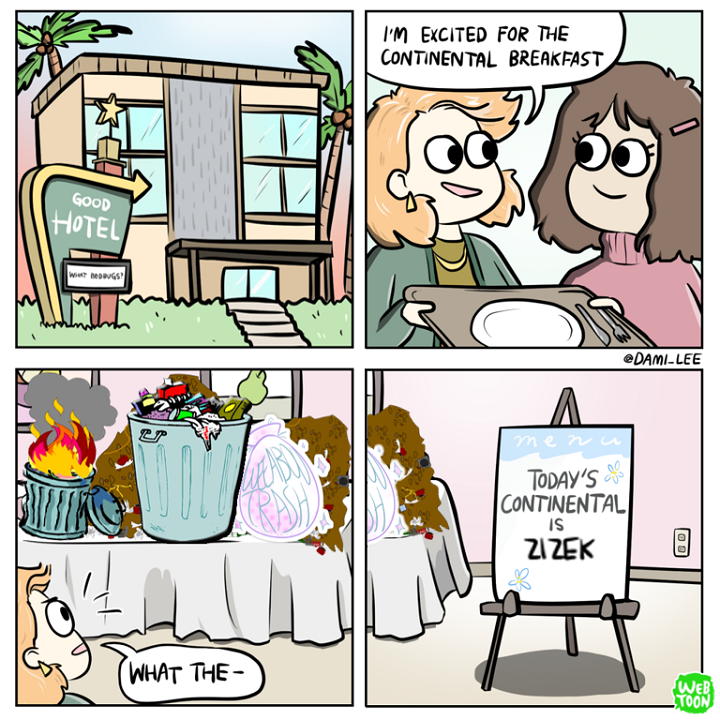 the greatest tea raid in history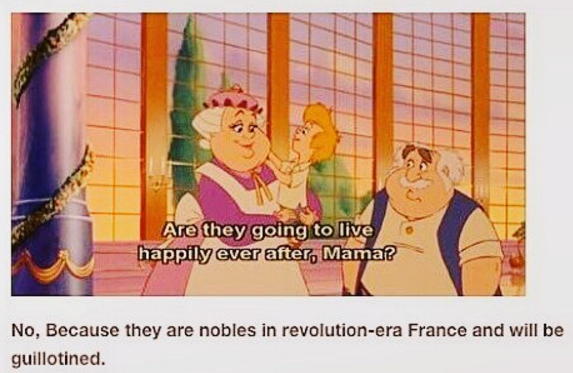 field trip!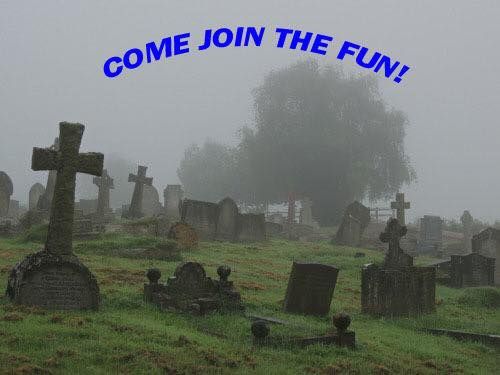 WasteofBreath
It's the story of your life And the end of it's your death And every word that's in between Is just a waste of breath

96,435
Hardcore Poster
Statistics
Joined 2 years ago (2014-05-09 01:52:48).
Has 96,435 Karma.
Created 744 posts.
Wrote 899 comments.
WasteofBreath's Latest Comments