damn right hes #1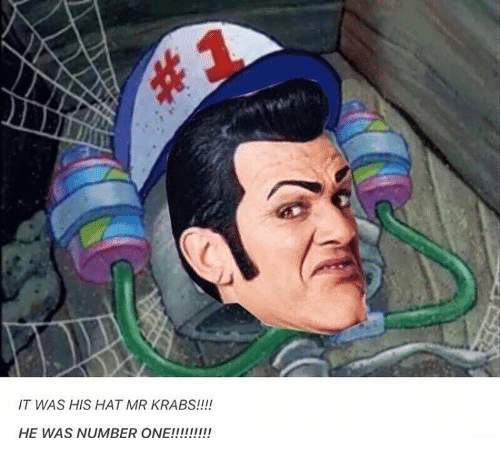 Whitebones bring back calcium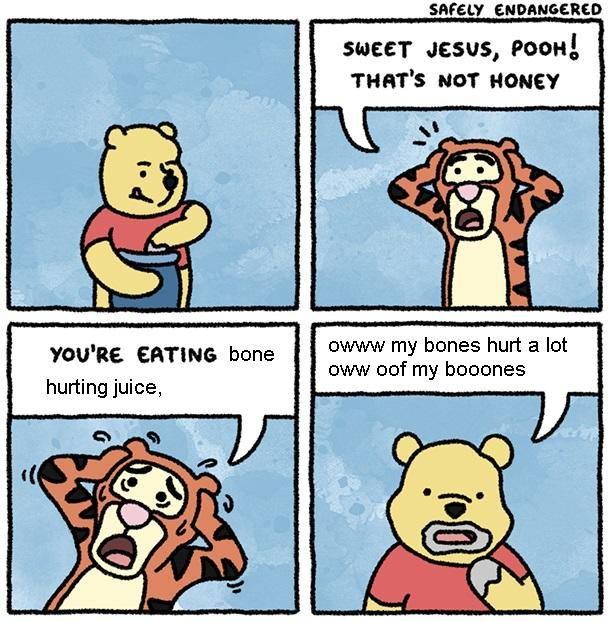 dont look down on others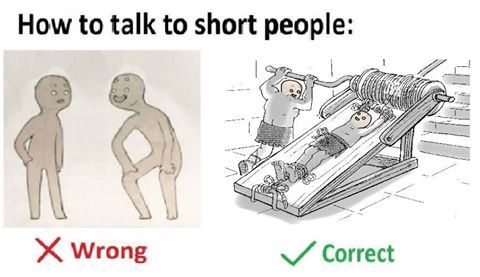 Kenan&Kel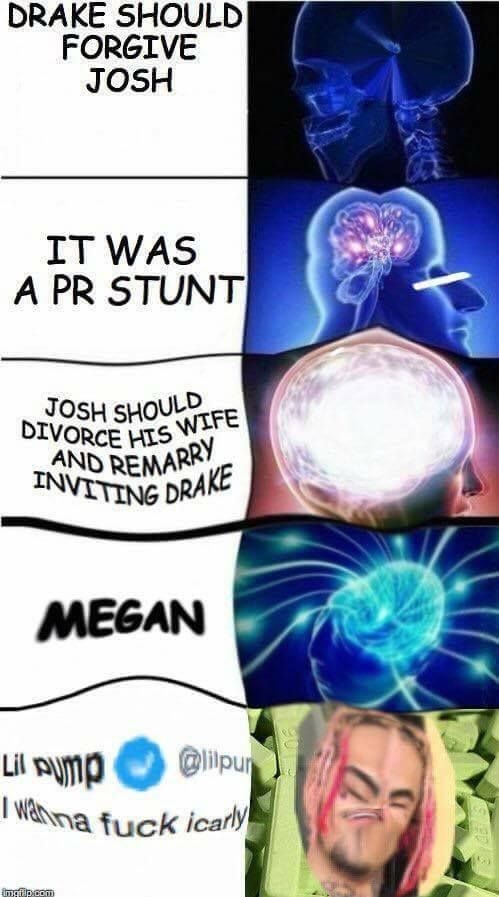 [p e r s p e c t i v e]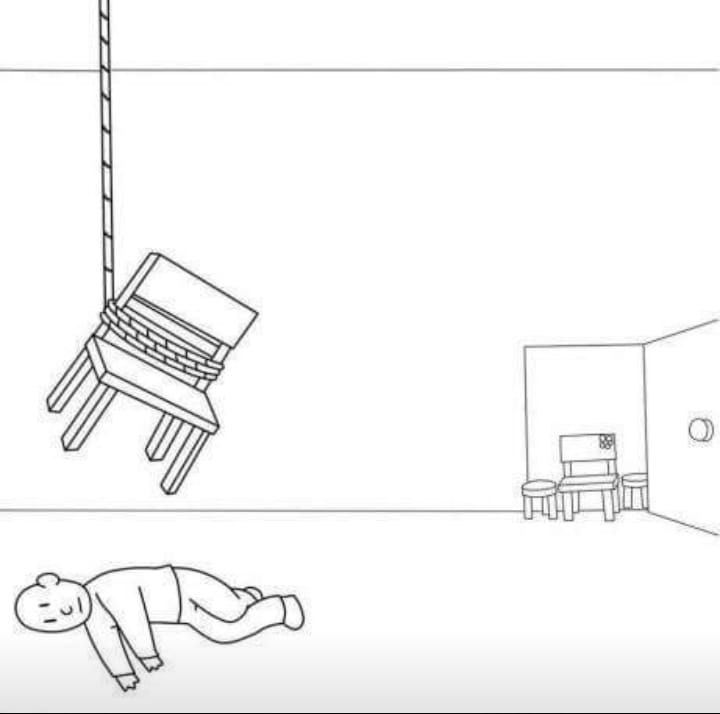 sp00ky enough 4 me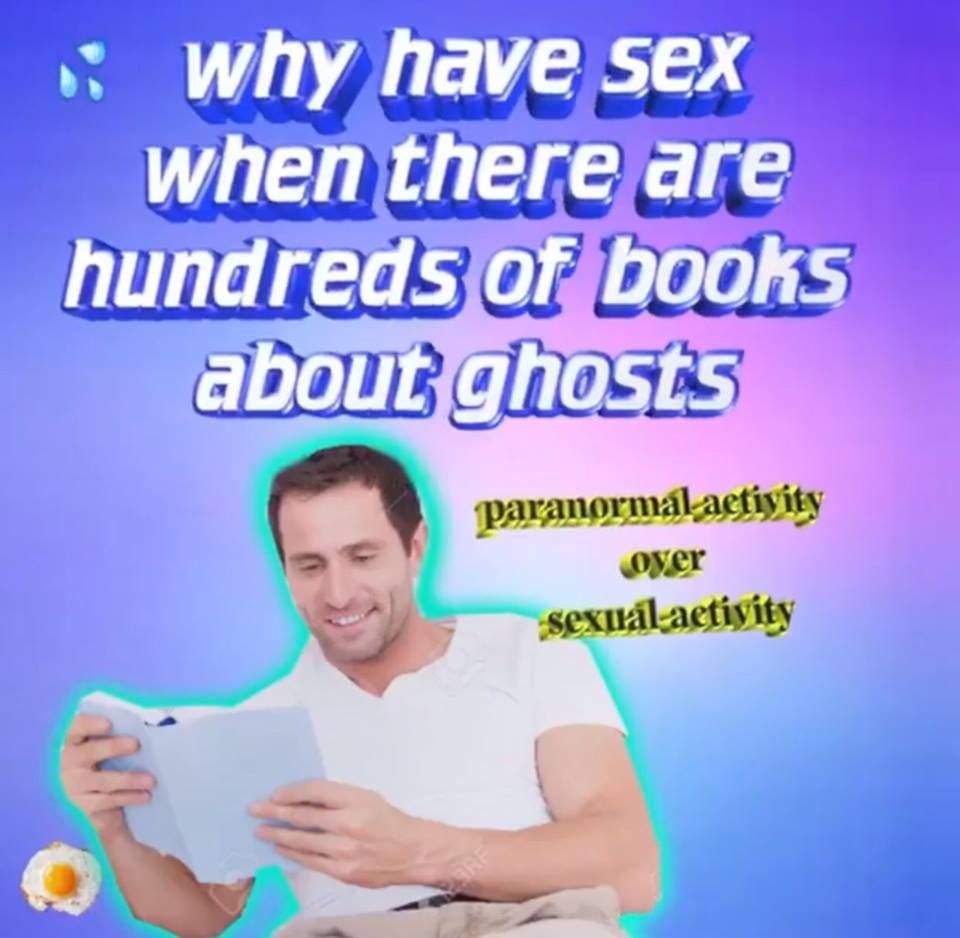 that time again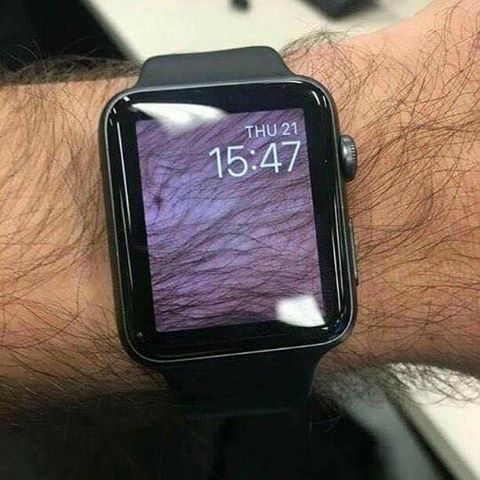 Do not cry my friends, MEME! MEME to this fine man!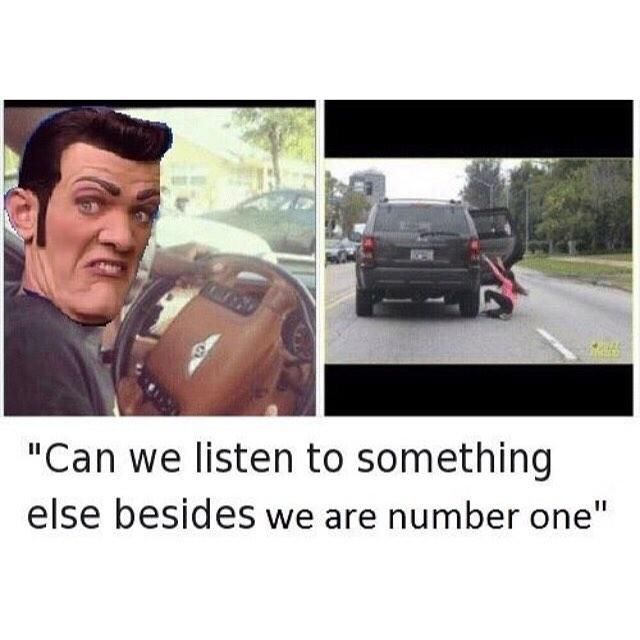 not title needed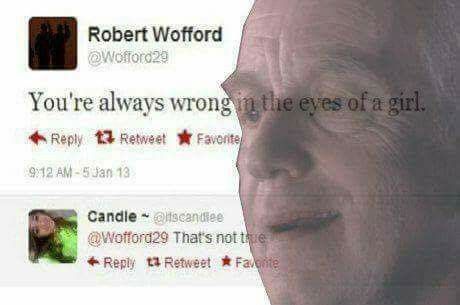 WasteofBreath
It's the story of your life And the end of it's your death And every word that's in between Is just a waste of breath

170,711
3-Year Club
Statistics
Joined 3 years ago (2014-05-09 01:52:48).
Has 170,711 Karma.
Created 1,375 posts.
Wrote 1,451 comments.
Upvoted 20,737 posts.
WasteofBreath's Latest Comments