Dick Dale - Misirlou.mp3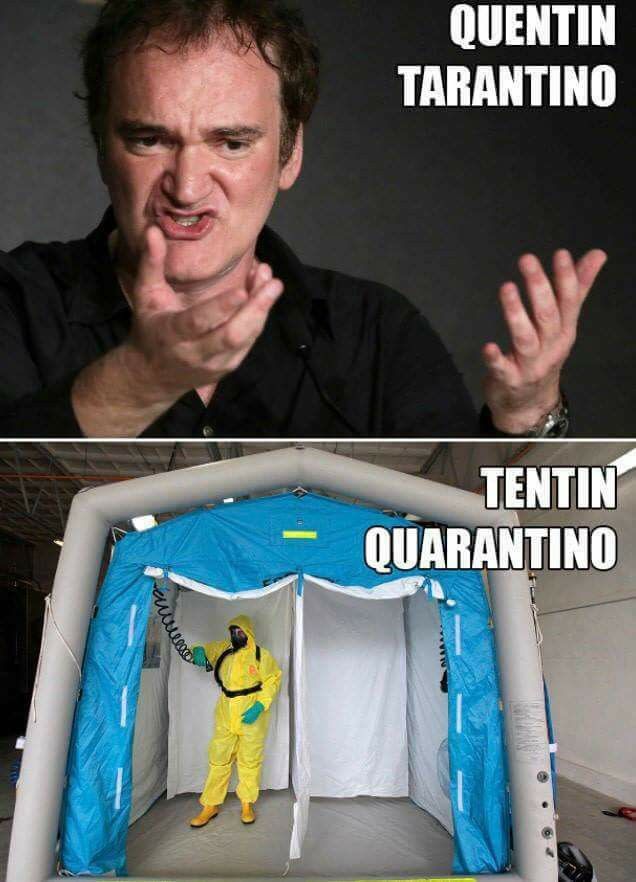 TAKE A CLOSER LOOK AT THAT SNOUT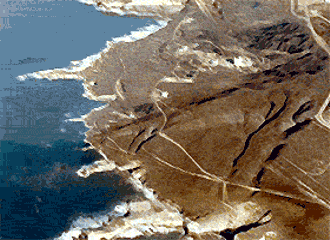 not an italian meme.jpeg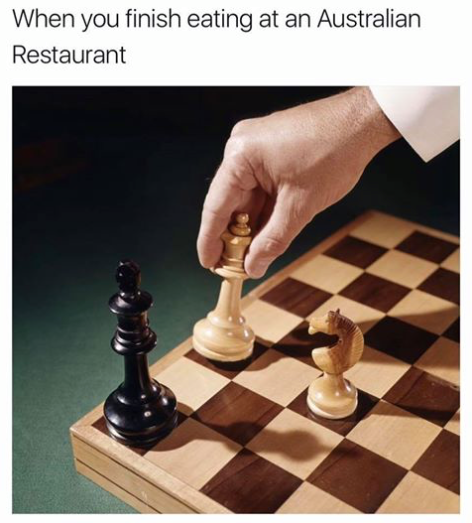 (Teleports behind you) hm, You didnt think that was my only form did you?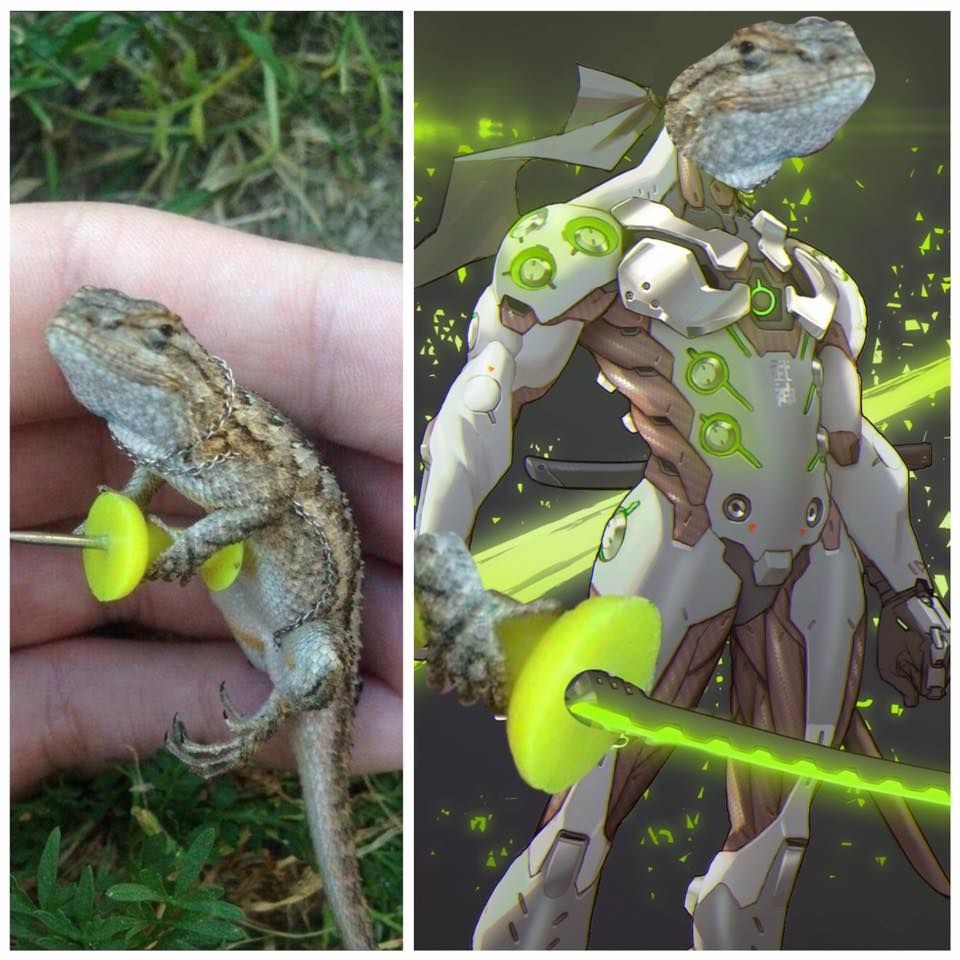 woke levels increasing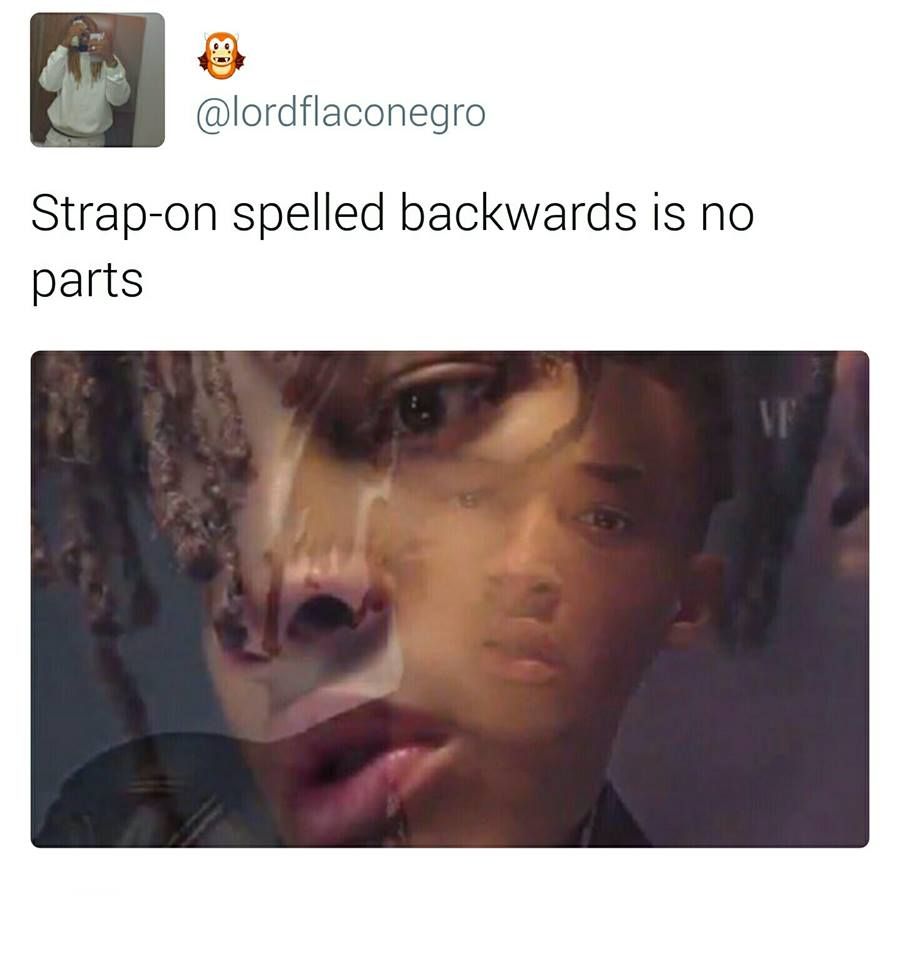 oh shit...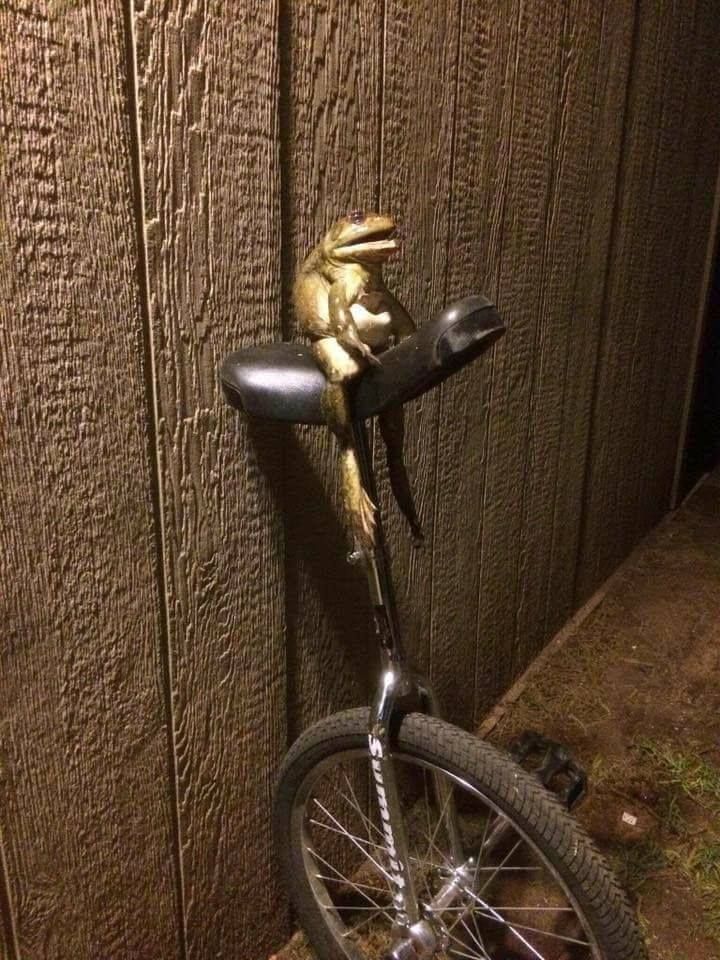 WasteofBreath
It's the story of your life And the end of it's your death And every word that's in between Is just a waste of breath

109,933
Gold Club
Statistics
Joined 2 years ago (2014-05-09 01:52:48).
Has 109,933 Karma.
Created 871 posts.
Wrote 990 comments.
Upvoted 18,352 posts.
WasteofBreath's Latest Comments