To be fair countries with higher income can afford sustainable polytheism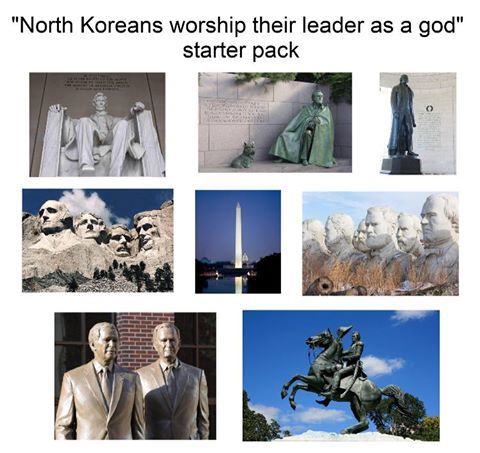 I'd recomend a pepsi factory, you bourgeoisie swine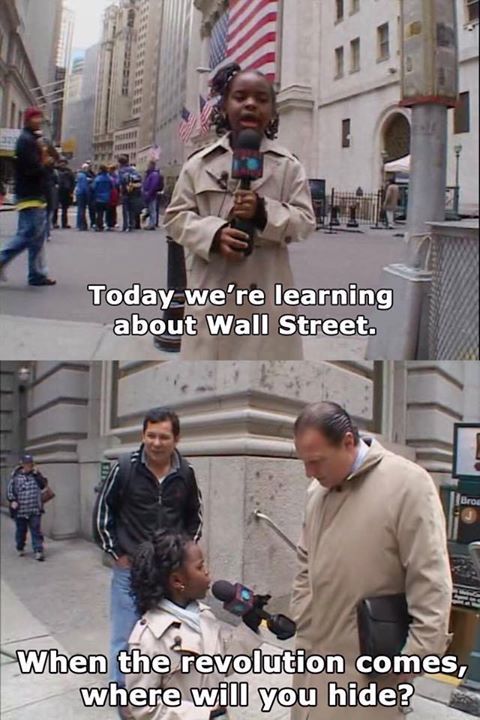 solved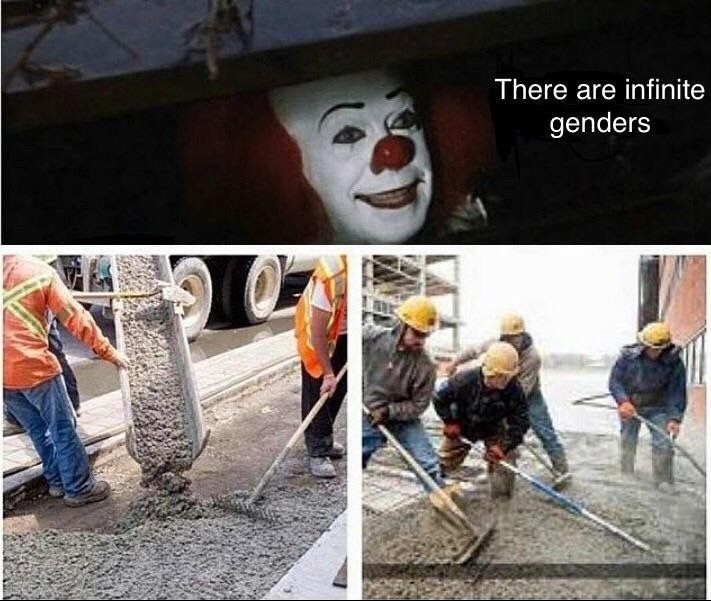 When the quiet papal funded kid screams DEUX ENOUGH!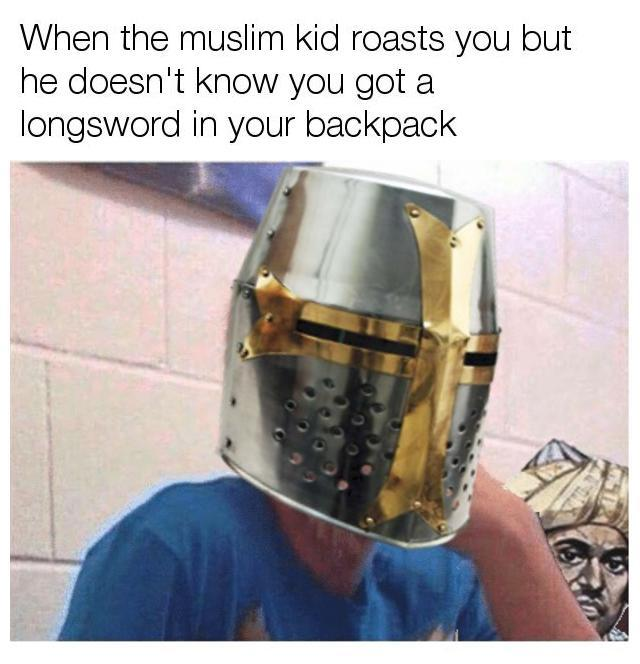 its lit fam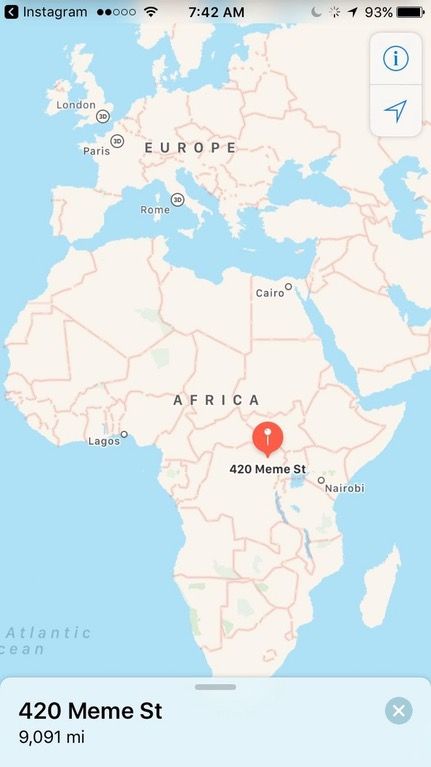 Top 10 OP weapons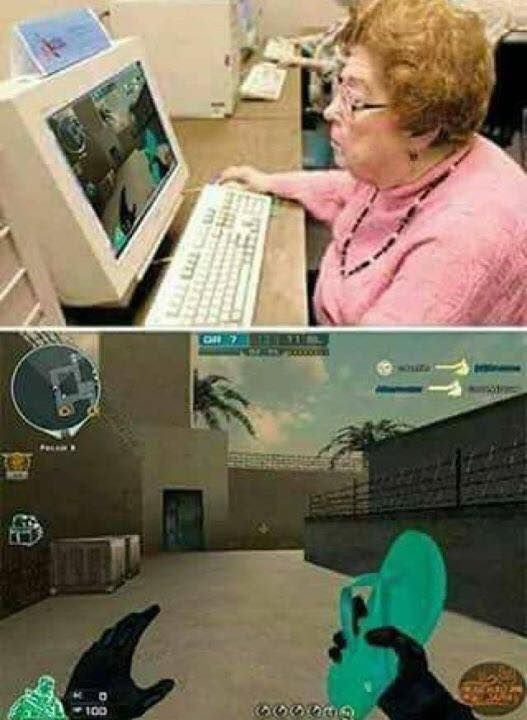 WasteofBreath
It's the story of your life And the end of it's your death And every word that's in between Is just a waste of breath

125,738
Gold Club
Statistics
Joined 2 years ago (2014-05-09 01:52:48).
Has 125,738 Karma.
Created 1,001 posts.
Wrote 1,145 comments.
Upvoted 19,074 posts.
WasteofBreath's Latest Comments