Replace vegan with viral and restaurant with Hugelol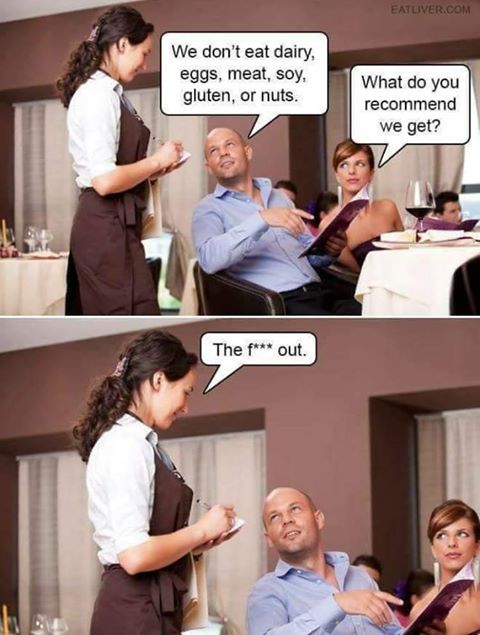 its called yiffing old timer get with the program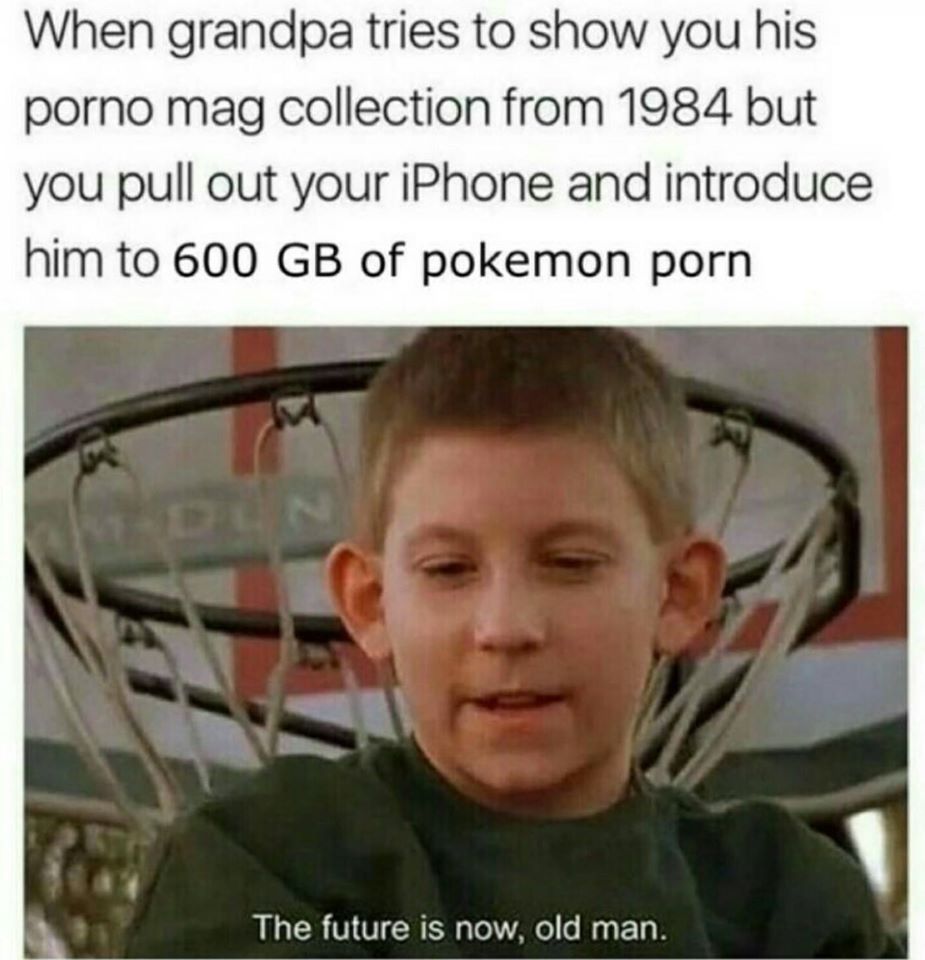 rekt
¡adios abuela!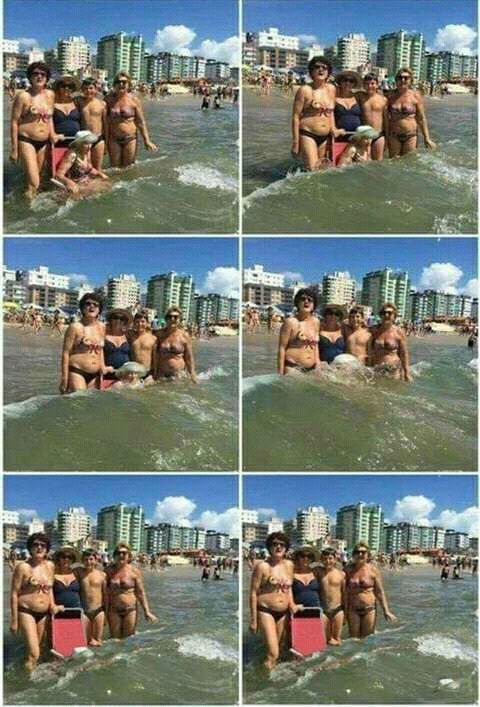 iguana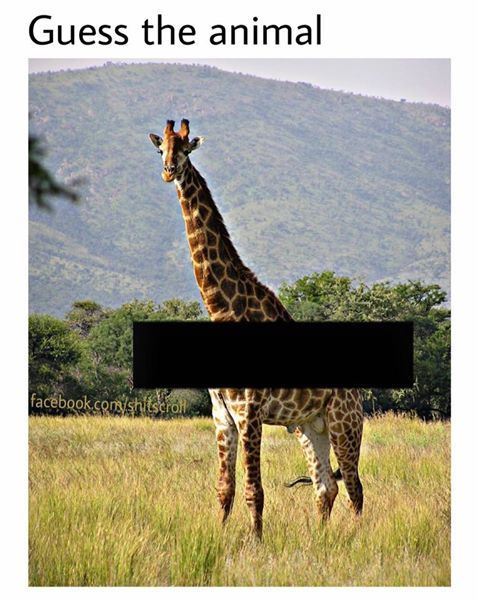 WasteofBreath
It's the story of your life And the end of it's your death And every word that's in between Is just a waste of breath

105,025
Gold Club
Statistics
Joined 2 years ago (2014-05-09 01:52:48).
Has 105,025 Karma.
Created 822 posts.
Wrote 942 comments.
Upvoted 17,696 posts.
WasteofBreath's Latest Comments