Hahaha today RAID day hahaa, got it?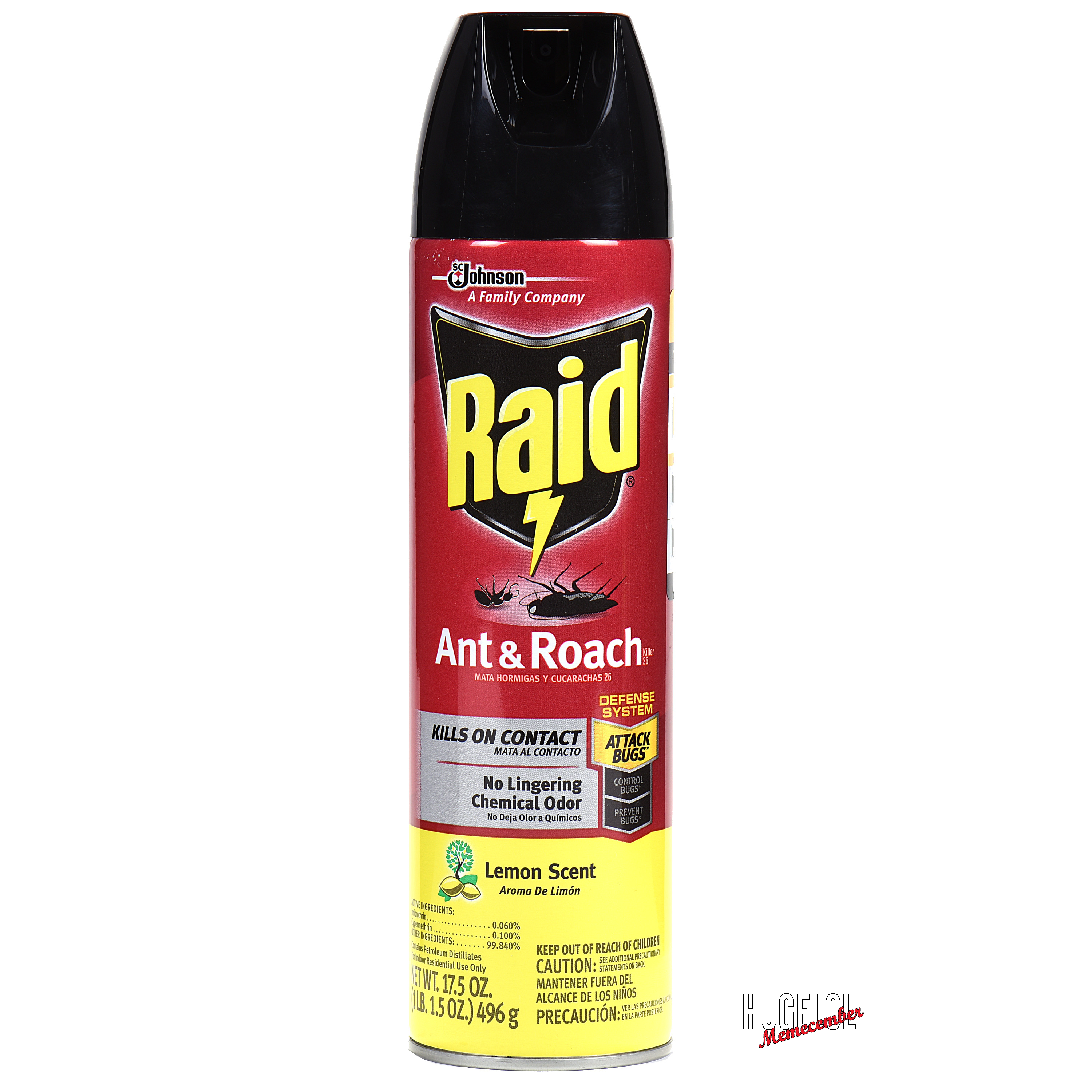 Sick of these so-called Ebola fans...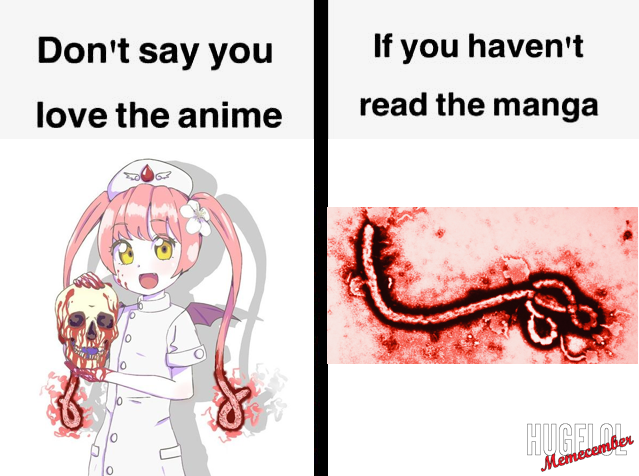 And it's mine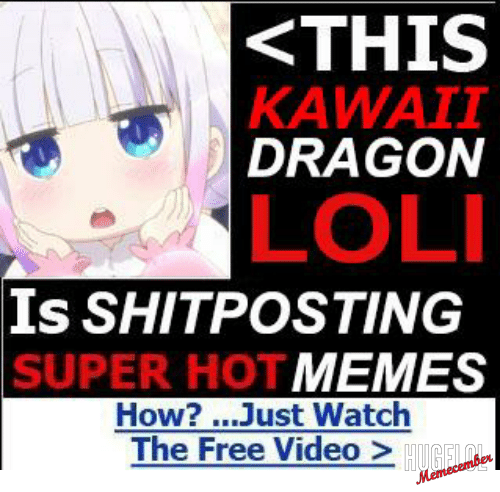 Such a loli day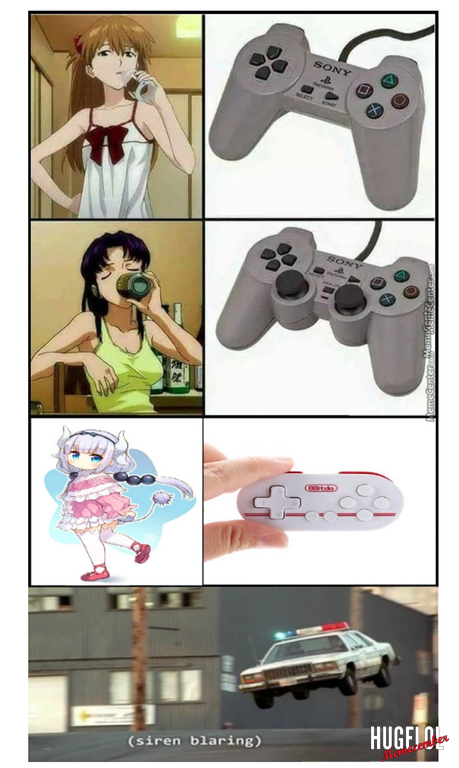 Anon has a story to tell

After that I'm pulling the trigger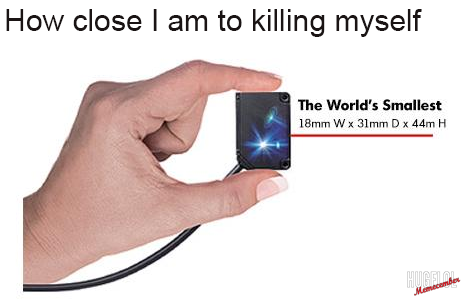 Thank mr skeltal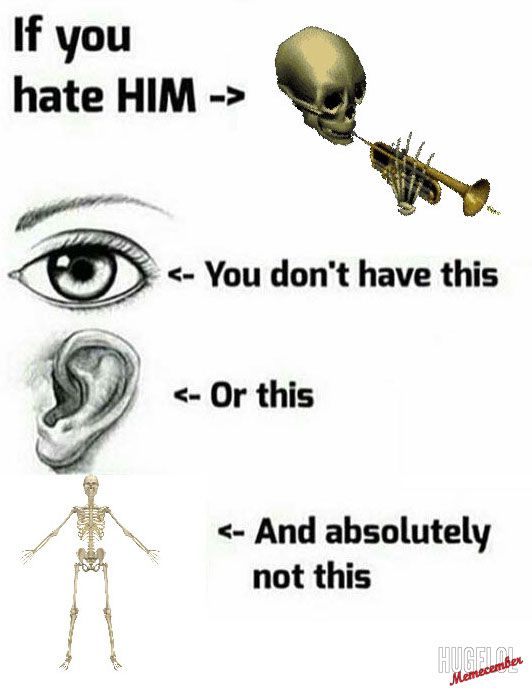 Underbarrel dooter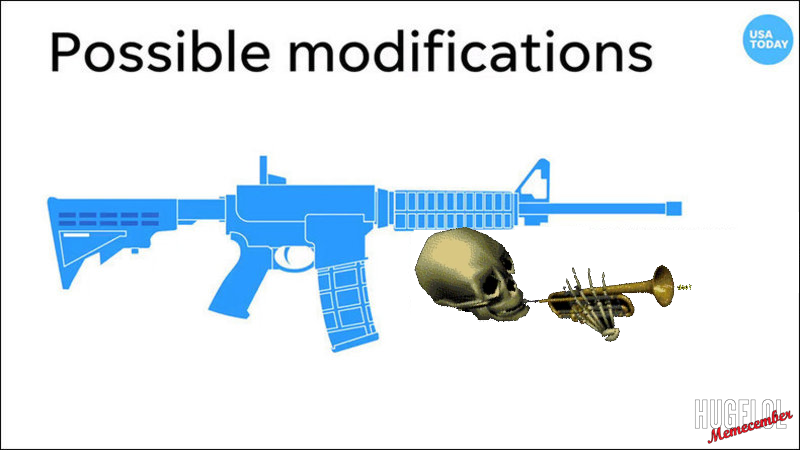 Moar spook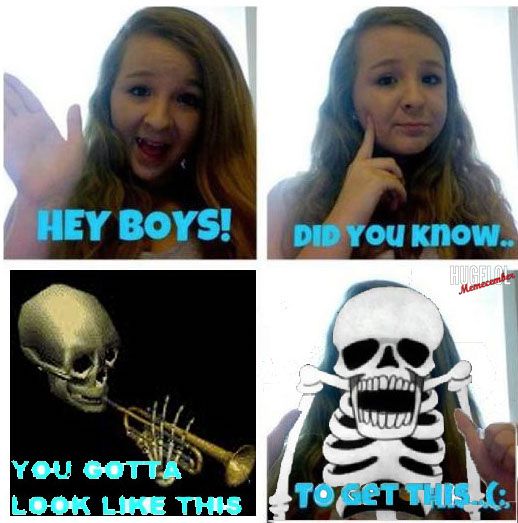 _AIDSCancer
S H U T Y O U R E Y E S A N D B E N D O V E R

2,436
Commenter of the Day
Statistics
Joined 277 days ago (2017-03-14 23:21:06).
Has 2,436 Karma.
Created 52 posts.
Wrote 248 comments.
_AIDSCancer's Latest Comments