Without Steph's guidance, everything started to go down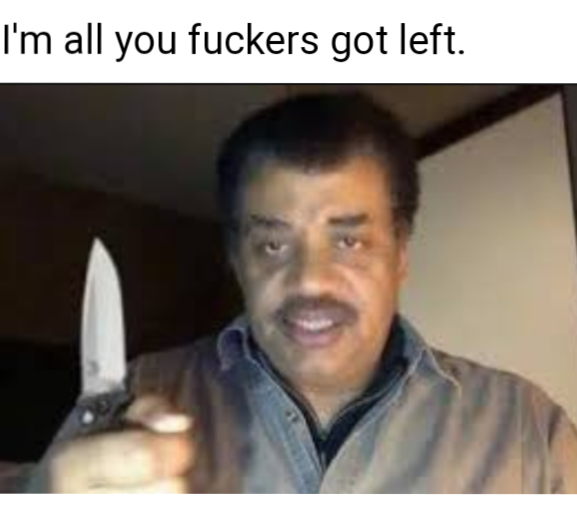 Thoughts and prayers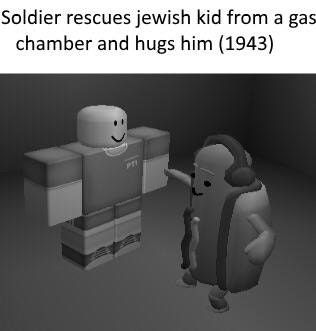 Please people wake up ! Do something !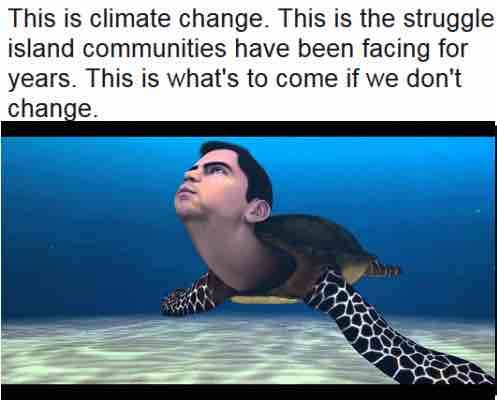 Ya like jazz?
Chumdrum chumdrum bedrum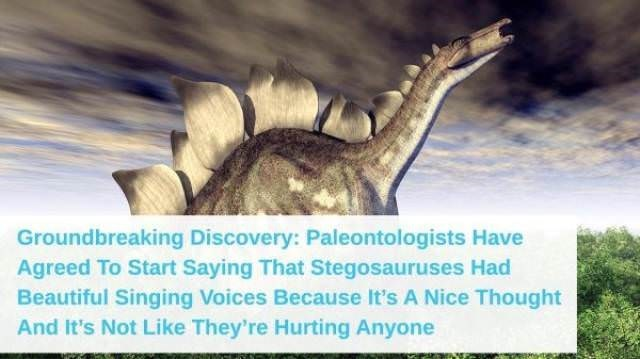 All hail the almighty trebuchet, superior siege weapon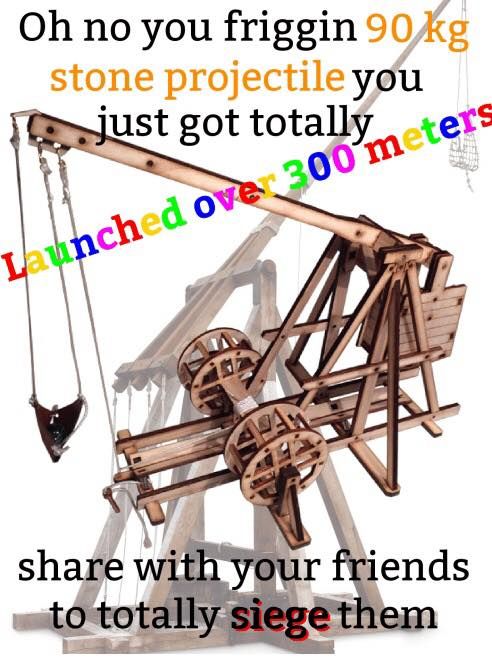 I have nothing against EU, I just strongly object of flags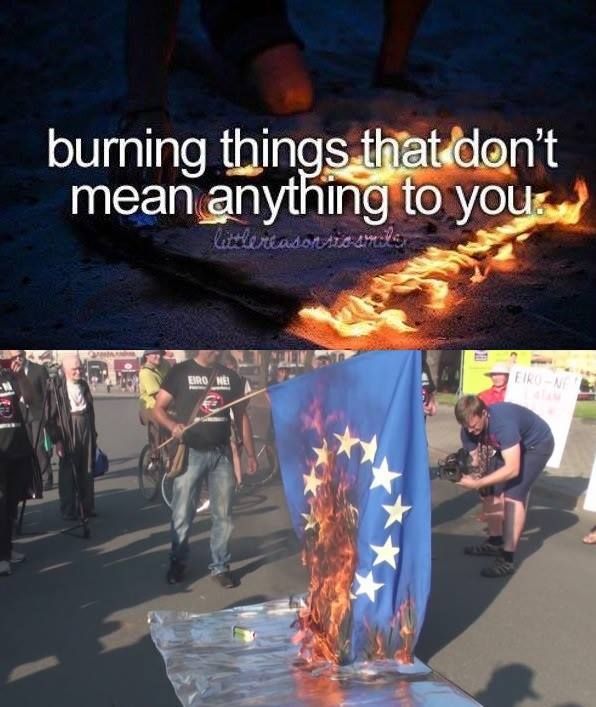 It was meta all along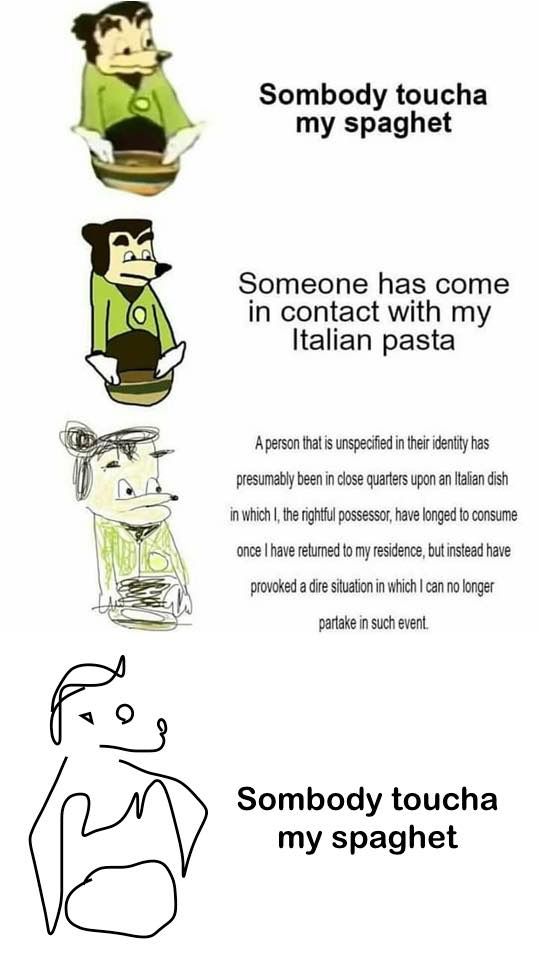 Hahaha today RAID day hahaa, got it?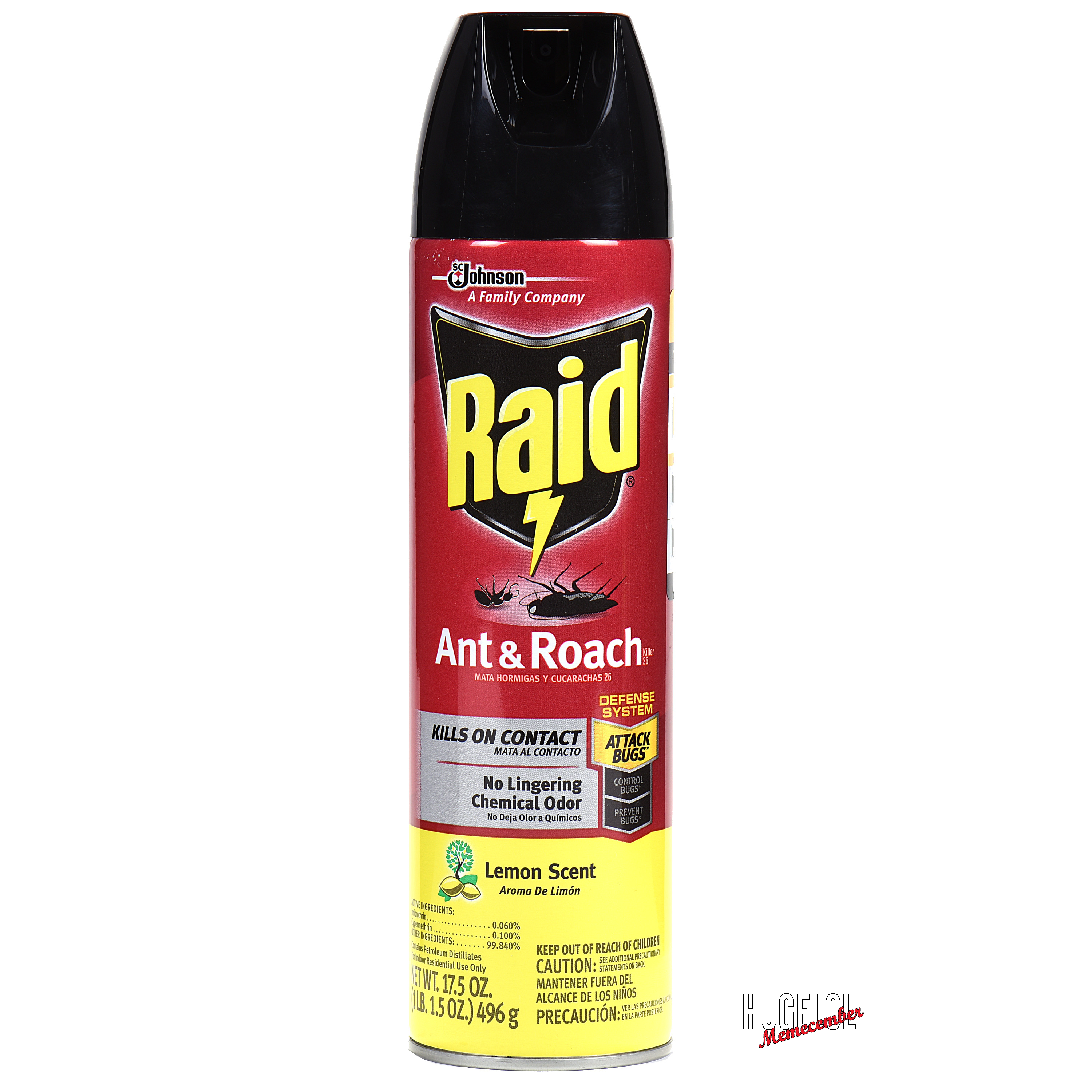 _AIDSCancer
S H U T Y O U R E Y E S A N D B E N D O V E R

2,757
Commenter of the Day
Statistics
Joined one year ago (2017-03-14 23:21:06).
Has 2,757 Karma.
Created 61 posts.
Wrote 300 comments.
_AIDSCancer's Latest Comments