before a moment... there is a moment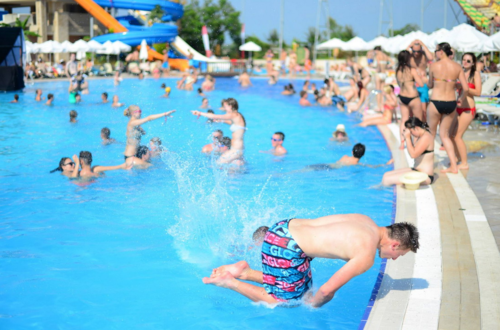 FB profile VS Real Life (.GIF)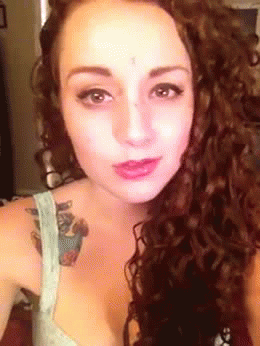 Fuuuuuuuusion.... HA!!!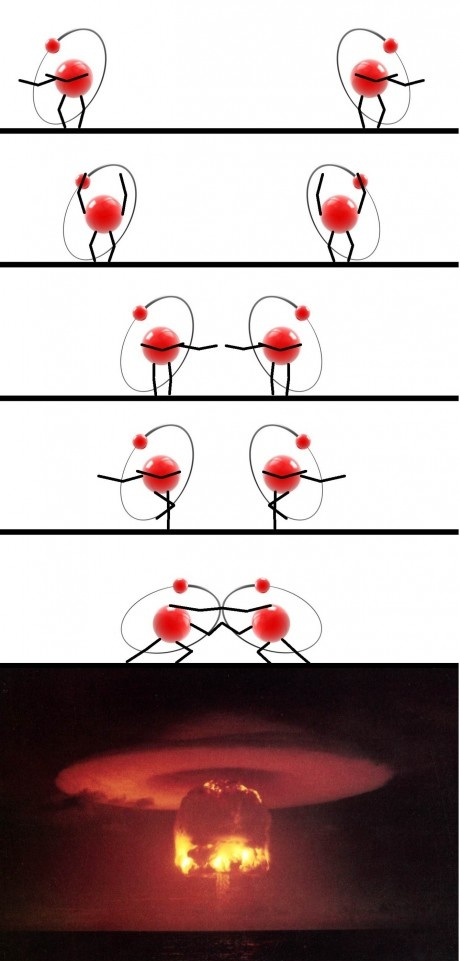 Oh this autocorrect...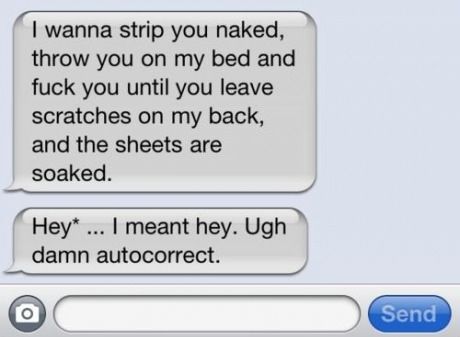 Your move, atheists.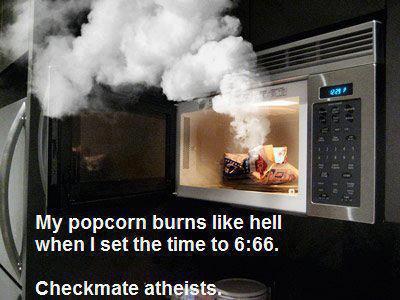 My heroe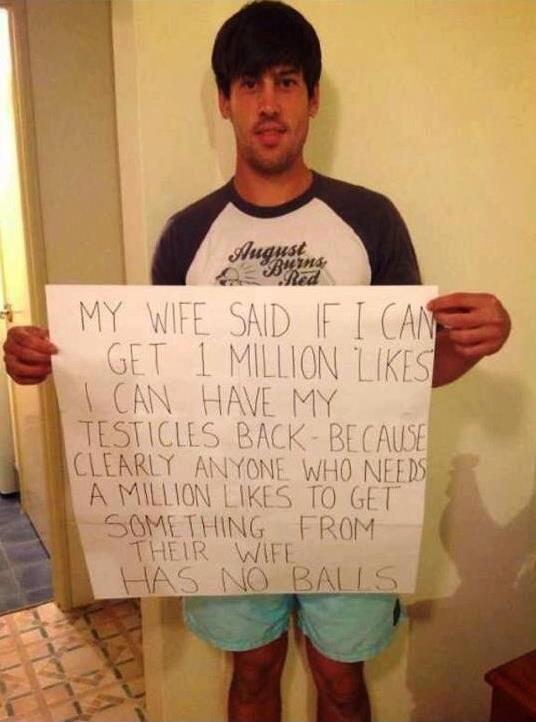 Good point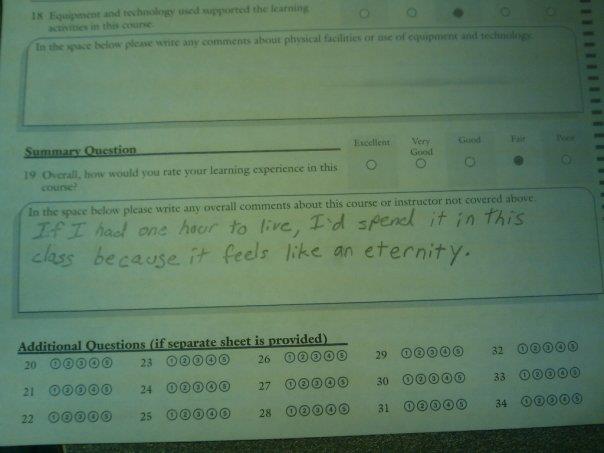 The magic of facial hair

Who knew Snape also jammed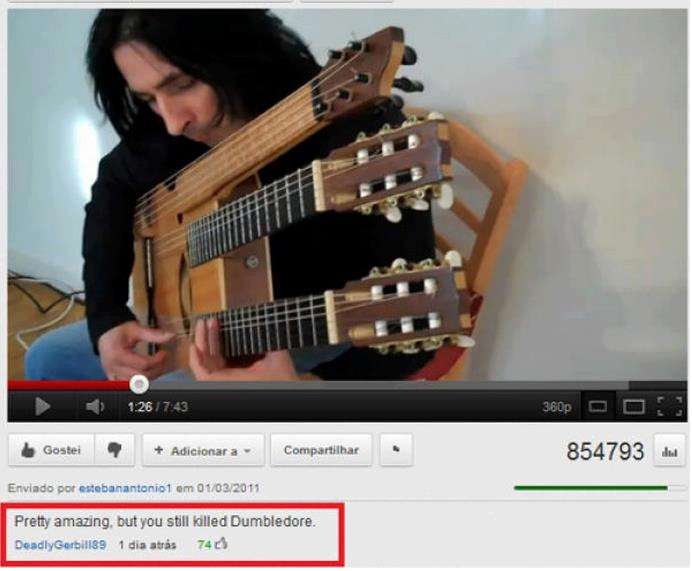 algoit
I'm not always here, but I like to submit what I find funny from other sites, so if I repost something, just tell me (and link it if possible) and I'll delete it right away!

9,202
Statistics
Joined 5 years ago (2012-09-03 01:59:32).
Has 9,202 Karma.
Created 18 posts.
Wrote 26 comments.