It's not gay if...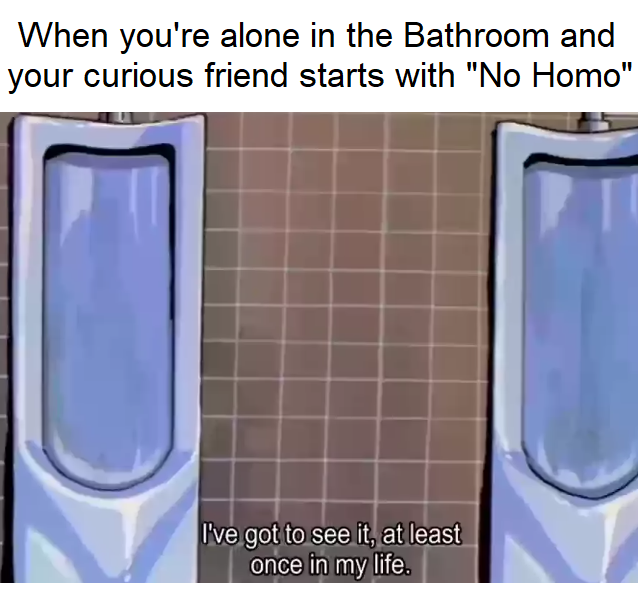 Ironic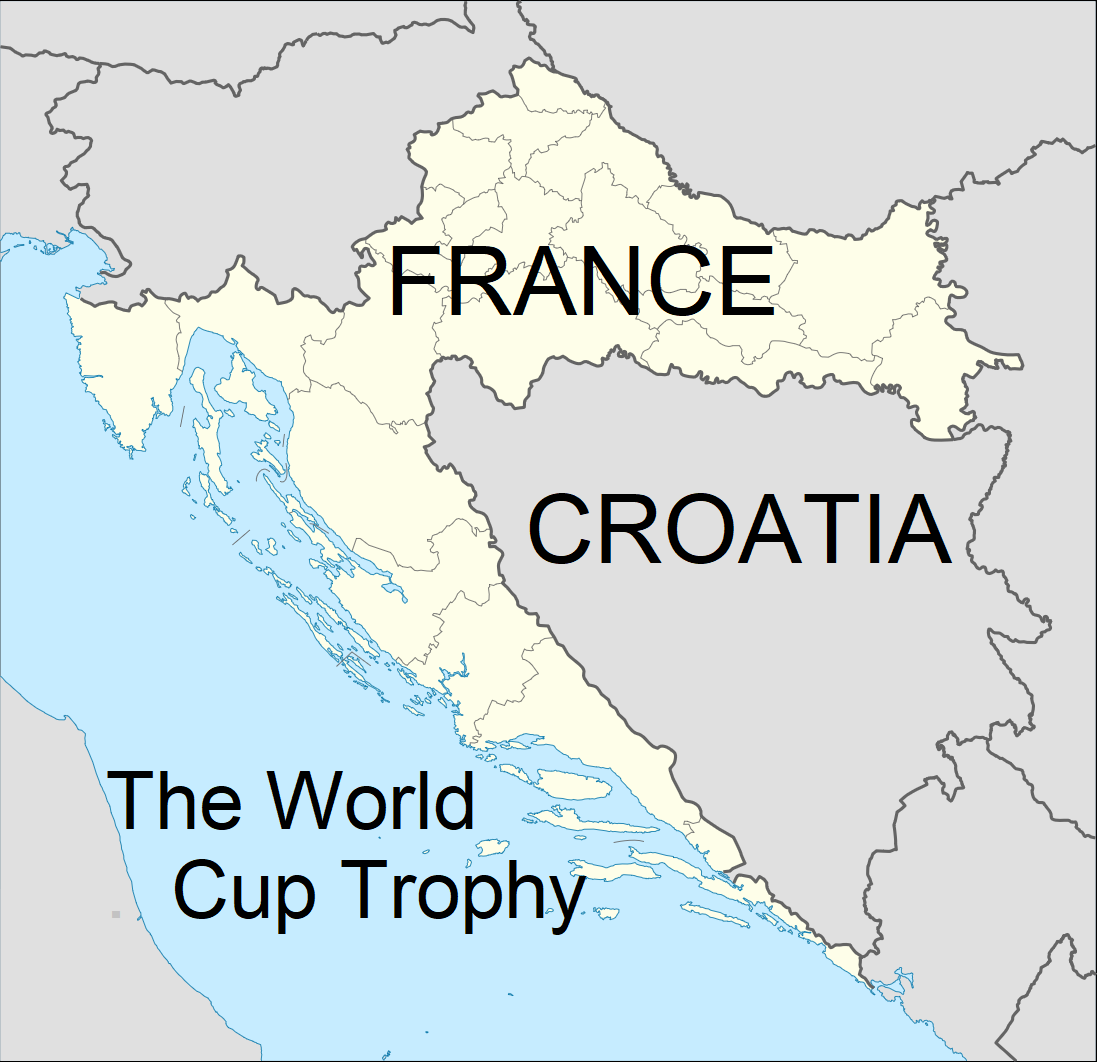 Being a Weeb isn't one either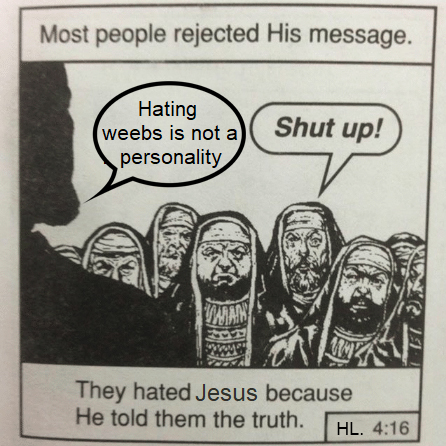 What have we become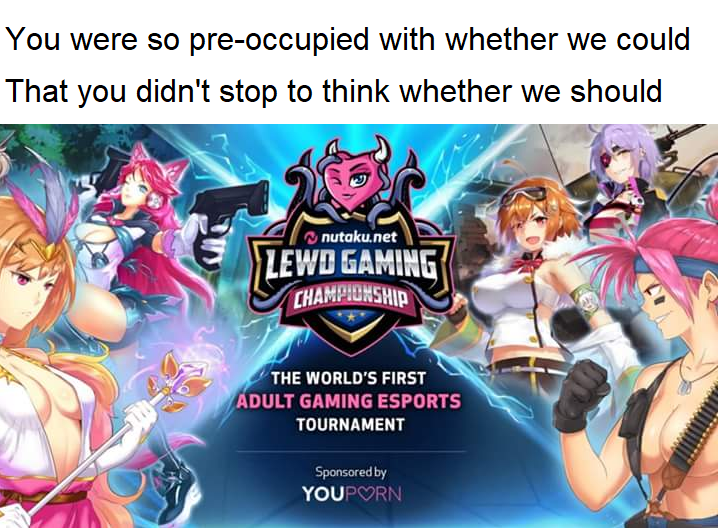 >REE Normie SportsBall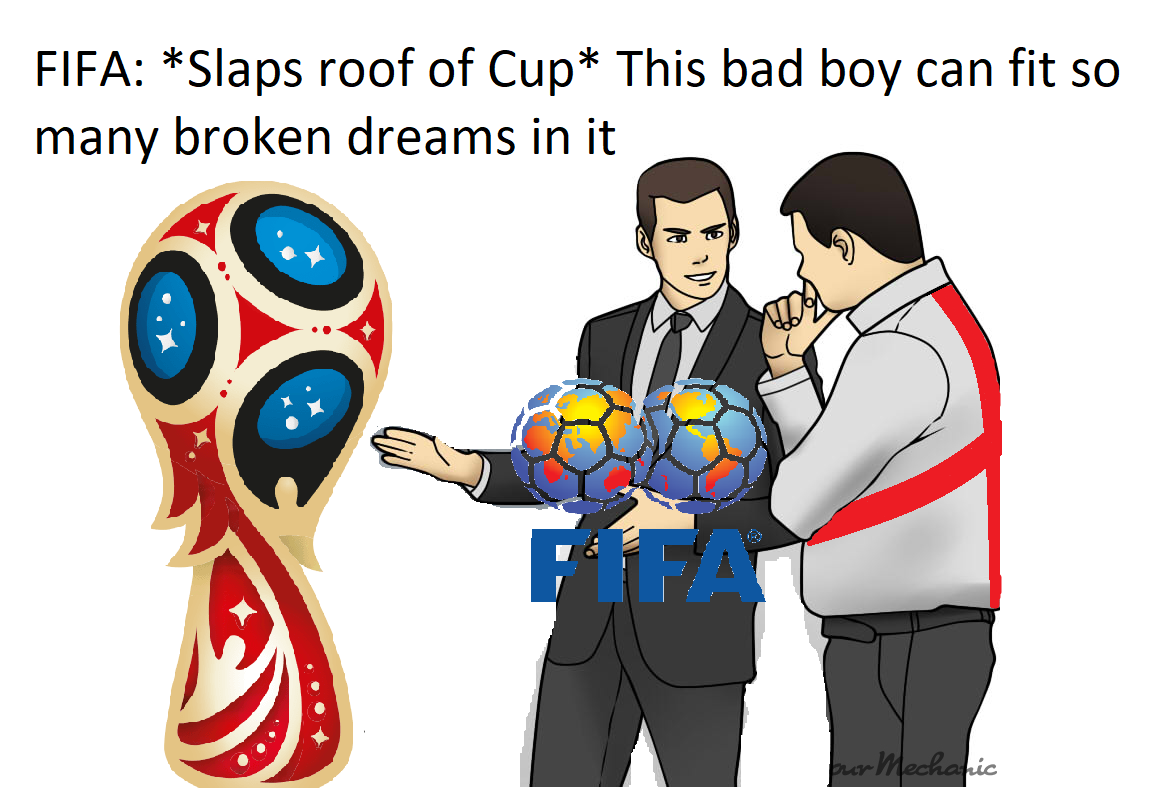 Got a Licence for that Cup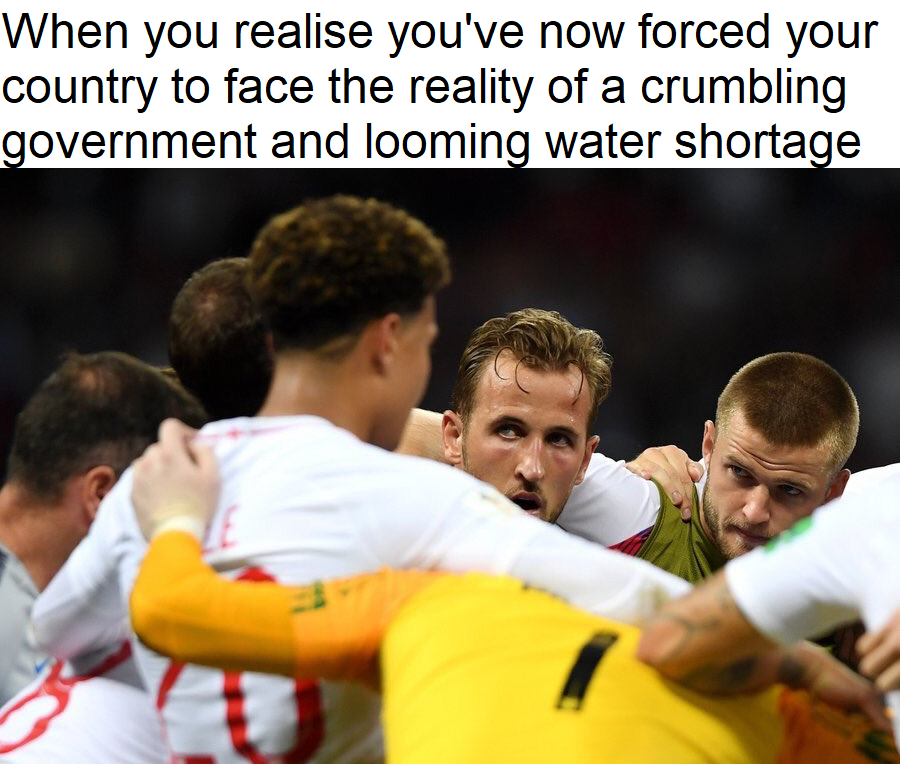 No there's two of them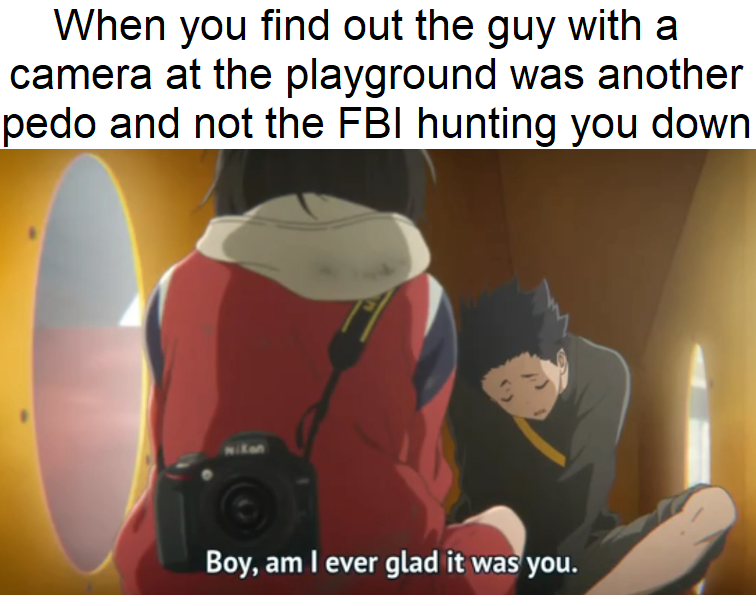 At least it wasn't Chris Hansen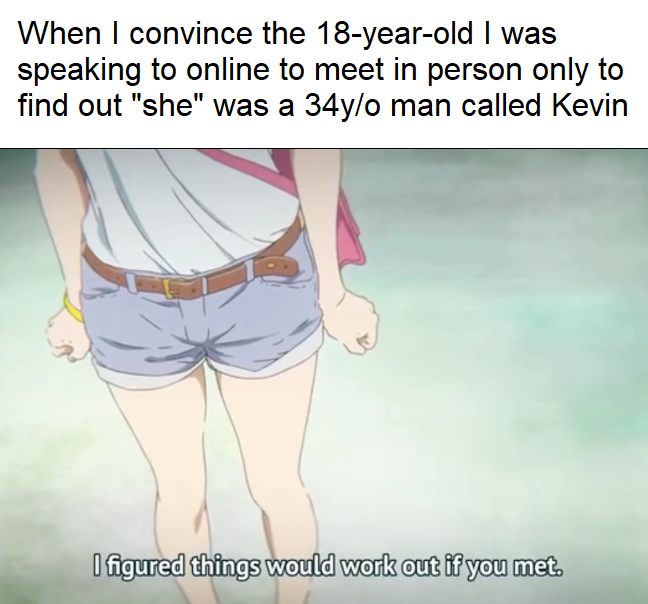 Look at all these friends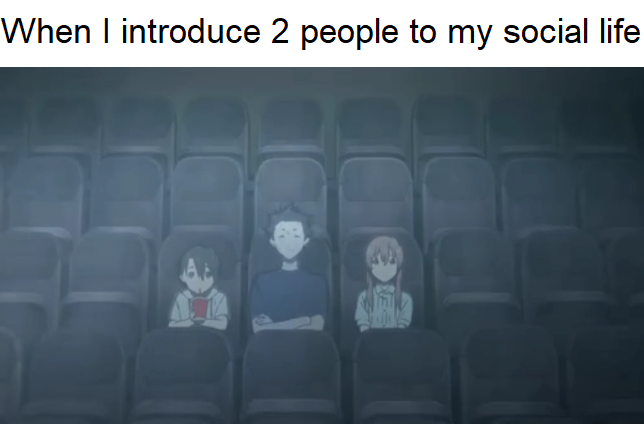 Backseat_Driver
Hugelol Librarian and Record Keeper. OC Maker. Never downvoted a post. You may not know me, but I know you.

27,706
3-Year Club
Statistics
Joined 3 years ago (2014-09-15 07:05:17).
Has 27,706 Karma.
Created 429 posts.
Wrote 616 comments.
Downvoted 0 posts.
Backseat_Driver's Latest Comments