Wow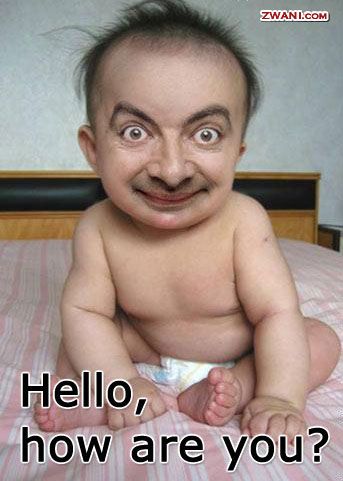 When you are in public and trying to think of a way to get to FRONT.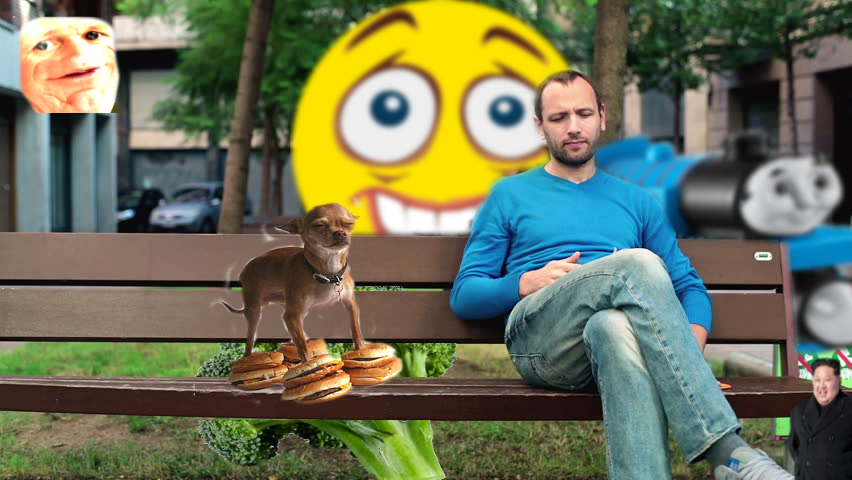 Are you a winner or a loser???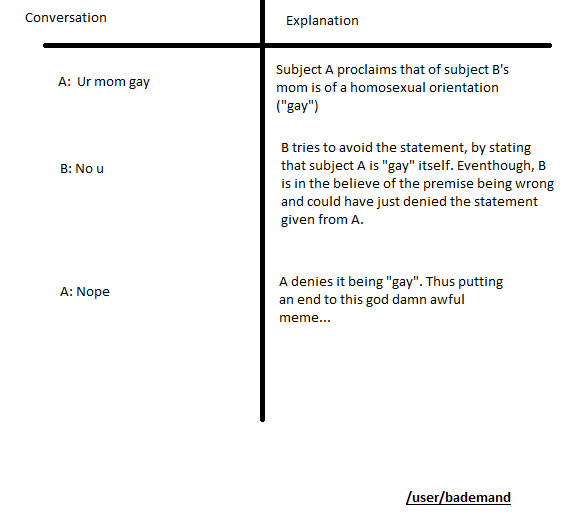 WOW! /about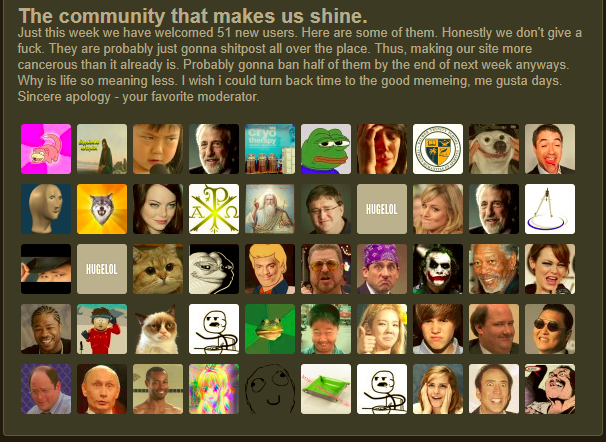 Bademand
Sometimes i'm and sometimes I aint.

2,310
4-Year Club
Statistics
Joined 4 years ago (2013-06-26 16:55:16).
Has 2,310 Karma.
Created 21 posts.
Wrote 104 comments.
Bademand's Latest Comments