There are no depths I will not sink to and surpass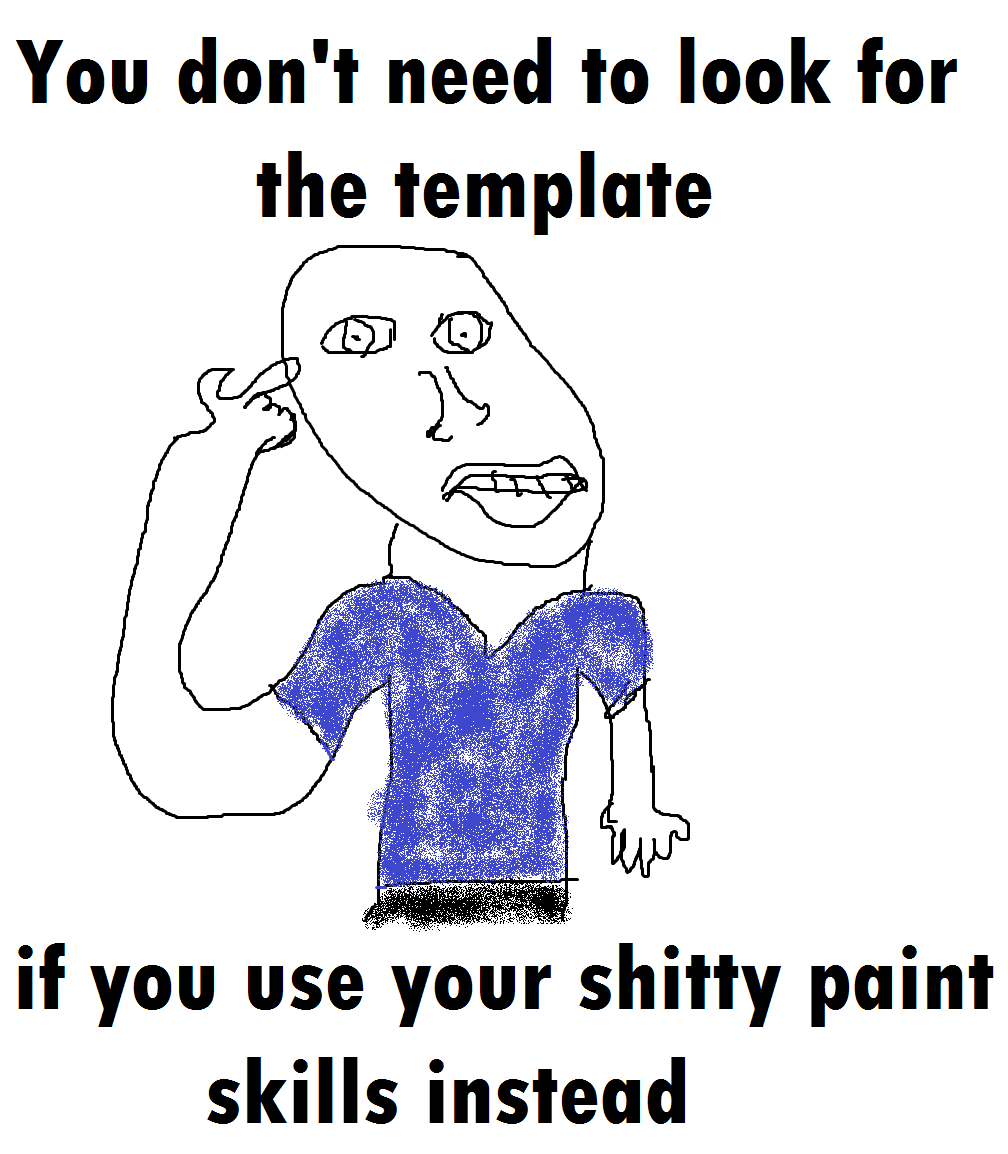 The treaty of Verseilles cause world war 2, read the ***ing facts guys.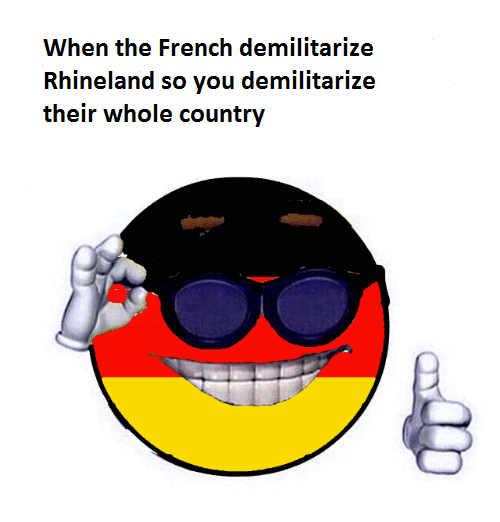 Just for you Jamescnj1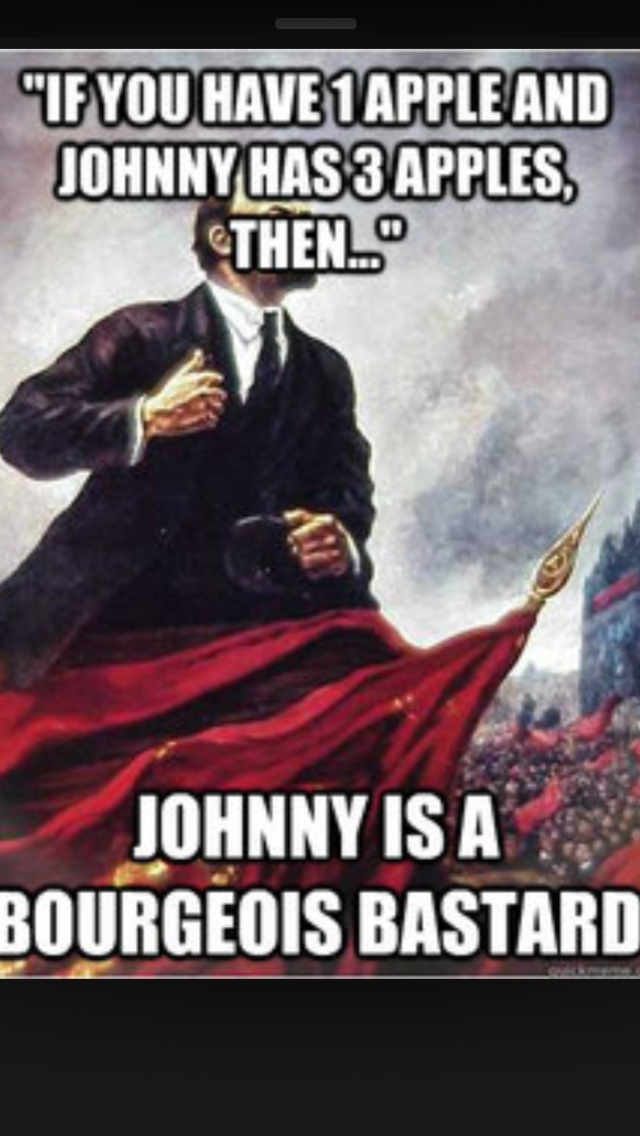 Remember where we came from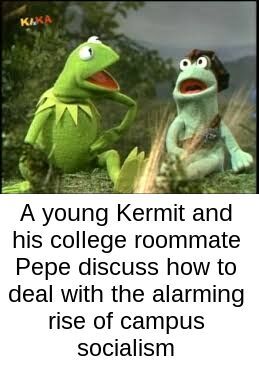 Never forget this simple truth.

betterthan9gag
I hate this place, but I have nowhere else to go.

24,454
Early Member
Statistics
Joined 4 years ago (2012-06-11 09:23:19).
Has 24,454 Karma.
Created 191 posts.
Wrote 1,815 comments.
betterthan9gag's Latest Comments