"Anarcho"-capitalism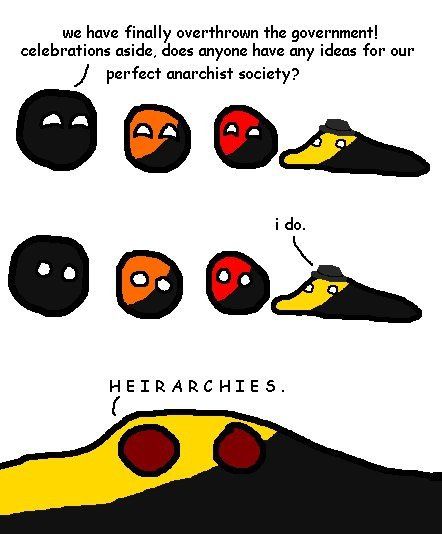 Memes are ideology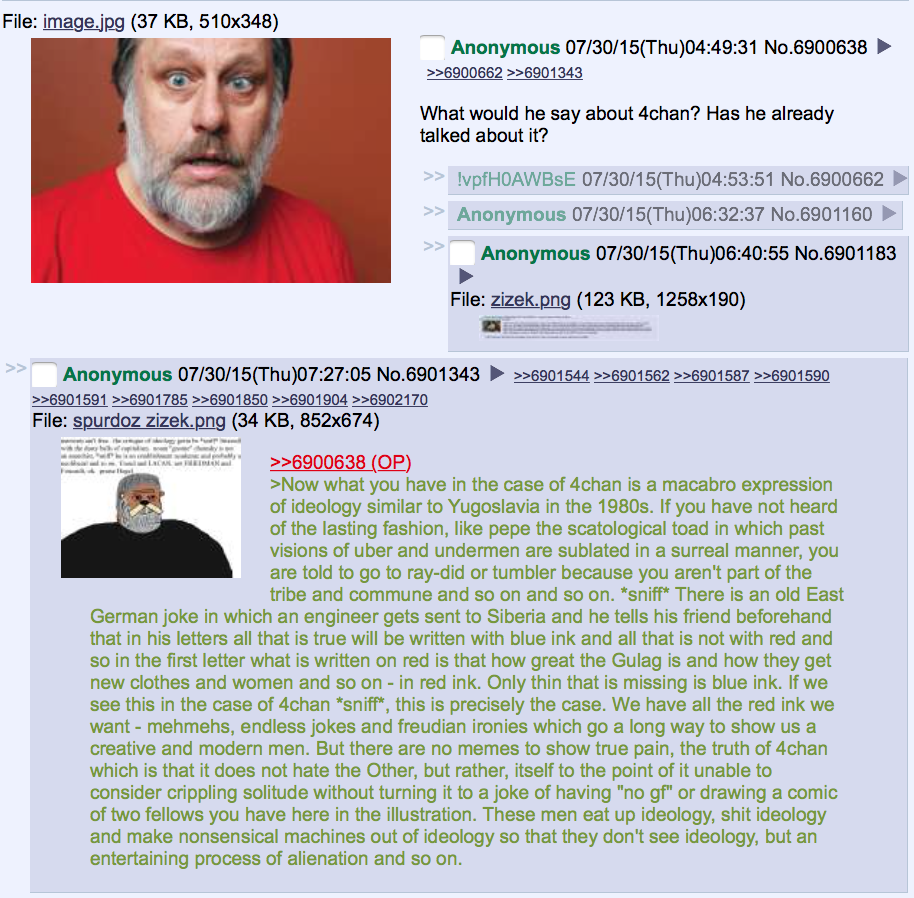 The memes of those sites in which the edgy mode of posting prevails...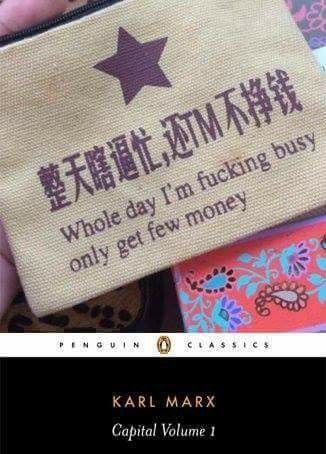 *cultural Marxism intensifies*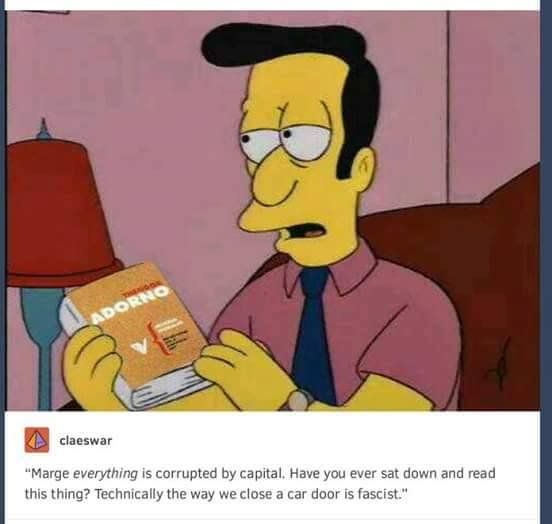 Don't think that I'll stop after taking your toothbrush, whitey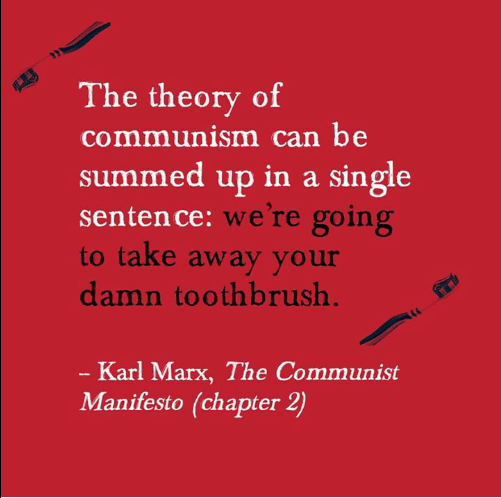 *shrugging intensifies*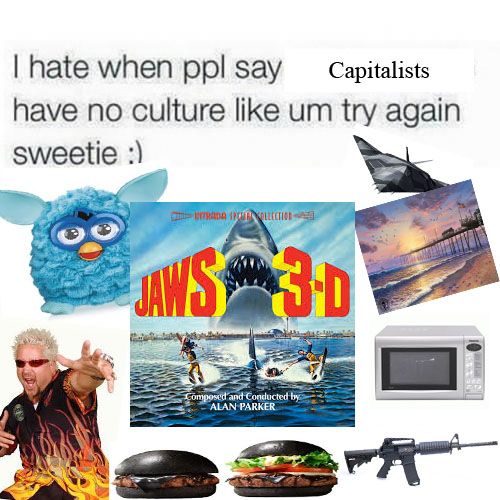 TMW you realize that slowly but steadily more and more comrades appear on Hugelol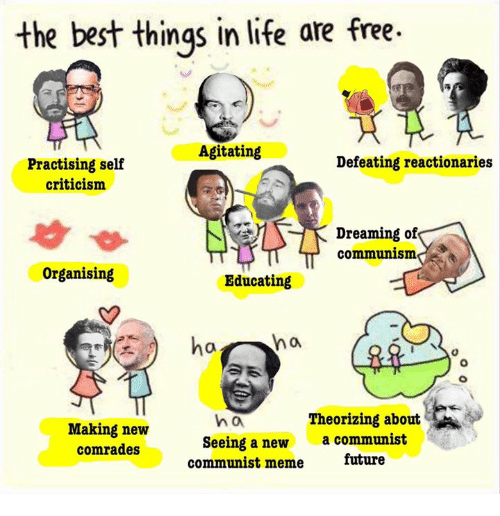 When bread just isn't enough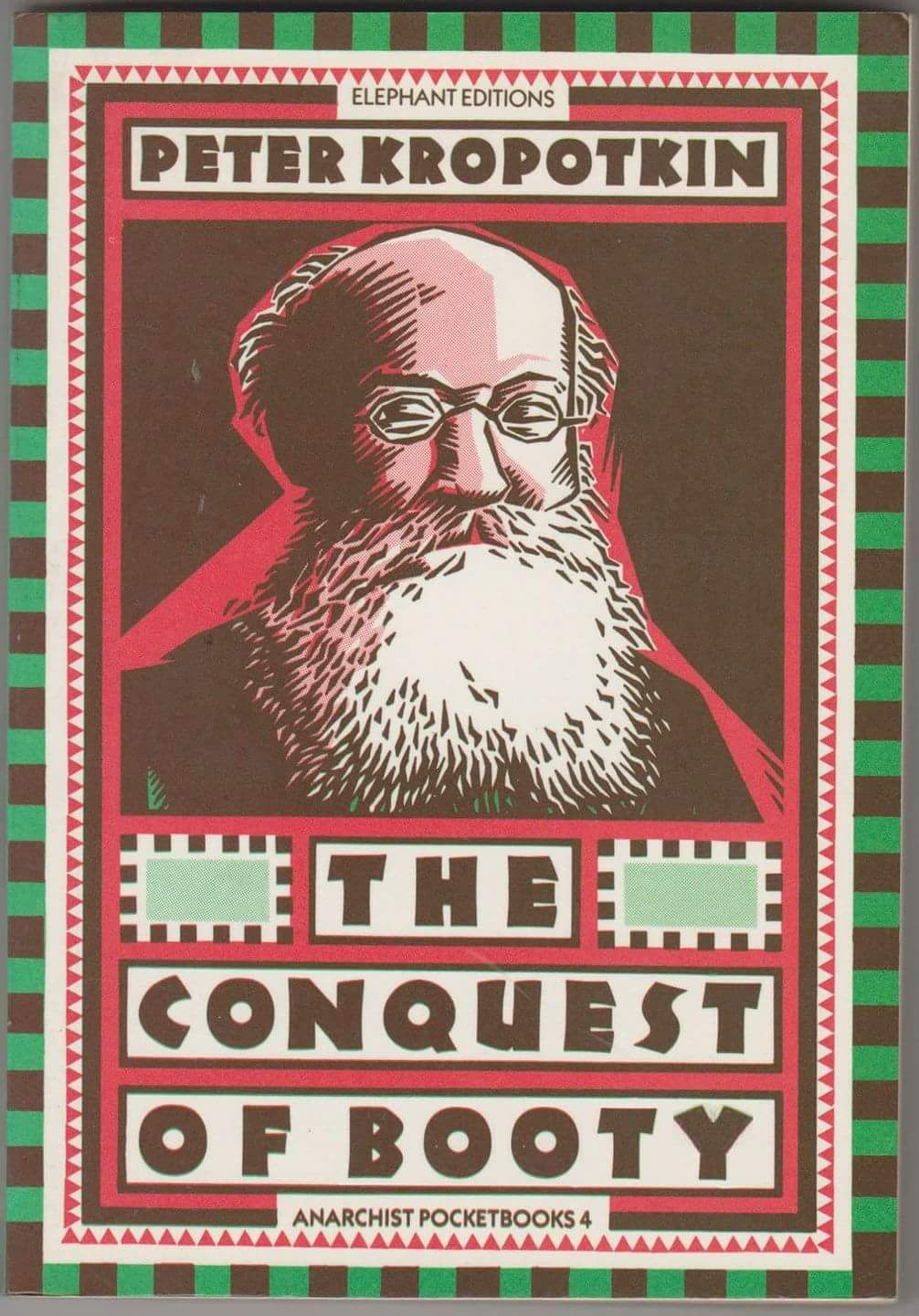 "Dude, it's just human nature"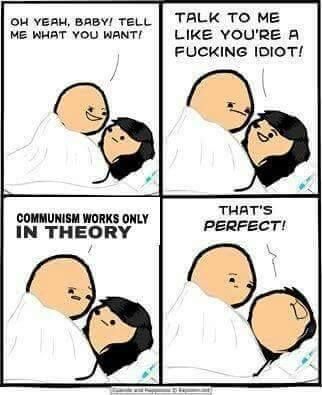 Statistics
Joined 286 days ago (2016-09-10 11:05:16).
Has 3,203 Karma.
Created 23 posts.