me irl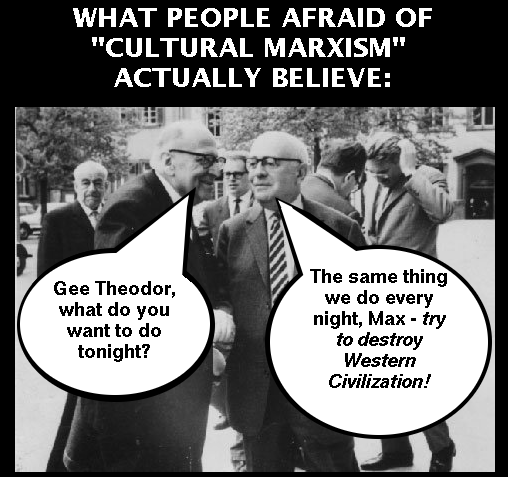 An animal schoolyard is the perfect setting for this meme...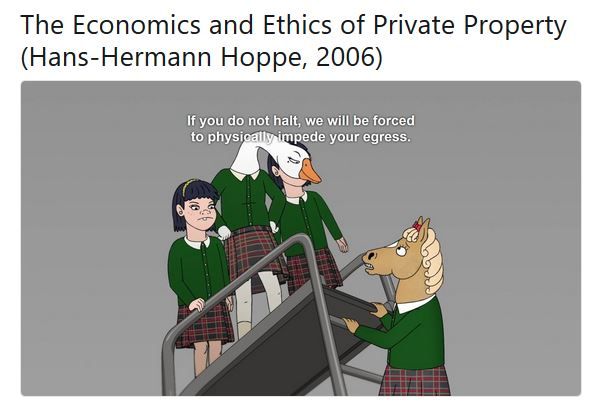 me irl

Accurate representation of Toby's uploads. 1930. Colorized.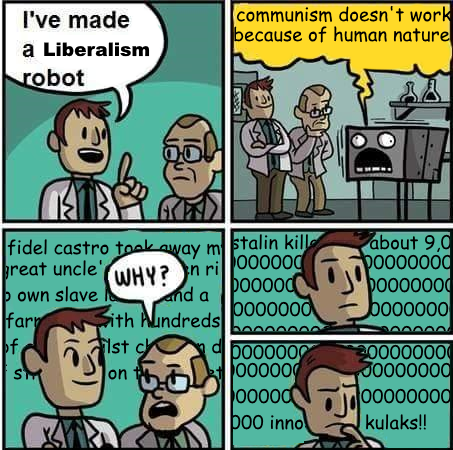 "Don't worry, bro. The invisible hand of the free market will solve it. "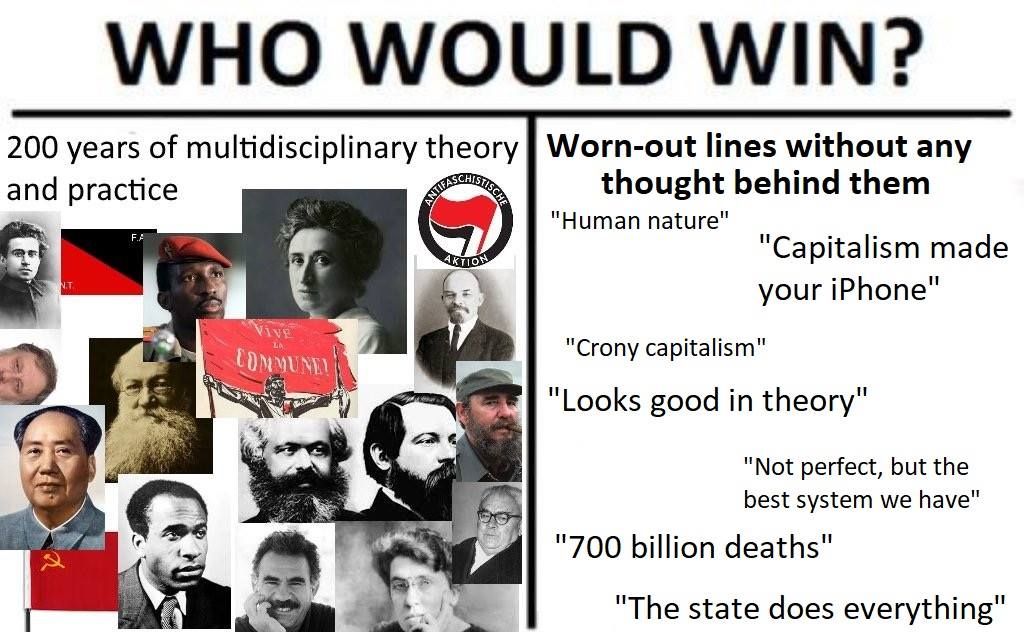 bored1
afk, doing uni stuff

5,680
Pepe Collector
Statistics
Joined one year ago (2016-09-10 11:05:16).
Has 5,680 Karma.
Created 37 posts.