Accurate representation of Toby's uploads. 1930. Colorized.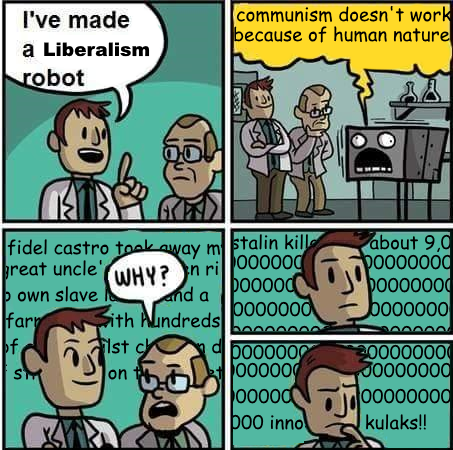 "Don't worry, bro. The invisible hand of the free market will solve it. "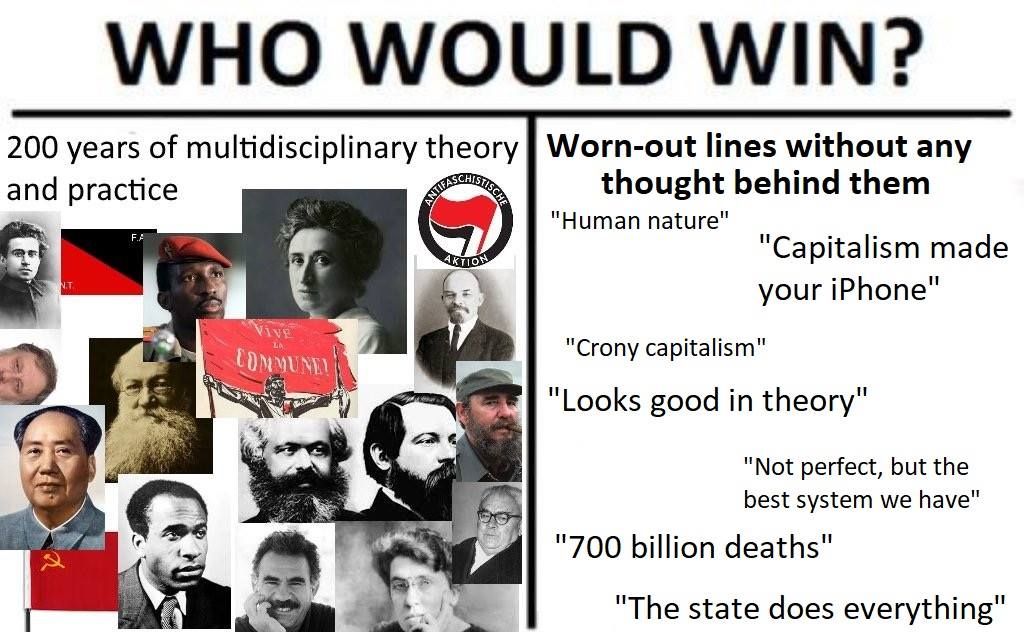 seize the means of treat production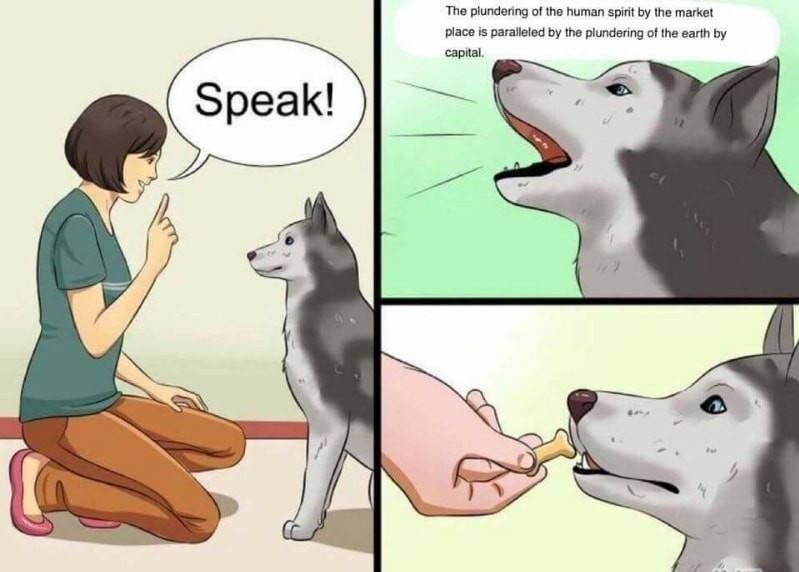 "Anarcho"-capitalism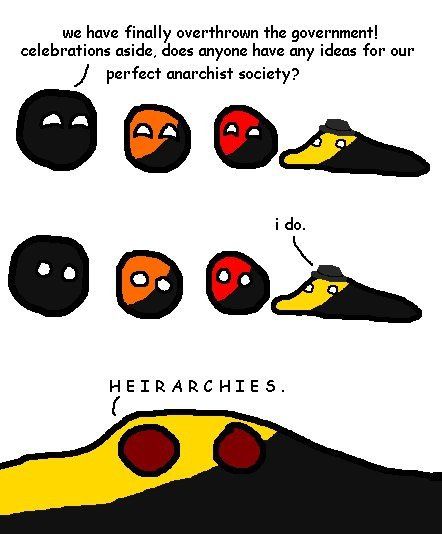 Memes are ideology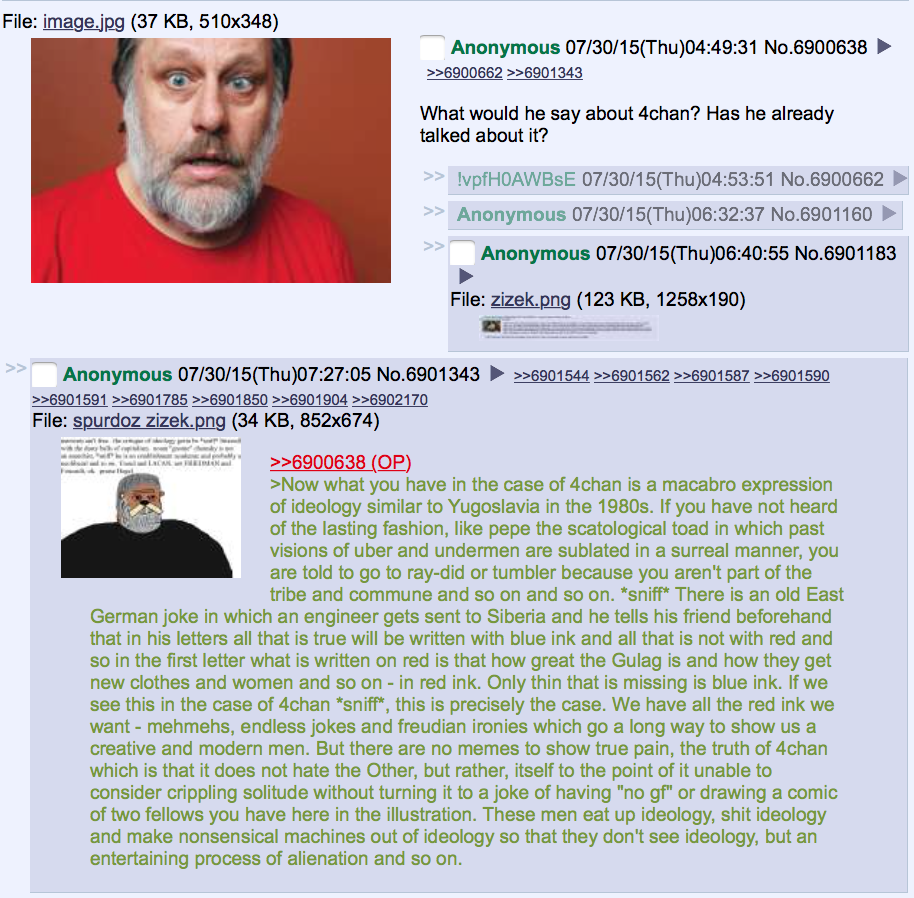 The memes of those sites in which the edgy mode of posting prevails...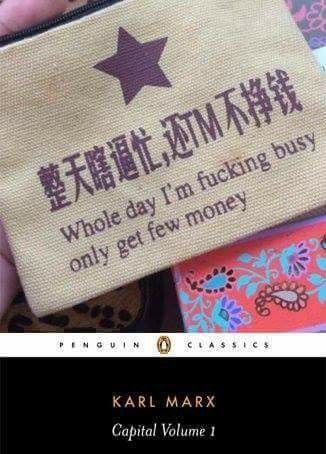 *cultural Marxism intensifies*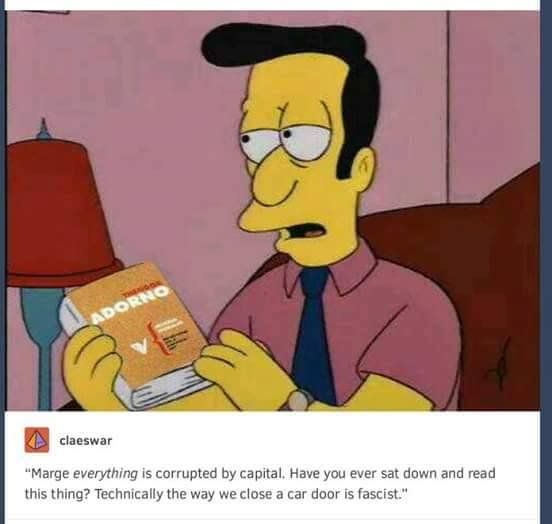 Don't think that I'll stop after taking your toothbrush, whitey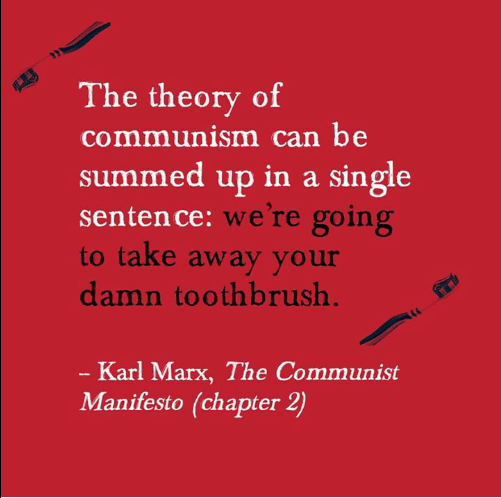 bored1
Dialectical materialism so advanced it's indistinguishable from magic.

4,316
Pepe Collector
Statistics
Joined 346 days ago (2016-09-10 11:05:16).
Has 4,316 Karma.
Created 29 posts.