Bless her bobs and vegene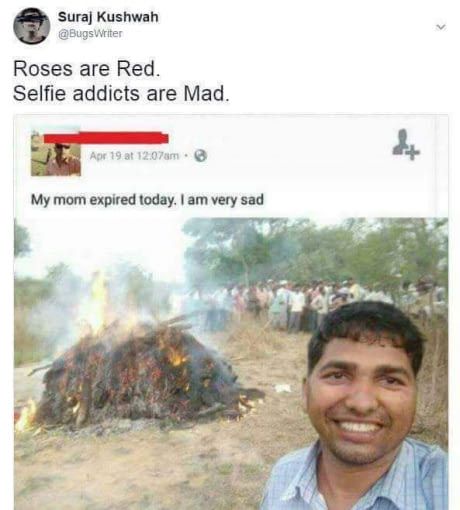 What's up my Negar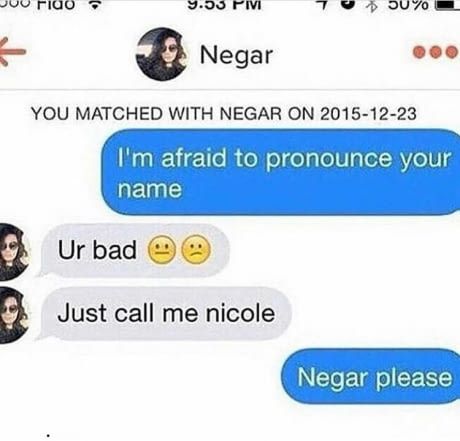 Want an endless supply of salt? Repost a viral meme on HL and harvest the comments.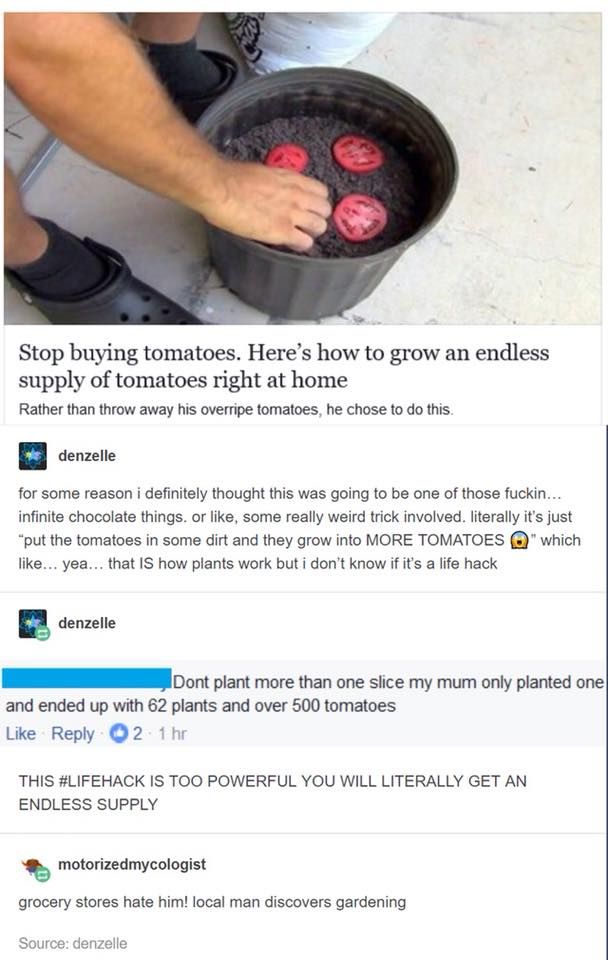 At least he's not a furry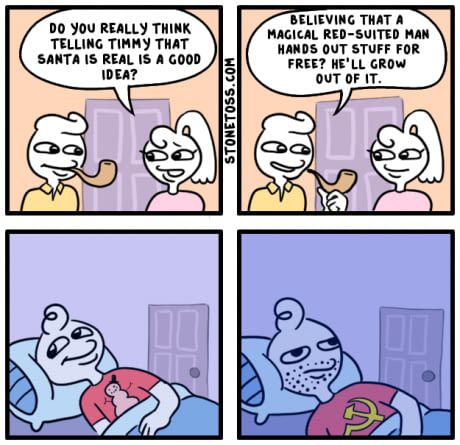 With that fu©king grill for sure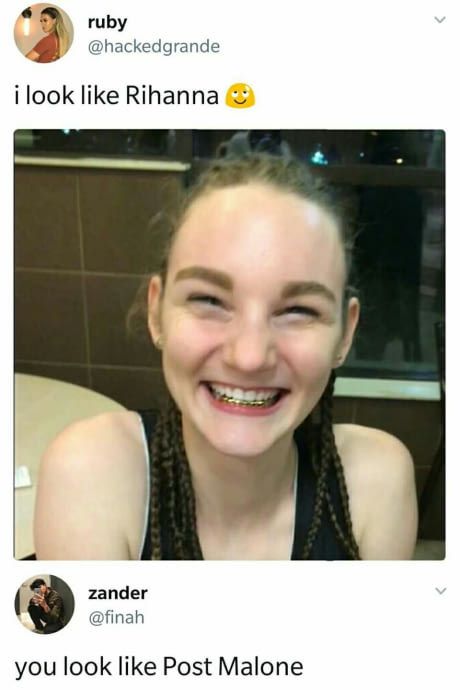 Ś̷̨͡A͡҉̨̛͢V́͟E͘͜͡͝ ̢̀̕͠M̶̸̴̶̶E͏̡҉҉̕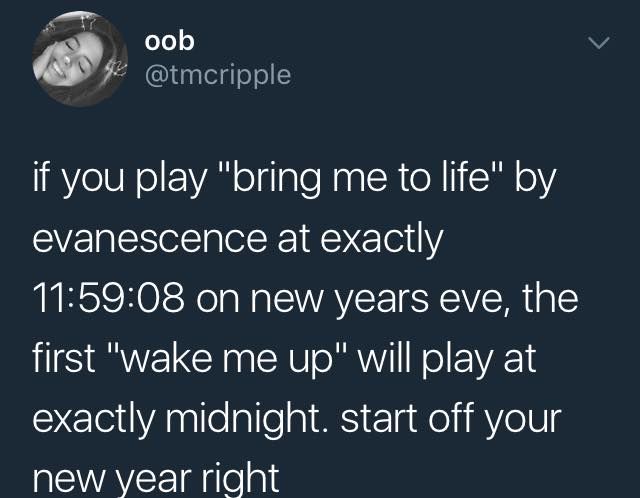 Bumblecorn
ᶜₐₙ ᴵ ᴱᴬᵀ ʸᴼᵁᴿ aSS?

45,916
Hardcore Commenter
Statistics
Joined 5 years ago (2012-05-20 13:25:20).
Has 45,916 Karma.
Created 162 posts.
Wrote 2,581 comments.
Upvoted 1,786 posts.
Downvoted 80 posts.
Bumblecorn's Latest Comments