It's exam season and whenever I get distracted I have to contribute 1 shitpost to focus again.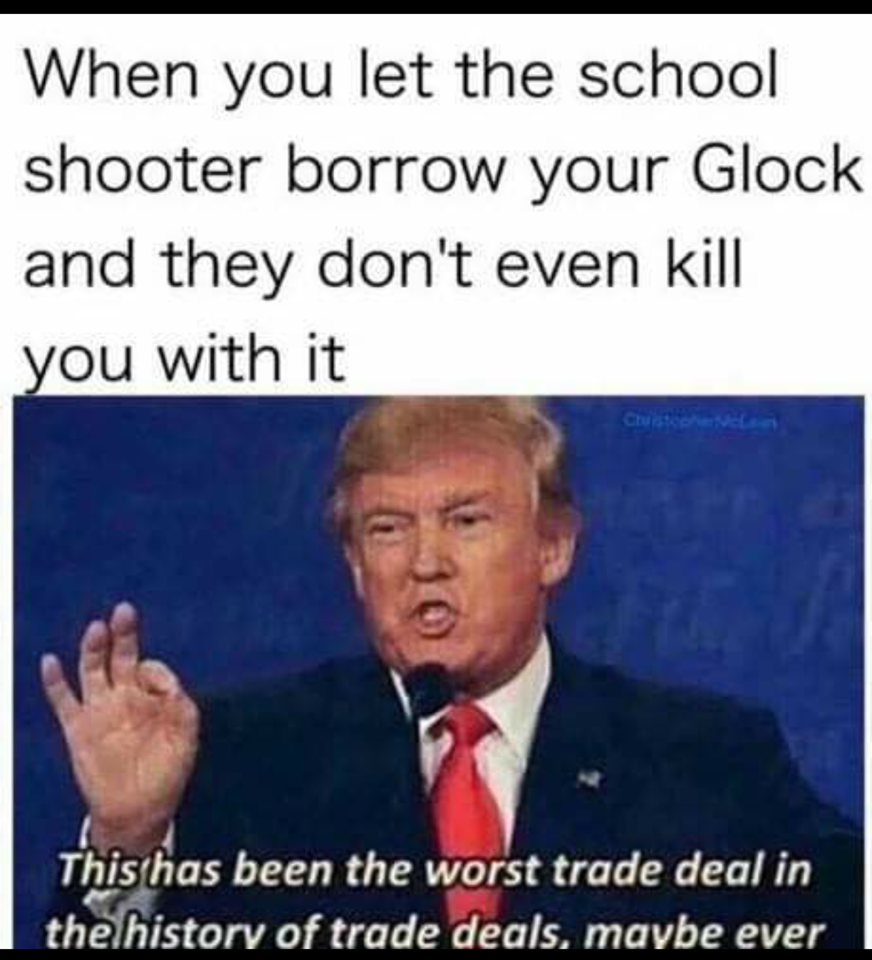 "Real friends don't exi--"
NASA has just released their first images of black holes: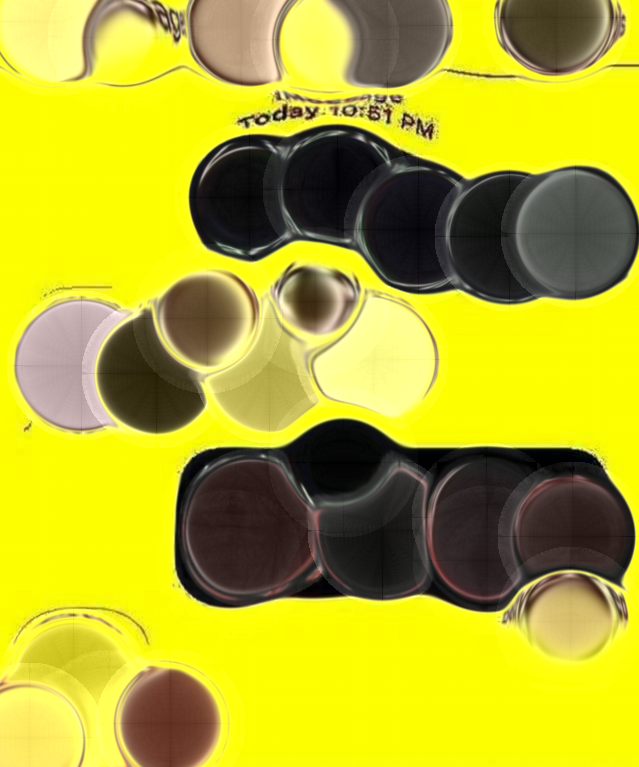 Never enough milk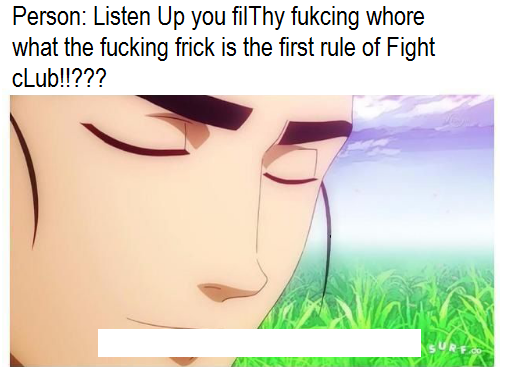 Milk is a good source of calcium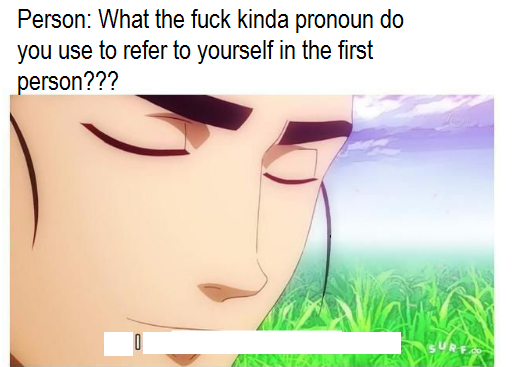 It's not gay if I *** the dickhole.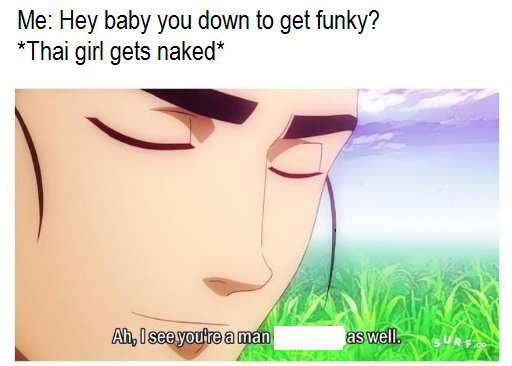 I am inspired to kms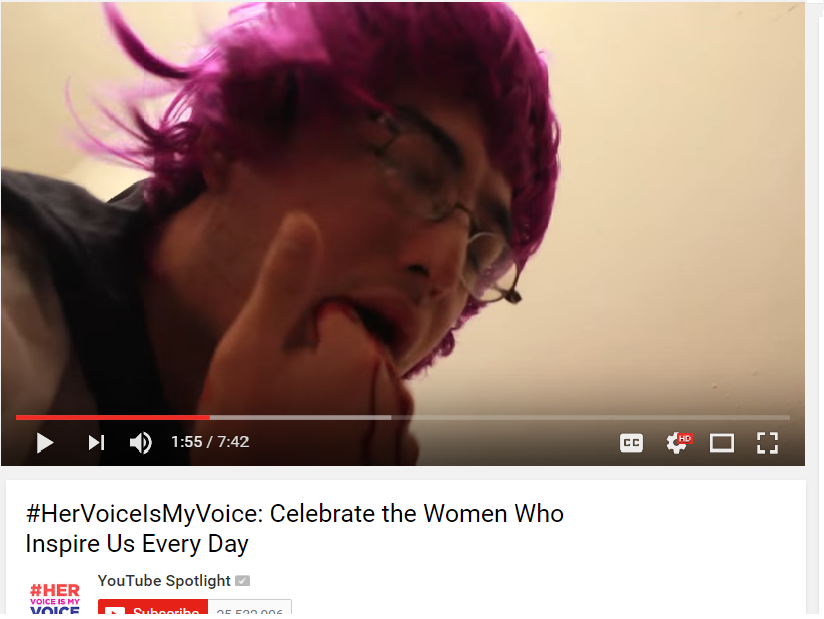 *** u dad I was the Michael Phelps of your ballsack.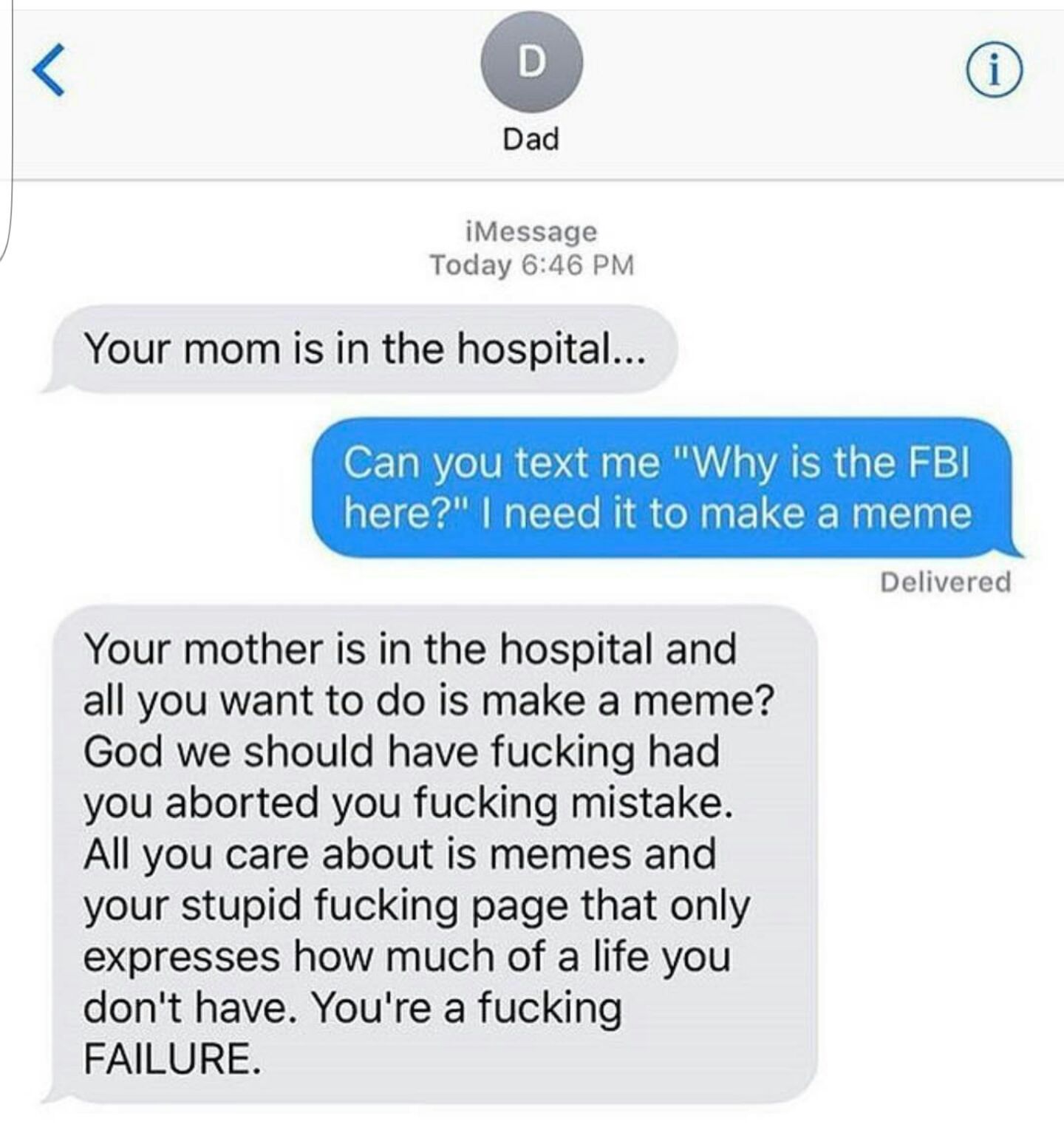 ButtonMayMayz

1,513
Statistics
Joined 356 days ago (2016-07-06 13:56:44).
Has 1,513 Karma.
Created 20 posts.
Wrote 44 comments.
ButtonMayMayz's Latest Comments