Never enough milk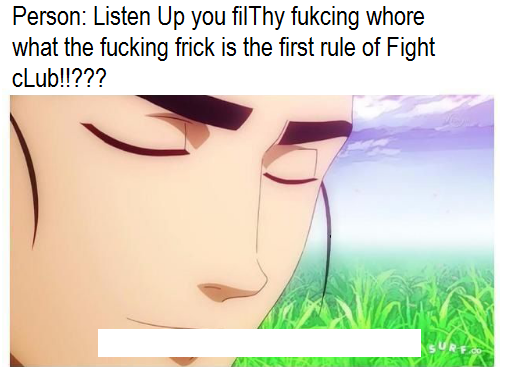 Milk is a good source of calcium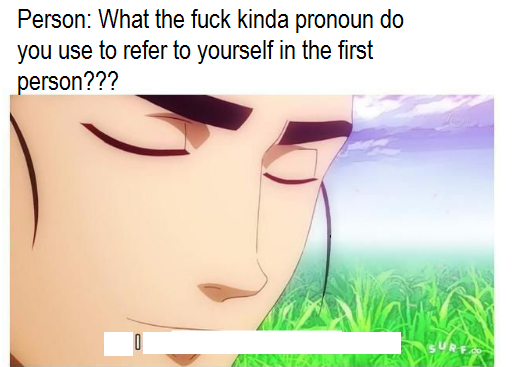 It's not gay if I *** the dickhole.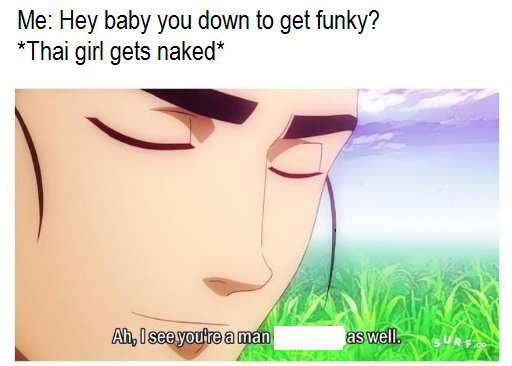 I am inspired to kms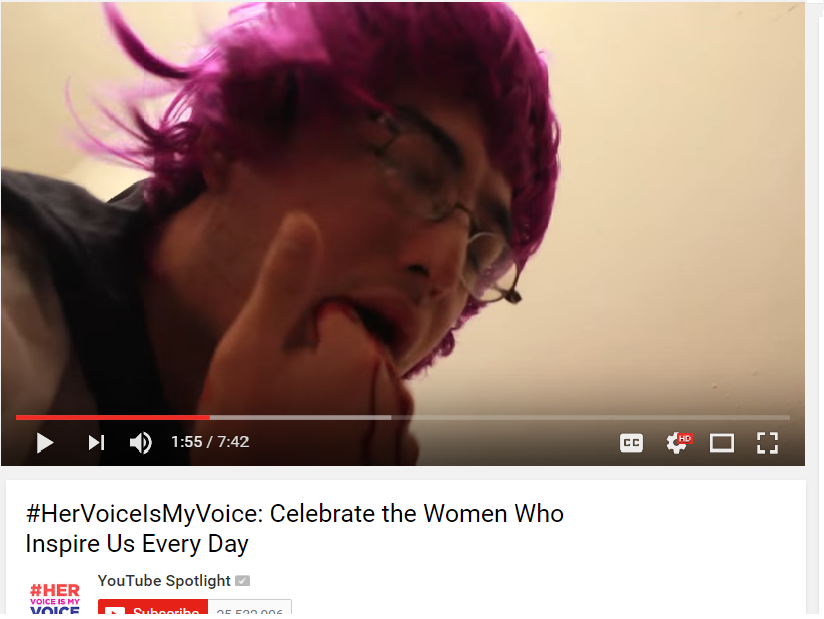 *** u dad I was the Michael Phelps of your ballsack.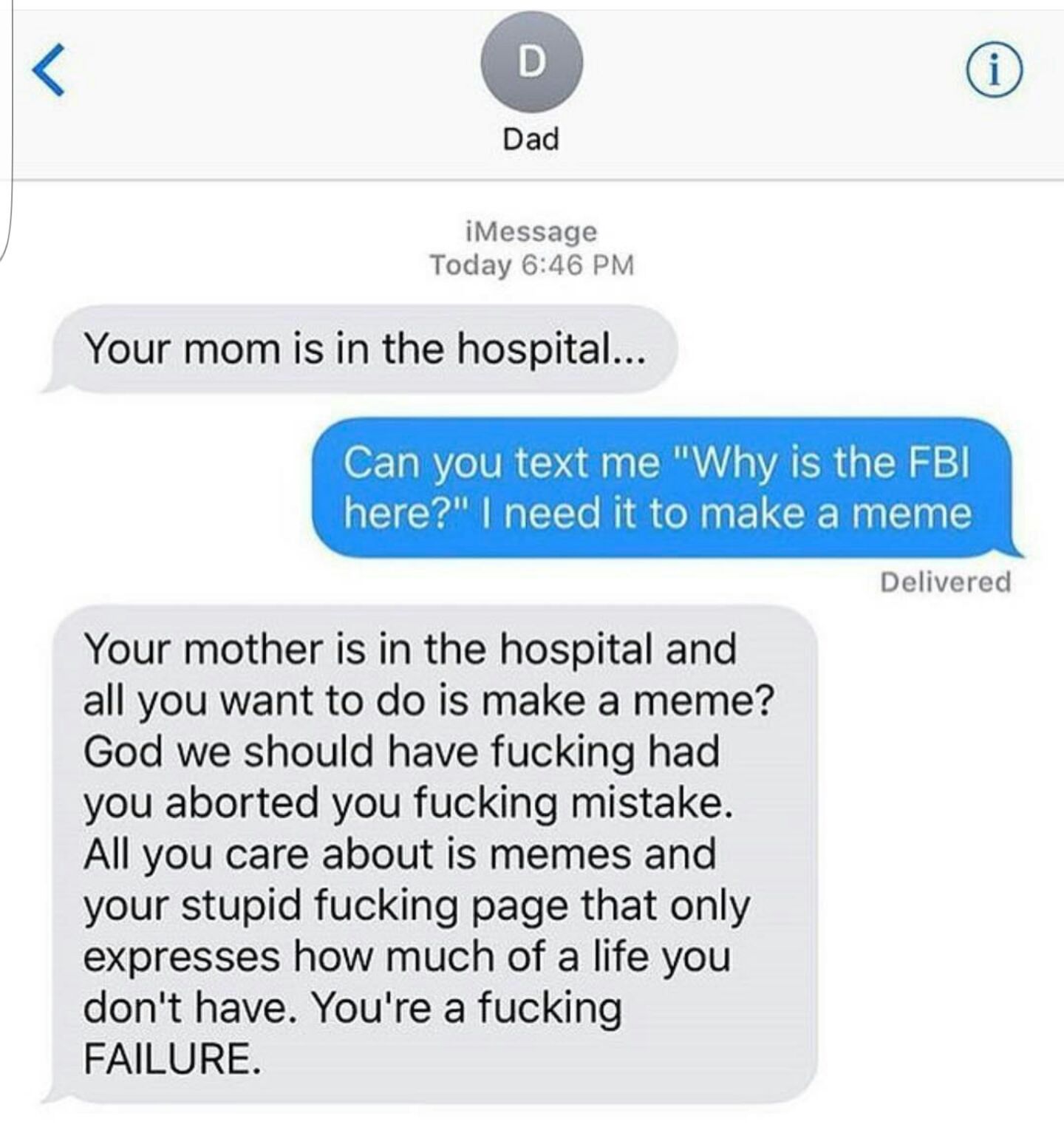 Le Epic Meta MaMayz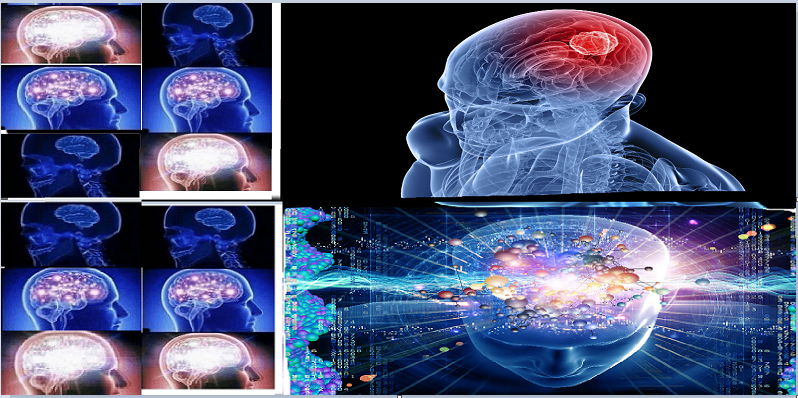 I was on a 5 hour car ride and thought of some deep shit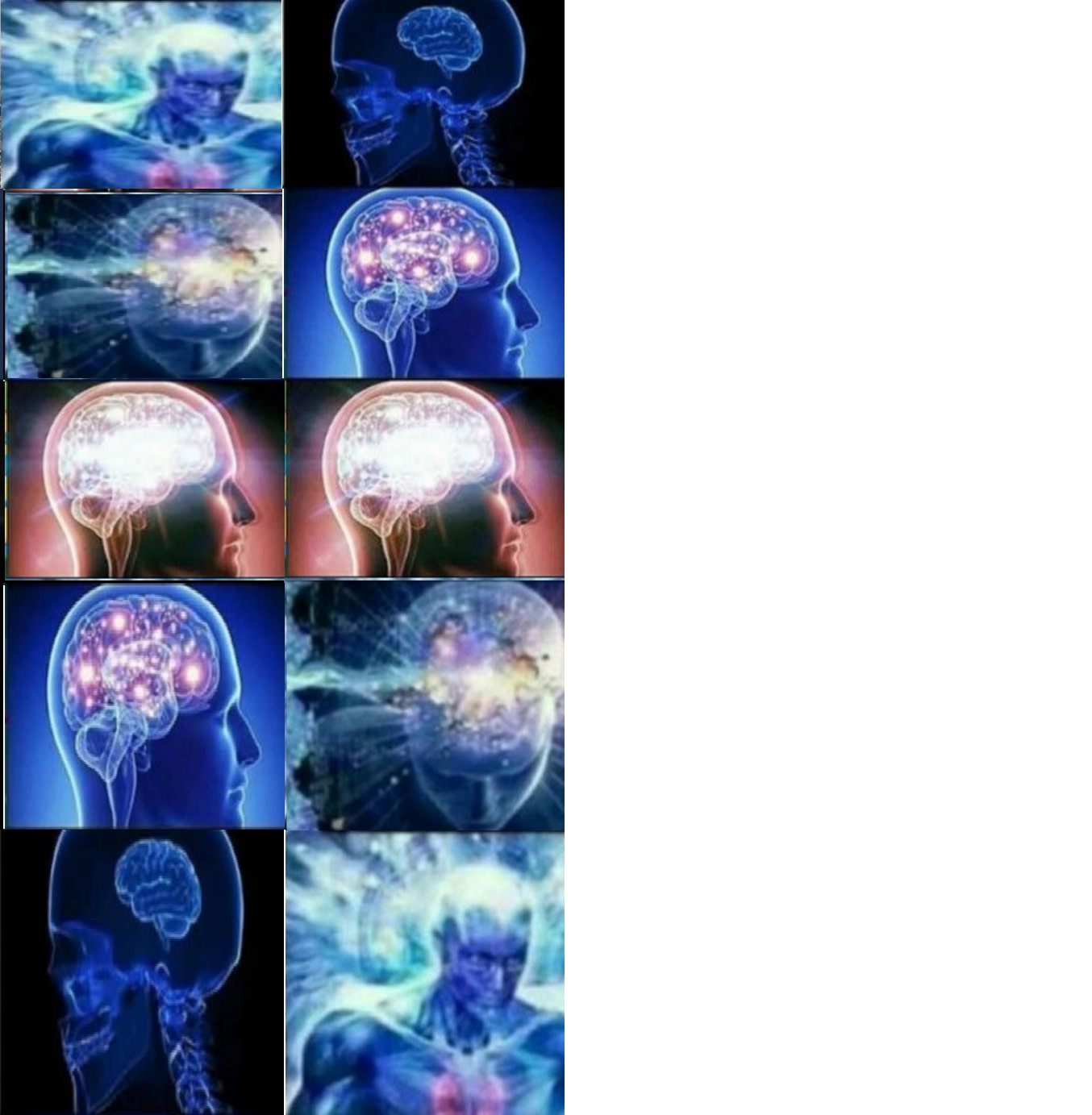 This meme + Poe's law= E D G Y O C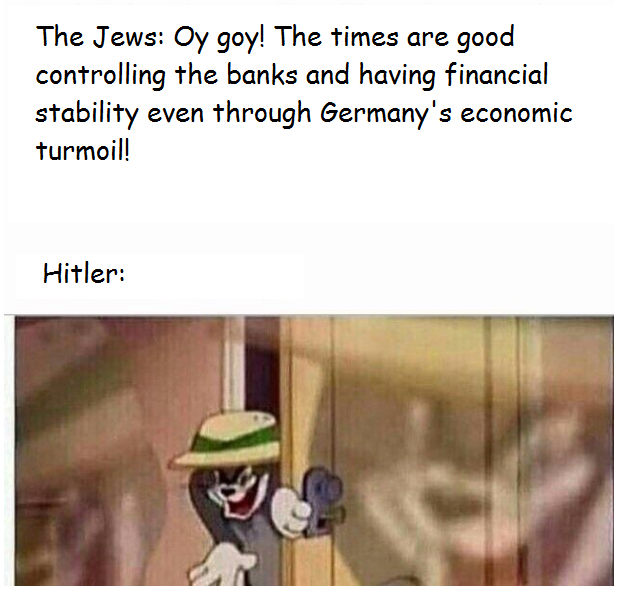 I updoot=1 respek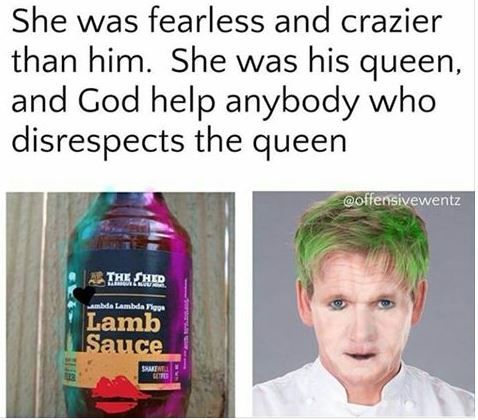 ButtonMayMayz

938
Statistics
Joined 259 days ago (2016-07-06 13:56:44).
Has 938 Karma.
Created 16 posts.
Wrote 30 comments.
ButtonMayMayz's Latest Comments