nice

Repost.png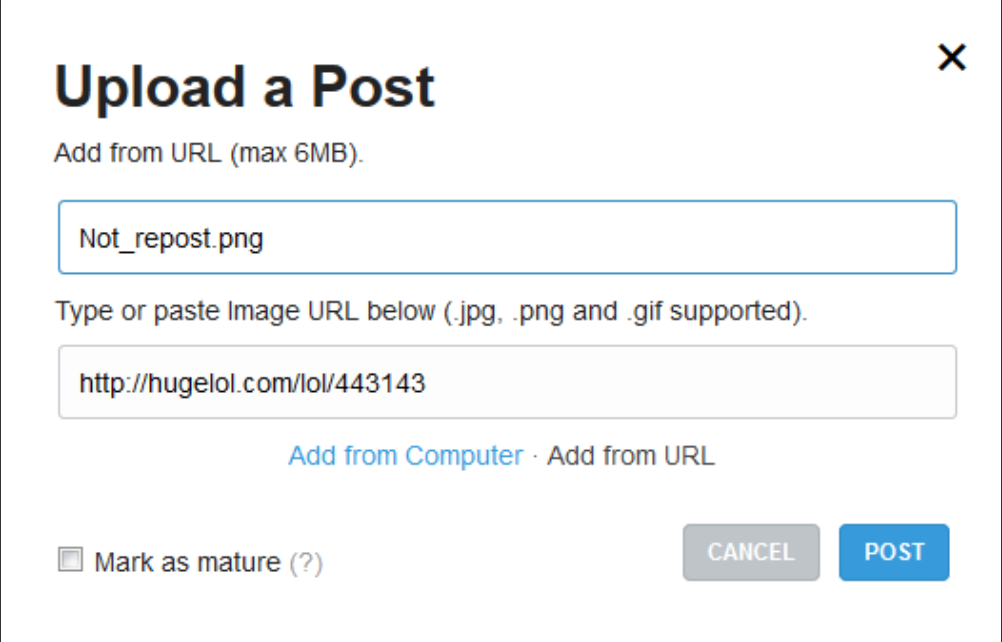 Respecting women gets you laid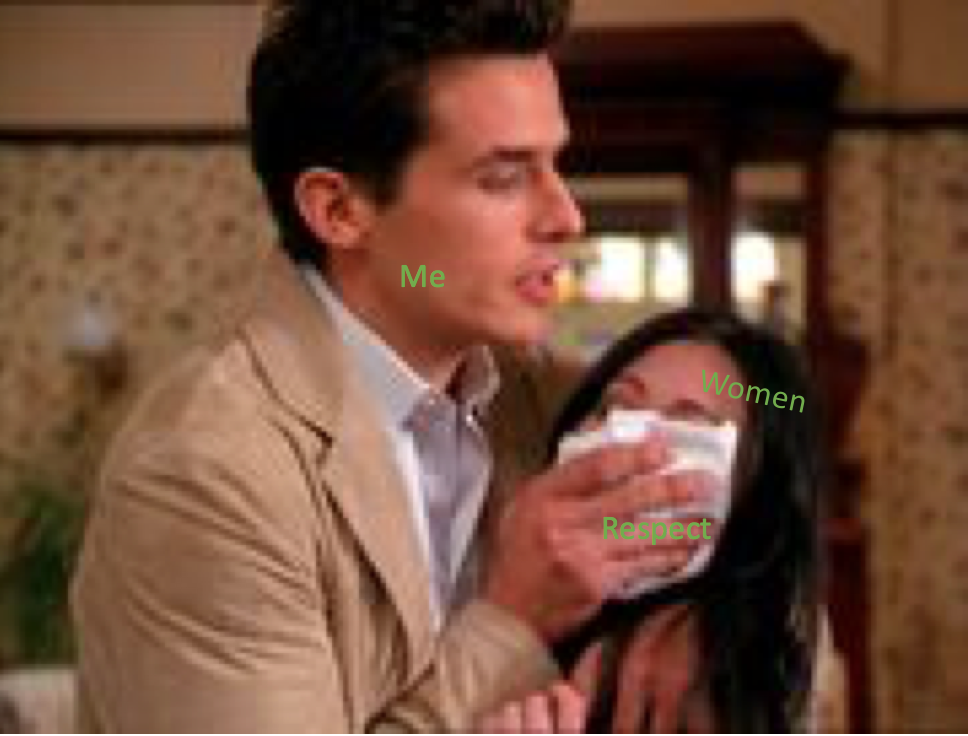 You need to search deeper you rookie

place your bets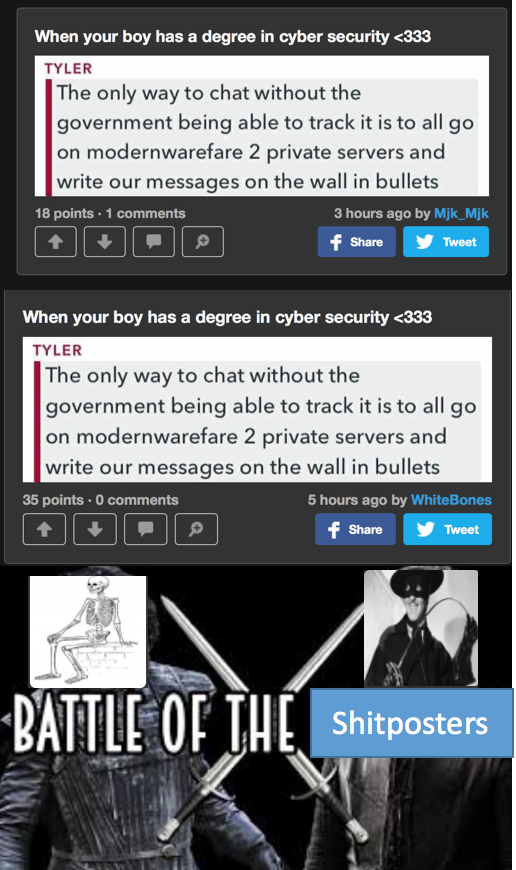 OCd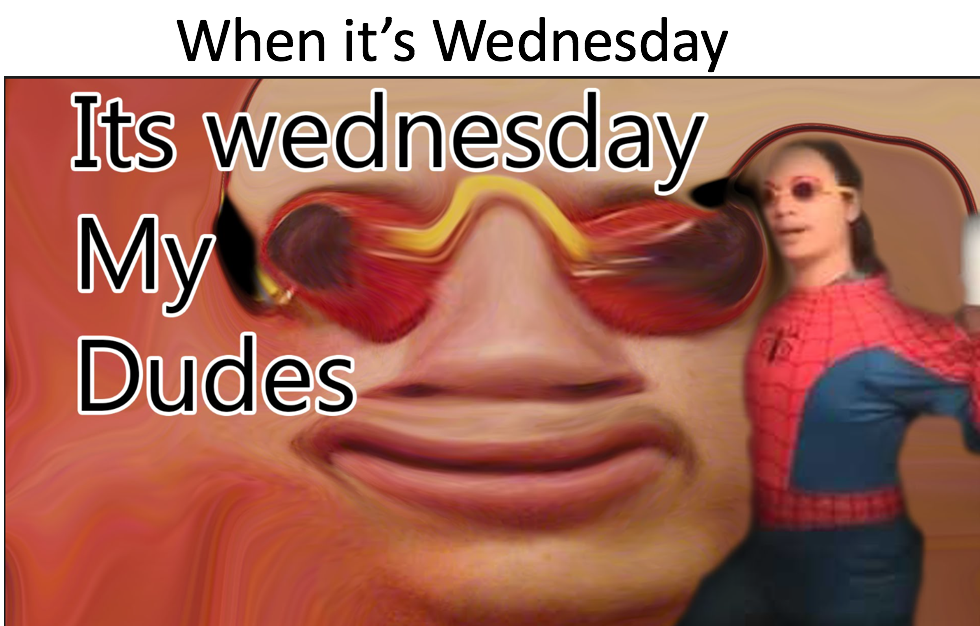 ***ing hell, i want to kill my self just by looking at this.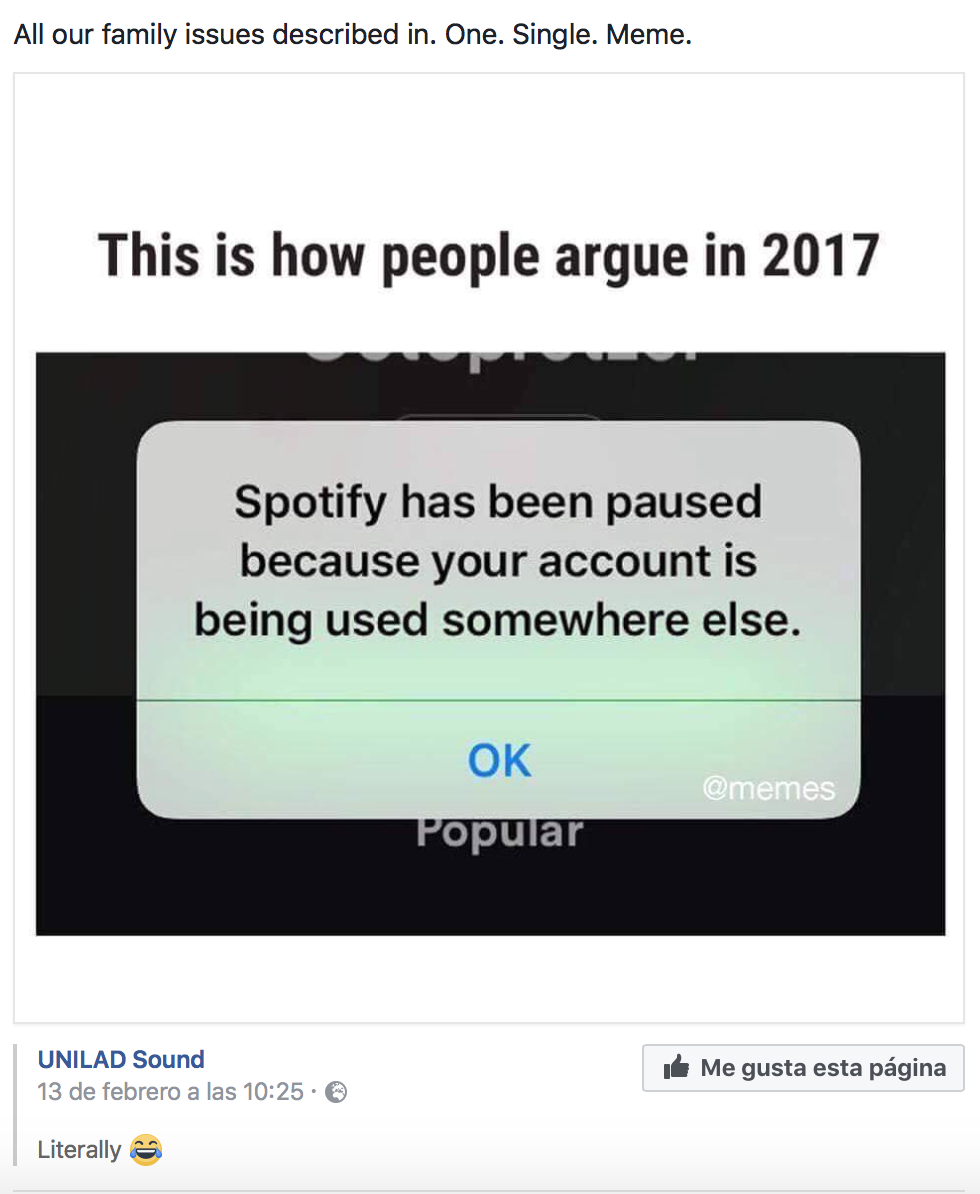 The clickbait on youtube is getting out of control


CyanideAddict
Somebody once told me, the world is gonna roll me

963
Statistics
Joined 216 days ago (2016-11-23 11:47:16).
Has 963 Karma.
Created 19 posts.
Wrote 24 comments.
CyanideAddict's Latest Comments