STFU SJW C U N T (I'm gonna kill myself now cuz of the watermark)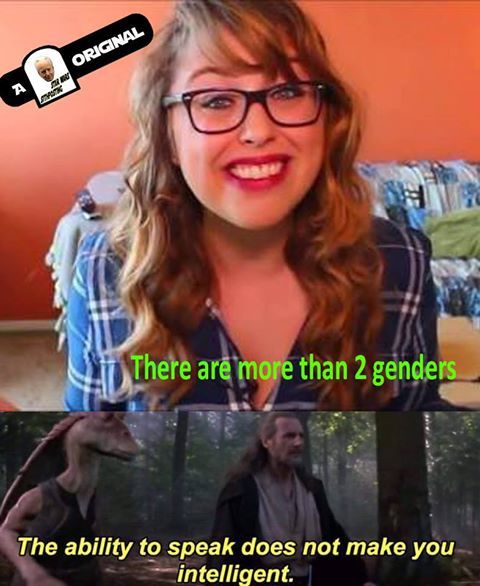 Have some viral shitpost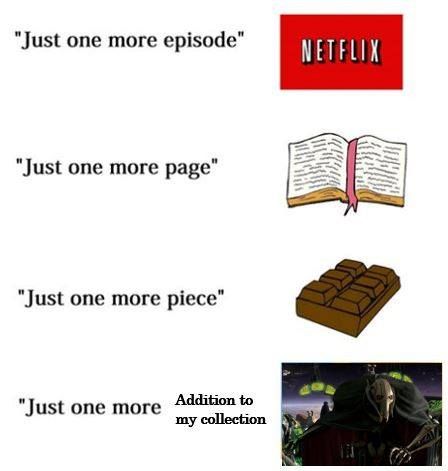 O boy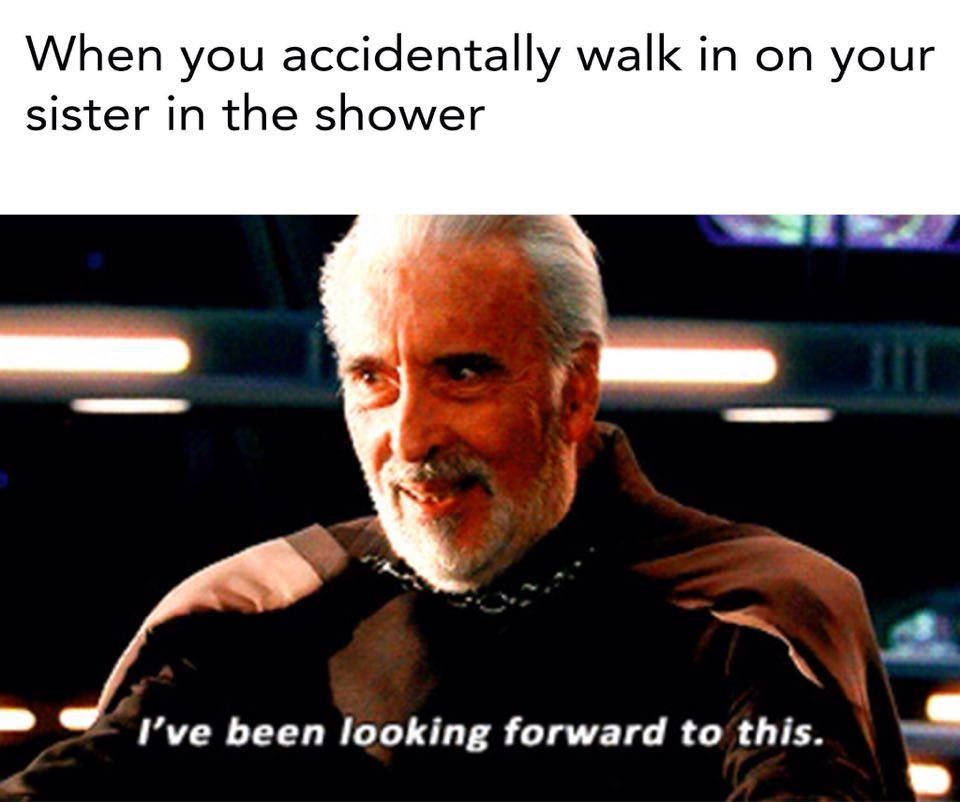 These memes still viable?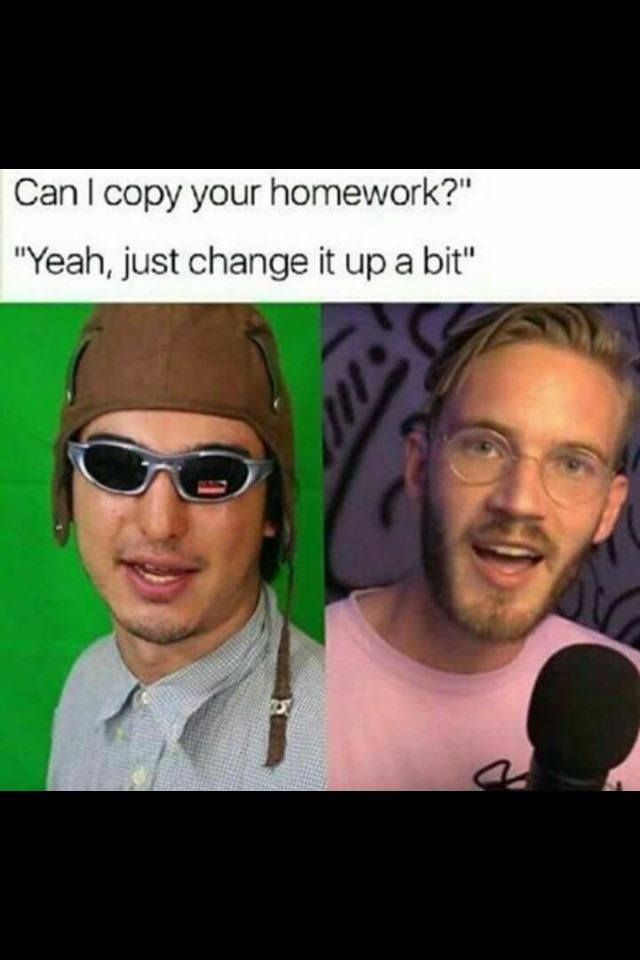 Doomfist Confirmed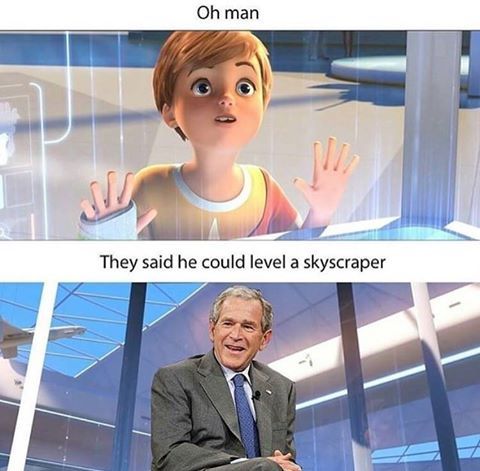 that C-3PO unit sure is smart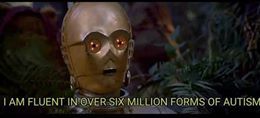 bro i appreciate that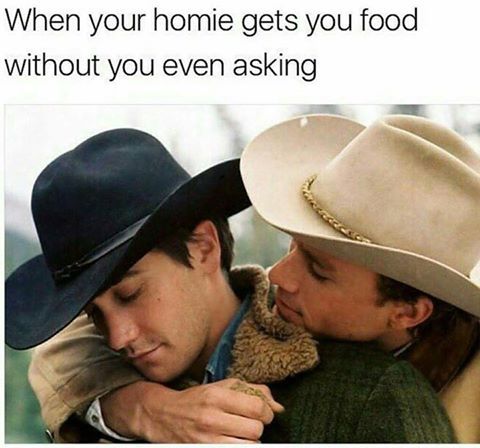 o shit that nigga got another one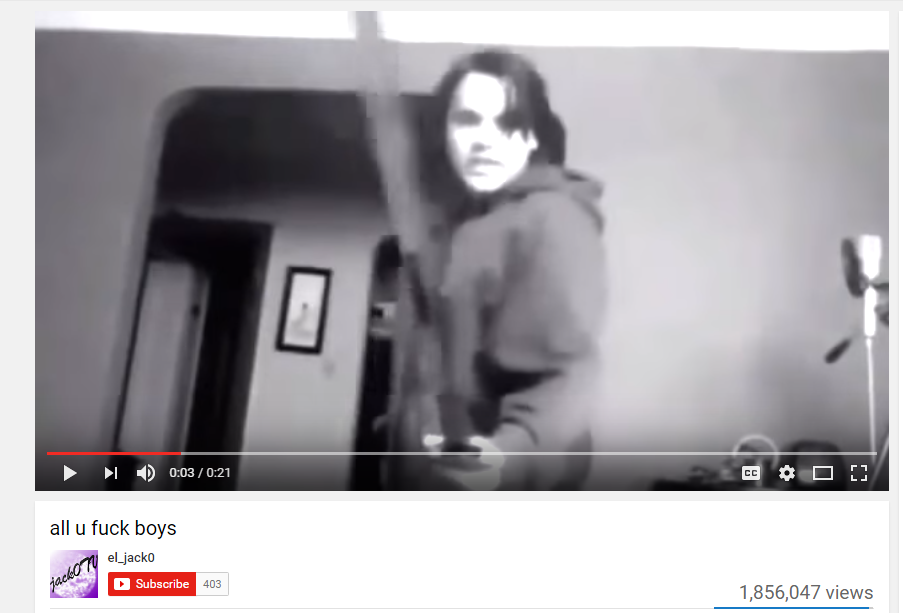 DragonOne
*Tries to kill self, but is too much of a pussy to do it*

4,702
Poster of the Day
Statistics
Joined 337 days ago (2016-04-25 02:32:47).
Has 4,702 Karma.
Created 56 posts.
Wrote 11 comments.
DragonOne's Latest Comments