Isnt that also an absulute?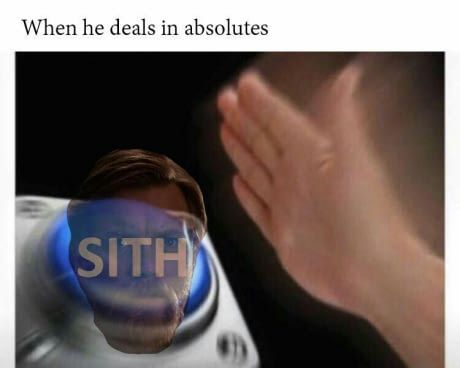 Gold!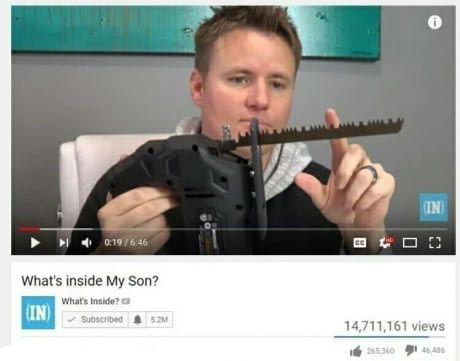 Restoration over 9000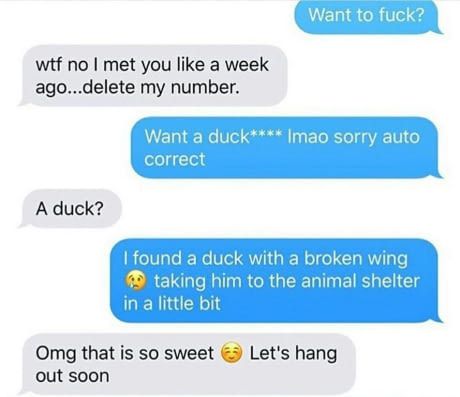 Im happy they used Papa Franku / RIP /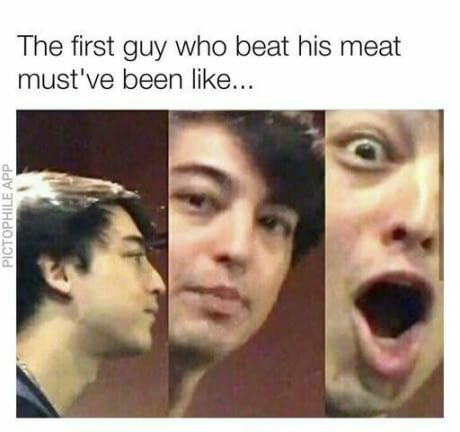 UNLIMITED POWAAAAAAH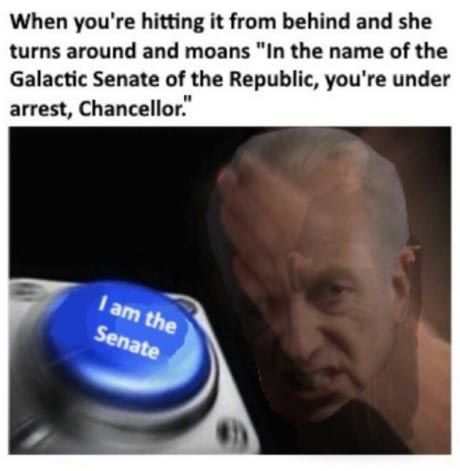 Family faulds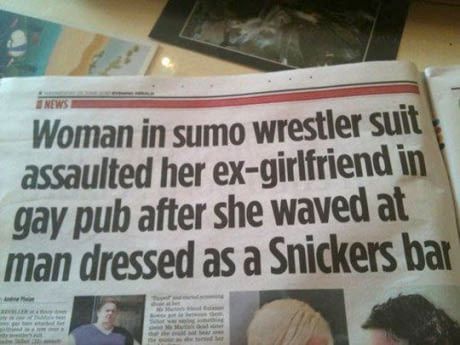 Lets say that it is a shitty situation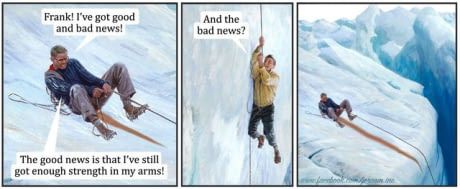 Indeed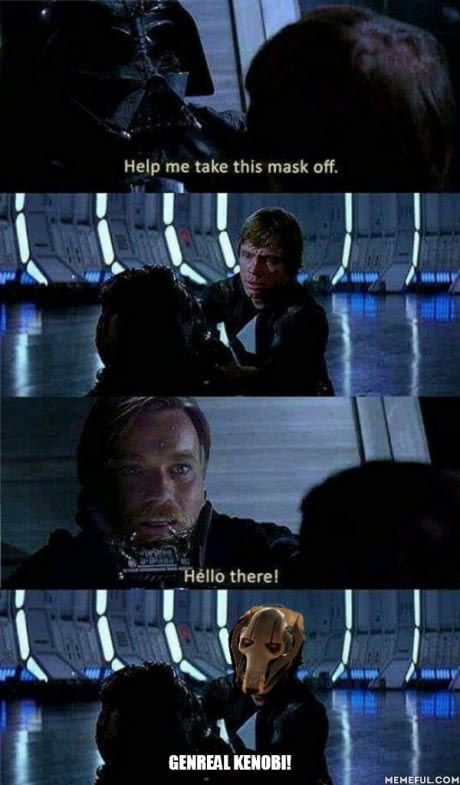 drakmord

25,322
Poster of the Day
Statistics
Joined 4 years ago (2013-03-08 08:19:48).
Has 25,322 Karma.
Created 301 posts.
Wrote 544 comments.
drakmord's Latest Comments