7,000 shows how many fvcks he gives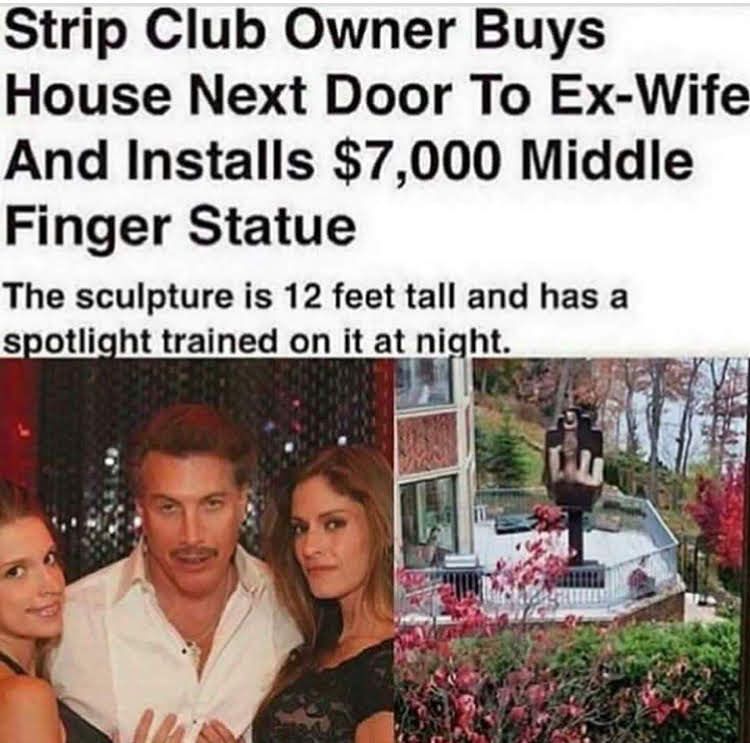 Good bye my son...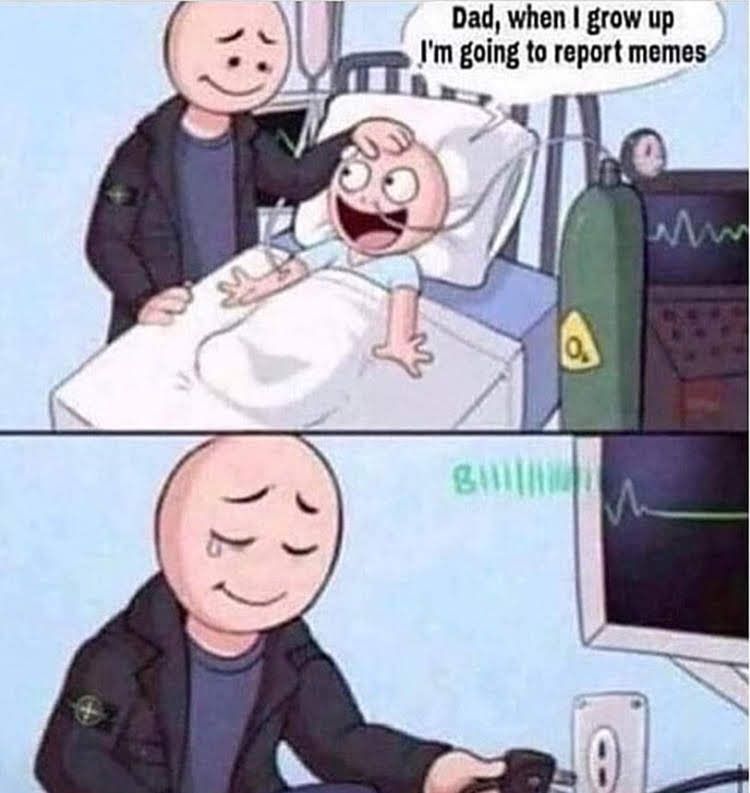 My favourite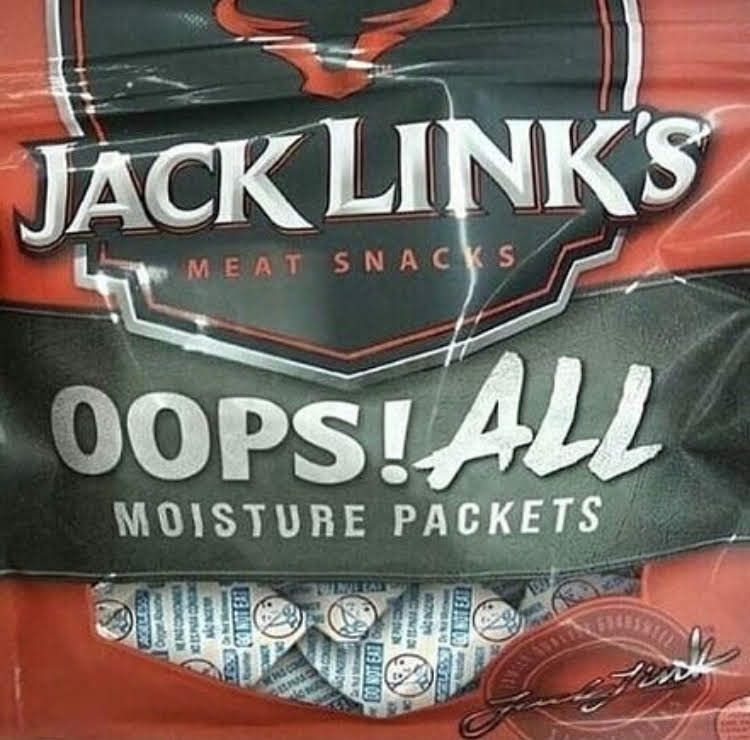 My hero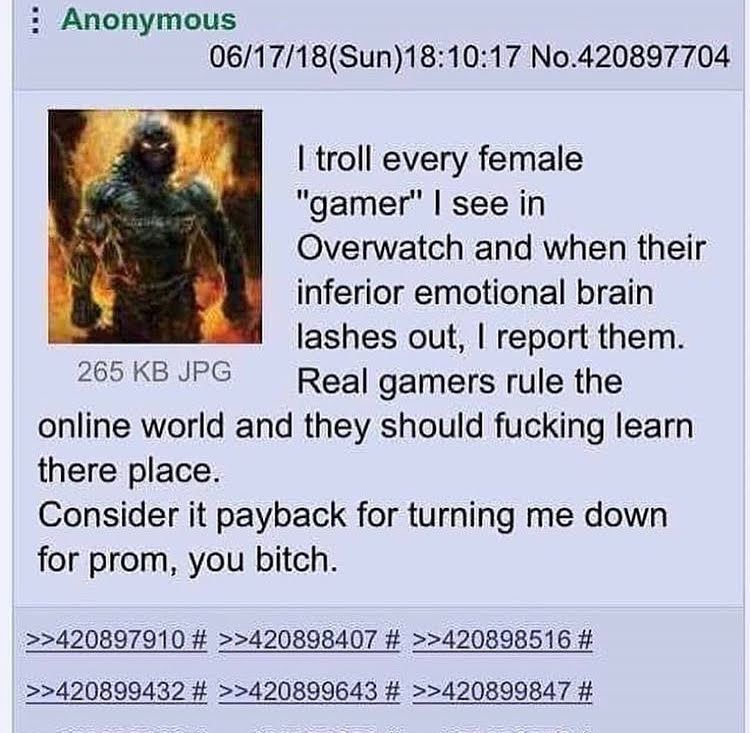 When you're losing an argument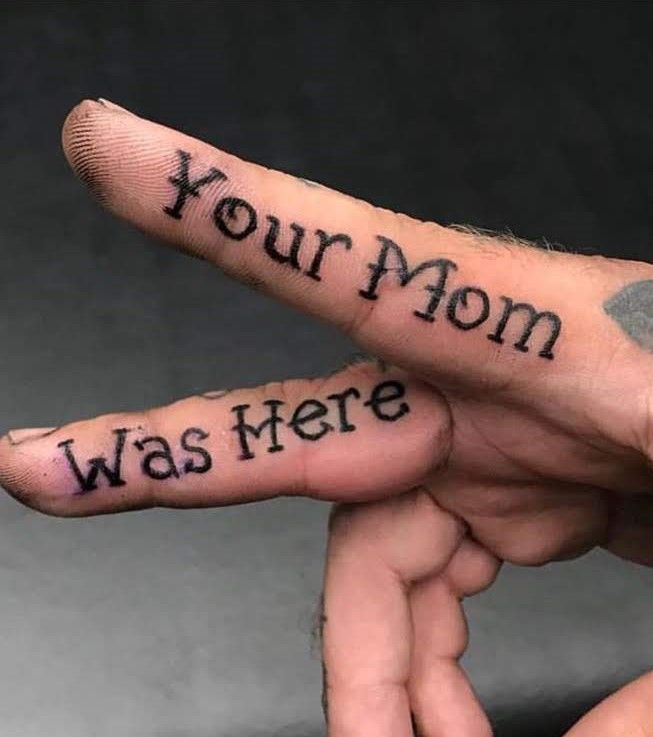 Lever Ocelot Sniper Silent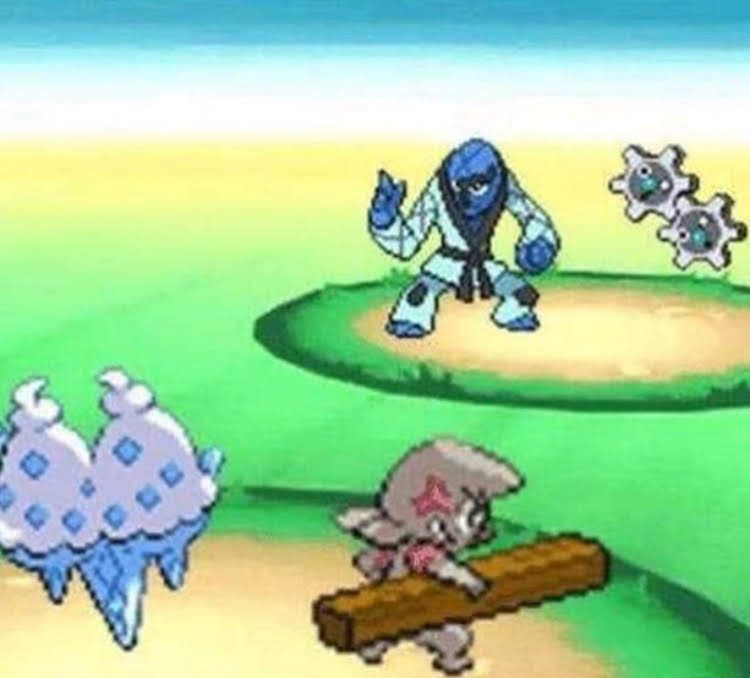 Memeston Churchill
When the effort you used to cheat would have been enough to study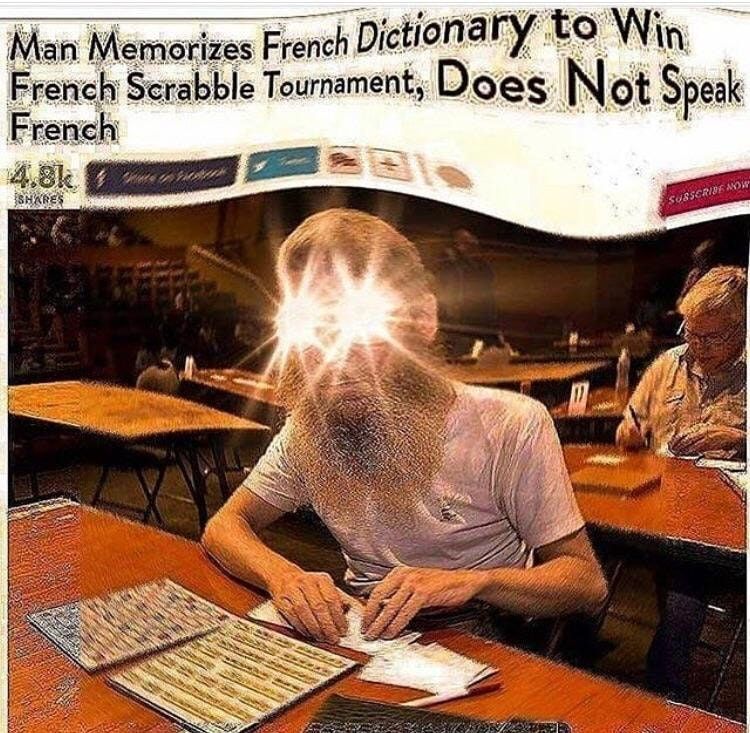 desBacito Killmeto (pleaase)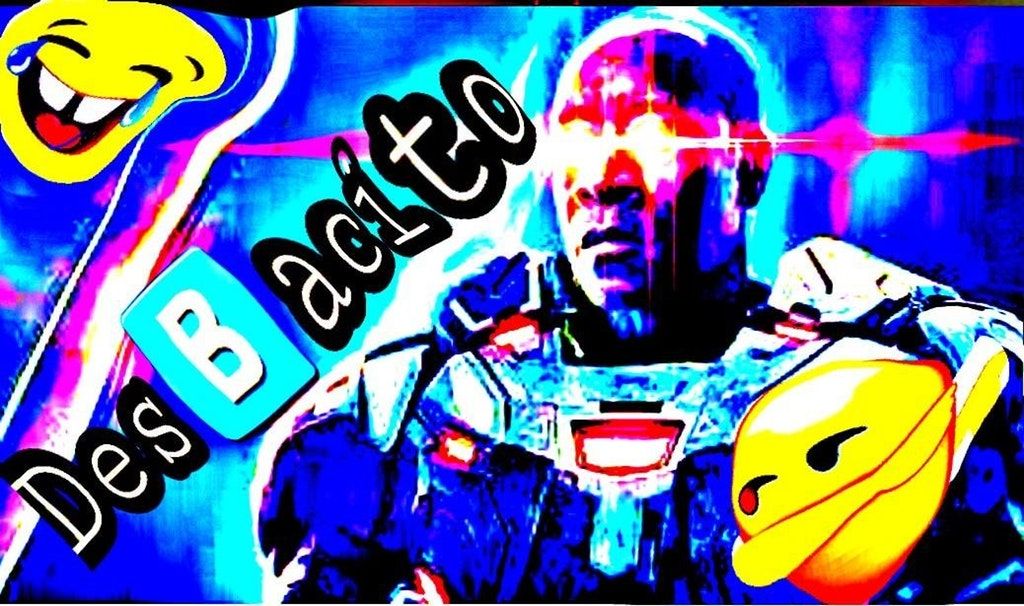 DrDank
[brb] Also known as The Doctor.

43,334
Karma Hunter
Statistics
Joined one year ago (2017-02-23 03:41:04).
Has 43,334 Karma.
Created 1,441 posts.
Wrote 690 comments.
Upvoted 6,695 posts.