put that tape over your camera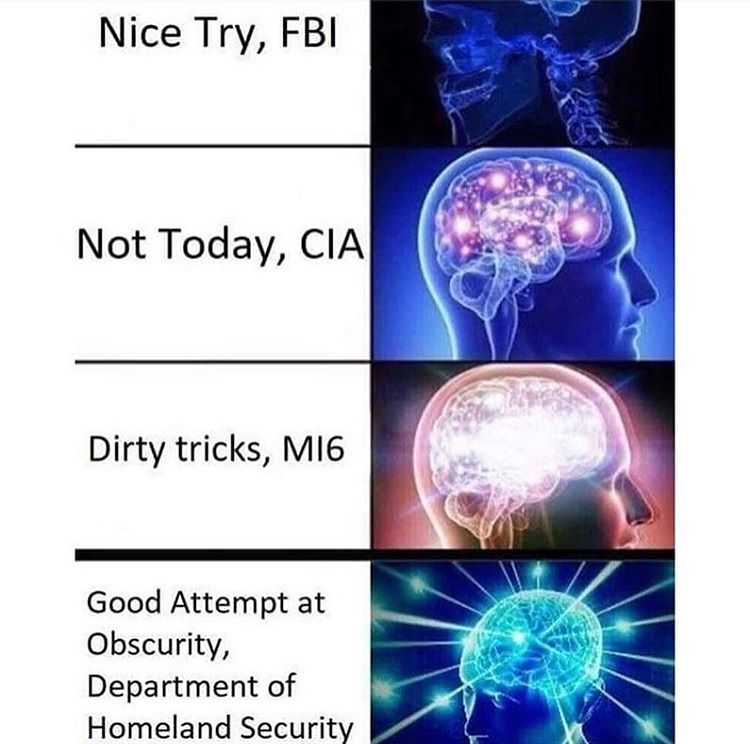 Seppuku = Japanese ritual suicide by stomach disembowelment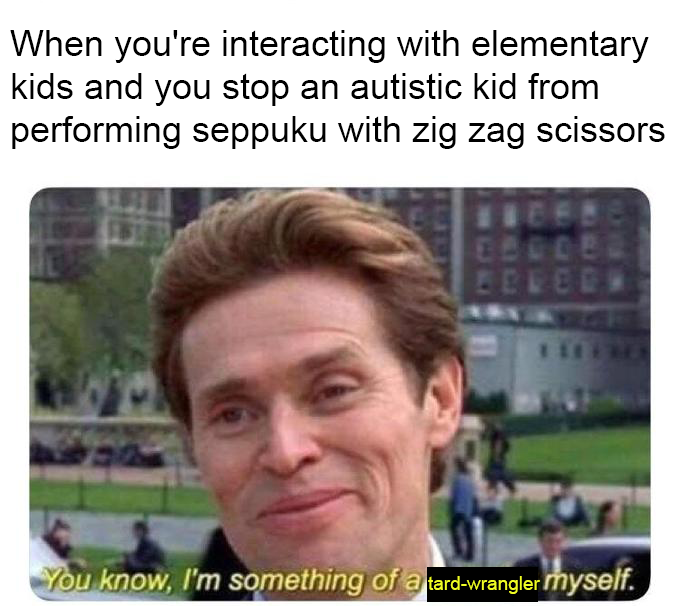 What would you call this smoothie?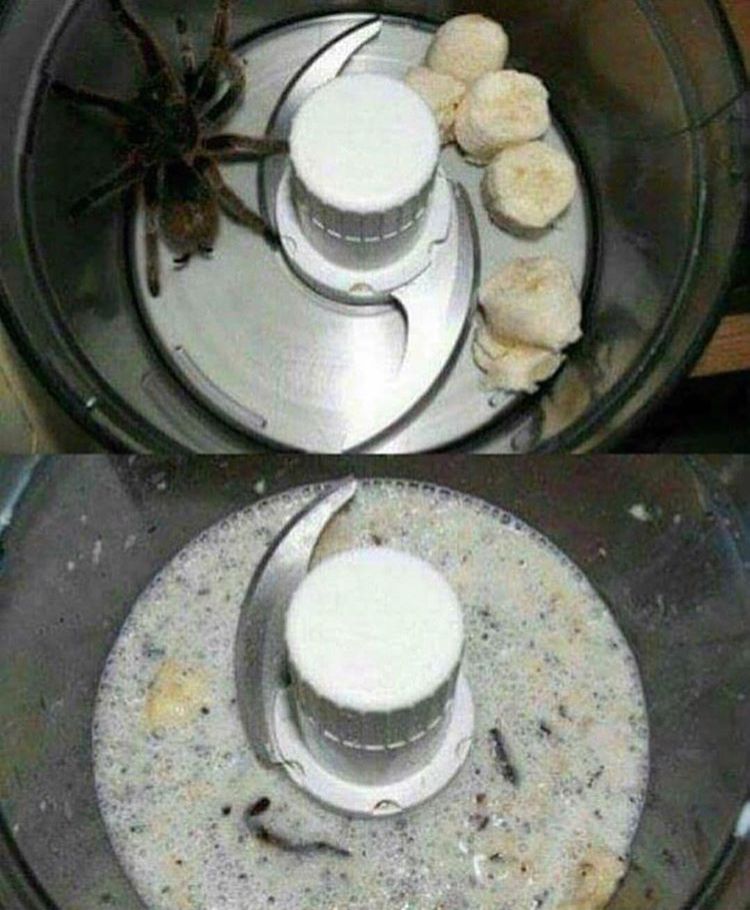 that doesn't seem right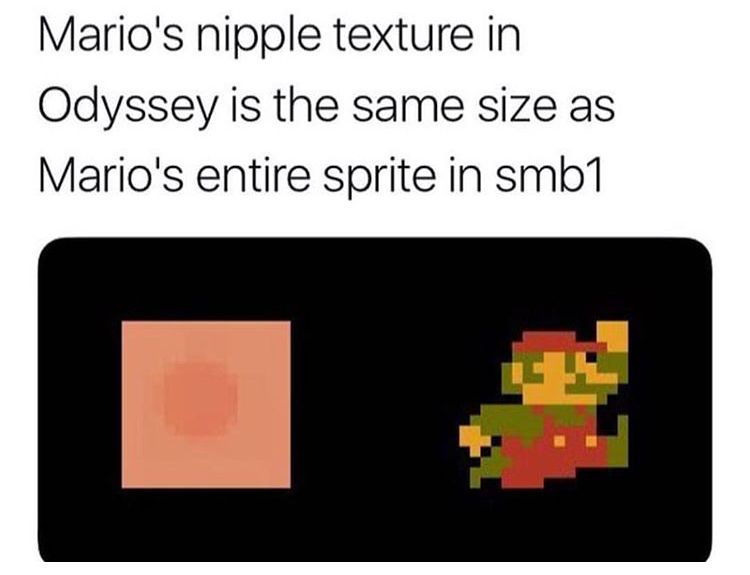 ow no I'm a normie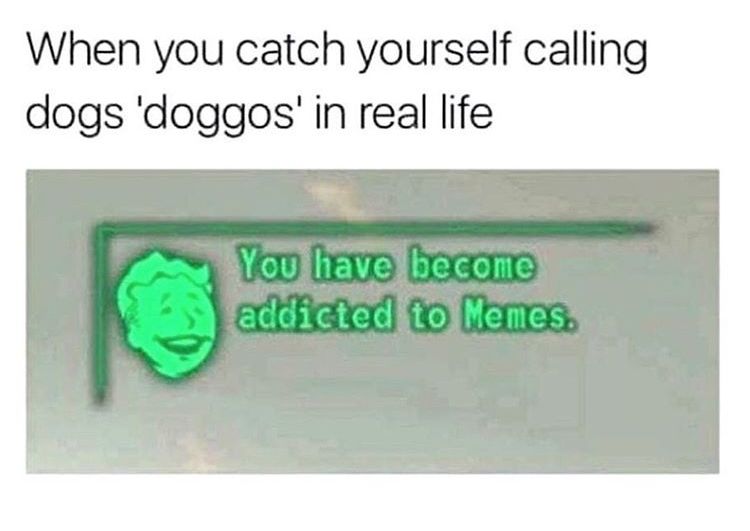 Days since last shooting: 0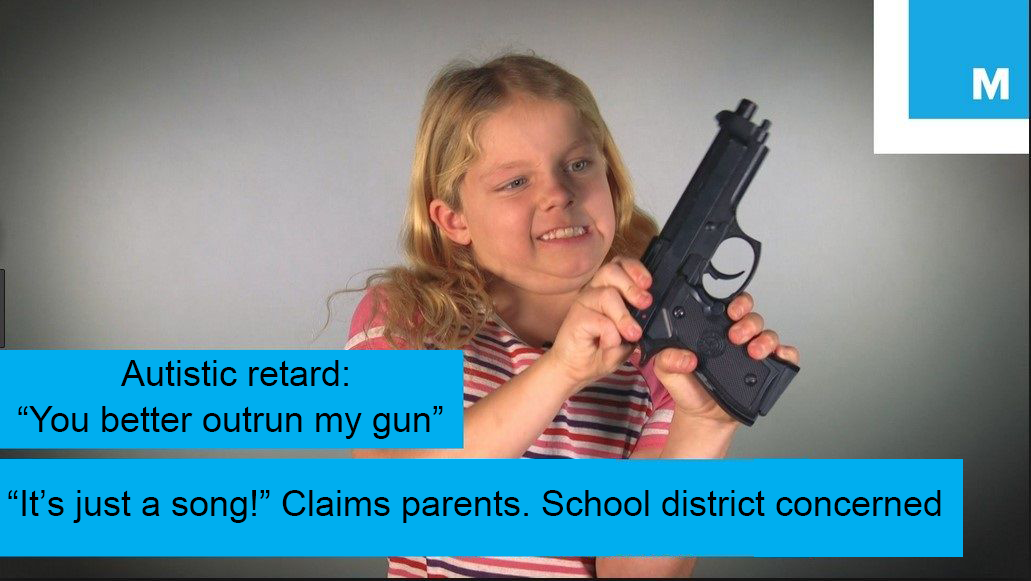 I wish she had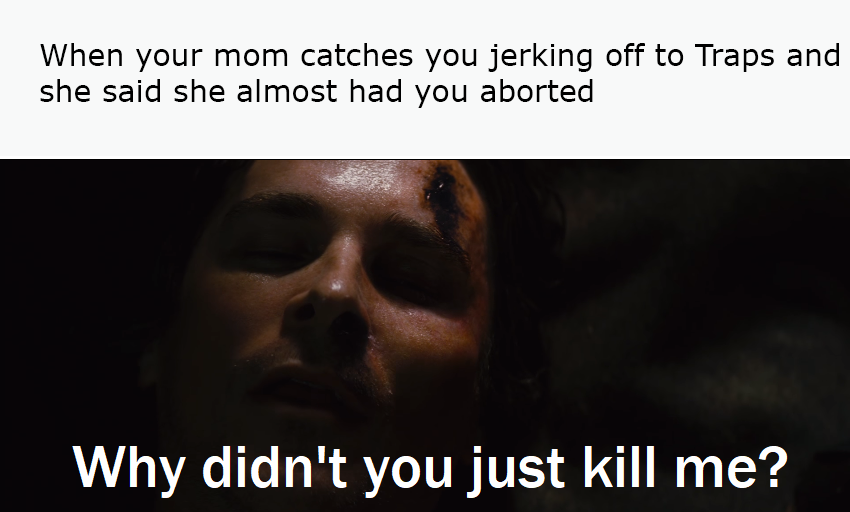 it's the shit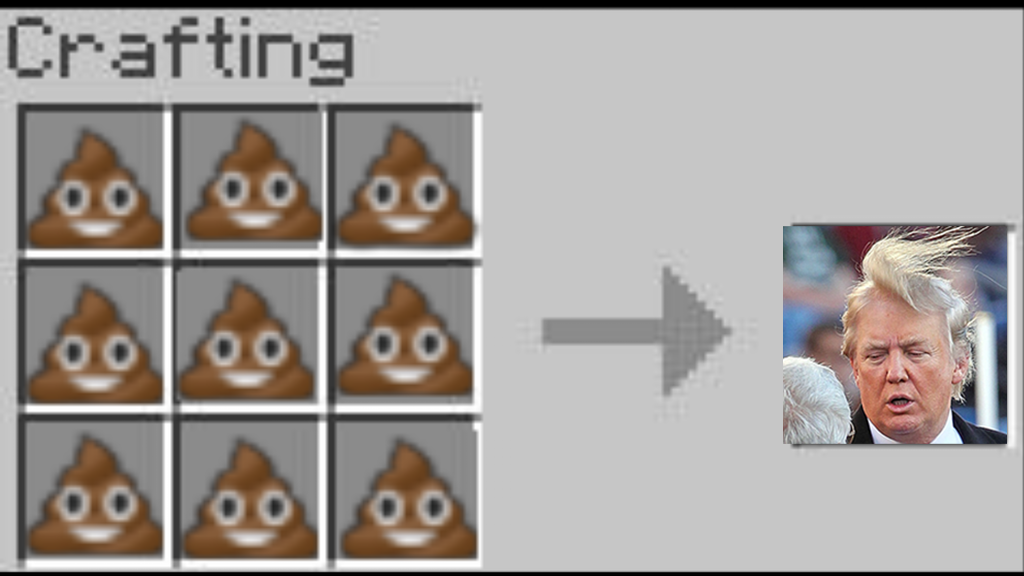 Yaaay!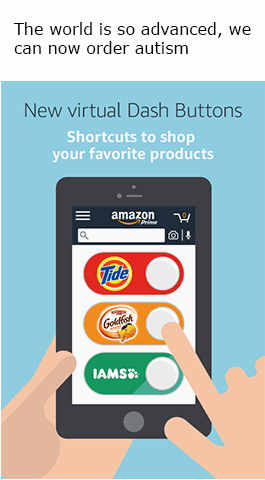 DrDank
Guilty of the rare shitpost, but honestly trying to put out some good content. Been a lurker for a few years, only signed up recently

18,331
Experienced
Statistics
Joined 363 days ago (2017-02-23 03:41:04).
Has 18,331 Karma.
Created 718 posts.
Wrote 446 comments.
Upvoted 4,592 posts.