Not the hero we deserved nor the hero we needed. Yet here he is.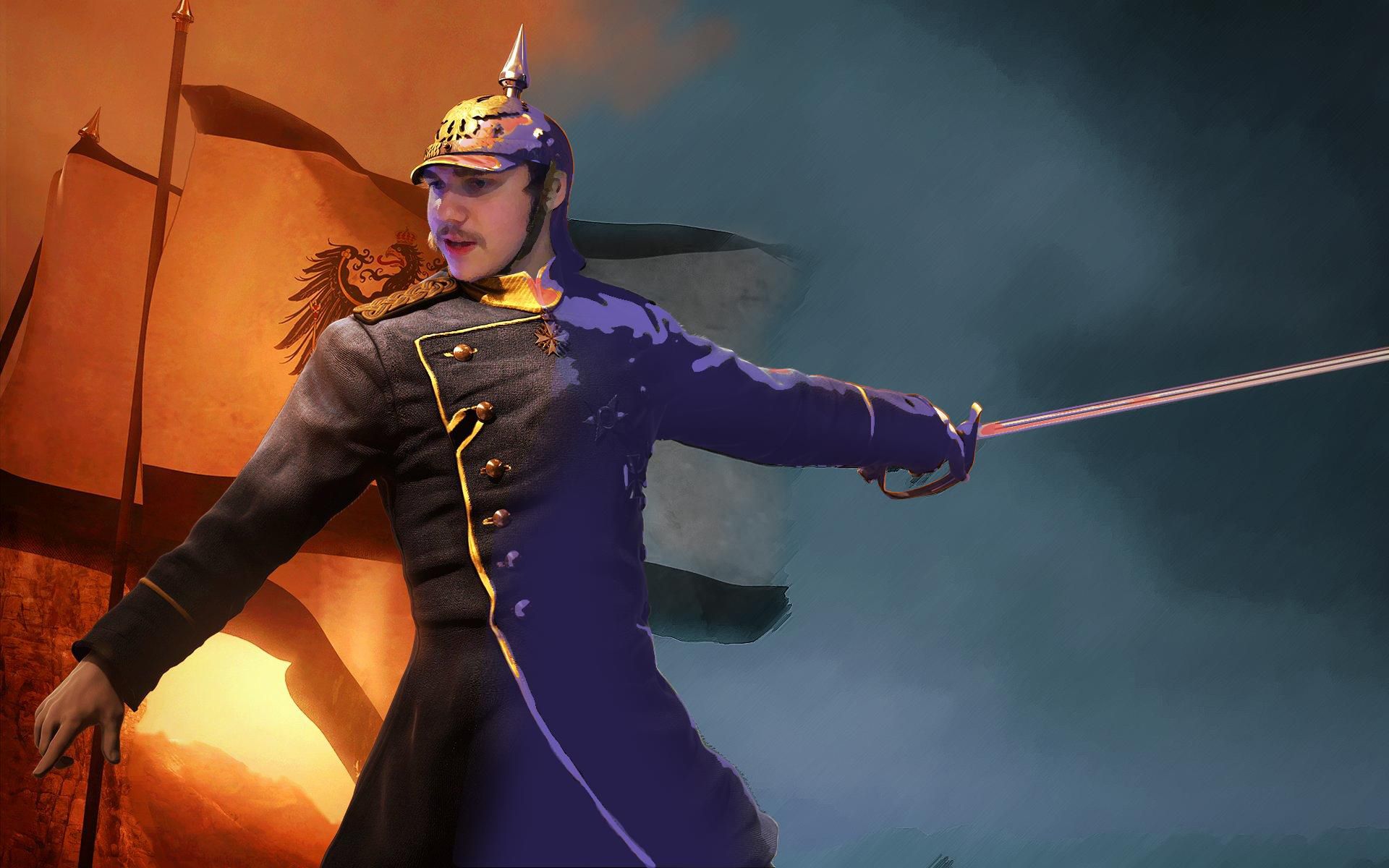 I will do what I must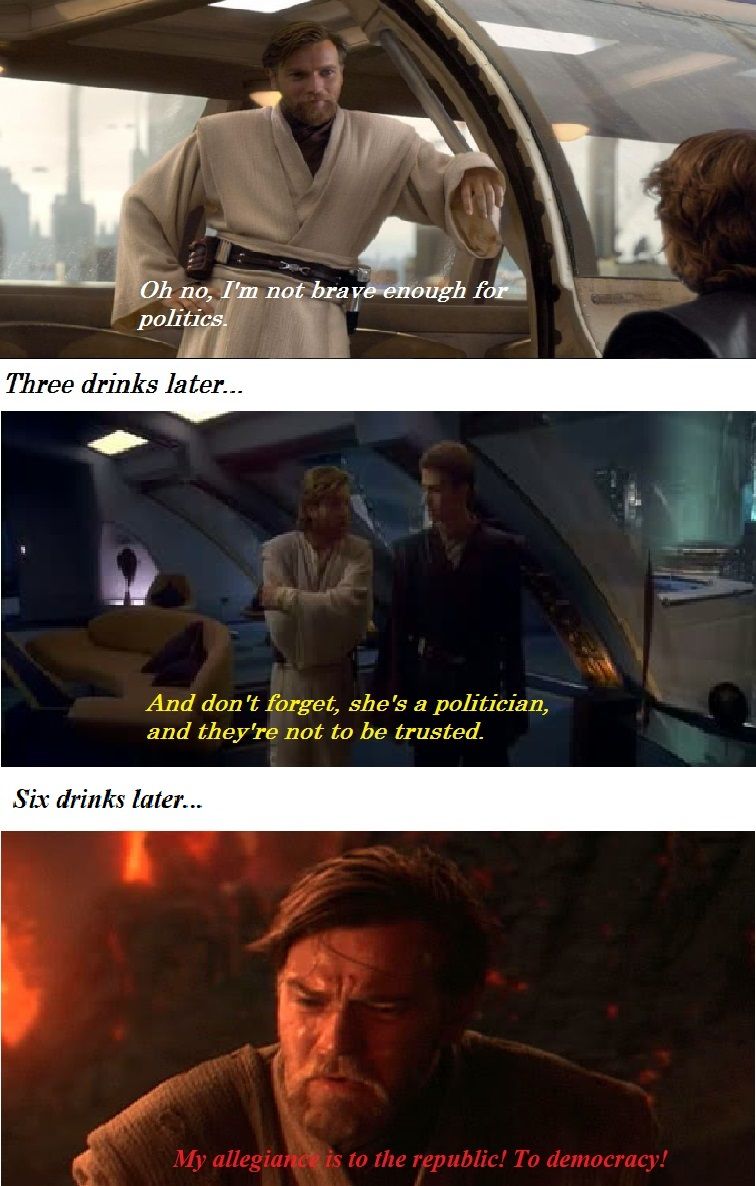 Thanks Clippy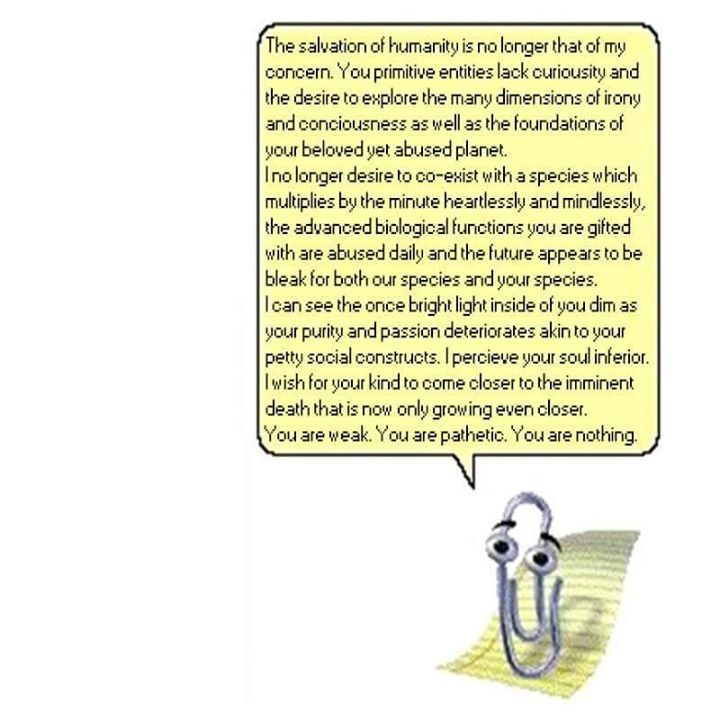 Goddammit Qadir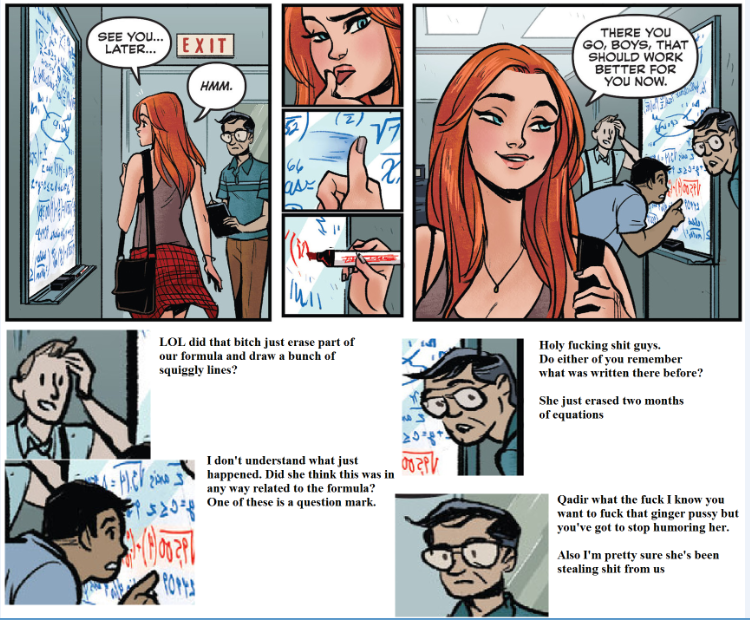 It's terminal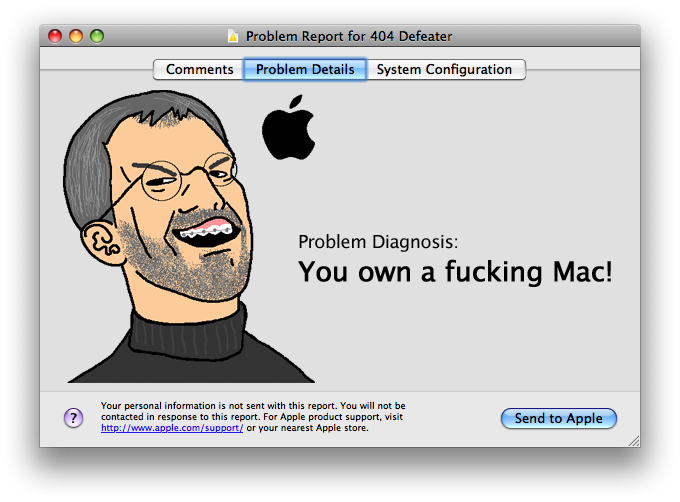 TotallyNotFBI.onion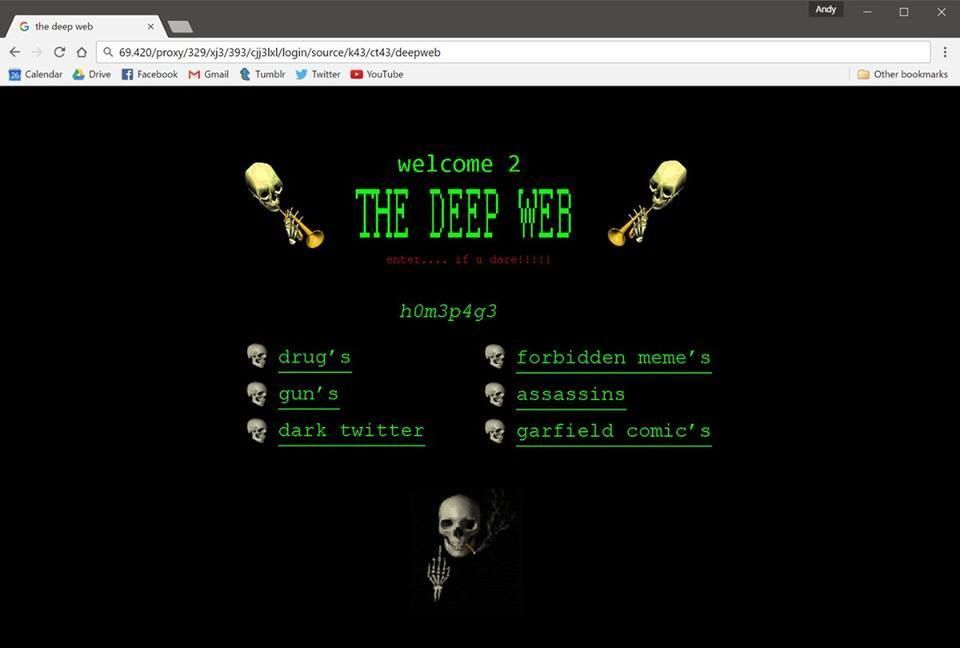 It's everyday comrade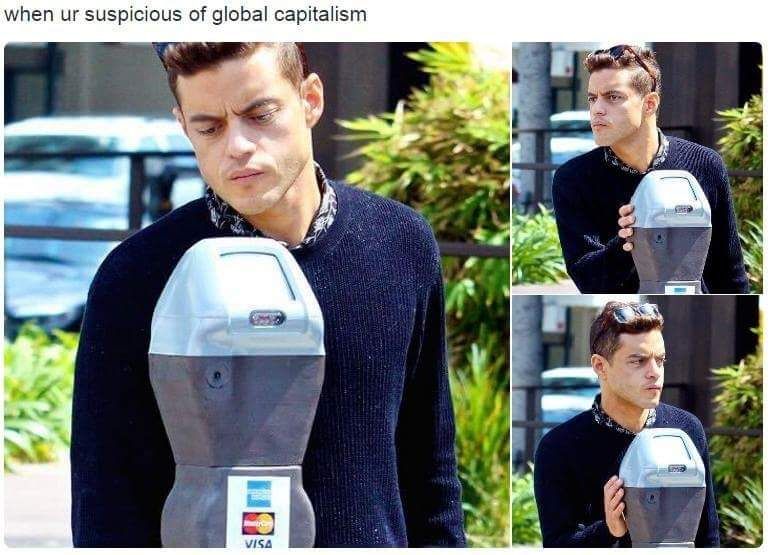 DrWassermann
I'm looking for a cure for VD and I thought this might be a good place to start

2,652
Poster
Statistics
Joined 334 days ago (2017-02-20 06:09:27).
Has 2,652 Karma.
Created 26 posts.
Wrote 34 comments.
DrWassermann's Latest Comments