You're a ***ing happy cloud, got it?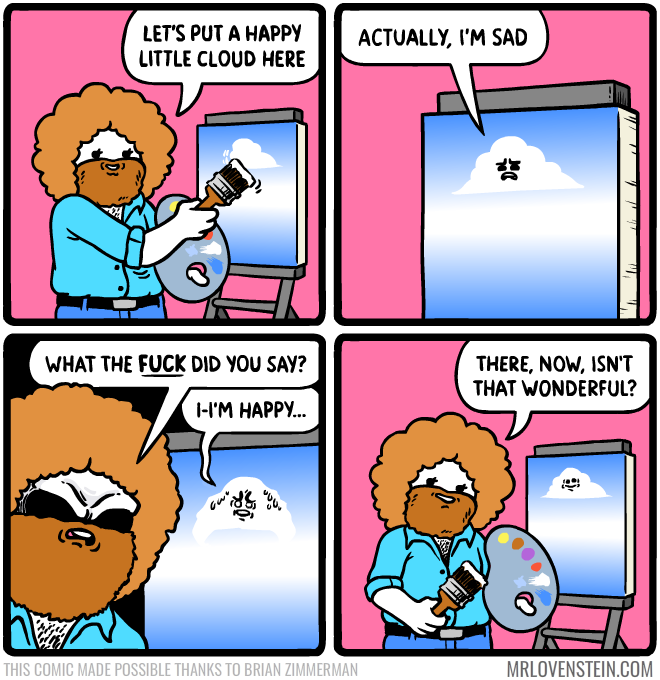 "You want to talk to God? Let's go see him together, I've got nothing better to do."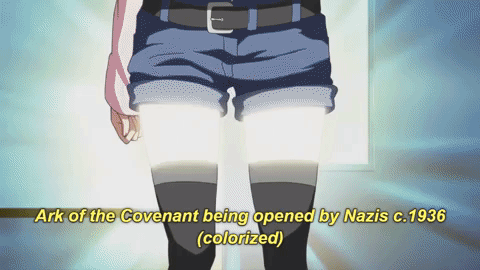 Good question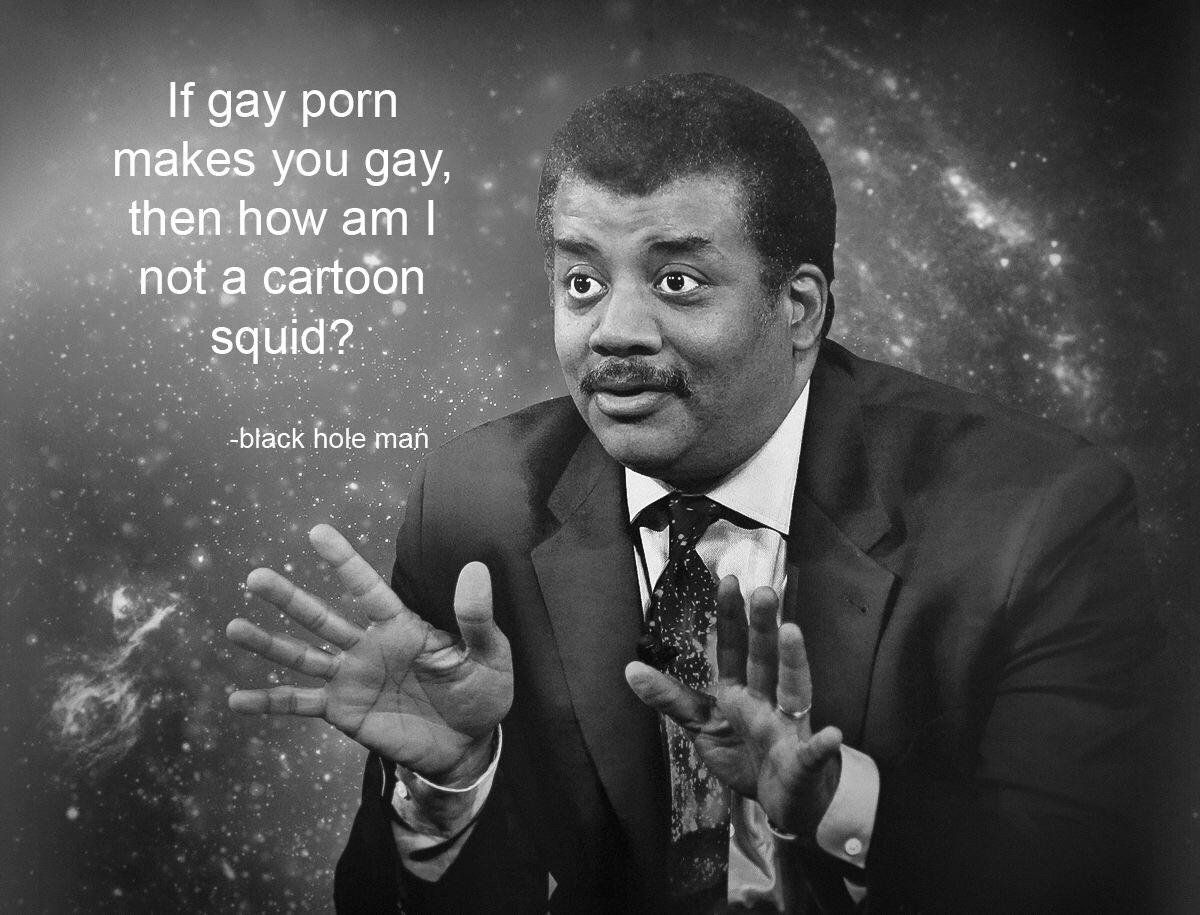 Truly ahead of their time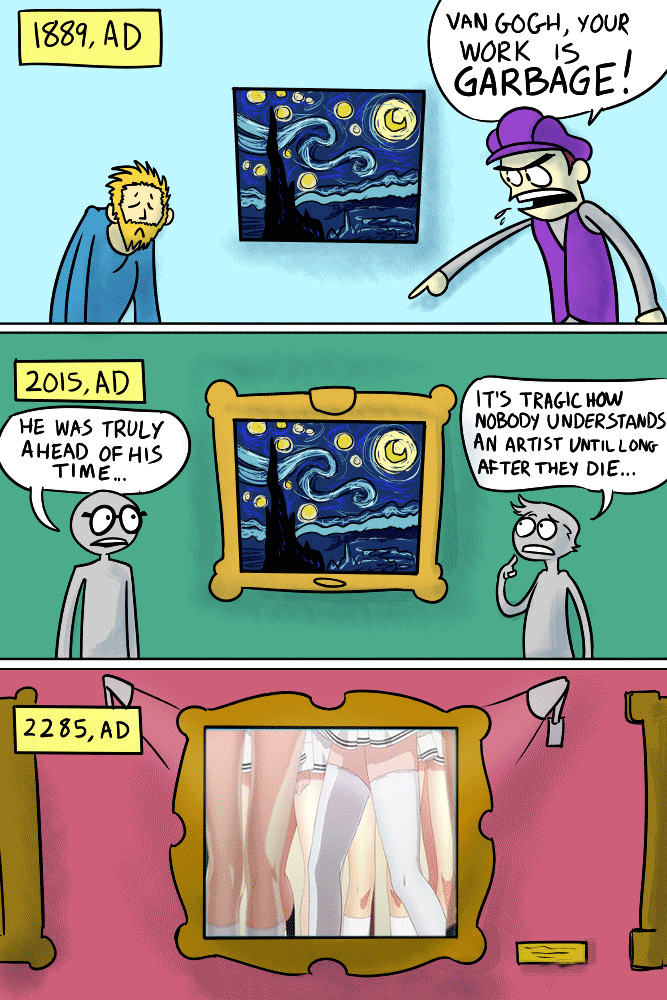 :thinking: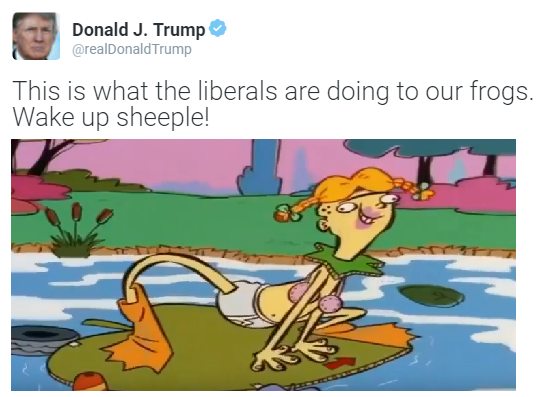 Sweet home Alabama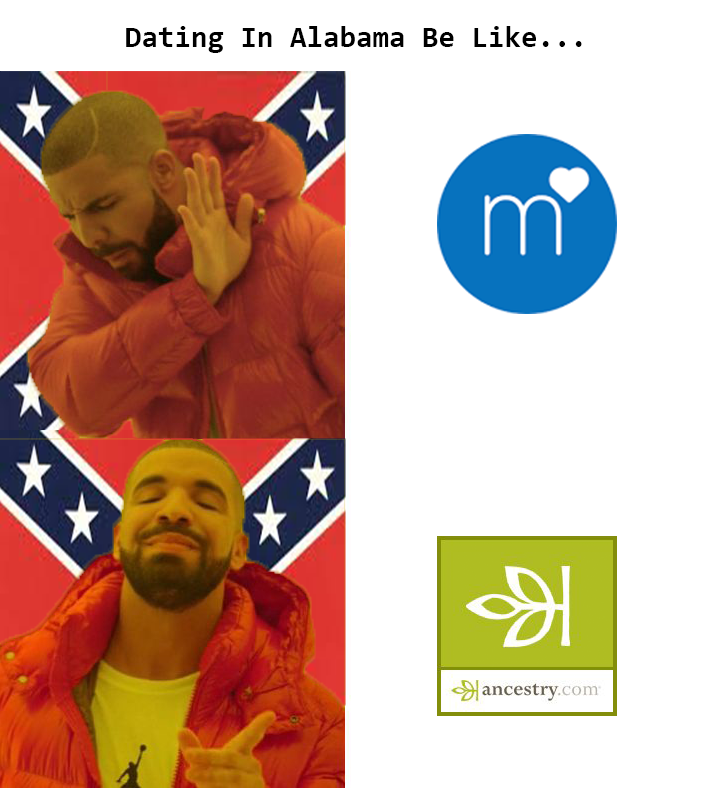 Farris

37,555
Poster of the Day
Statistics
Joined 4 years ago (2013-07-16 12:01:15).
Has 37,555 Karma.
Created 798 posts.
Wrote 382 comments.