Bootleg Prequel Memes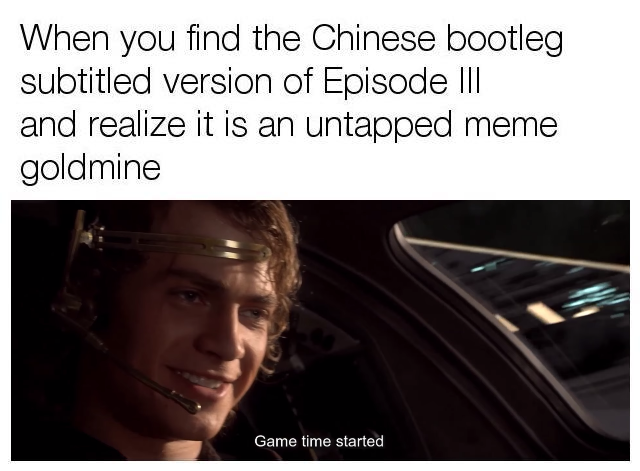 Jaime: "Damn ***"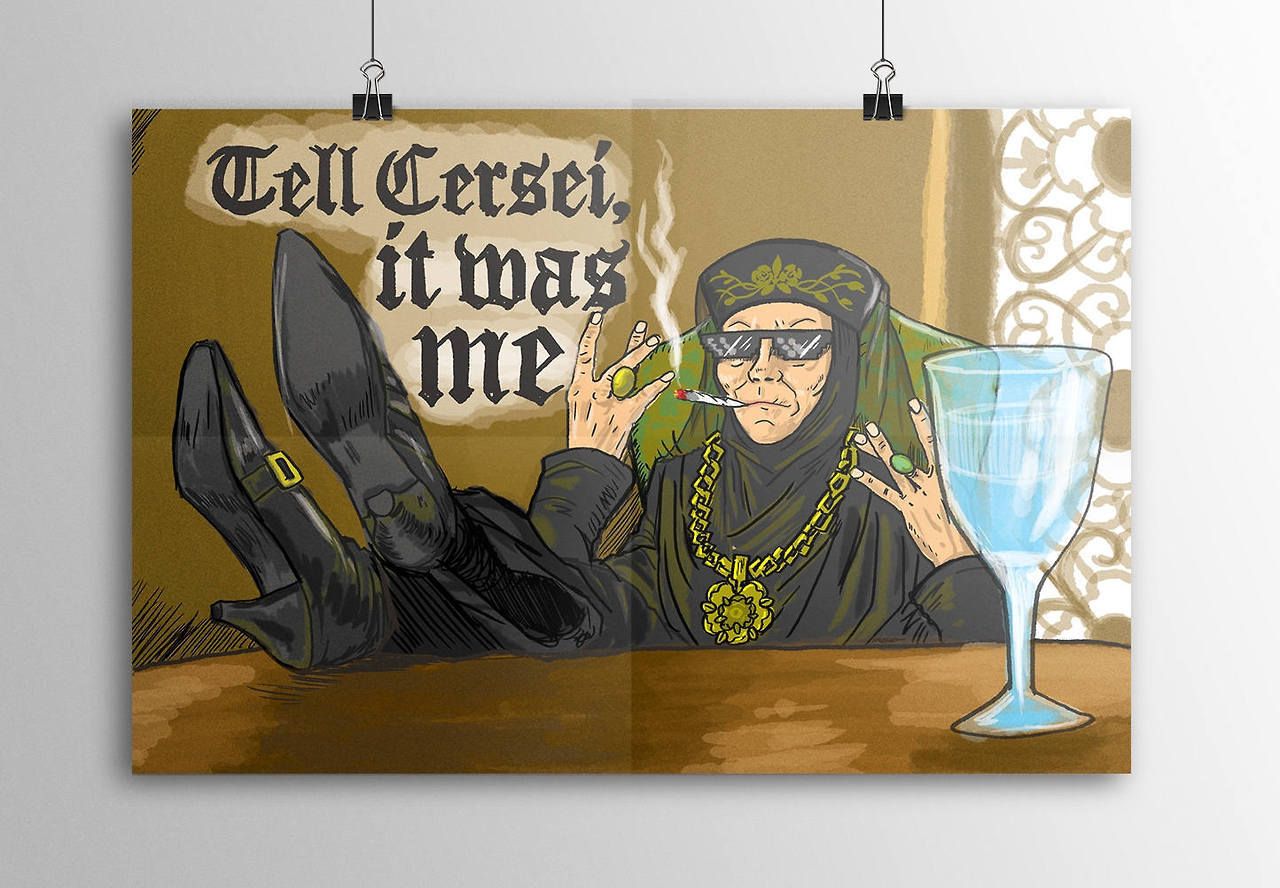 I asked my big bro to help me, but not even he can get past it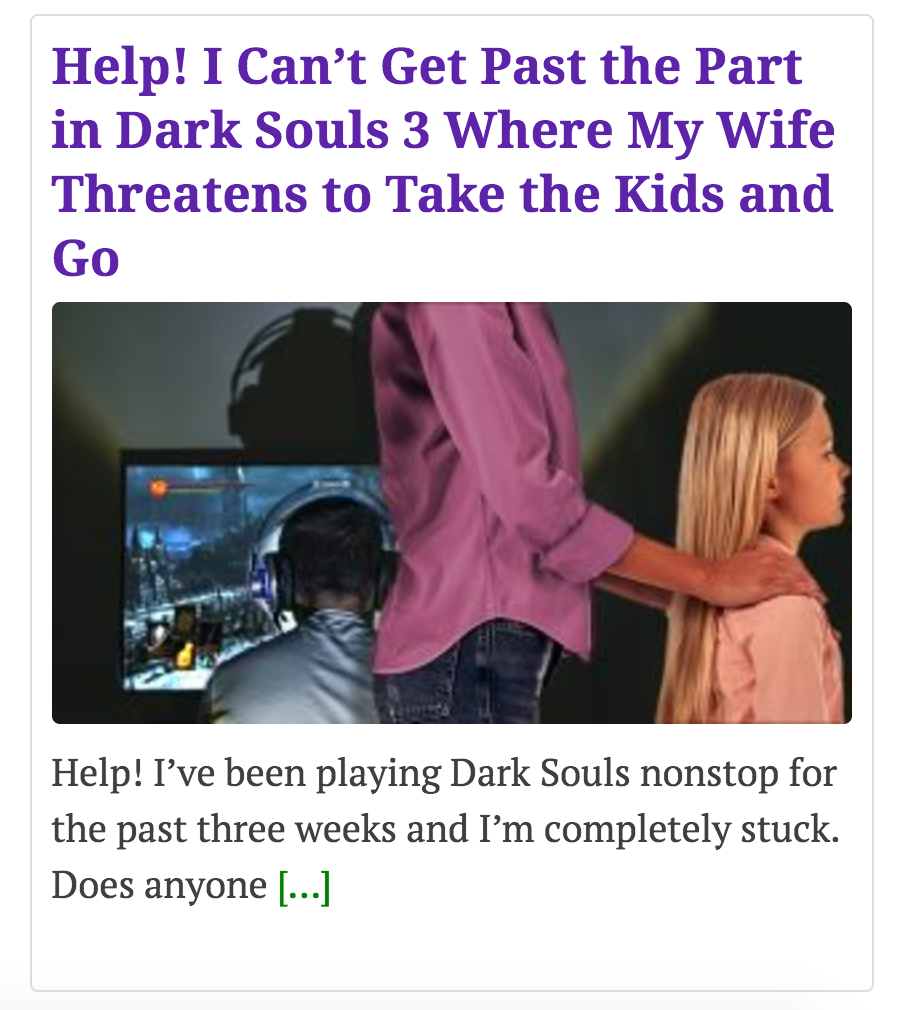 That's horrible. Those Americans sure are.........never mind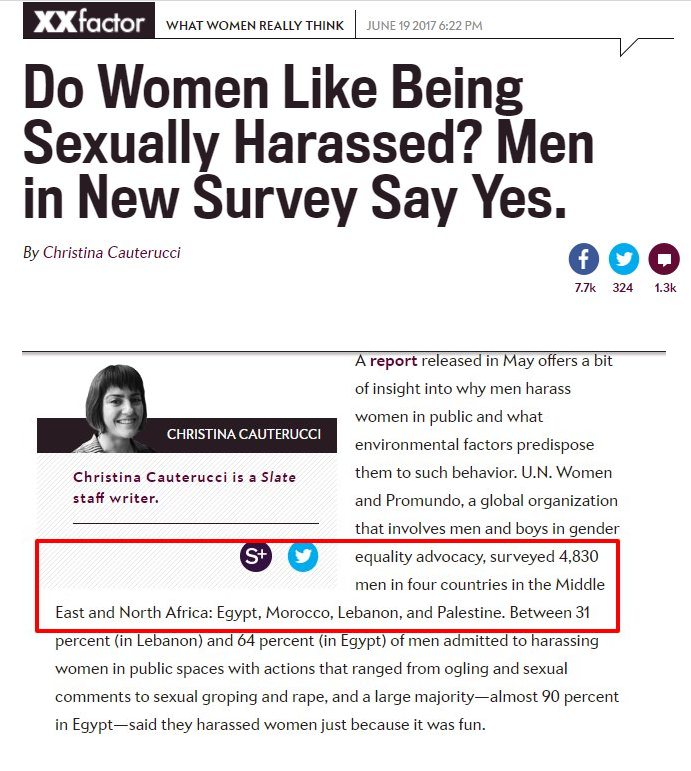 Hanf on, let me just post this on tumblr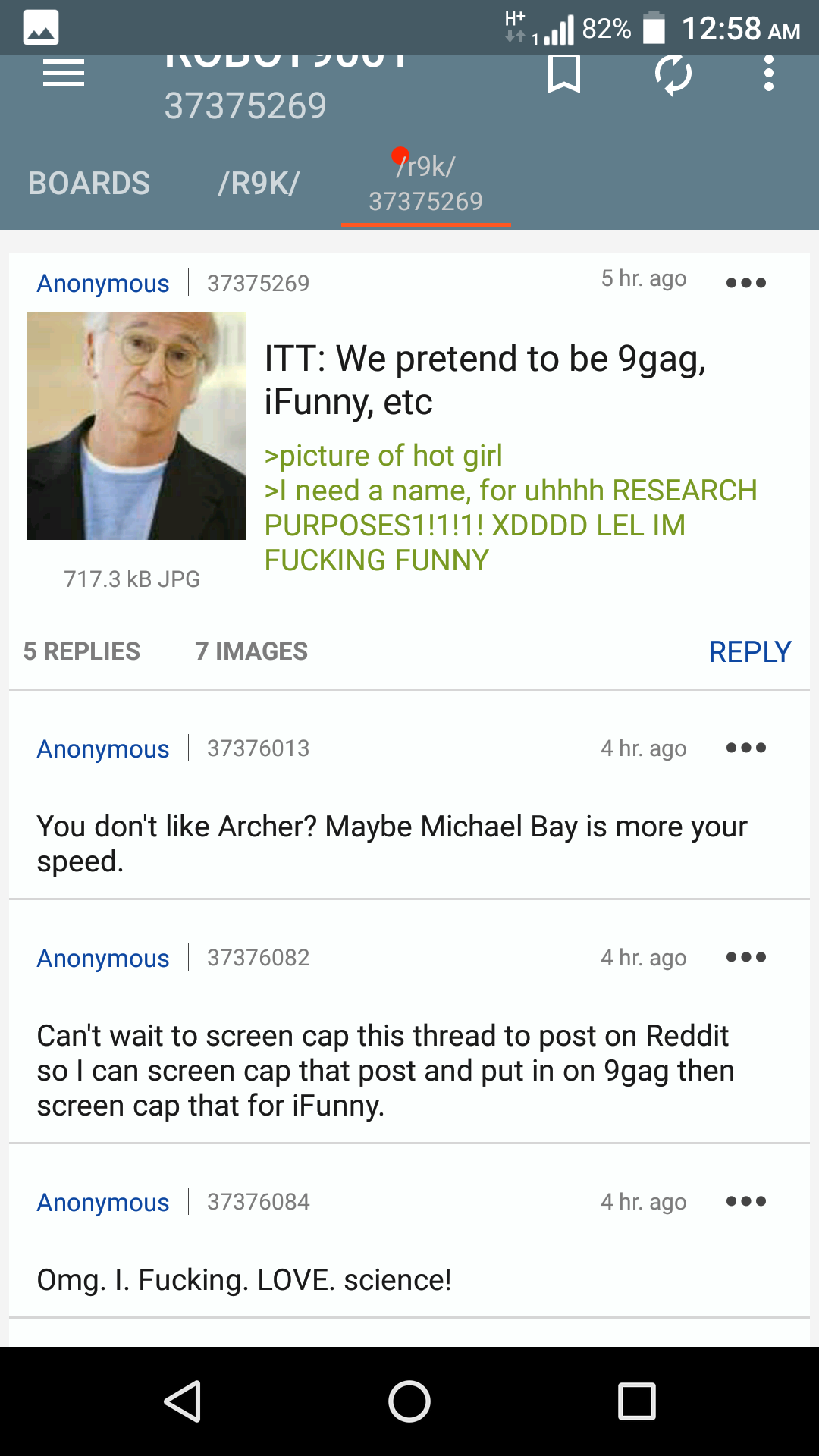 Hitting the person in first place with a blue shell and then winning the race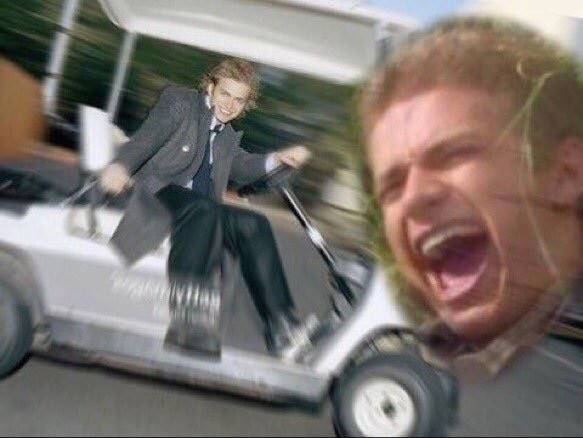 Statistics
Joined 2 years ago (2015-06-29 14:09:30).
Has 6,069 Karma.
Created 55 posts.
Wrote 198 comments.
fyvyvyvyv's Latest Comments