Nobody dare lewd my prussian waifu!

Maybe this will bring back Tacos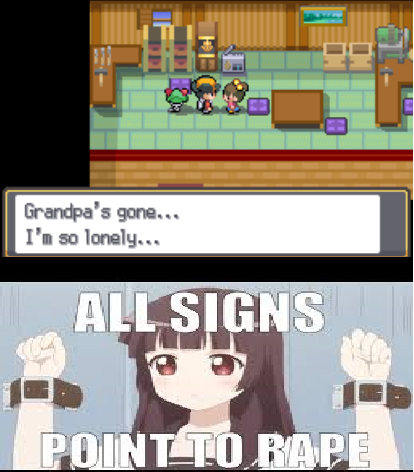 When you realize you will never serve in the prussian military under Otto von Bismarck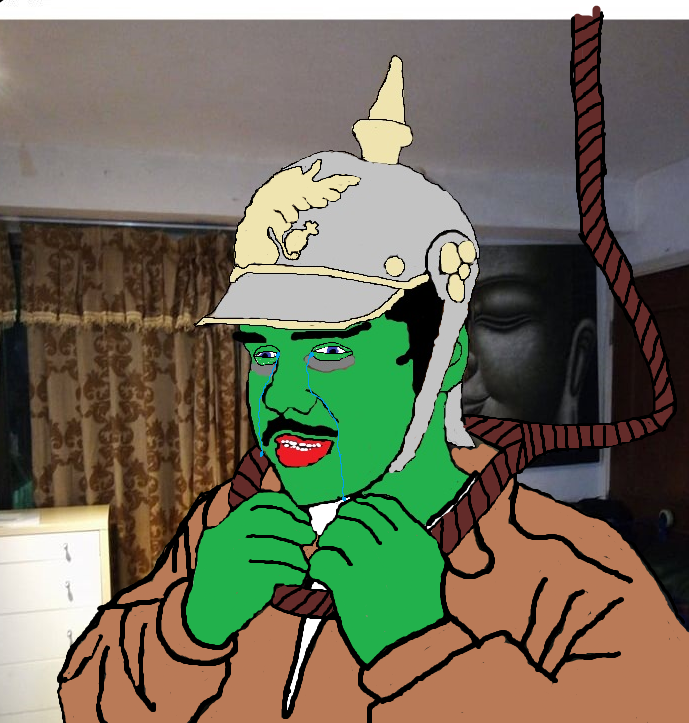 First Earth-Chan, then Tidepod-Chan... Now they have turned autism into an anime girl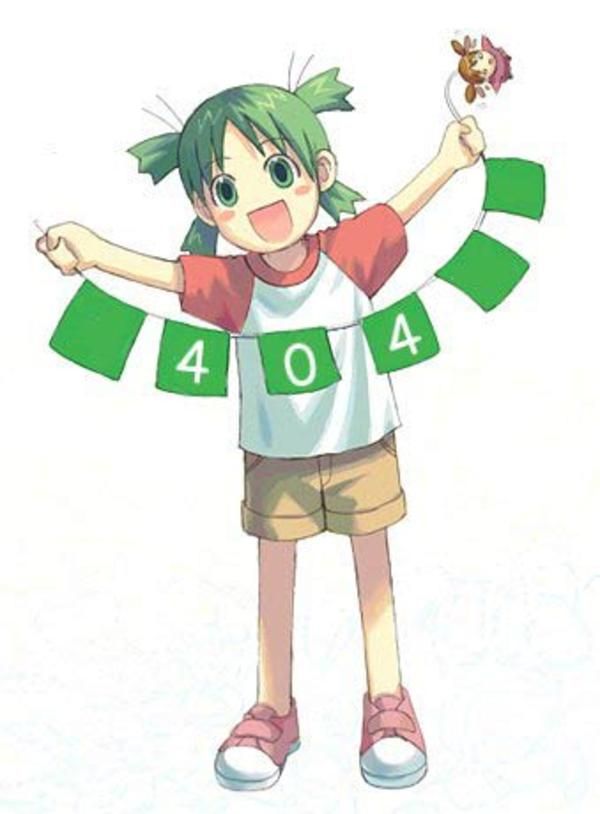 The face of a man, who knows he's about to make a huge mistake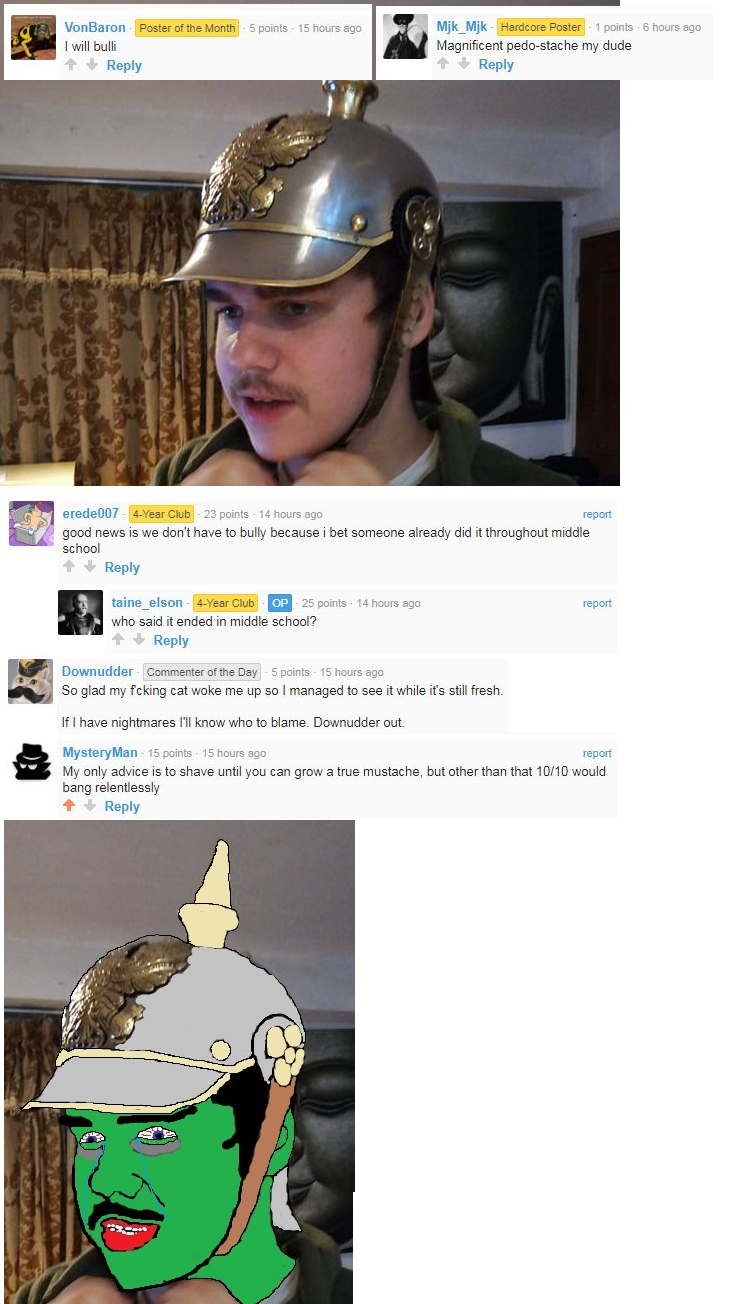 gauss
It is not the dank meme, but the act of shitposting, not possession but the act of creating dank maymays, which grants the greatest enjoyment.

7,272
Statistics
Joined 332 days ago (2017-02-25 06:57:08).
Has 7,272 Karma.
Created 103 posts.