I can sense a strong capitalist mantra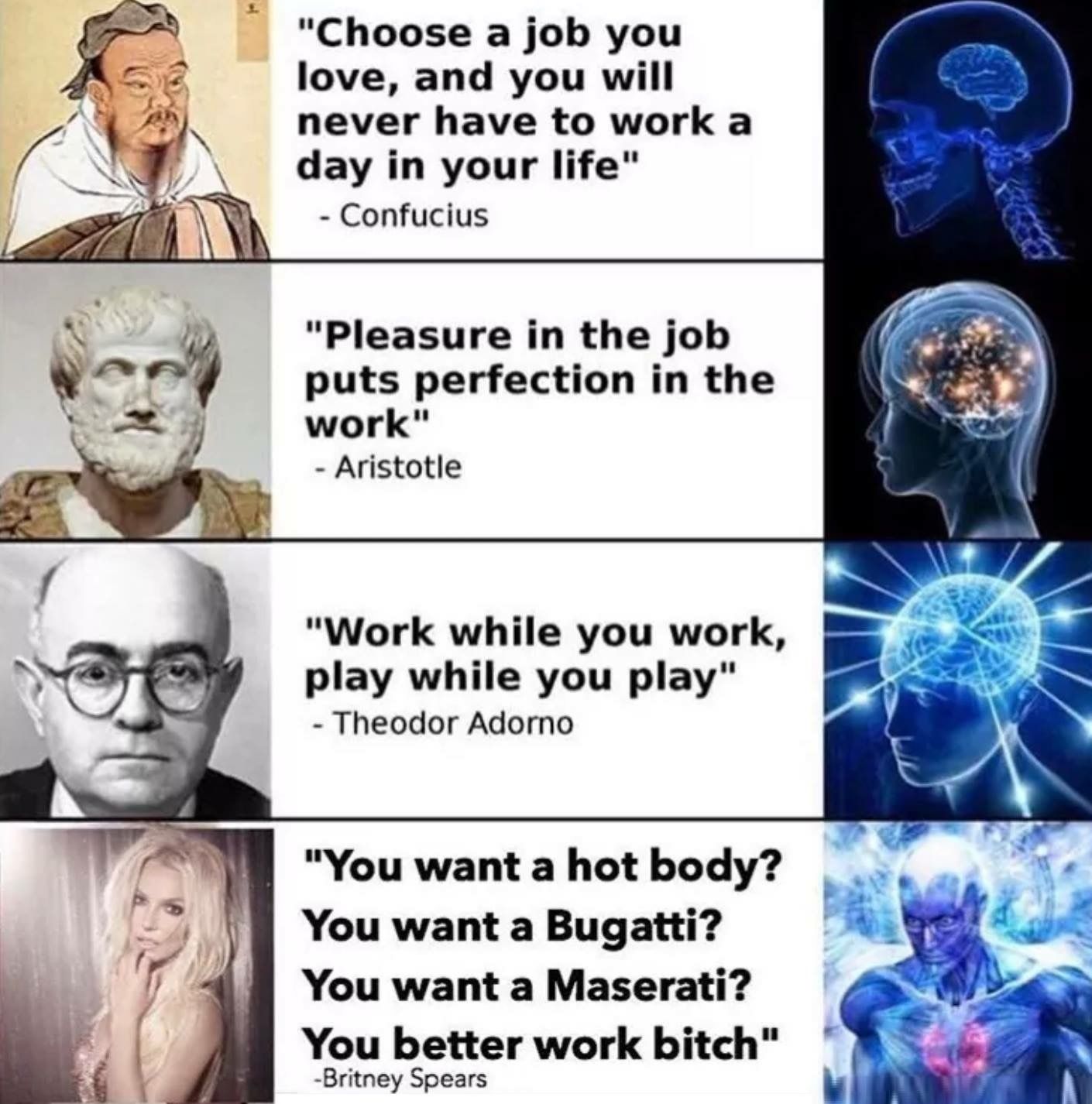 "We're hitting levels of autism that shouldn't even be possible" -Neil DeGrasse Tyson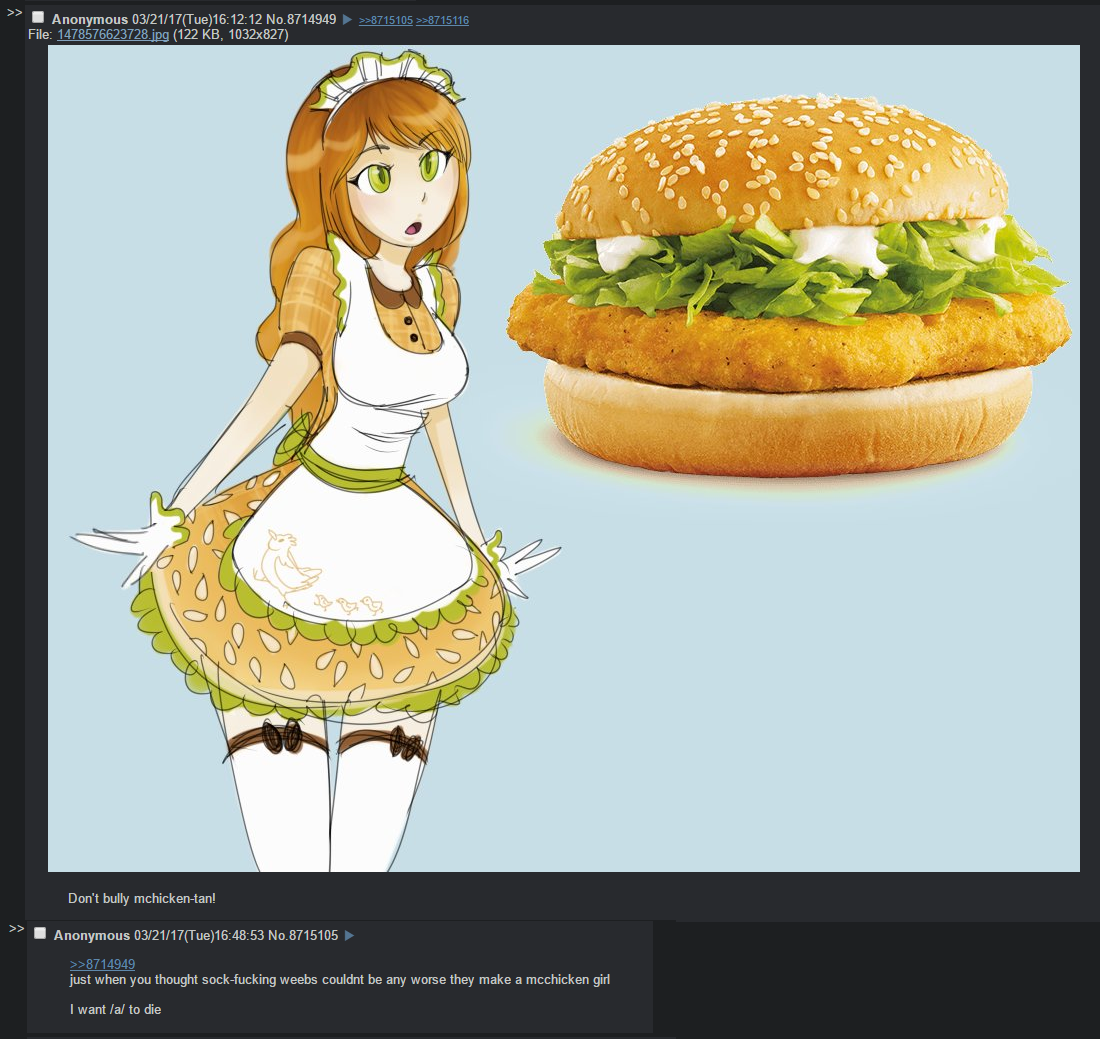 But I don't like sand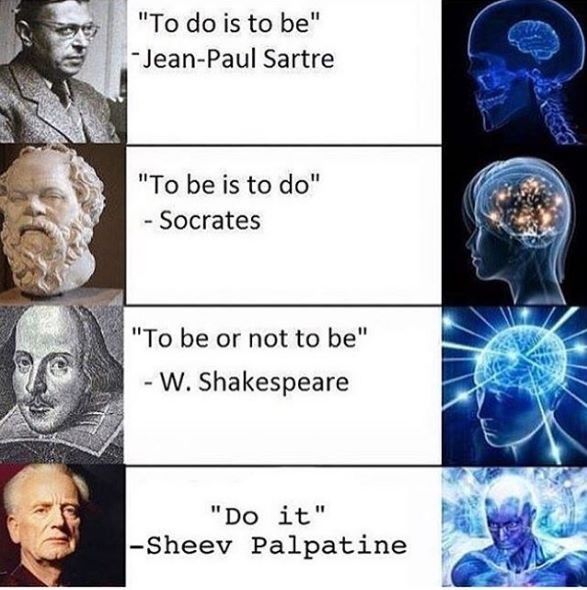 I never guess the right one ffs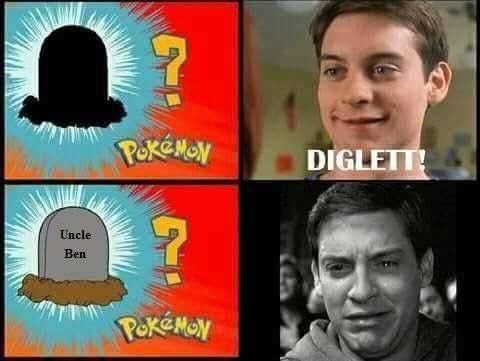 I don't like sand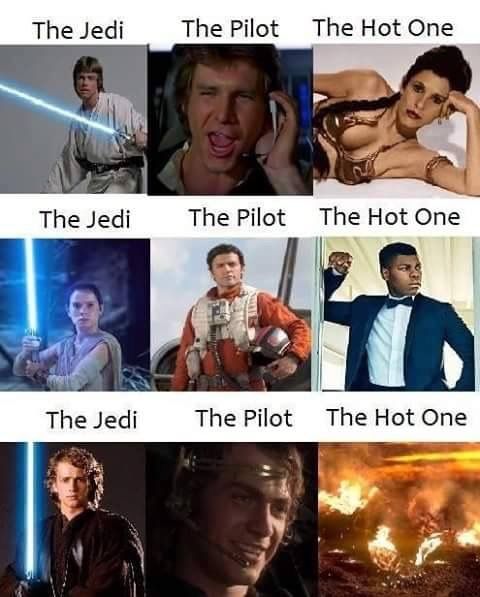 This is how Perfection looks like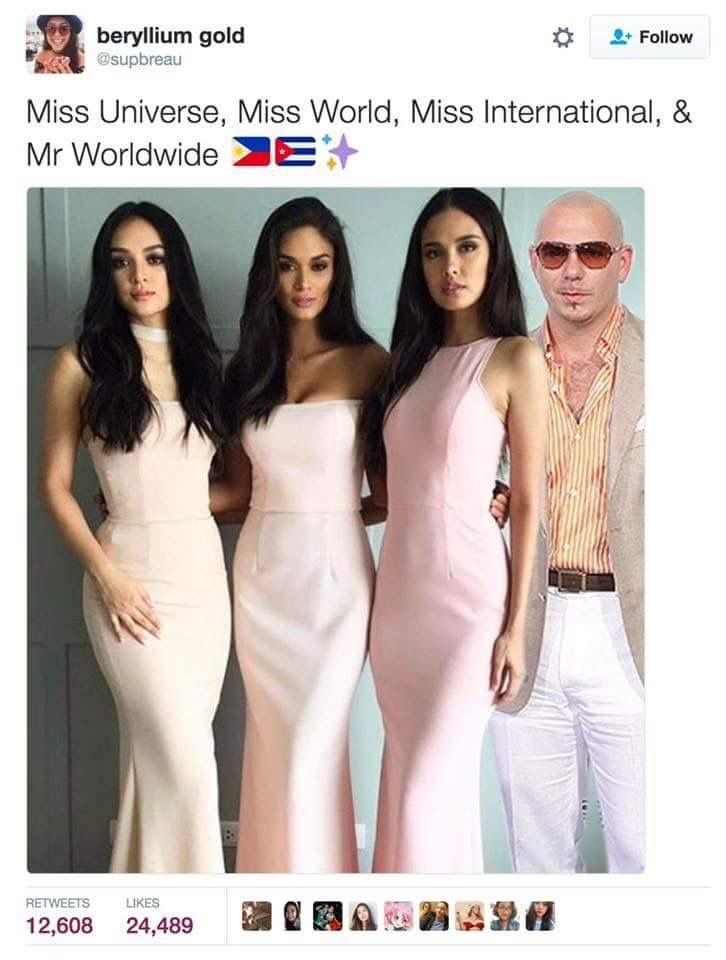 You ungrateful brats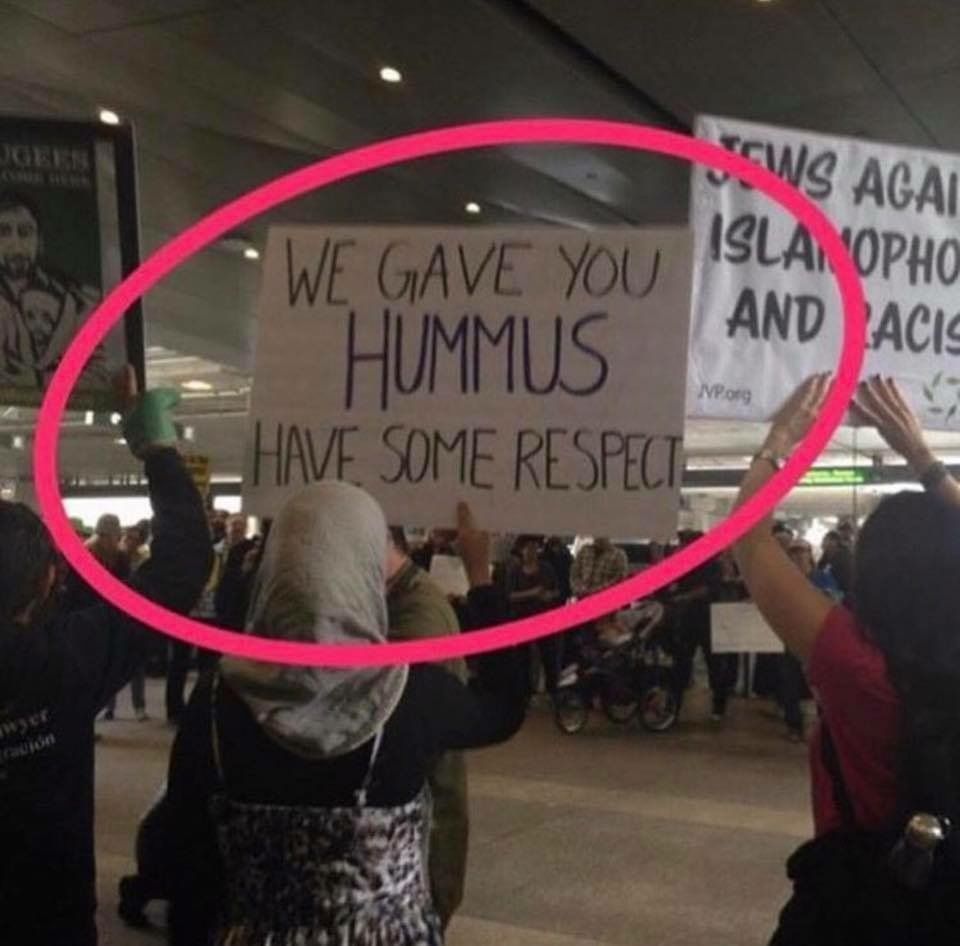 Feminazi that coming did you?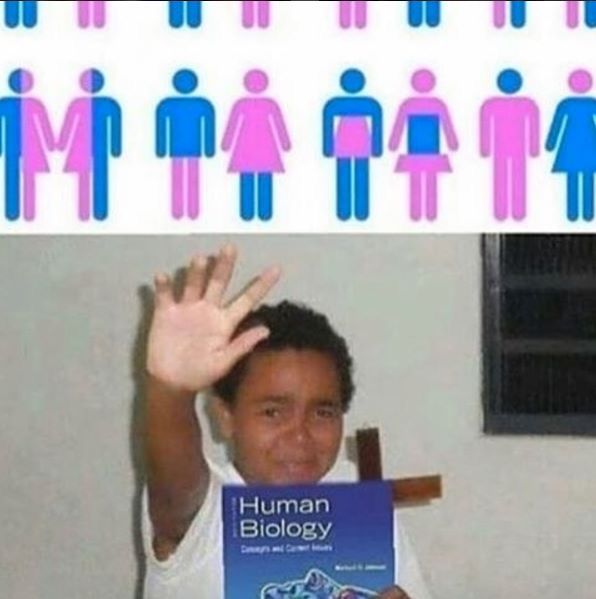 Check your privilege

georgegz14
Redeemed 9f*g. Newfag of the modern Hugelol, the most complicated time to get karma. Not even aspiring to become an oldfag. Stop reading this. Faggets

27,363
Hardcore Poster
Statistics
Joined one year ago (2015-11-07 13:56:26).
Has 27,363 Karma.
Created 267 posts.
Wrote 715 comments.
georgegz14's Latest Comments