I didn't know autism could be viral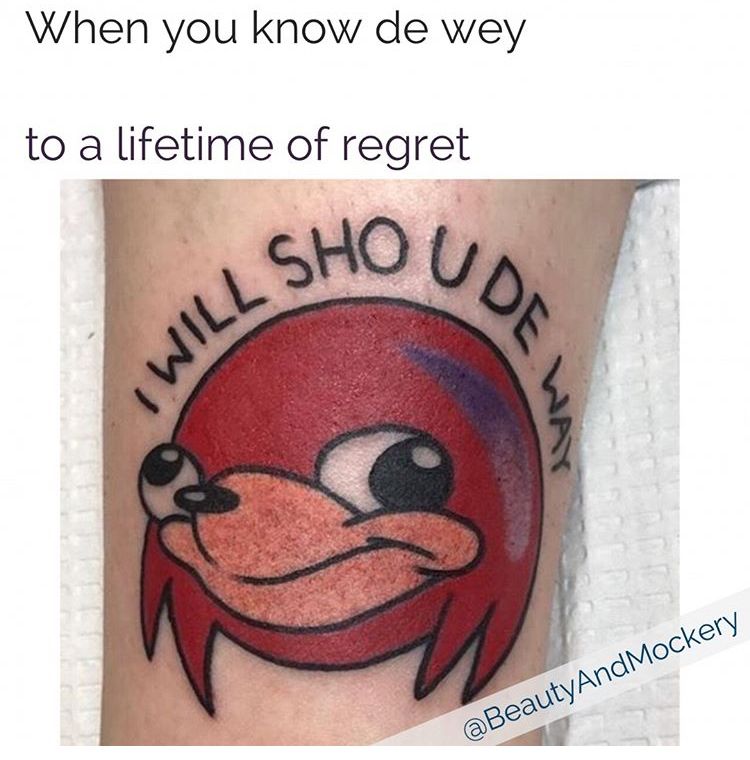 I can sense a strong capitalist mantra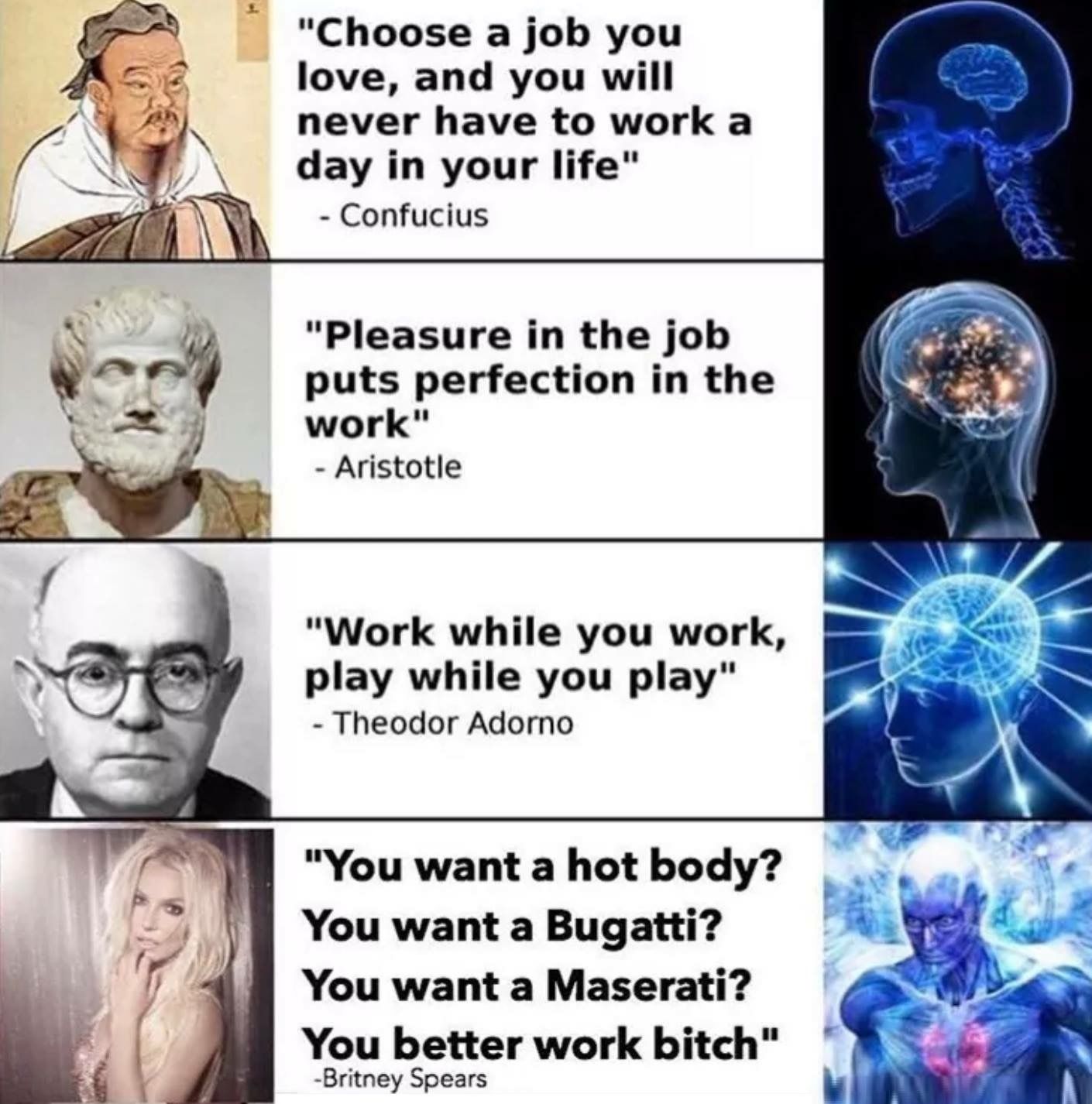 "We're hitting levels of autism that shouldn't even be possible" -Neil DeGrasse Tyson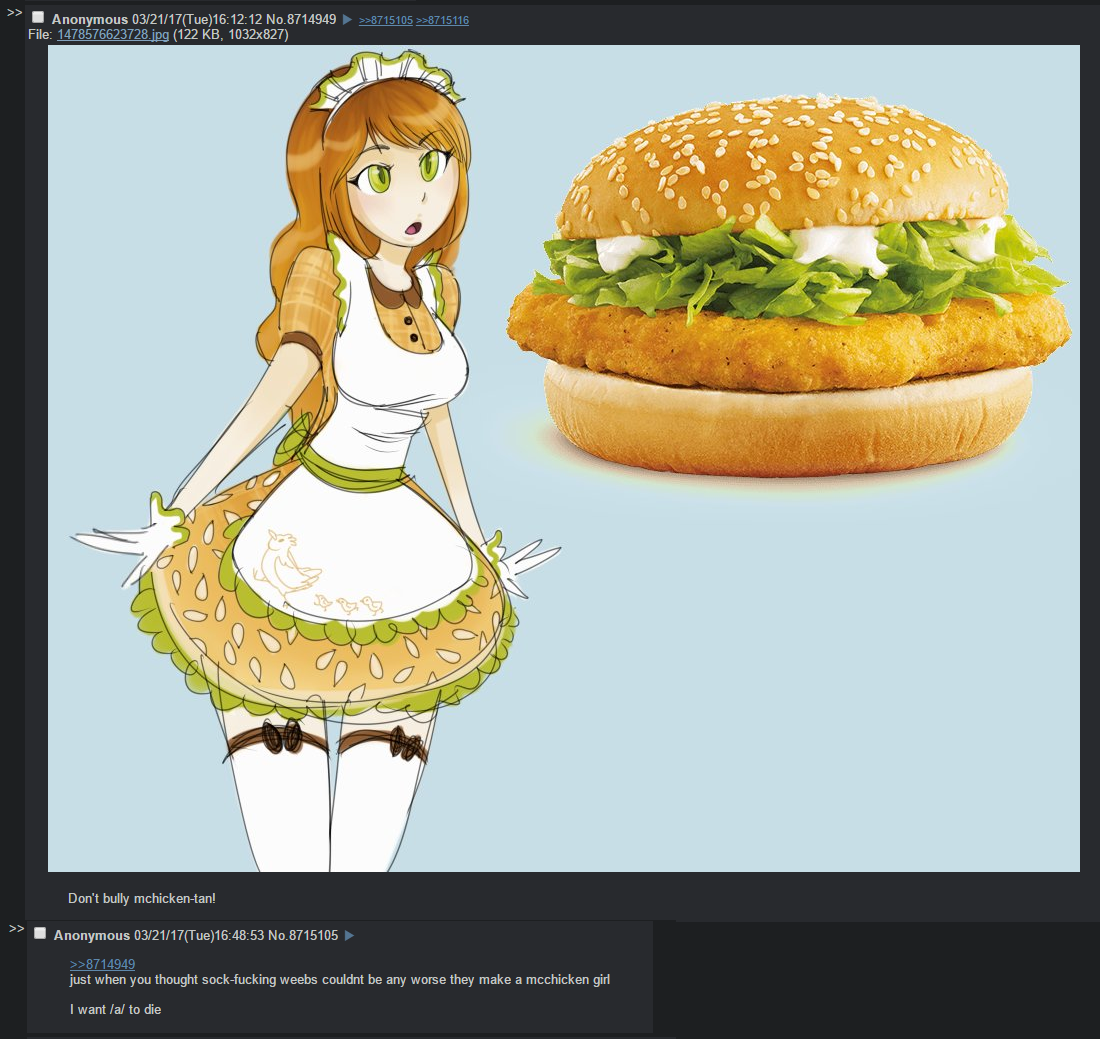 But I don't like sand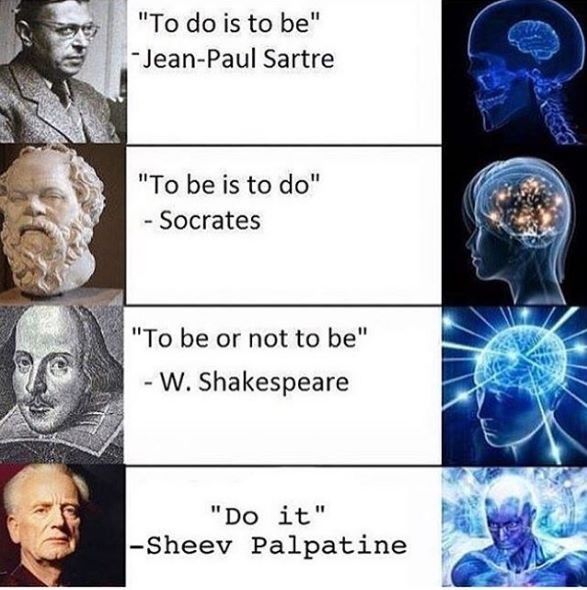 I never guess the right one ffs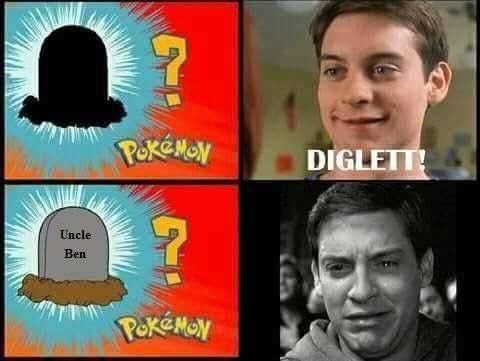 I don't like sand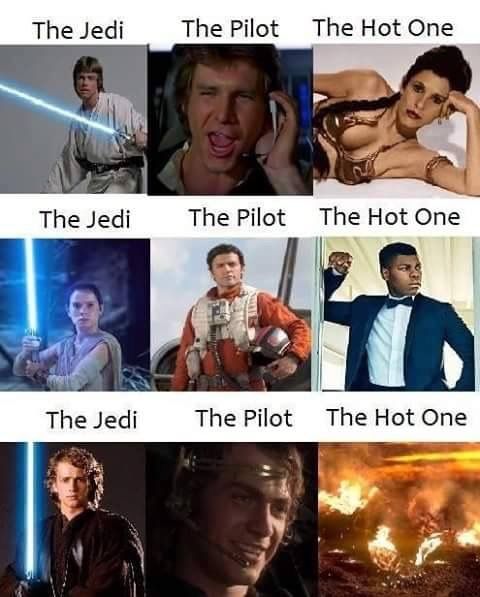 This is how Perfection looks like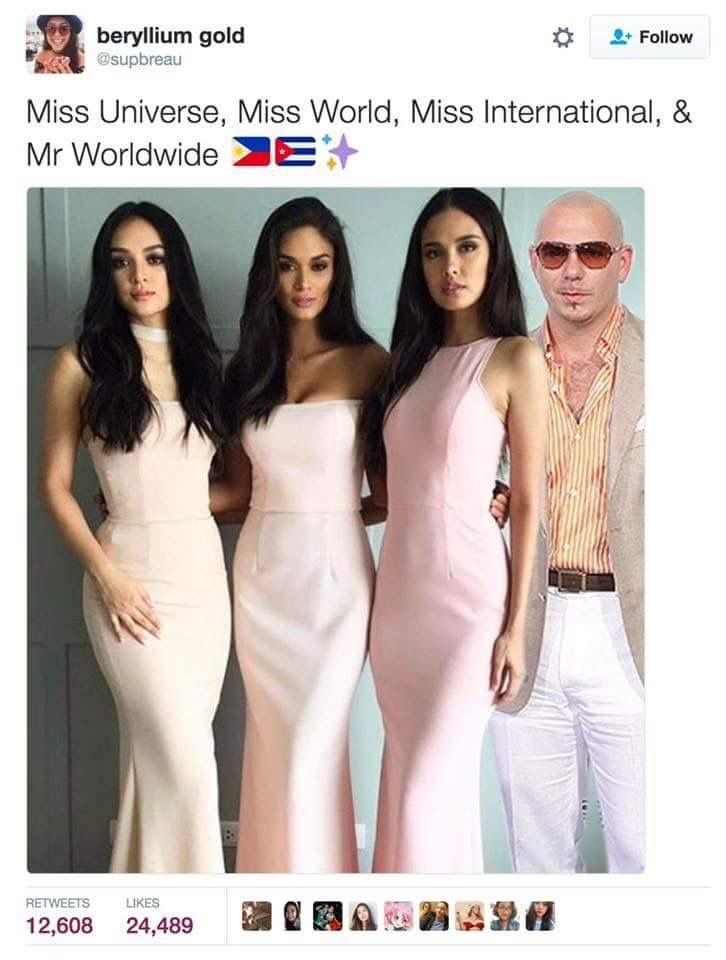 You ungrateful brats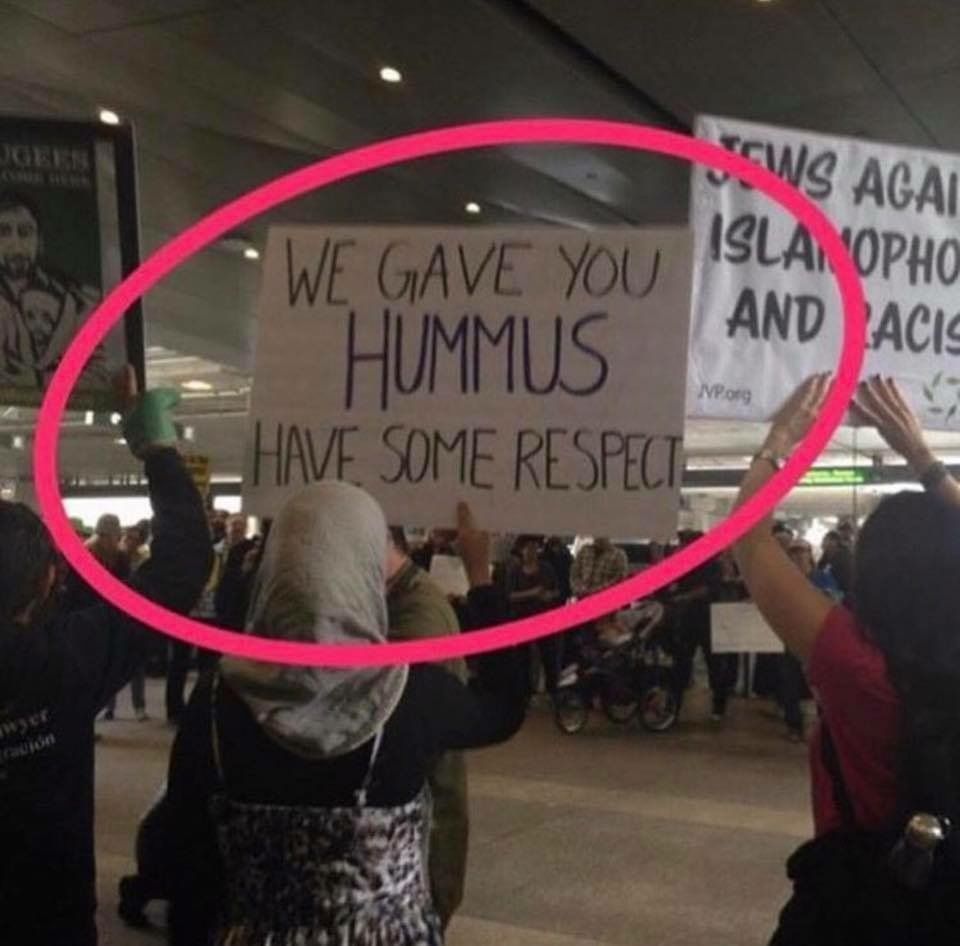 Feminazi that coming did you?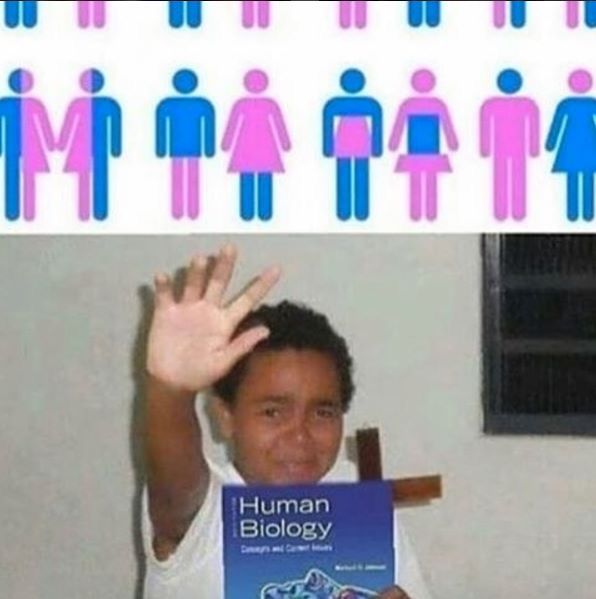 Check your privilege

georgegz14
Redeemed 9f*g. Newfag of the modern Hugelol, the most complicated time to get karma. Not even aspiring to become an oldfag. Stop reading this. Faggets

27,427
Hardcore Poster
Statistics
Joined 2 years ago (2015-11-07 13:56:26).
Has 27,427 Karma.
Created 268 posts.
Wrote 715 comments.
georgegz14's Latest Comments