Nemesis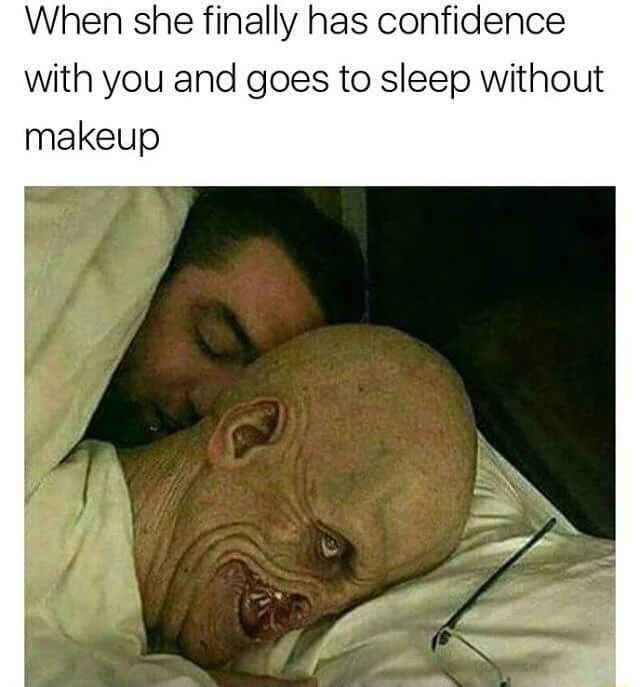 Checkmate commies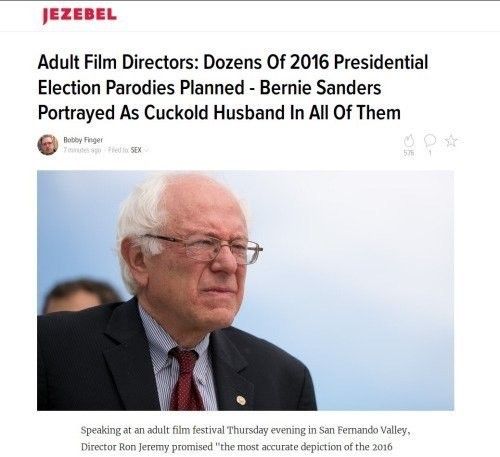 Now, it's trap.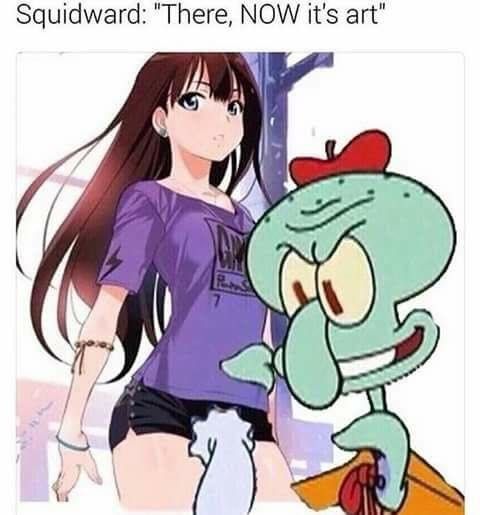 Welly Welly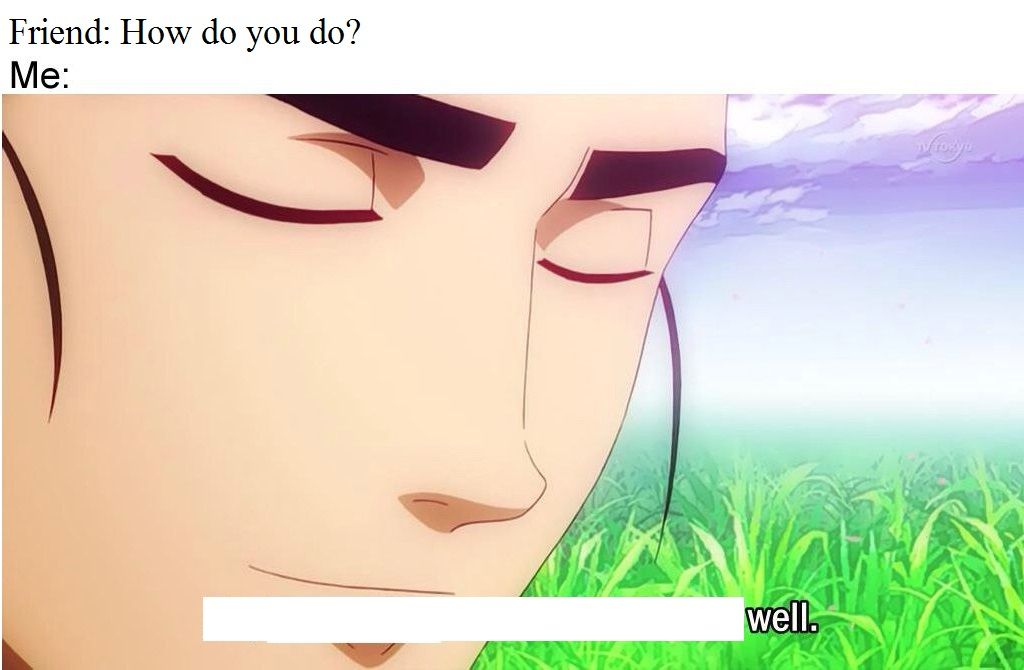 MFW Mjk_Mjk surpasses Whitebones goal of reaching the top users of all time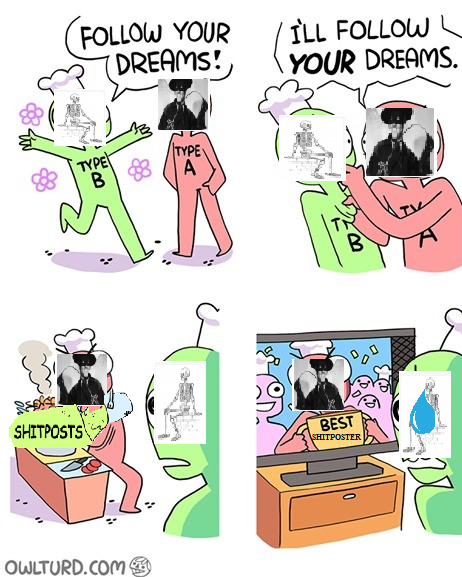 2016: I'll get productive in 2017. 2017: Refreshing fresh till katman delivers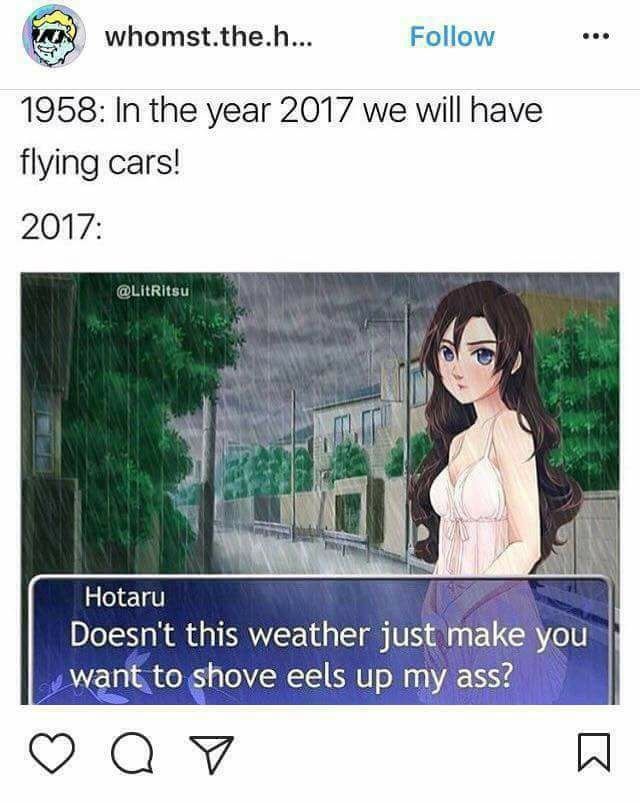 I am stacking years of misfortune..

When you upvote just for the achievements and not because you like the post.

Rap is shit, so is this post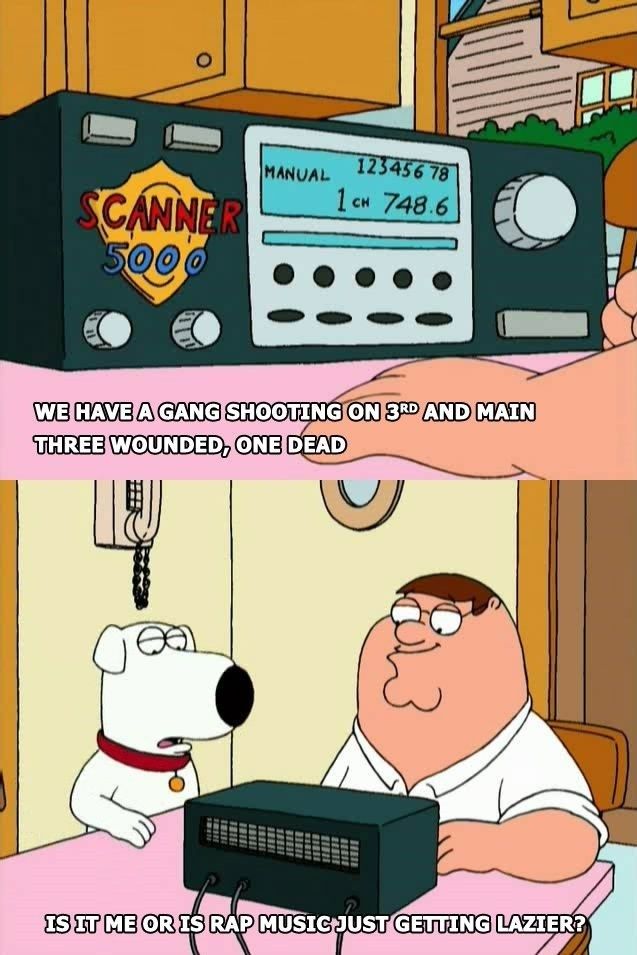 grygera13
Jokes there are.

47,506
Karma Hunter
Statistics
Joined 2 years ago (2014-03-30 16:39:45).
Has 47,506 Karma.
Created 361 posts.
Wrote 886 comments.
grygera13's Latest Comments