Sacred Spirit Animal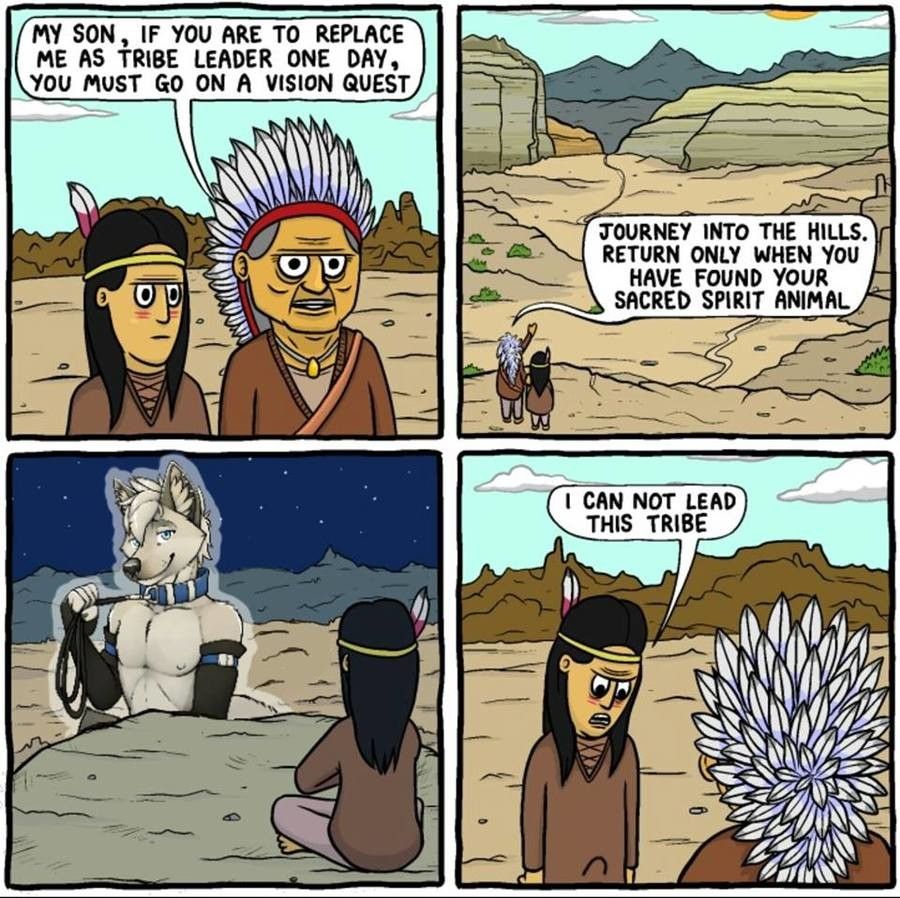 Darwin-sama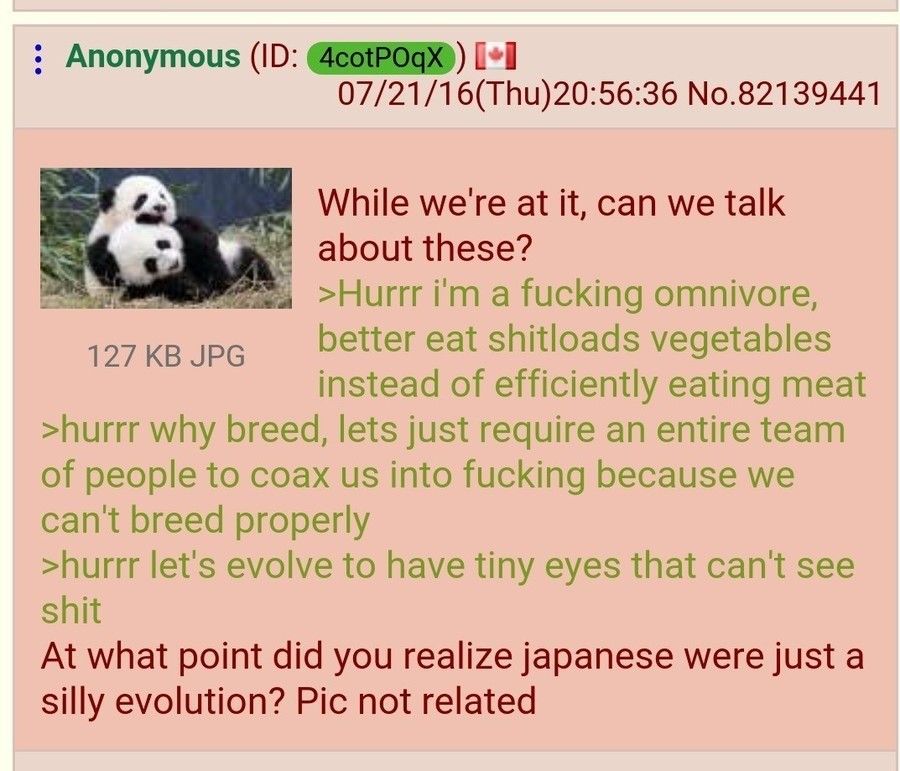 Co(ld)medy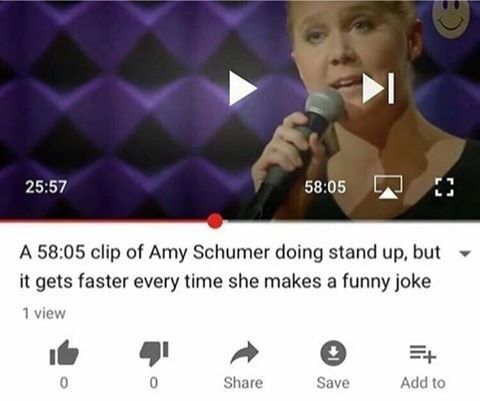 Nemesis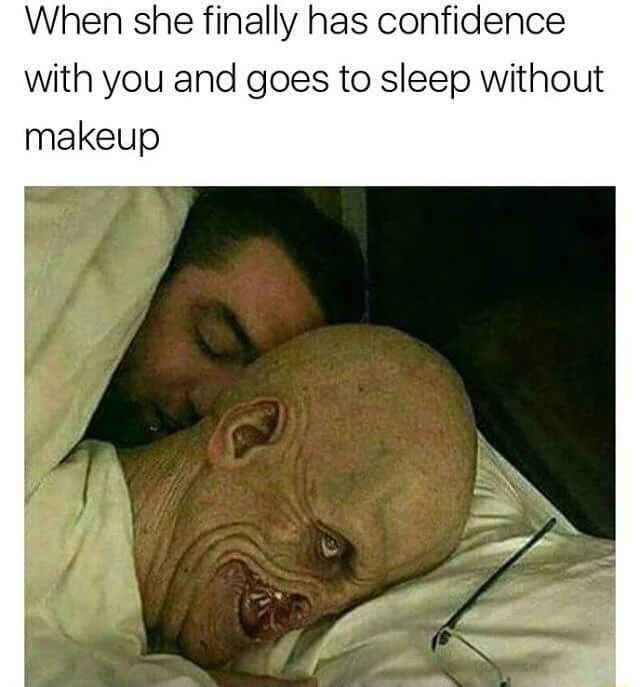 Checkmate commies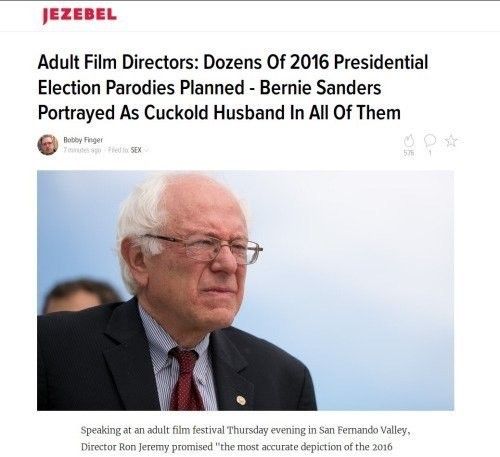 Now, it's trap.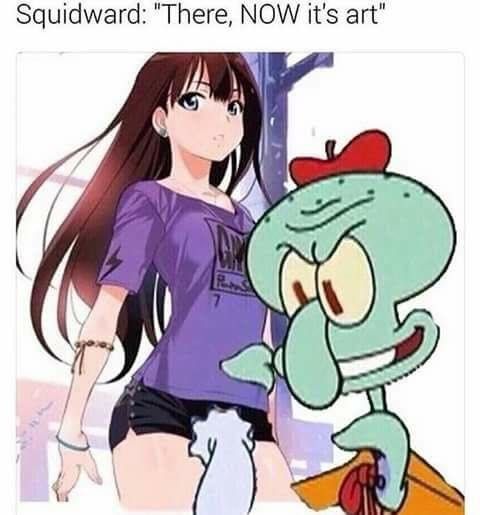 Welly Welly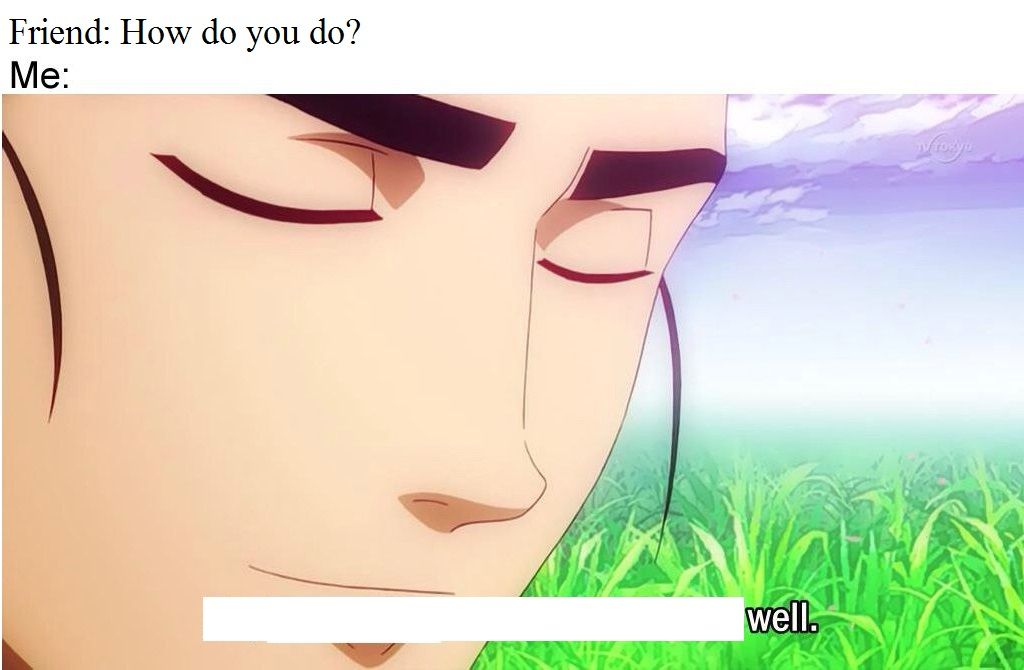 MFW Mjk_Mjk surpasses Whitebones goal of reaching the top users of all time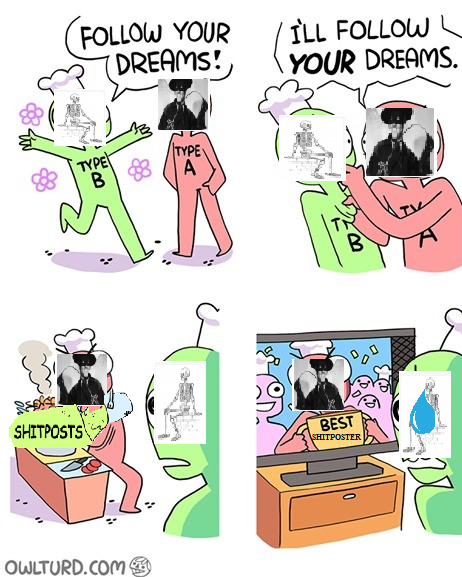 2016: I'll get productive in 2017. 2017: Refreshing fresh till katman delivers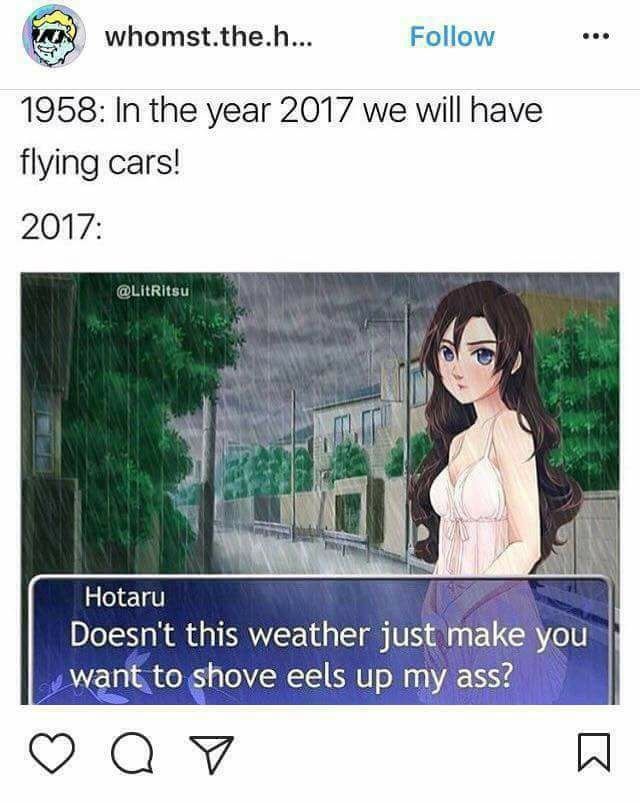 grygera13
Jokes there are.

47,842
Karma Hunter
Statistics
Joined 2 years ago (2014-03-30 16:39:45).
Has 47,842 Karma.
Created 364 posts.
Wrote 898 comments.
grygera13's Latest Comments