this user (:for the Borderlands 2 fans amongst us (link in comments))

yes they are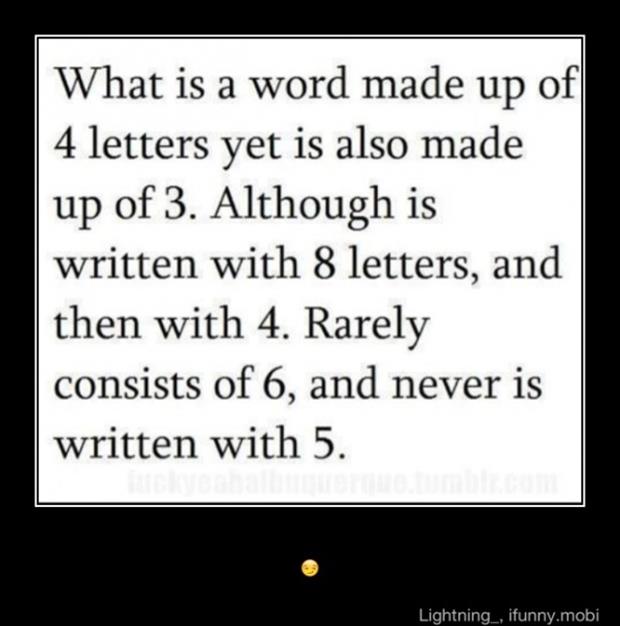 Friend didn't dare asking out a girl he likes, I send him this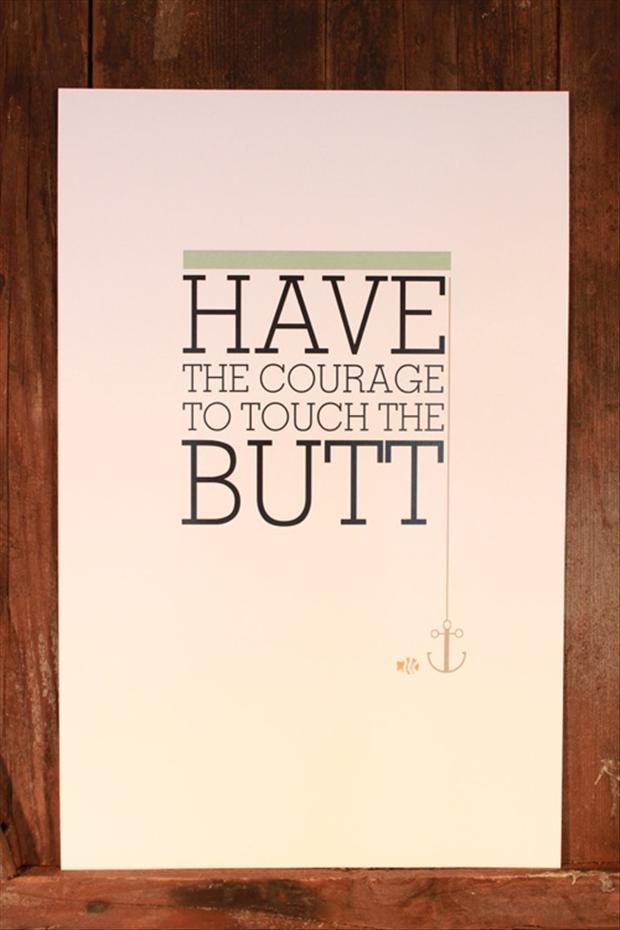 Intelligence is hard to find.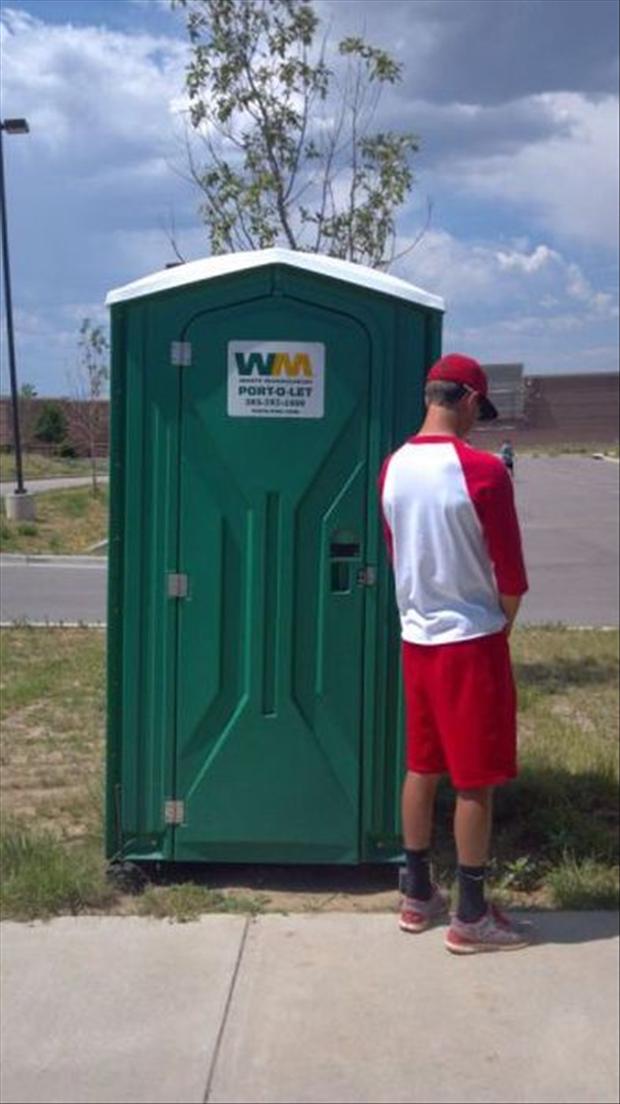 depends if pineapples count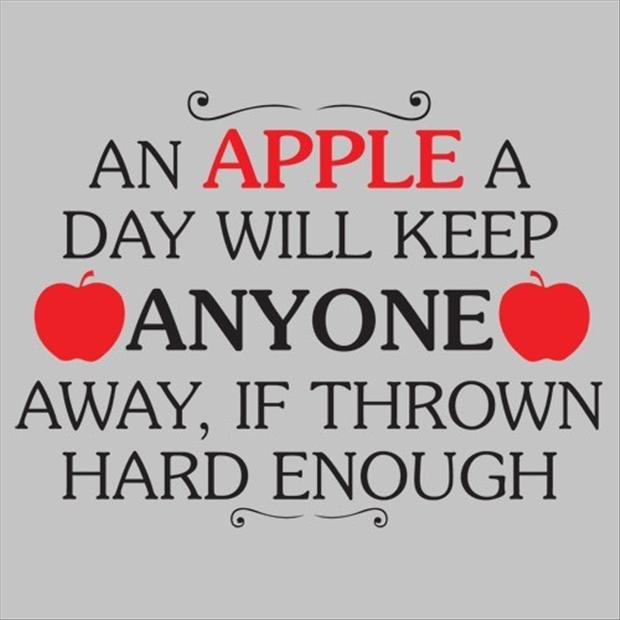 nothing describes my life better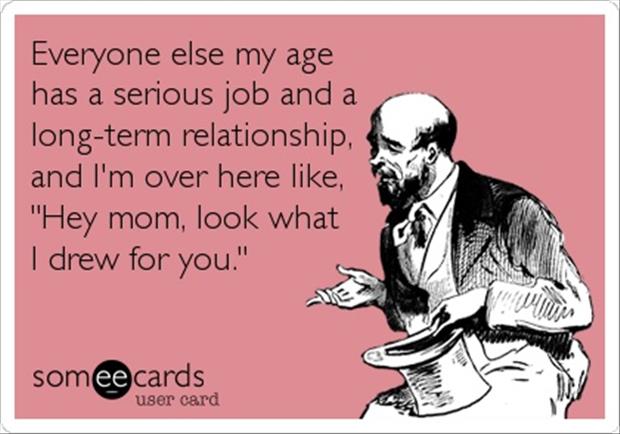 been there, done that, got the headache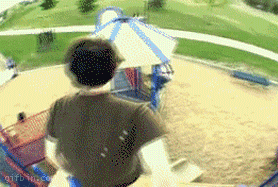 you might be cool, but will never be R2-D2 playing bass cool.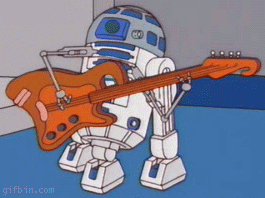 alrighty then..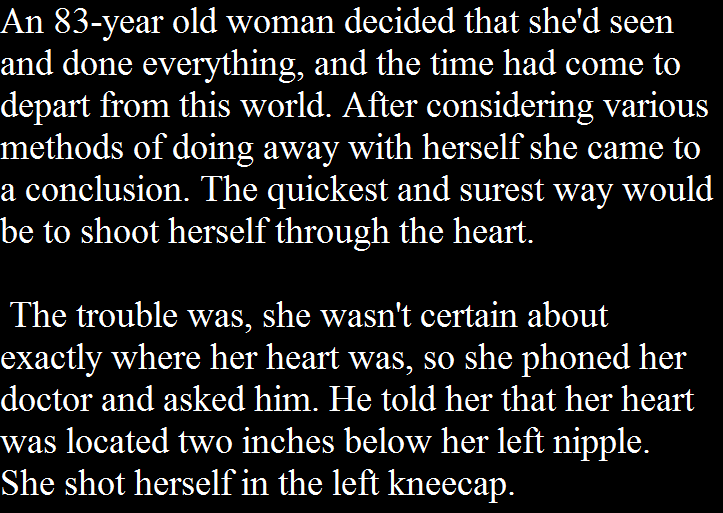 So, who's up for a movie?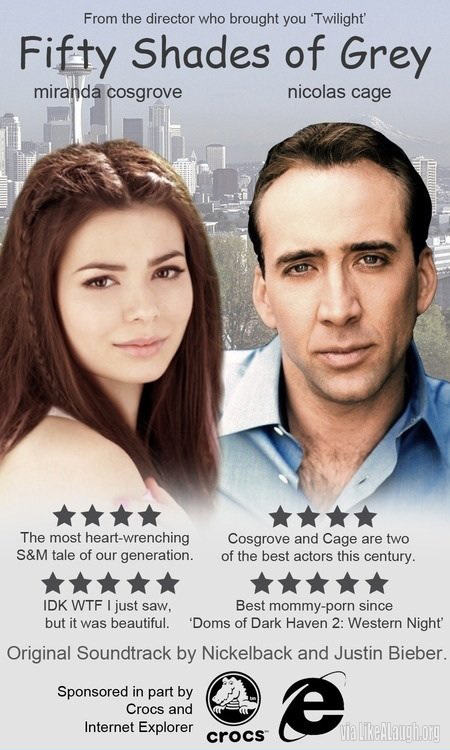 hugefriend

43,872
Statistics
Joined 5 years ago (2012-12-08 09:14:26).
Has 43,872 Karma.
Created 115 posts.
Wrote 153 comments.
hugefriend's Latest Comments