Transcendental
It was never alive to begin with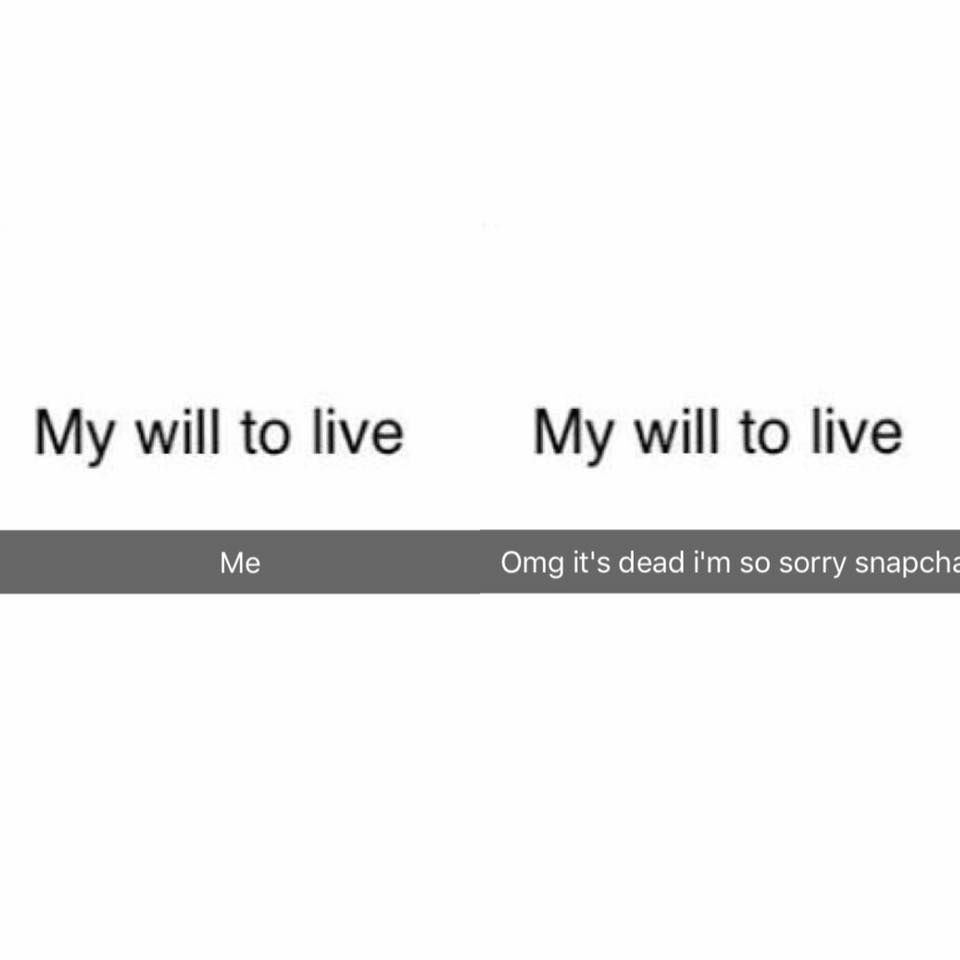 Top 10 Anime Battles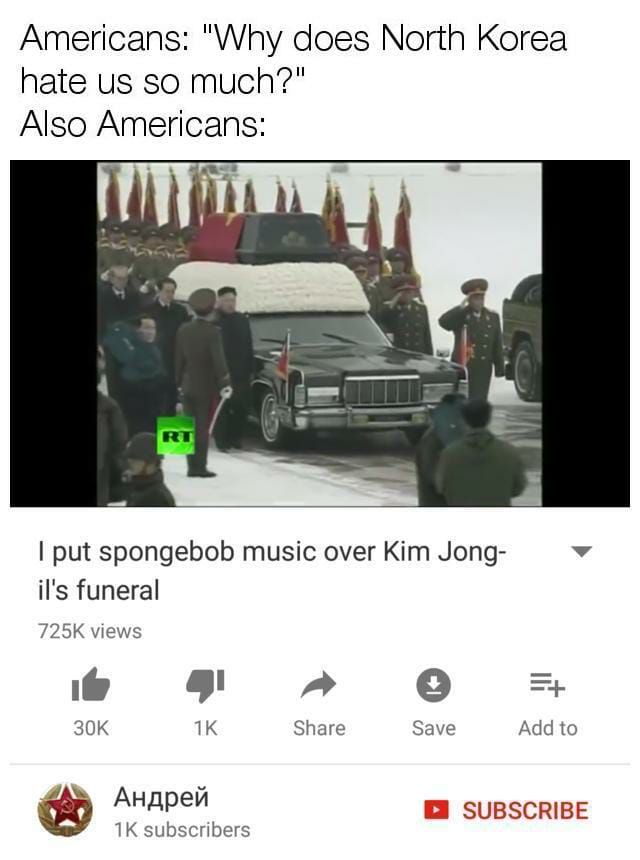 Do vegans only eat the green m&m's?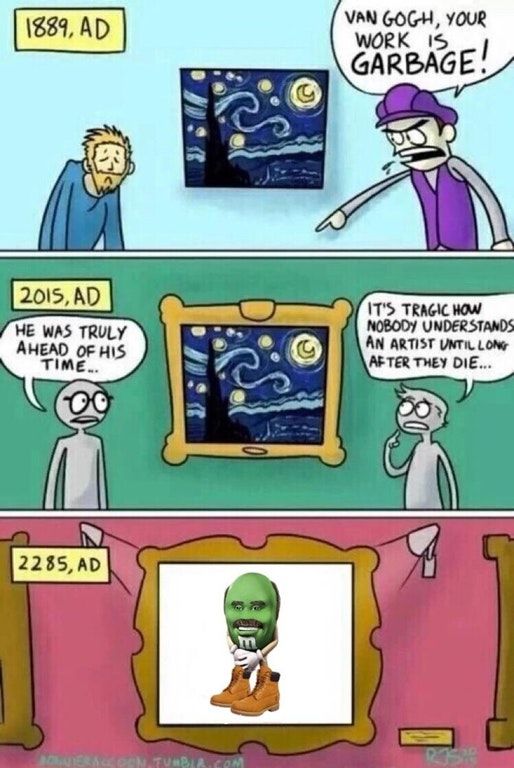 TFW when people on HDL unironically believe they're genetically superior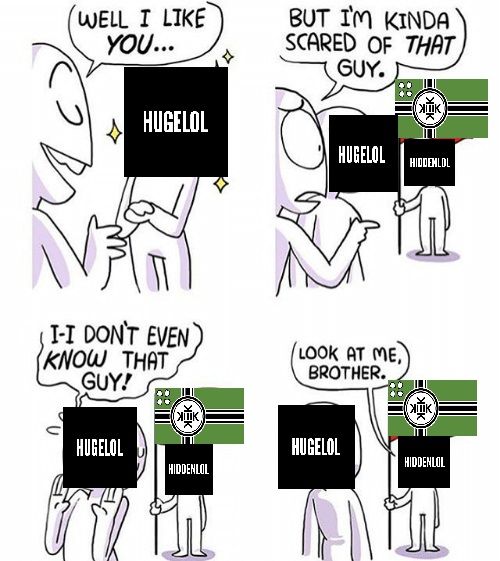 For your shitpost of the day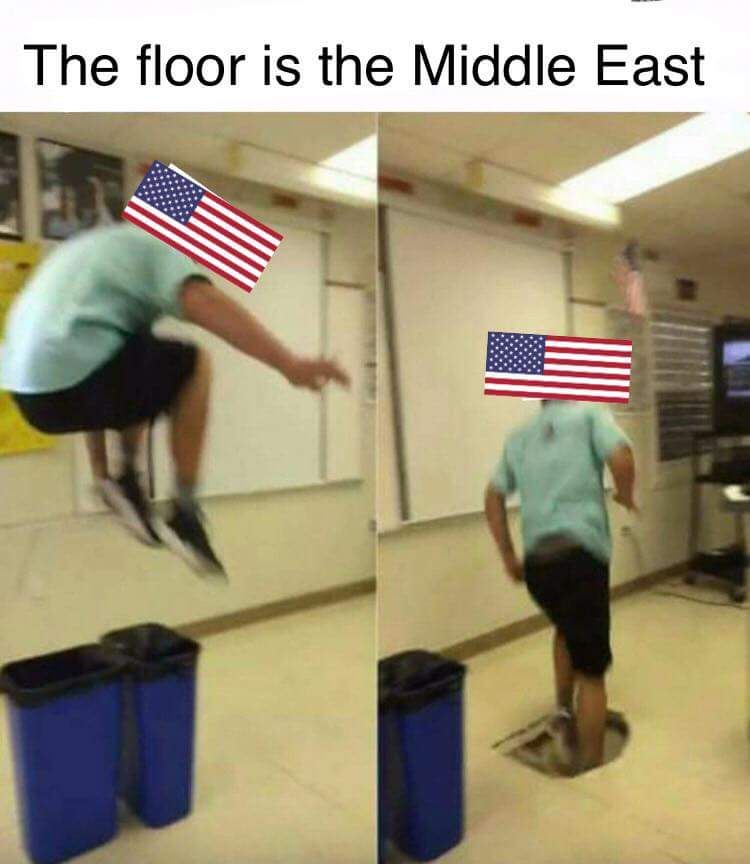 Definitely not stealed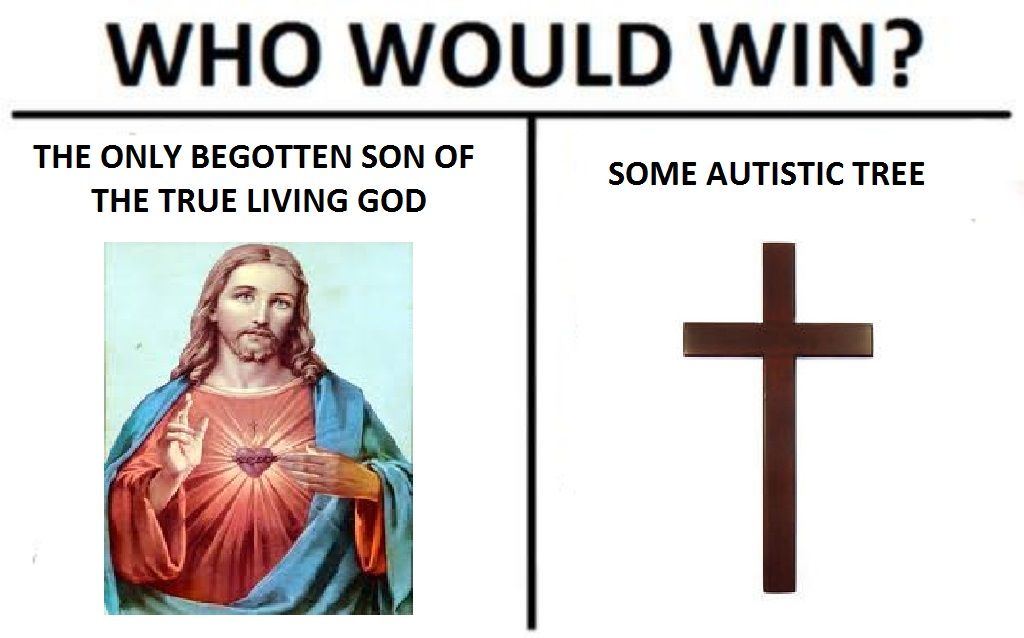 We need to go back, negguh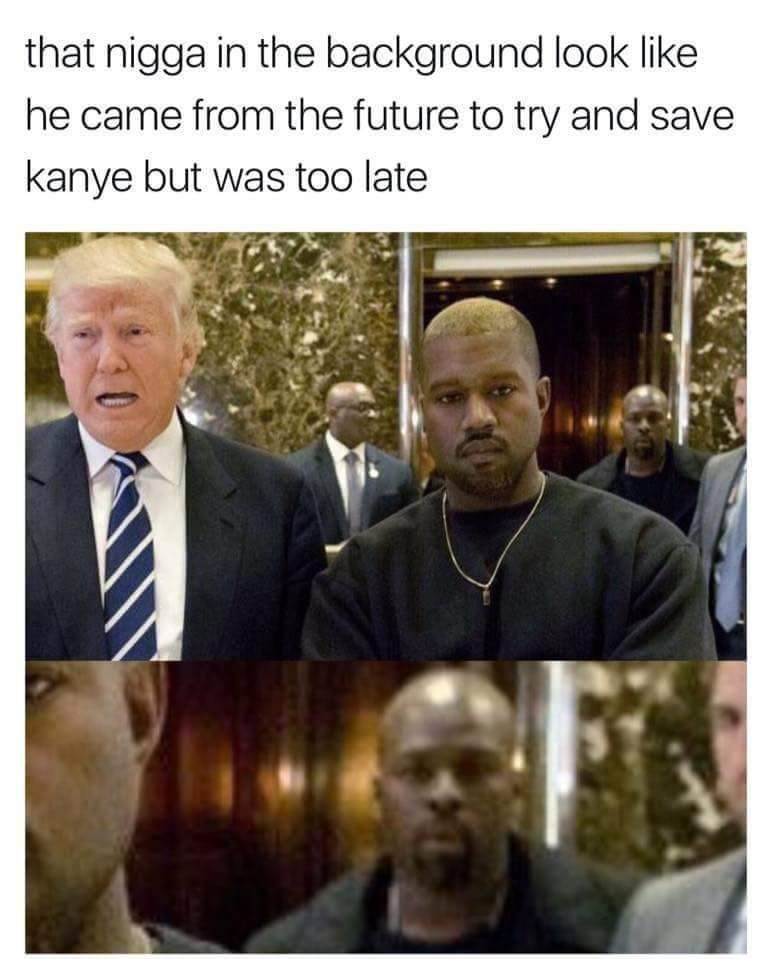 Veni, Vidi, Sensi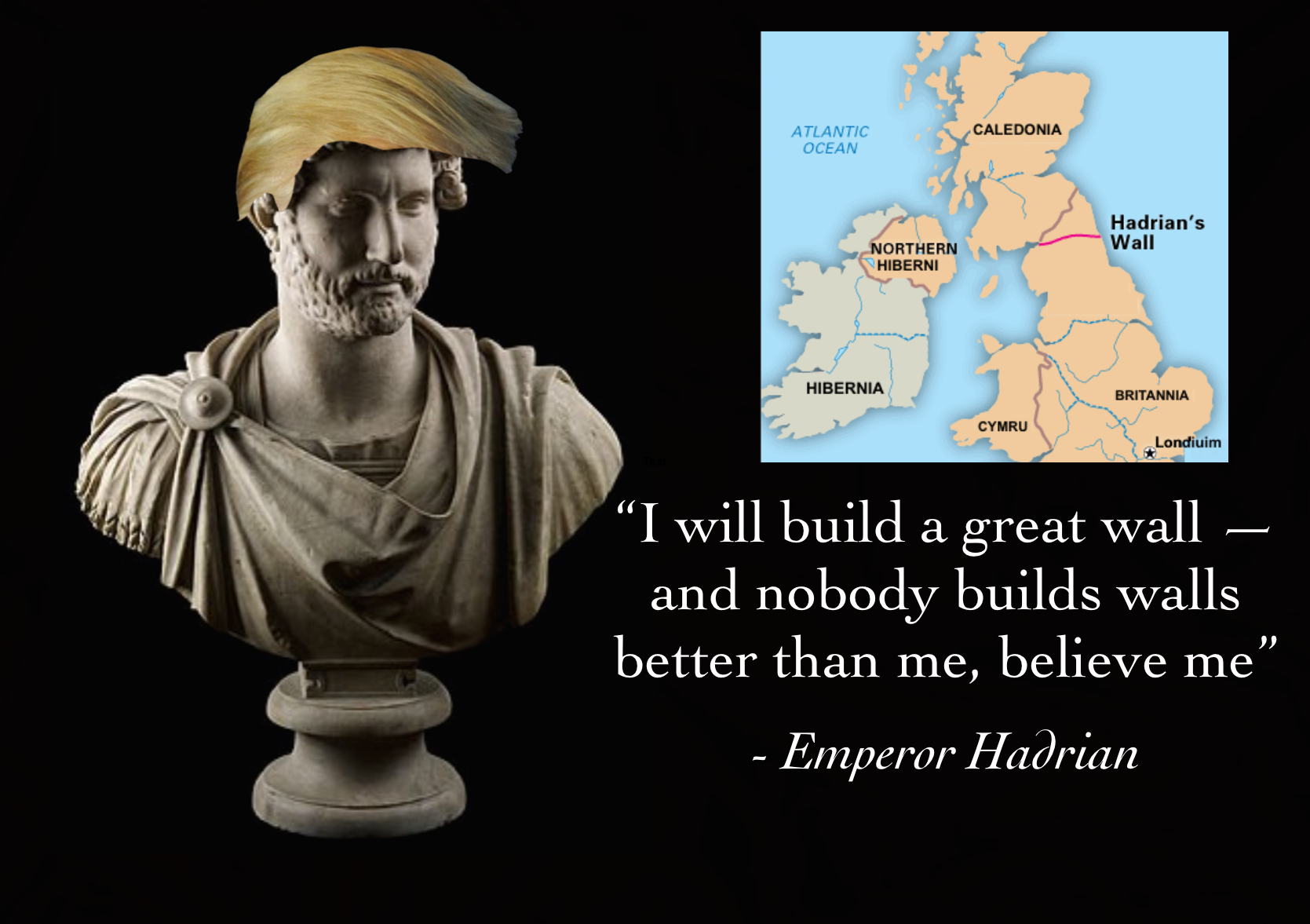 joaotiagodias

1,998
4-Year Club
Statistics
Joined 4 years ago (2013-04-28 11:33:27).
Has 1,998 Karma.
Created 17 posts.
Wrote 18 comments.
joaotiagodias's Latest Comments