You dare mock the son of a shephard?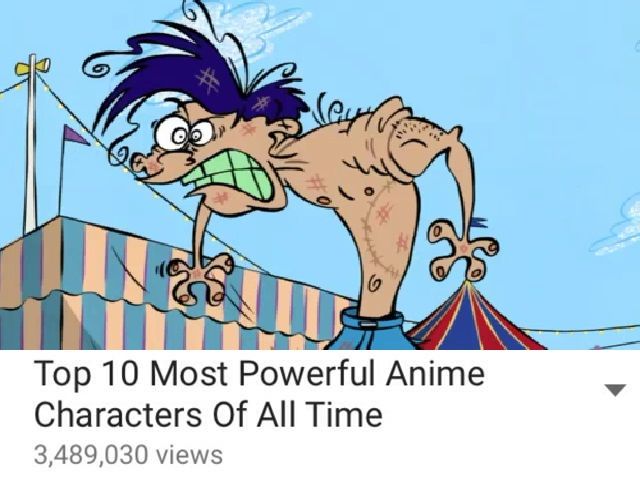 Oh my god its jason born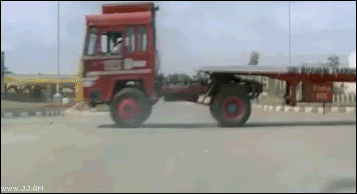 Do they measure autism in space years?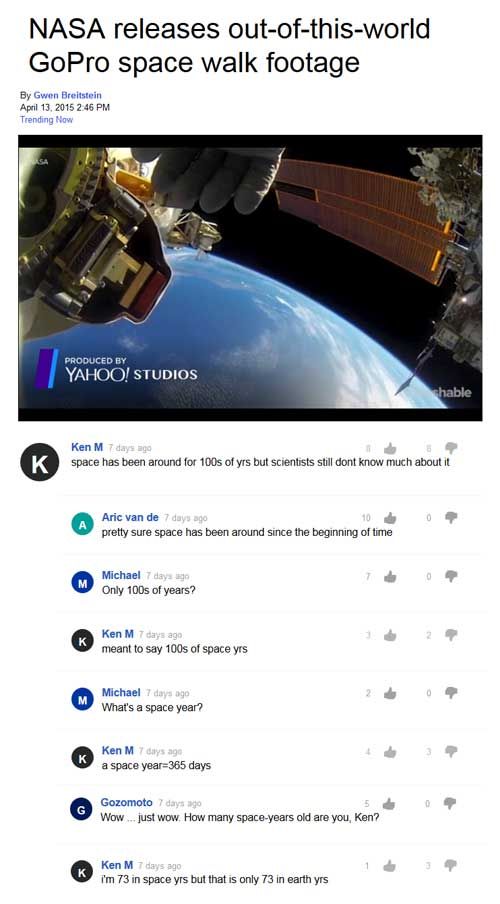 Please have a seat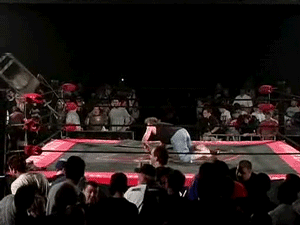 Anon has a plan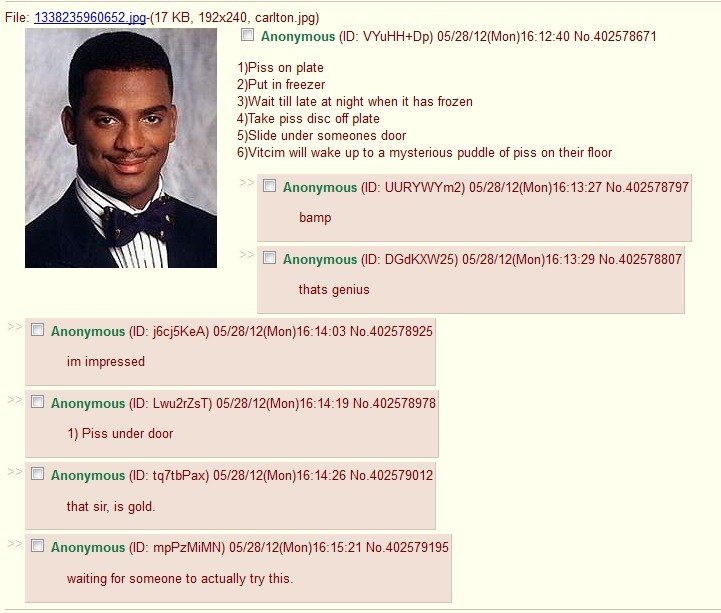 All the better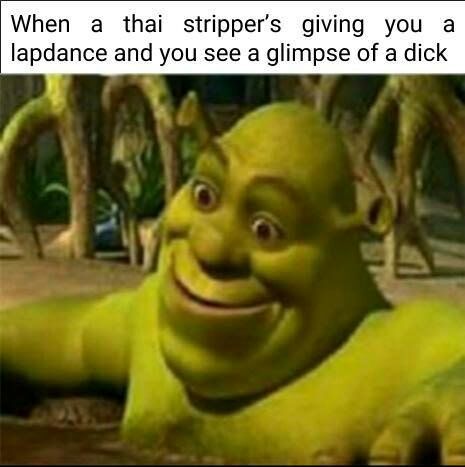 Anons parachute fails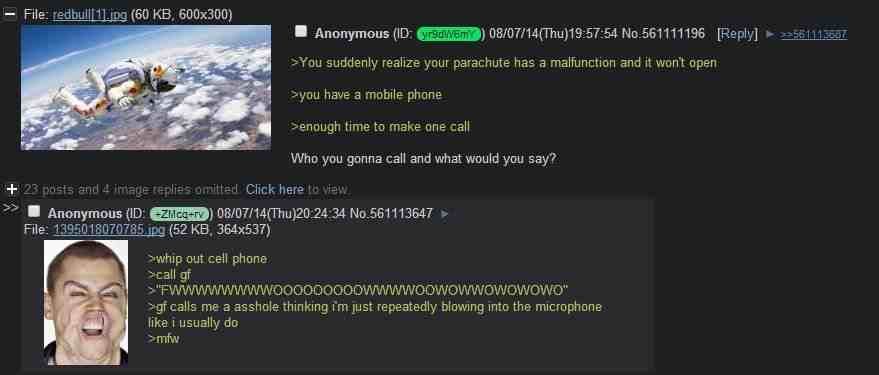 You gonna browse memes or something?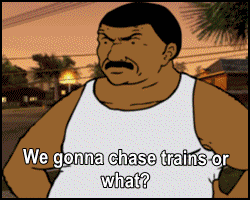 Well played anon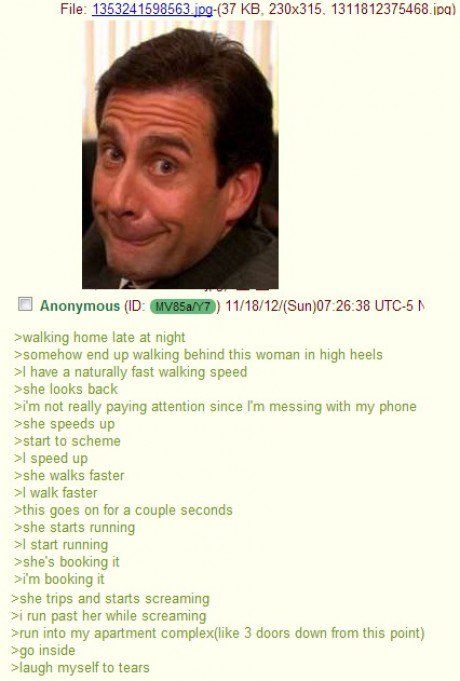 Dont mess with bronies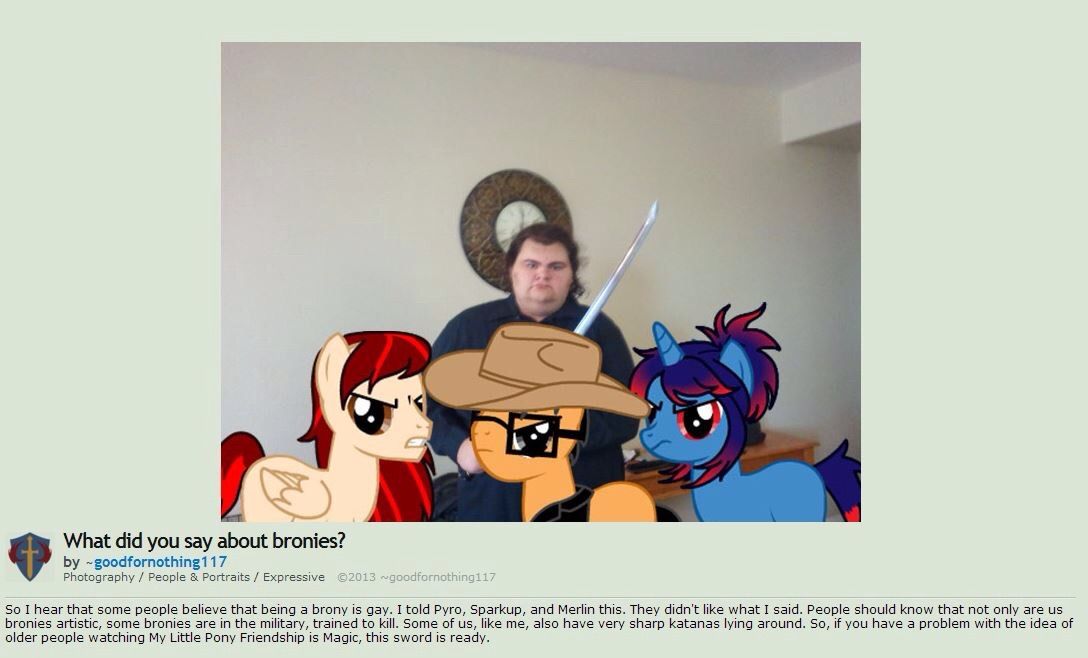 JWARRIOR1
I shitpost greentexts and I am the only one who was resurrected from a ban, JWARRIOR1 was banned for your meme sins. -Greentextlord and pepelord-

48,026
Hardcore Poster
Statistics
Joined 2 years ago (2015-02-04 13:48:37).
Has 48,026 Karma.
Created 747 posts.
Wrote 3,584 comments.
JWARRIOR1's Latest Comments