All the better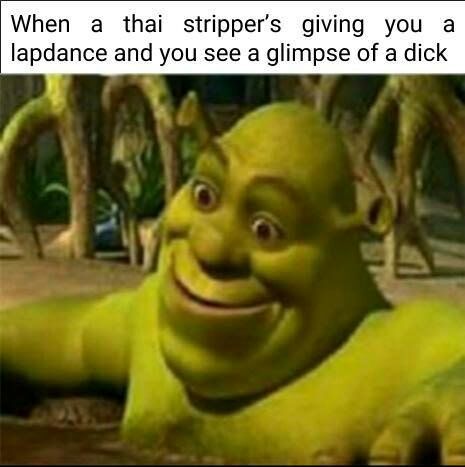 Anons parachute fails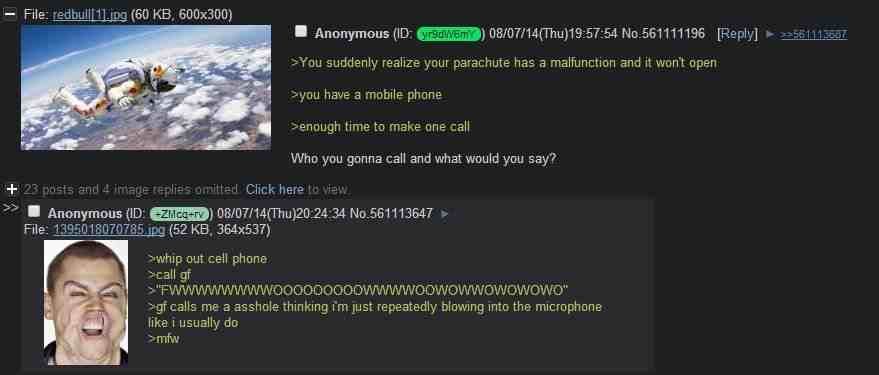 You gonna browse memes or something?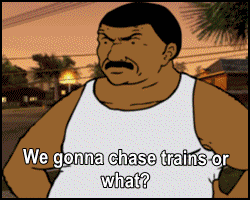 Well played anon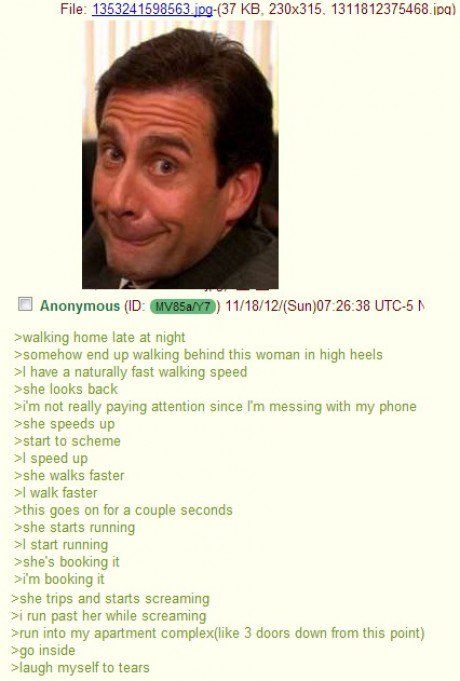 Dont mess with bronies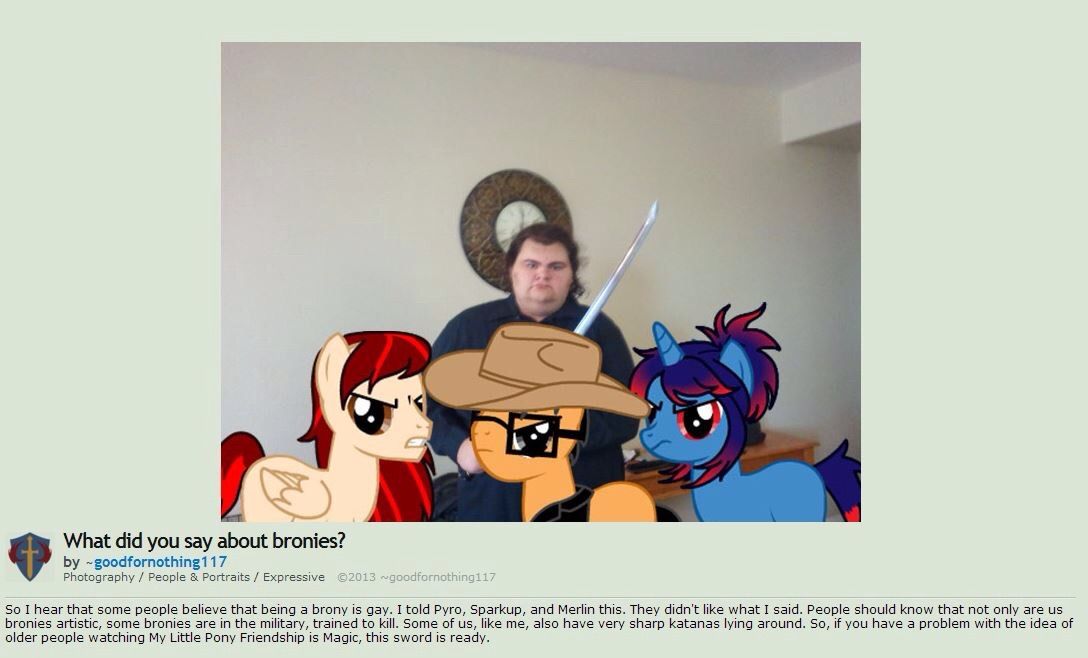 So you can give her your noodle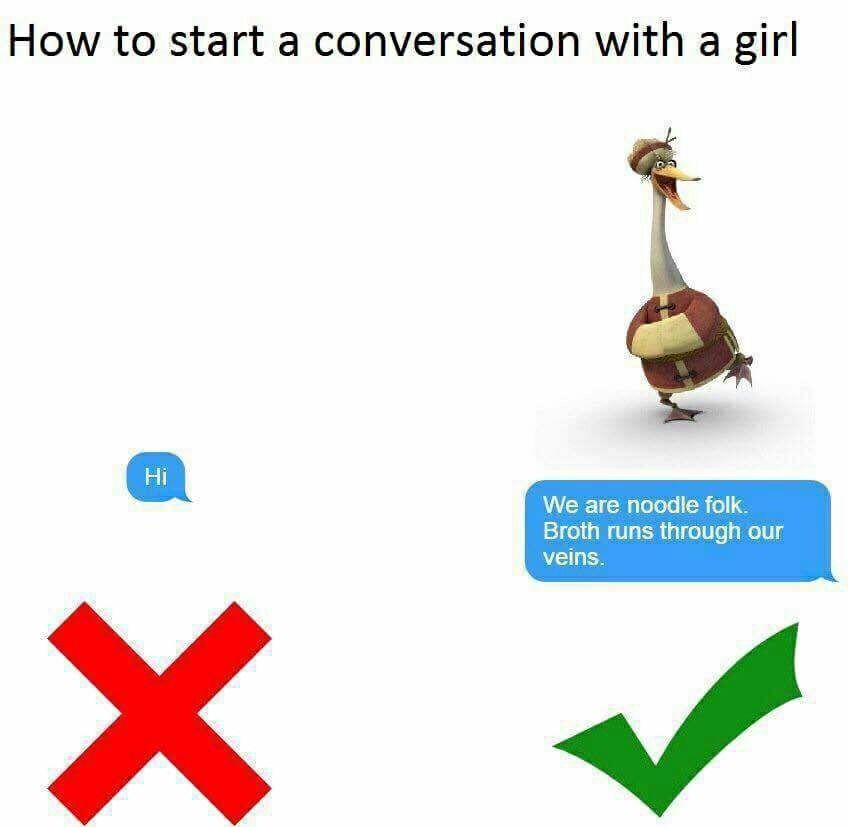 Videogames teach anon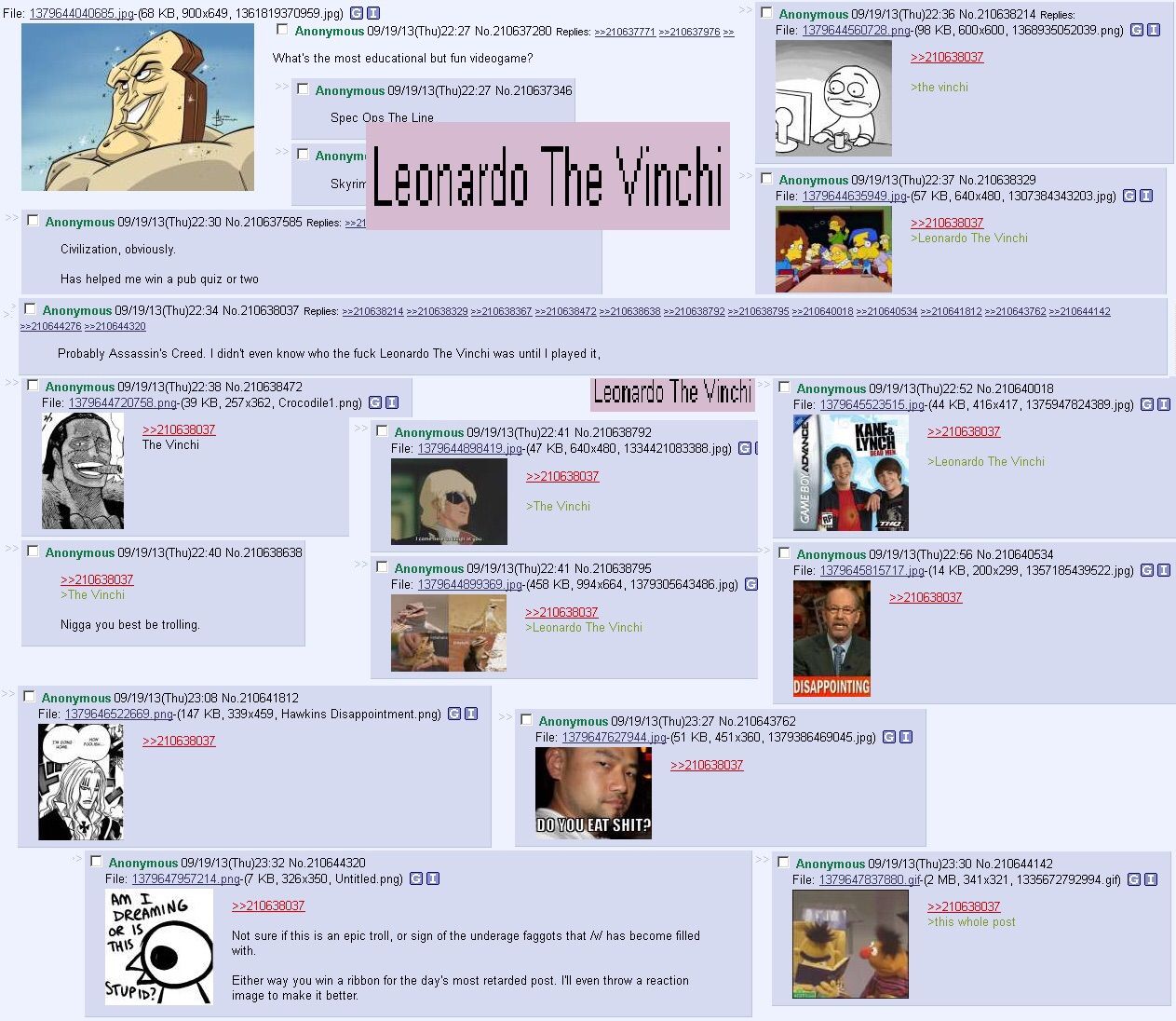 Totally relatable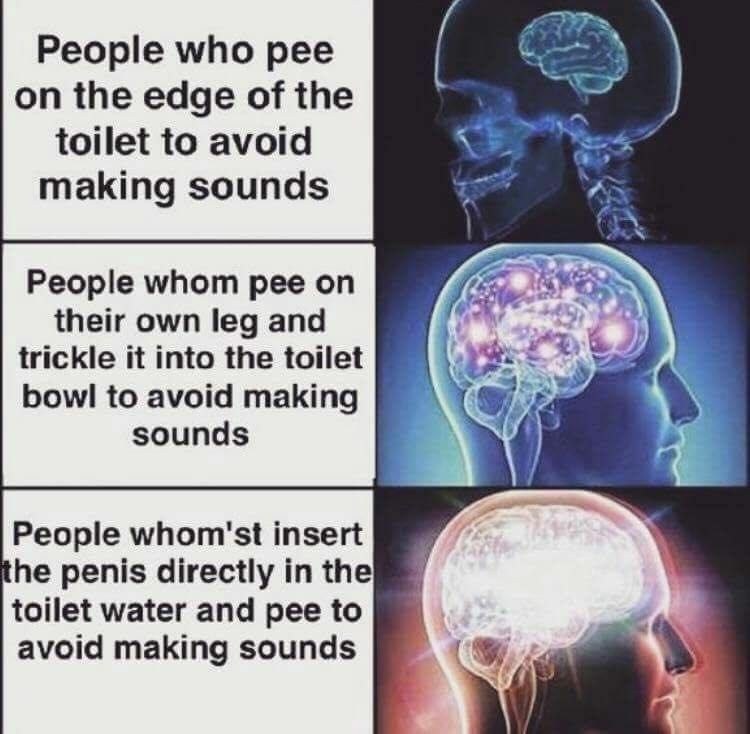 Most of the people from this website behind their screens be like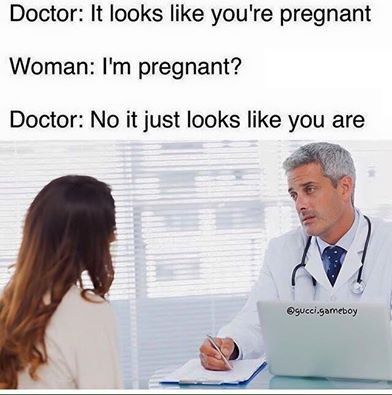 *In the arms of an angel*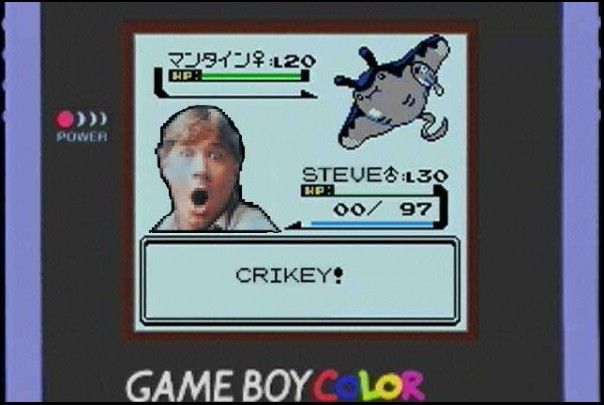 JWARRIOR1
I shitpost greentexts and I am the only one who was resurrected from a ban, JWARRIOR1 was banned for your meme sins. -Greentextlord and pepelord-

46,917
Hardcore Poster
Statistics
Joined 2 years ago (2015-02-04 13:48:37).
Has 46,917 Karma.
Created 733 posts.
Wrote 3,540 comments.
JWARRIOR1's Latest Comments