"I'll pick the movie this time, even though I always let you do it"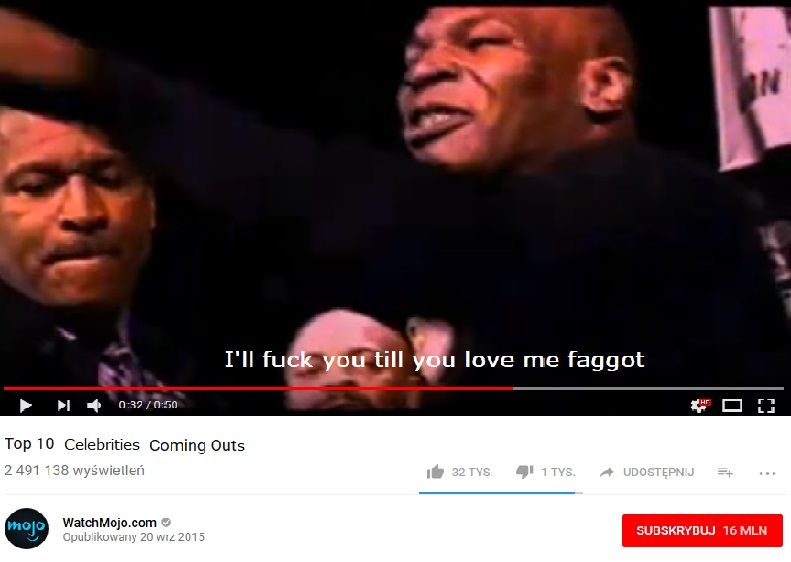 Just a little bit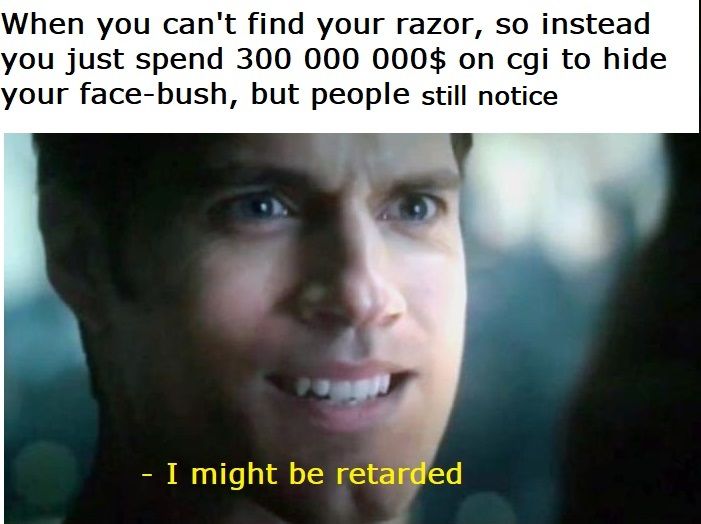 Top 10 anime duels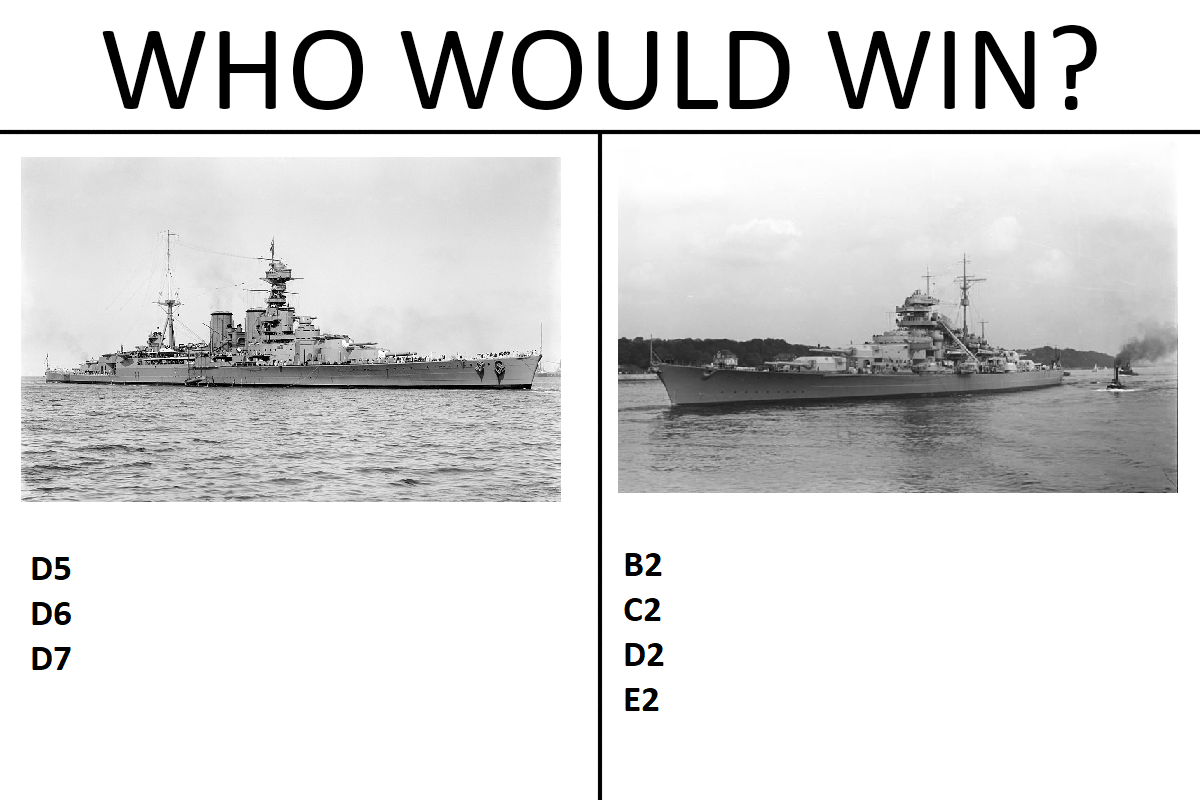 Jedis are very strange these days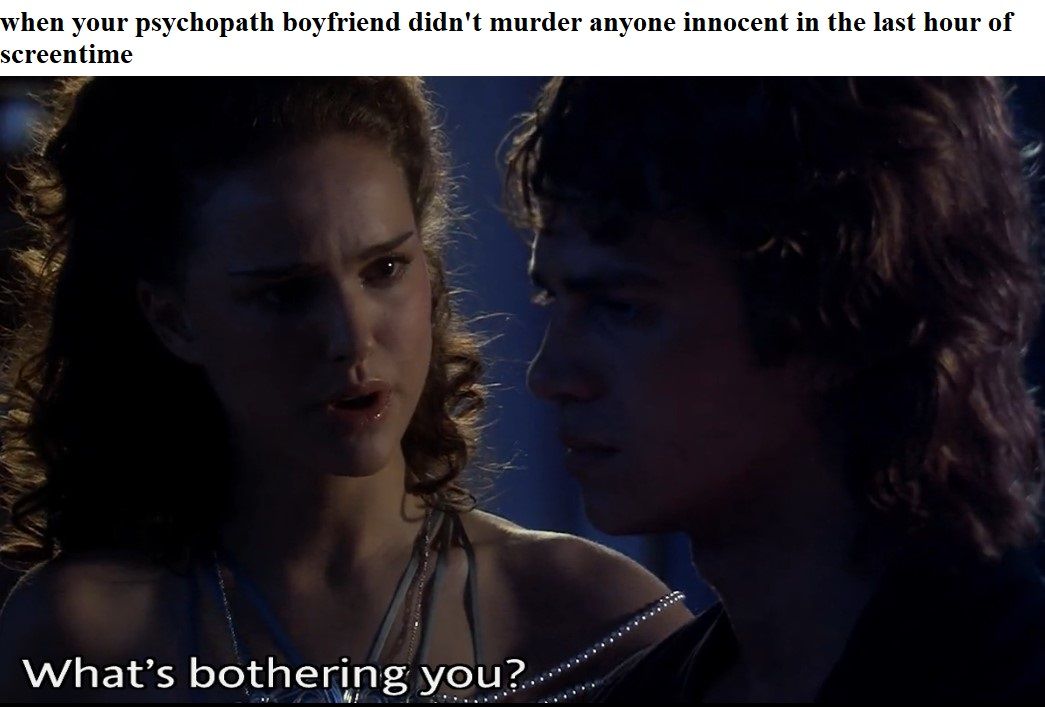 MRW I realised I dropped out of top 10 users of the OC week overnight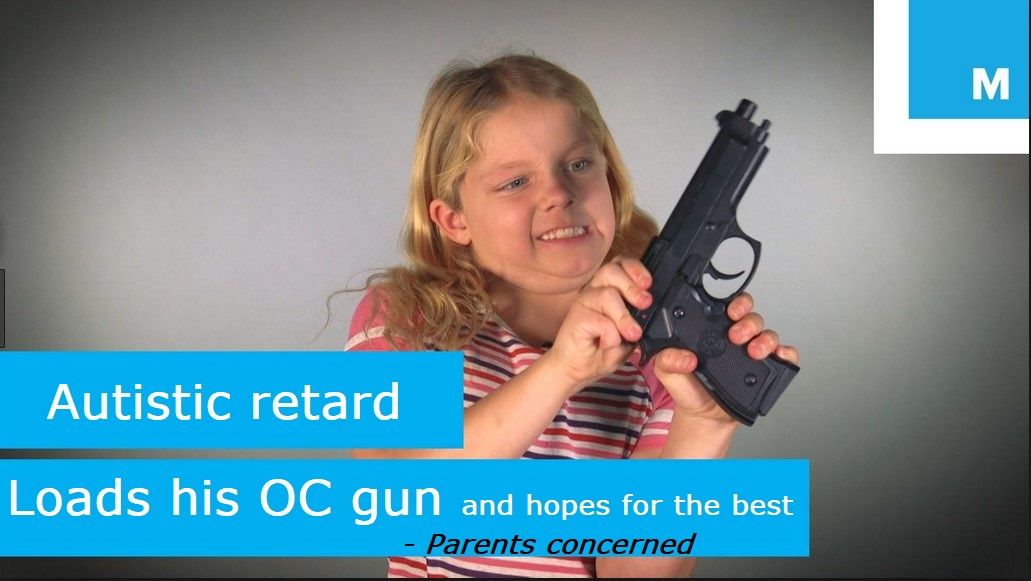 It's all hermetic
Carpe diem
them boys be cute tho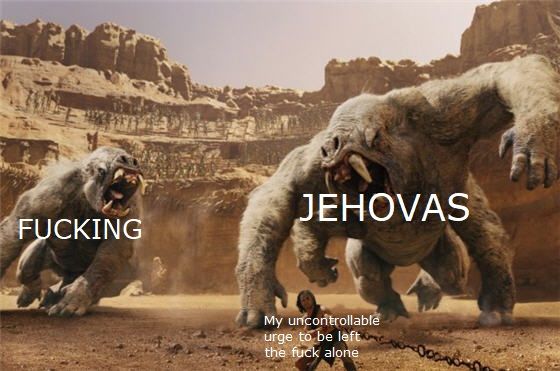 kosobi
I got brain damage.

14,382
4-Year Club
Statistics
Joined 4 years ago (2013-04-22 14:32:03).
Has 14,382 Karma.
Created 169 posts.
Wrote 1,059 comments.