Some OC from some OG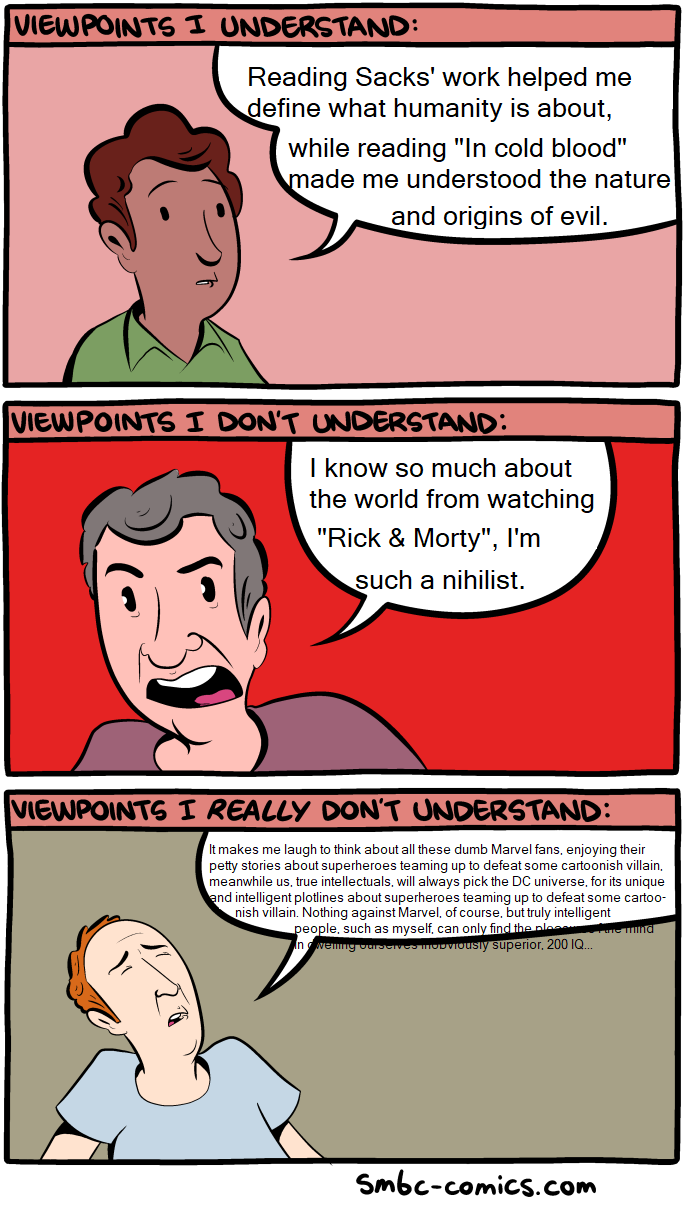 Girl is a walking incarnation of "mod it until it crashes".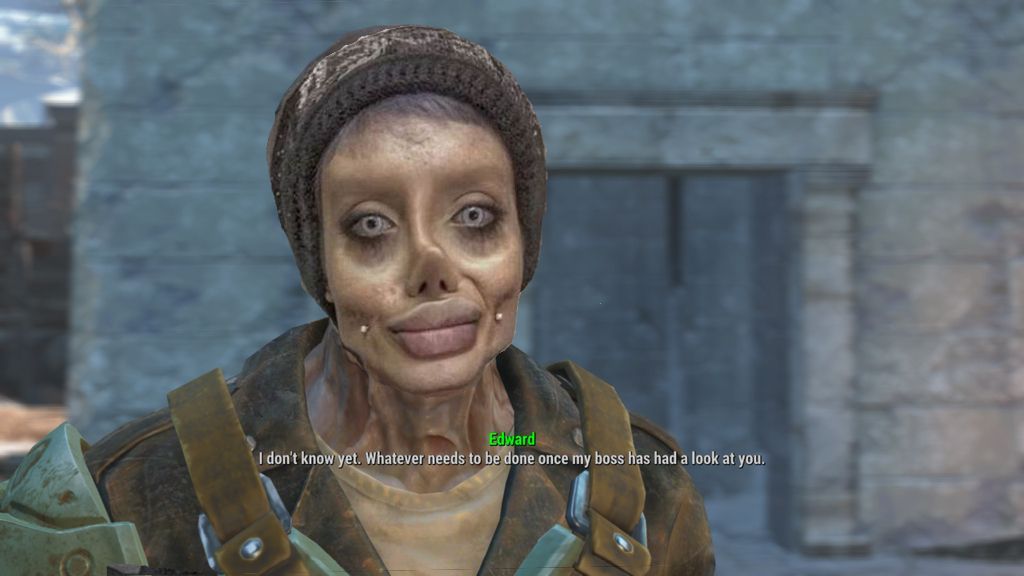 Slav magic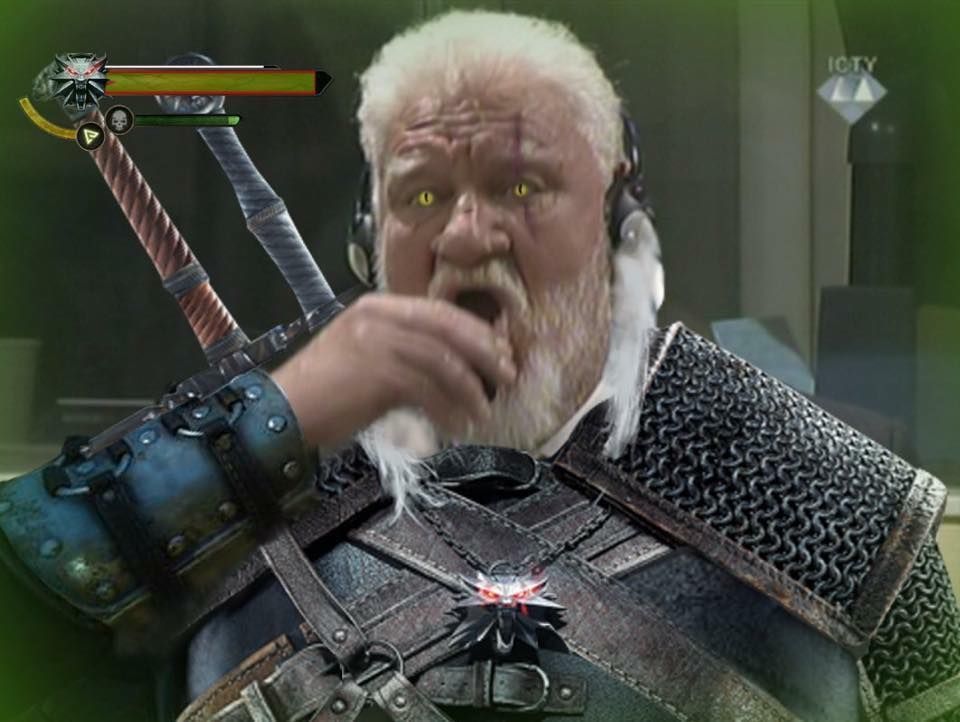 MRW I realise I can always tell who the OP is, just by looking at the post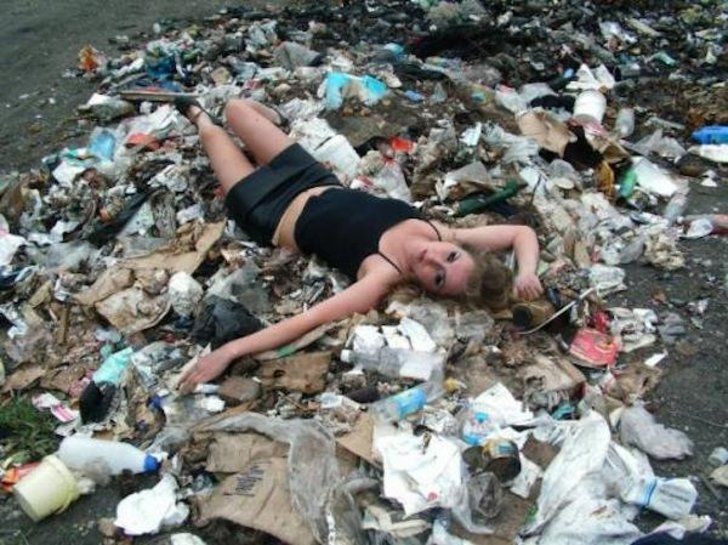 MAN FLESH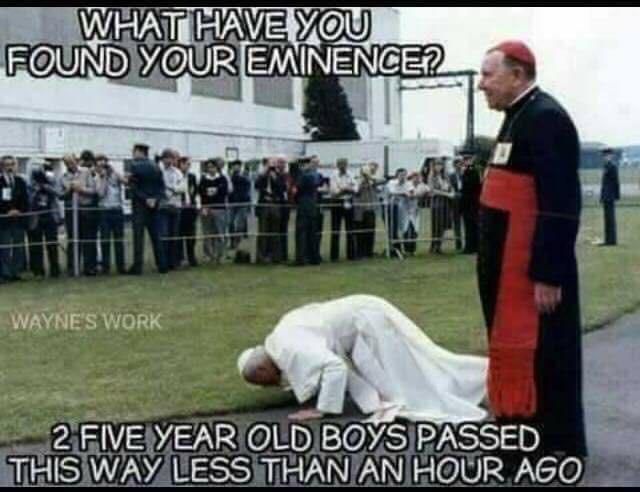 I let my <hugelol admin> choose a shower curtain and he picked this XDD XD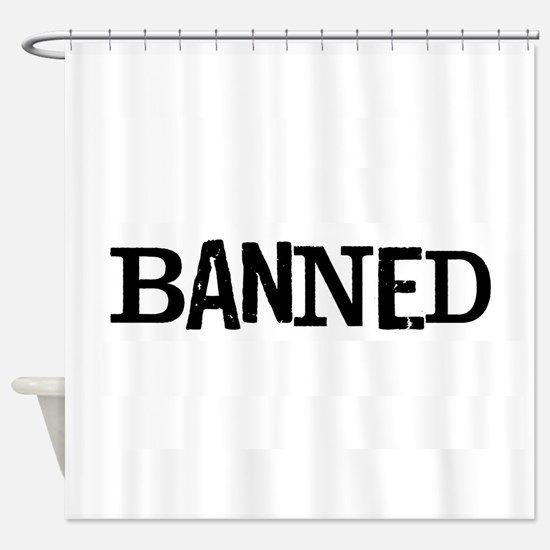 The Cream Factory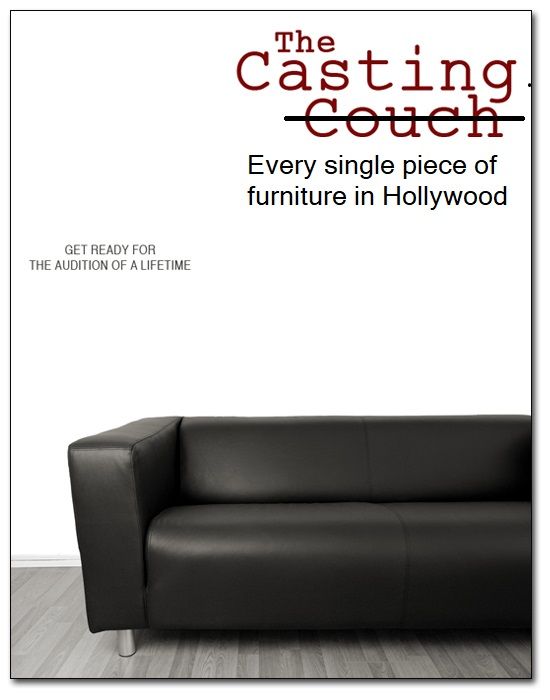 kosobi
I got brain damage.

10,019
4-Year Club
Statistics
Joined 4 years ago (2013-04-22 14:32:03).
Has 10,019 Karma.
Created 97 posts.
Wrote 714 comments.