"I'm telling you bros, 2 in the pinky 1 in the stinky"
0 chance!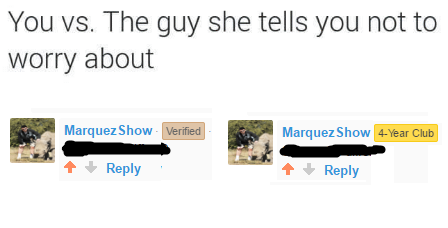 This kid has a very rare disease. 1 like = 10 prayers
empty
Viral posts forces people to register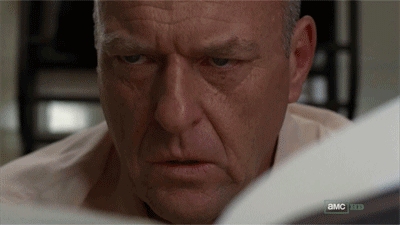 Shitty stolen memes keep us alive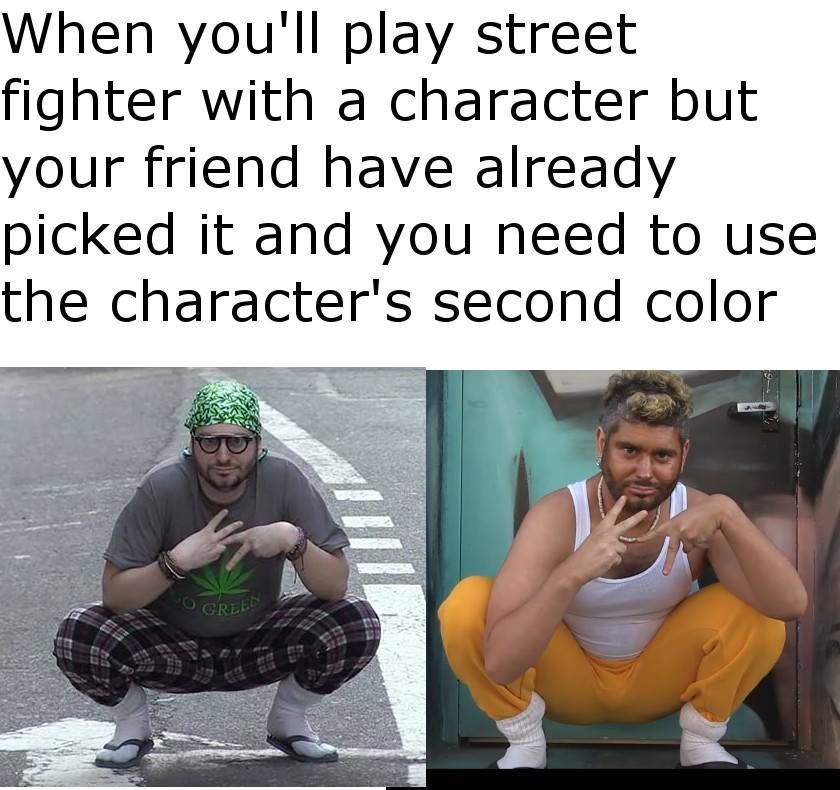 His he cool enough?
***'s out for Harambeee
Have pokemon's teams gone to far?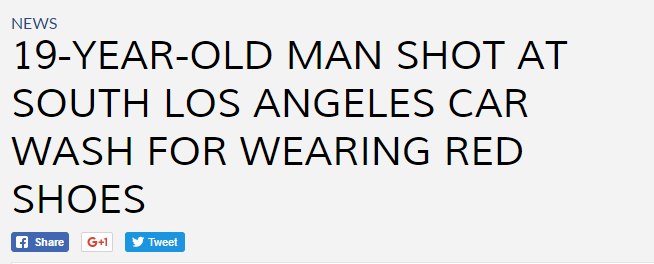 MarquezShow
I am new here!

1,168
Statistics
Joined one year ago (2016-06-13 07:57:01).
Has 1,168 Karma.
Created 16 posts.
Wrote 39 comments.
MarquezShow's Latest Comments