Pic unrelated.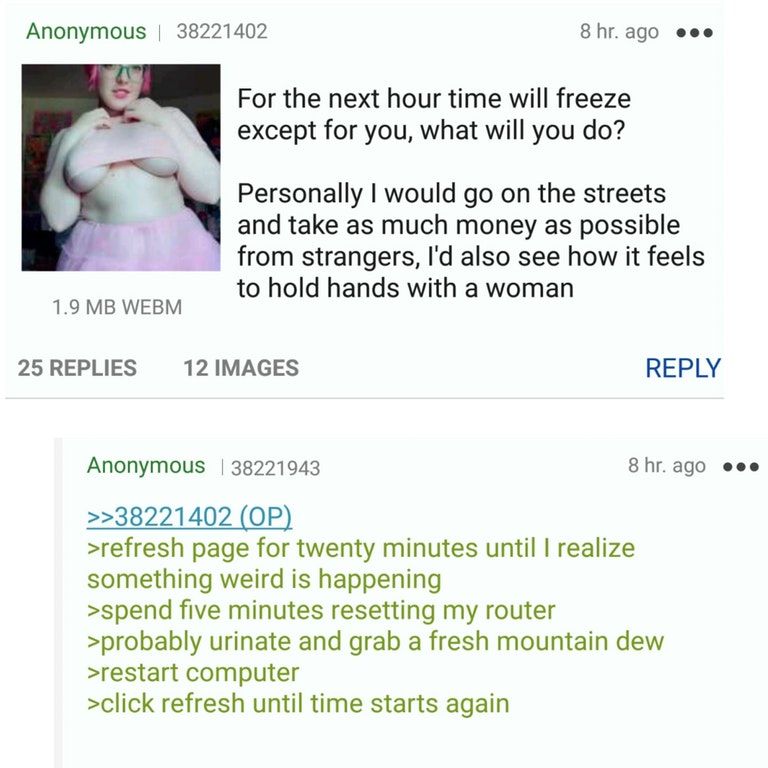 Top 10 greatest anime battles.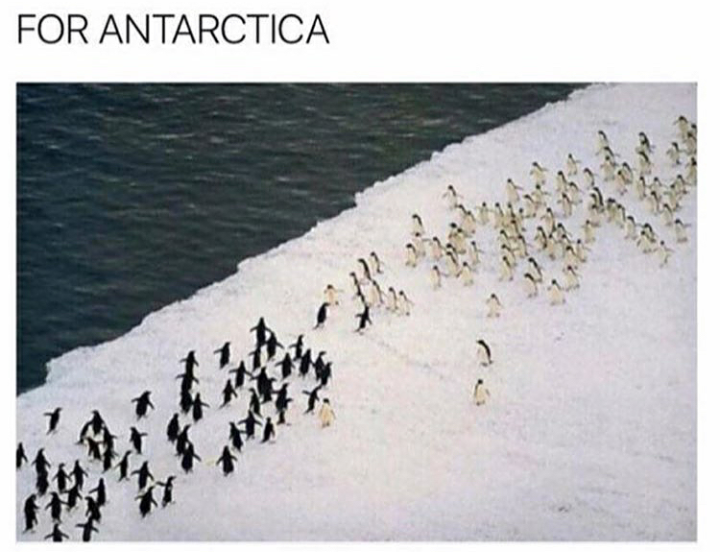 On that moment, Lisa and Bryan had a feeling he was not the real Easter Bunny.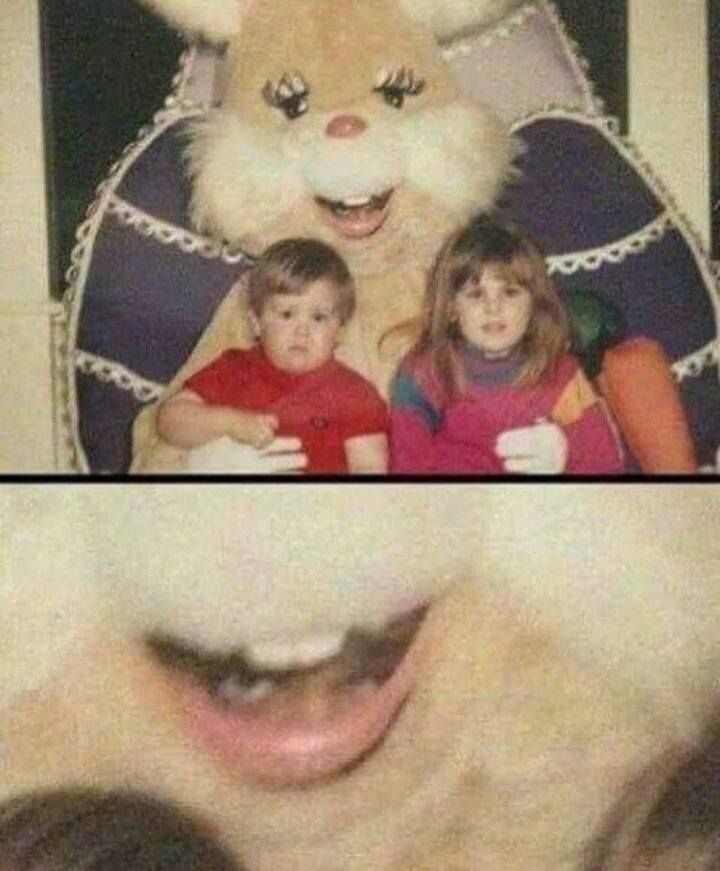 I'm lovin' it.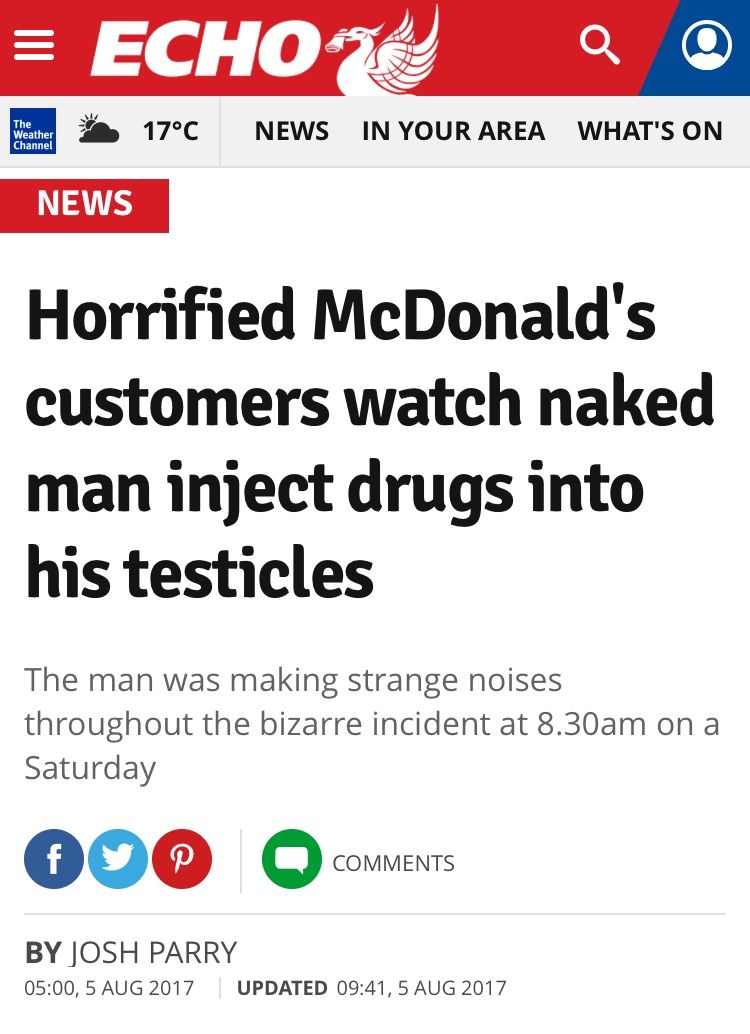 Smells fishy.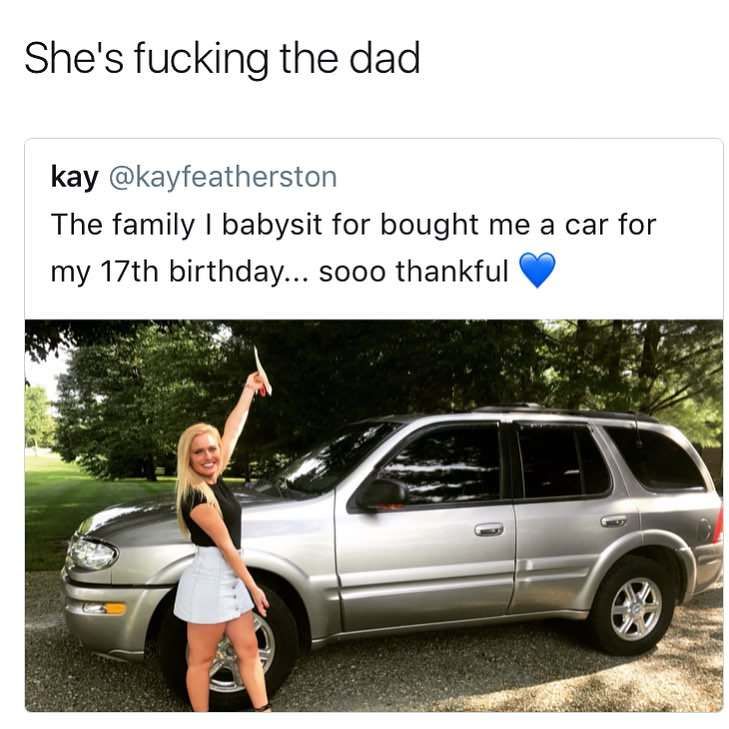 The only lubricant you need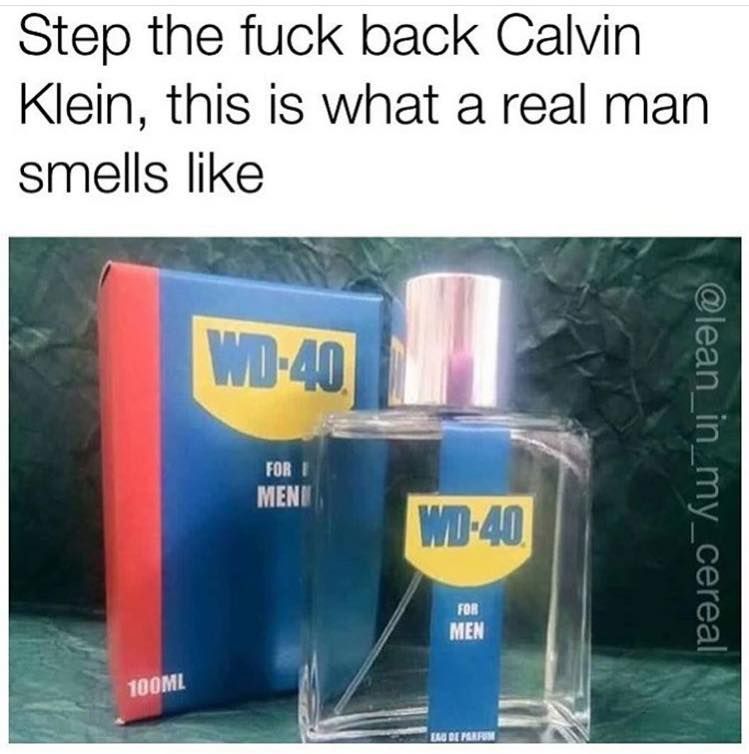 Ask a guy with Alzheimer's anything.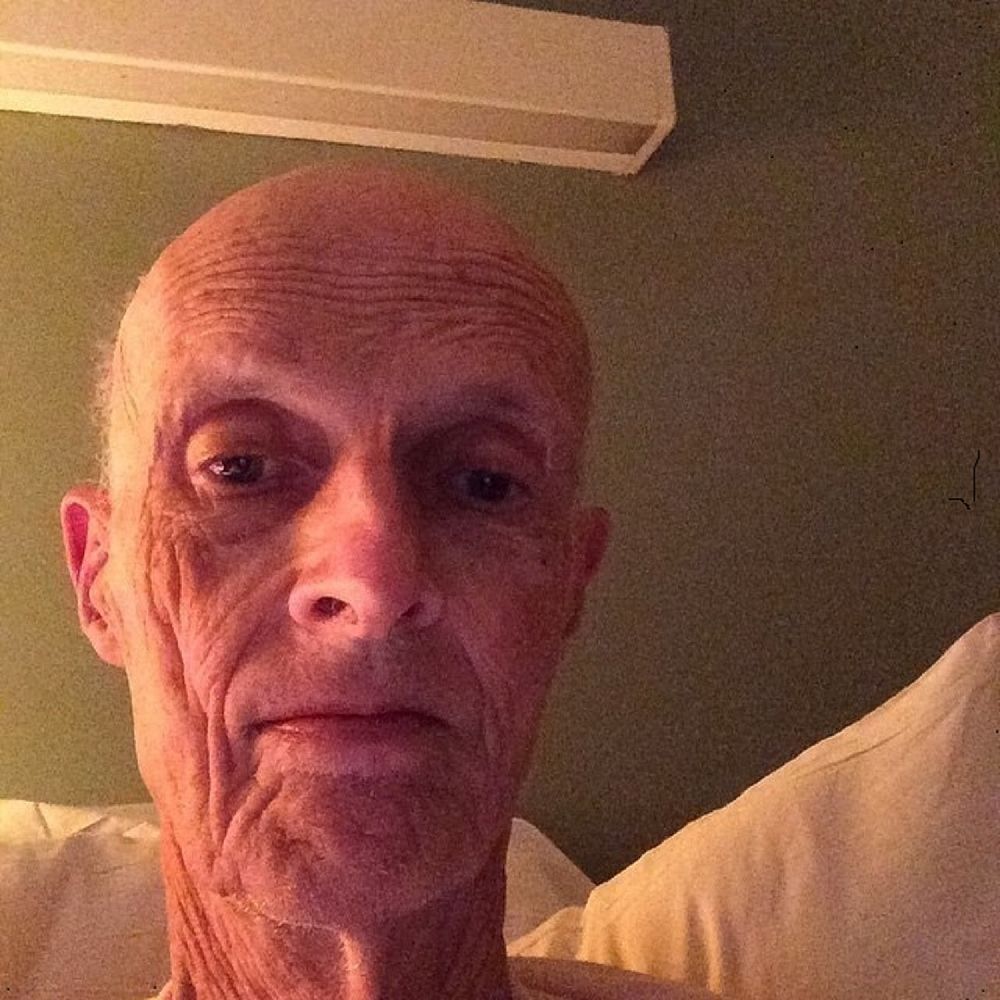 LEAVE ME ALONE!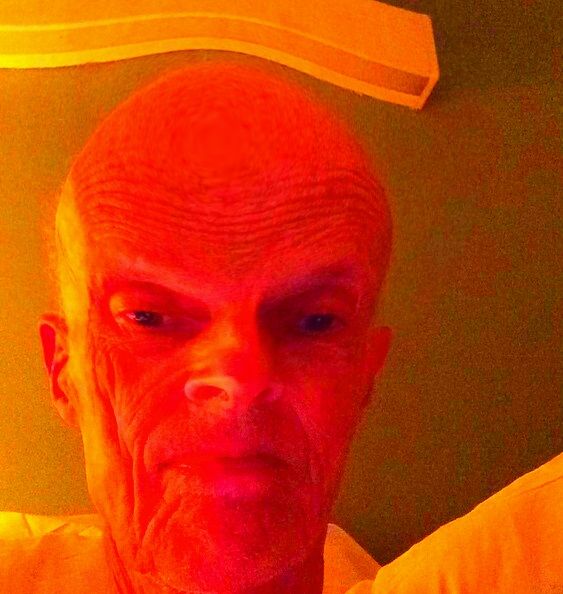 ˙ƃuiɥʇʎuɐ ǝɯ ʞs∀ ˙sɹǝɯiǝɥzlɐ ǝʌɐɥ I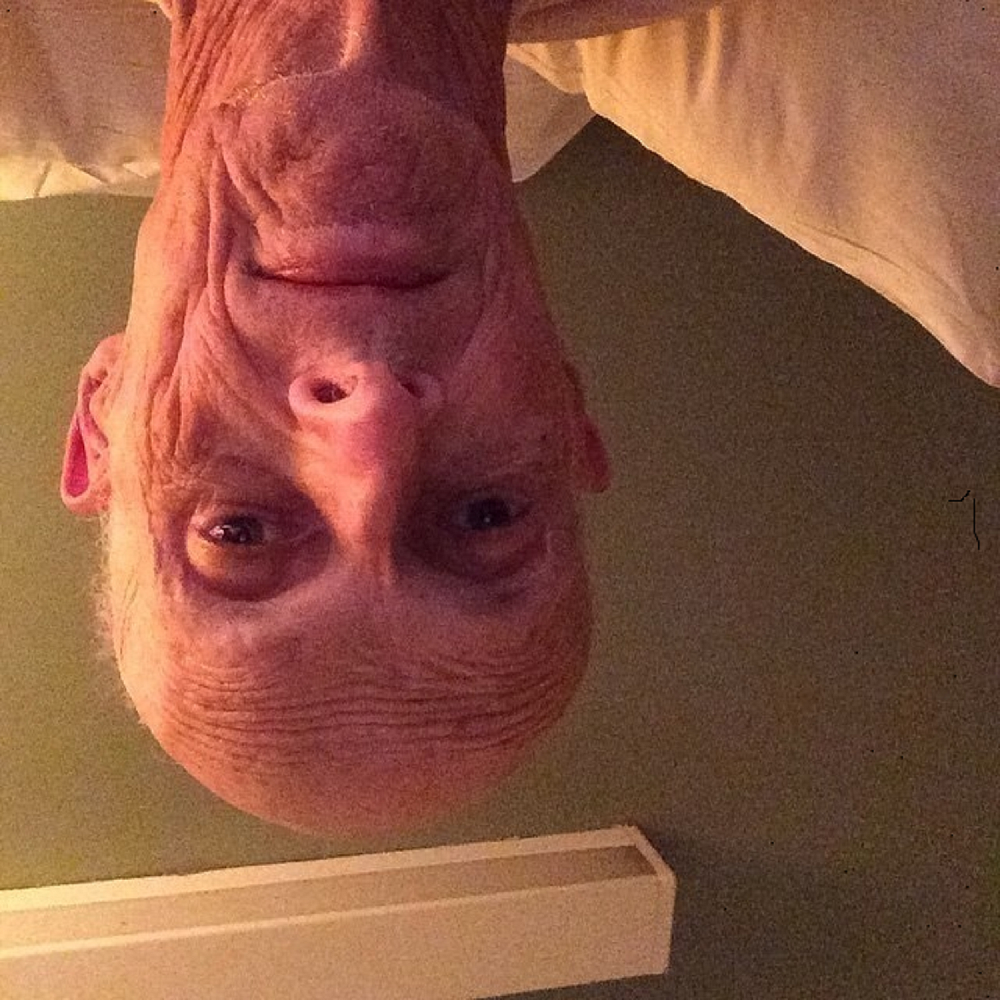 Motorola
A.K.A. Broster on the unholy brother. http://hiddenlol.com/user/broster

12,792
2-Year Club
Statistics
Joined 2 years ago (2015-03-06 18:55:28).
Has 12,792 Karma.
Created 91 posts.
Wrote 117 comments.
Upvoted 1,264 posts.
Motorola's Latest Comments