Thermal control right from the cores.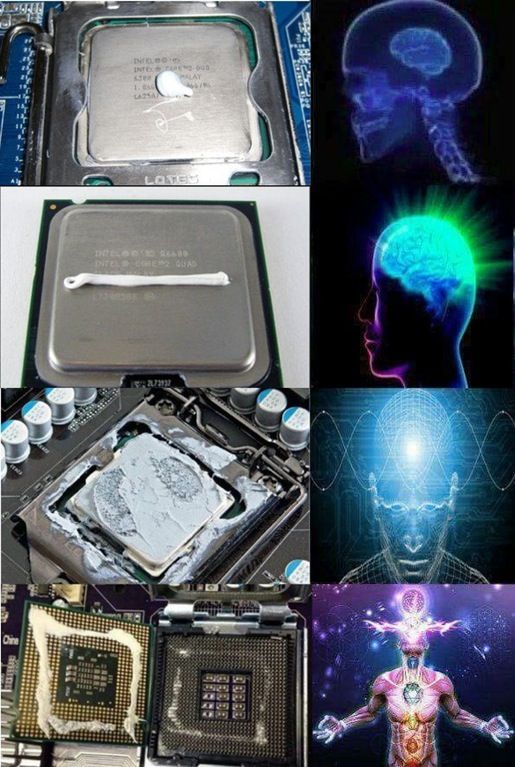 What i imagine Semicolon looks like IRL.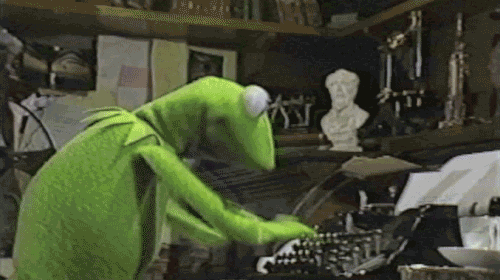 When you're at the Powerline concert and you feel the Cheddar Whizzy kicking in.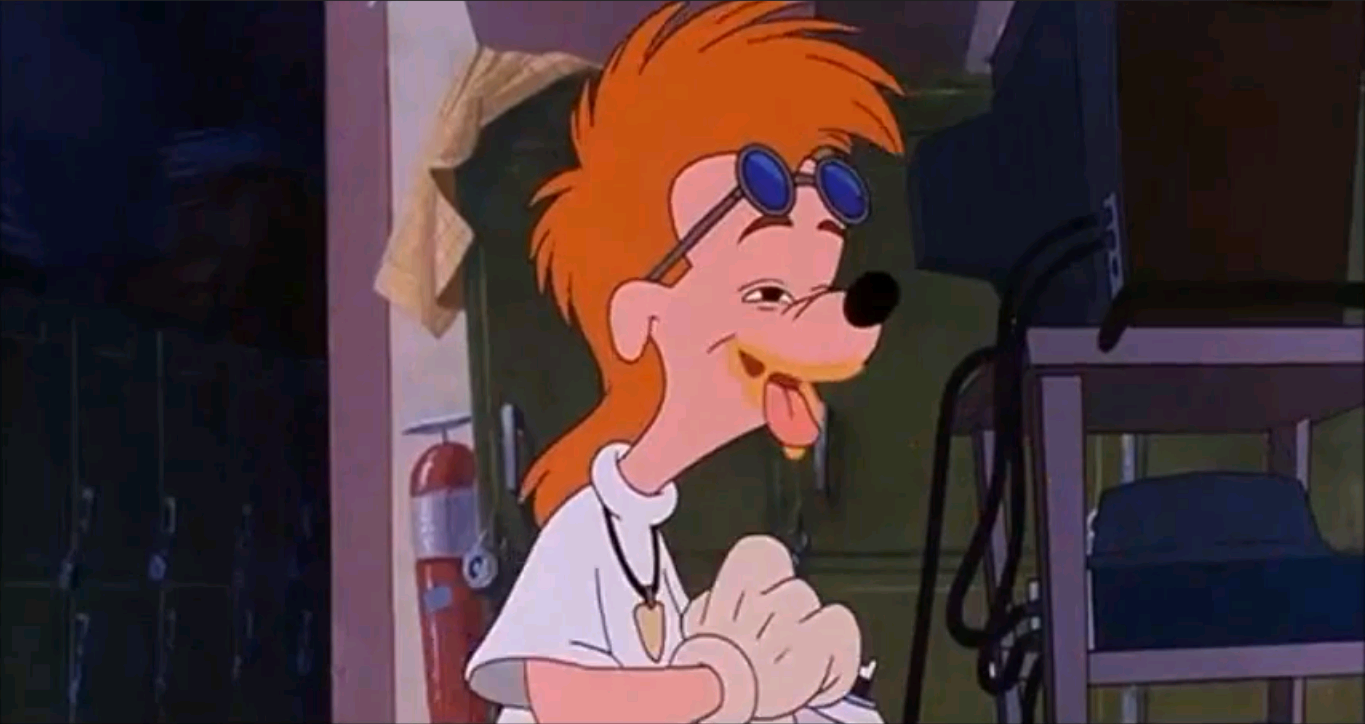 Motorola
A.K.A. Broster on the unholy brother. http://hiddenlol.com/user/broster

10,283
2-Year Club
Statistics
Joined 2 years ago (2015-03-06 18:55:28).
Has 10,283 Karma.
Created 68 posts.
Wrote 107 comments.
Upvoted 1,028 posts.
Motorola's Latest Comments