luf me sum green text.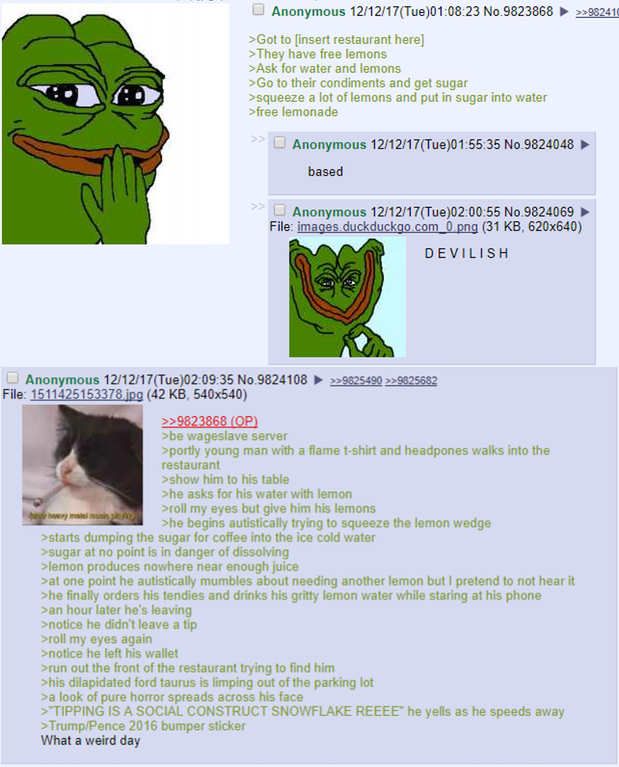 Just a reminder.
Filthily degenerates.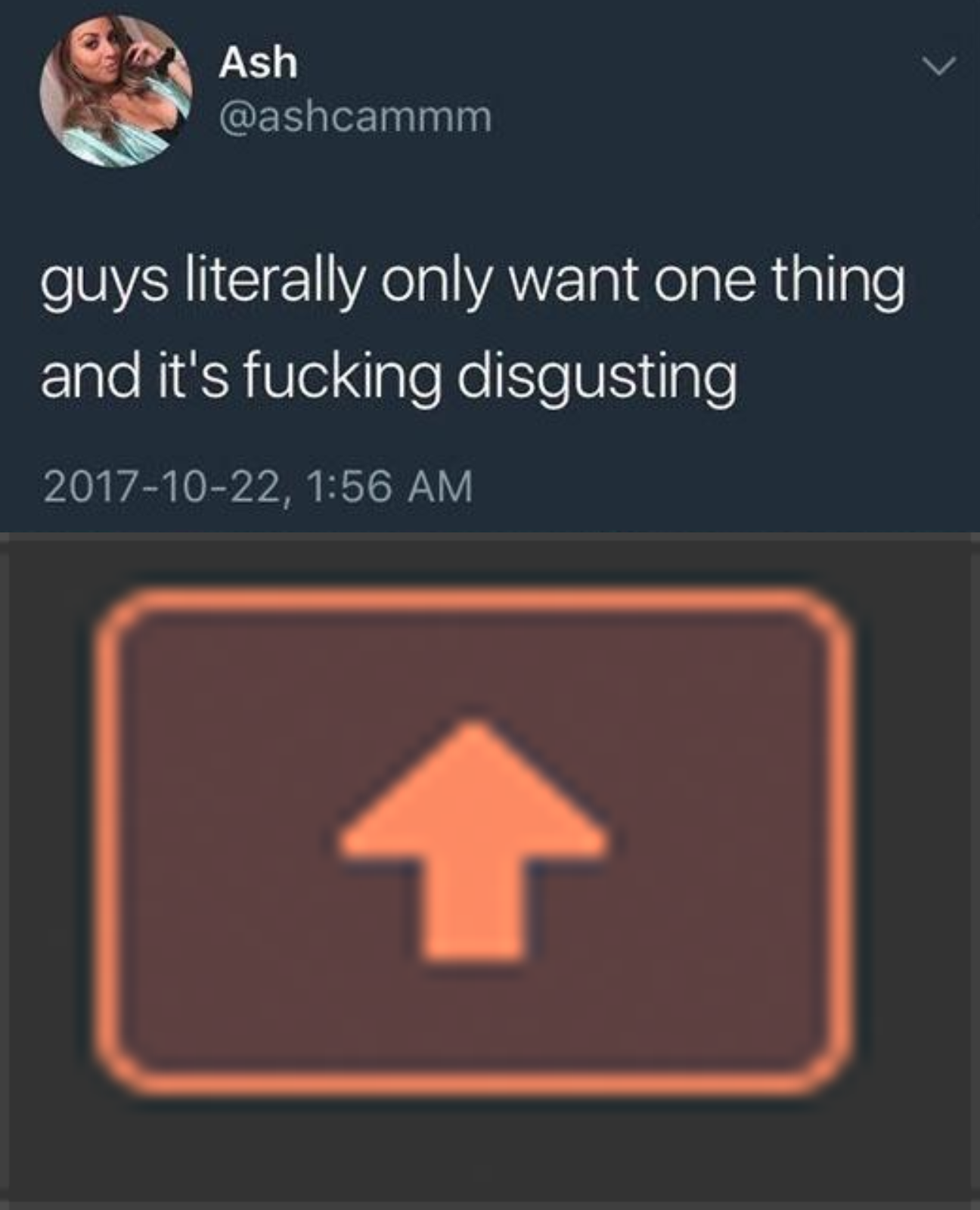 Rooty, rebooty and show me the booty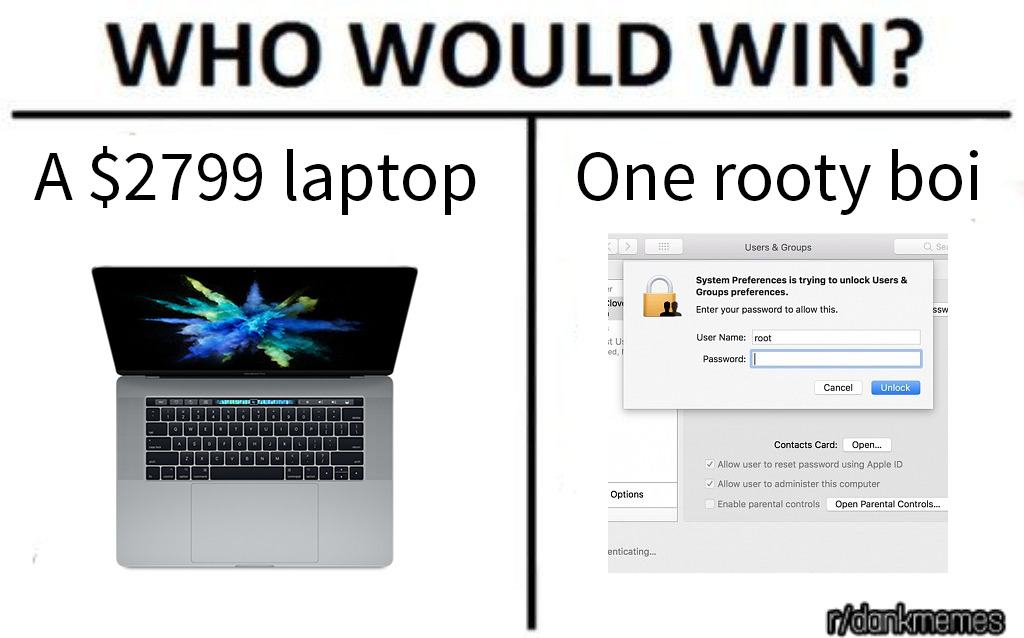 Overestimated autism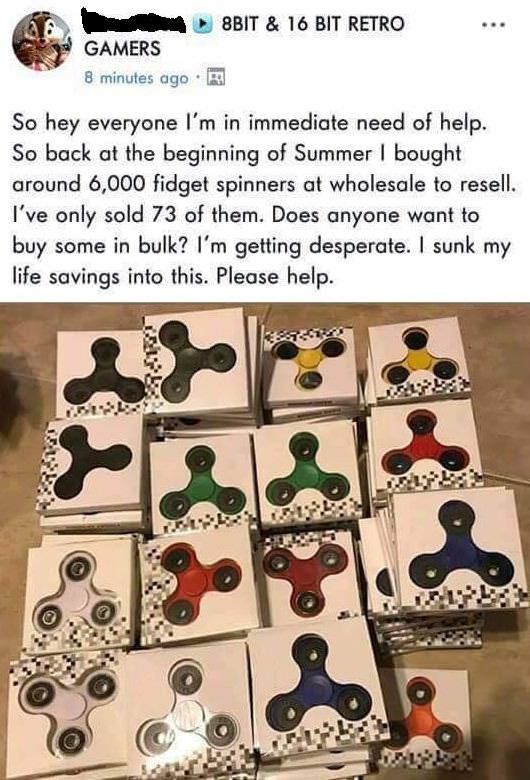 As predictable as hugelol's ban norms.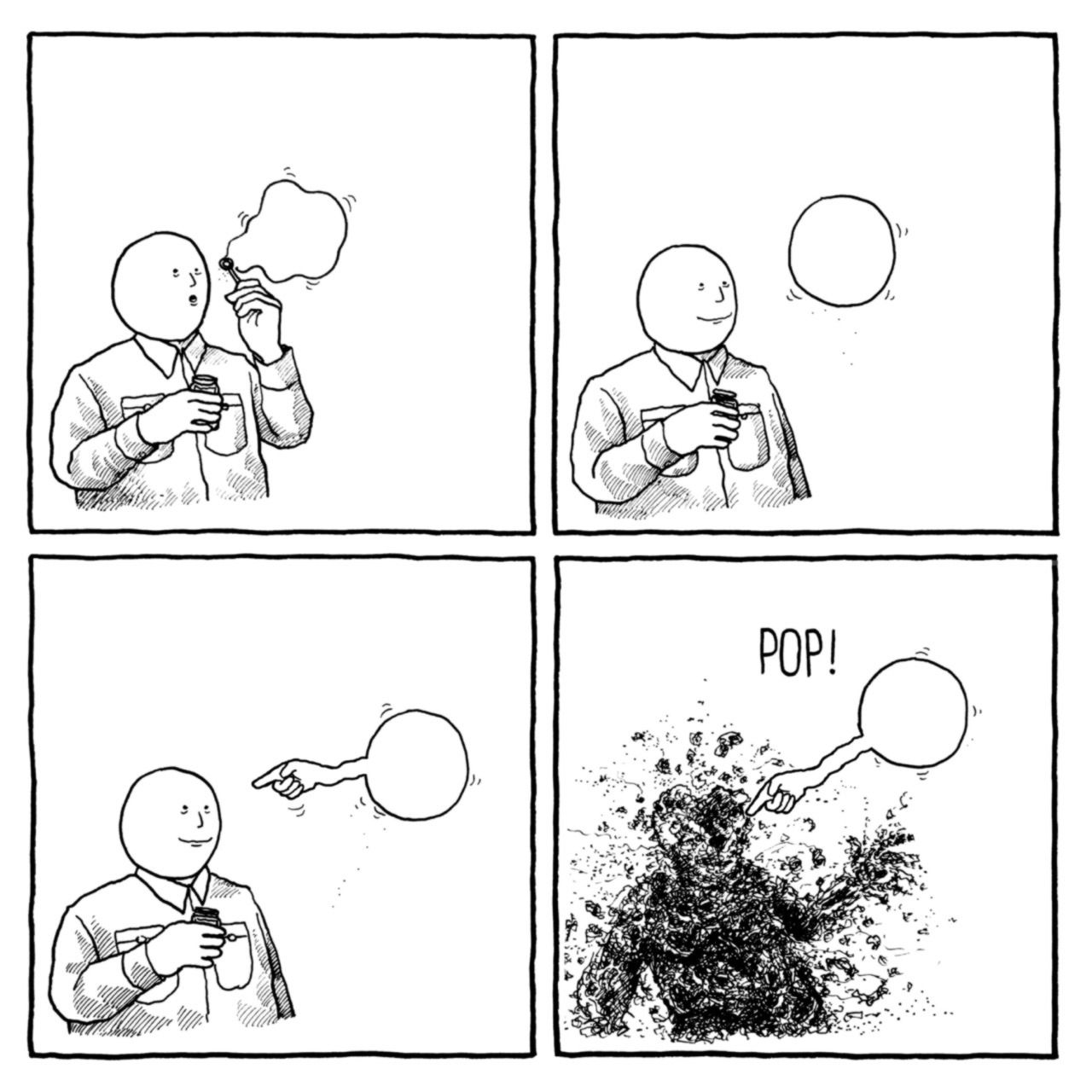 Later that semester, harry hung himself.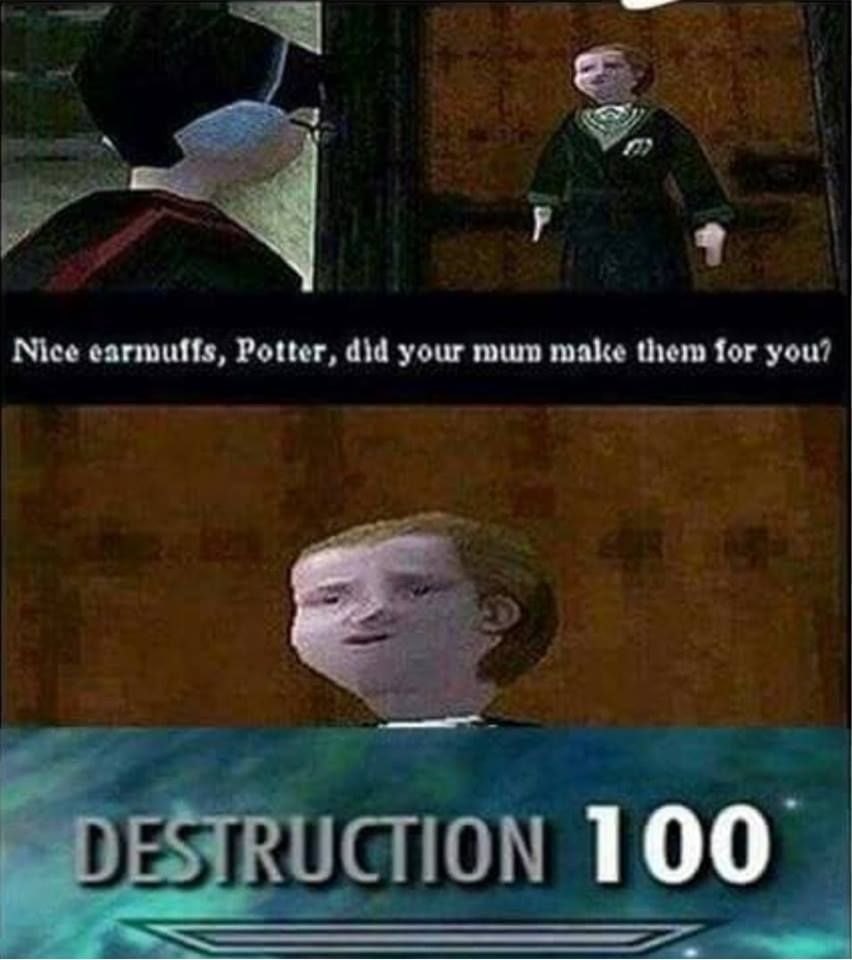 (((LOUD INTERNAL DOOTING)))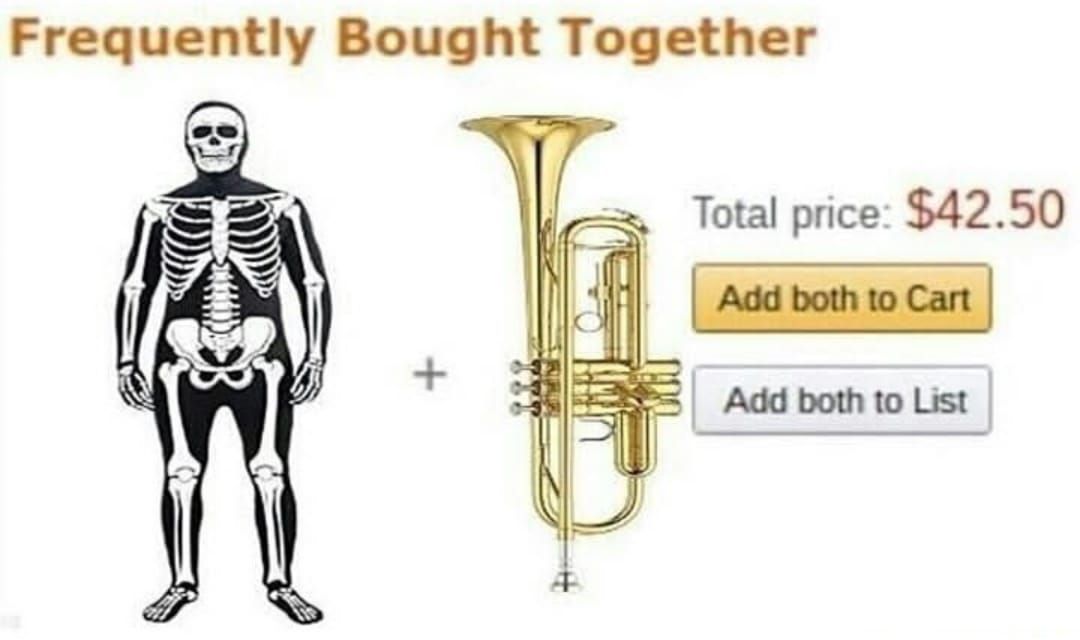 The secret formula to turn any girl on.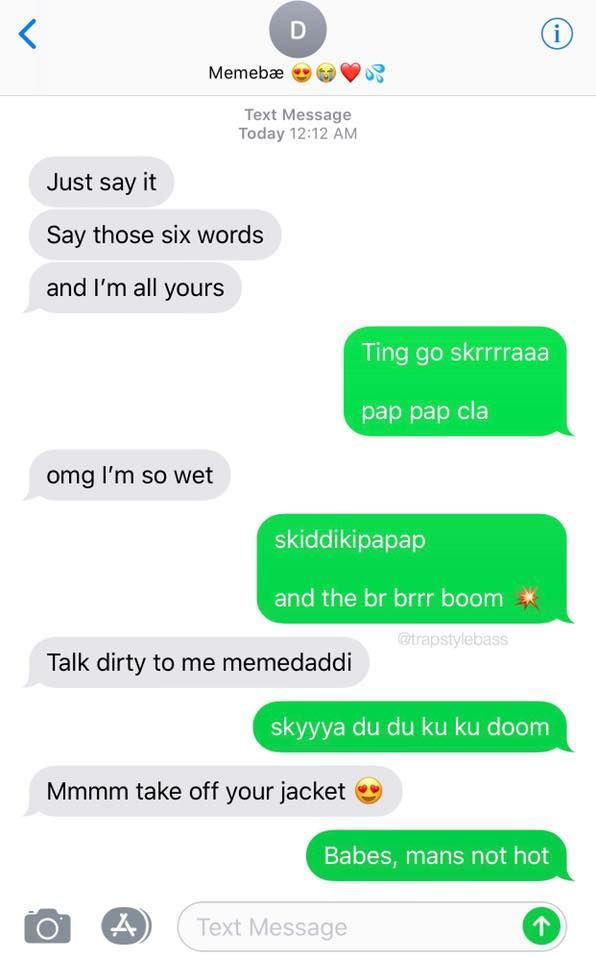 Motorola
A.K.A. Broster on the unholy brother. http://hiddenlol.com/user/broster

15,200
2-Year Club
Statistics
Joined 2 years ago (2015-03-06 18:55:28).
Has 15,200 Karma.
Created 126 posts.
Wrote 143 comments.
Upvoted 1,676 posts.
Motorola's Latest Comments