She sure has some dank feet.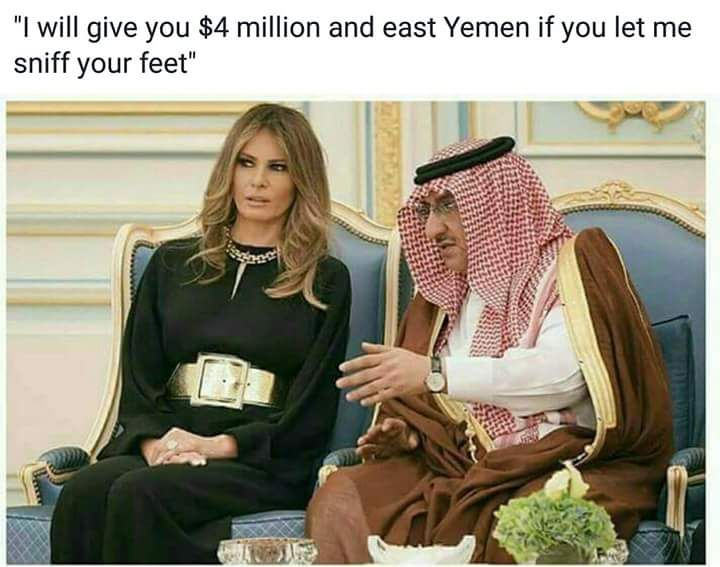 You don't have to survive high school if high school needs to survive you.
R.I.P. IN PEPPERONI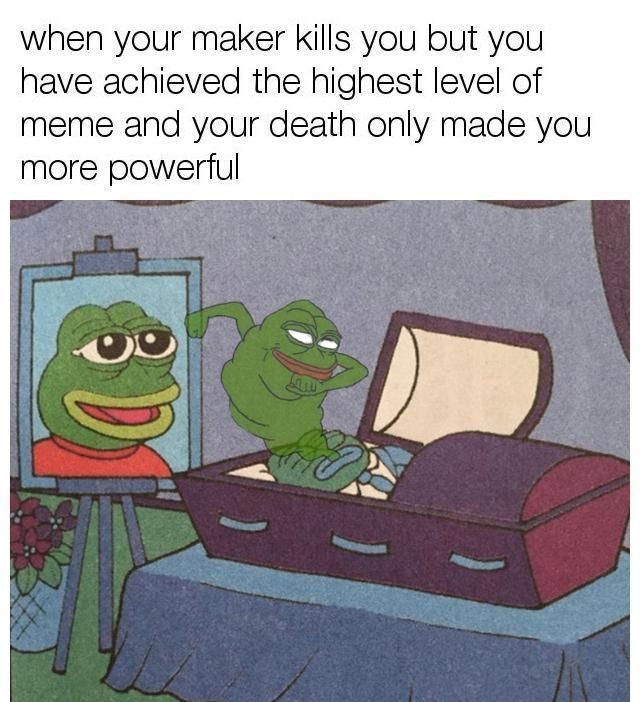 [INAUDIBLE SCREECHING]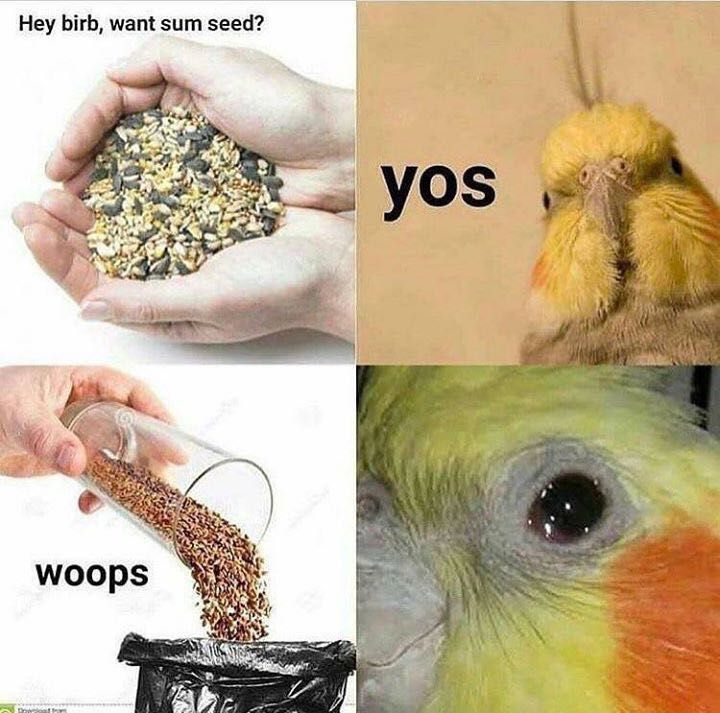 Thermal control right from the cores.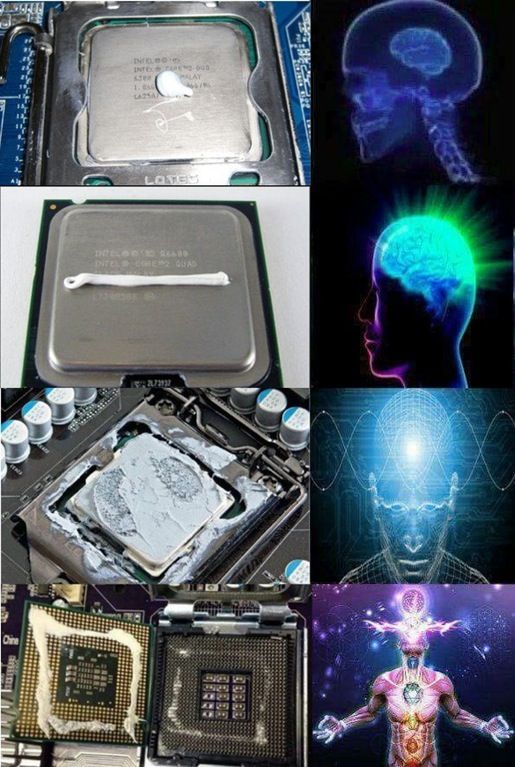 Motorola
A.K.A. Broster on the unholy brother. http://hiddenlol.com/user/broster

11,369
2-Year Club
Statistics
Joined 2 years ago (2015-03-06 18:55:28).
Has 11,369 Karma.
Created 74 posts.
Wrote 111 comments.
Upvoted 1,175 posts.
Motorola's Latest Comments