I promise to disappoint you. Like how I disappointed my parents.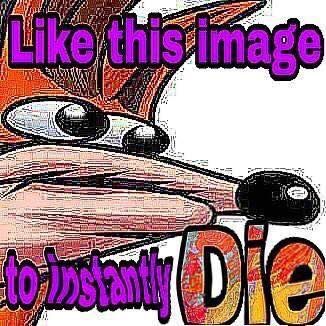 watch me wihp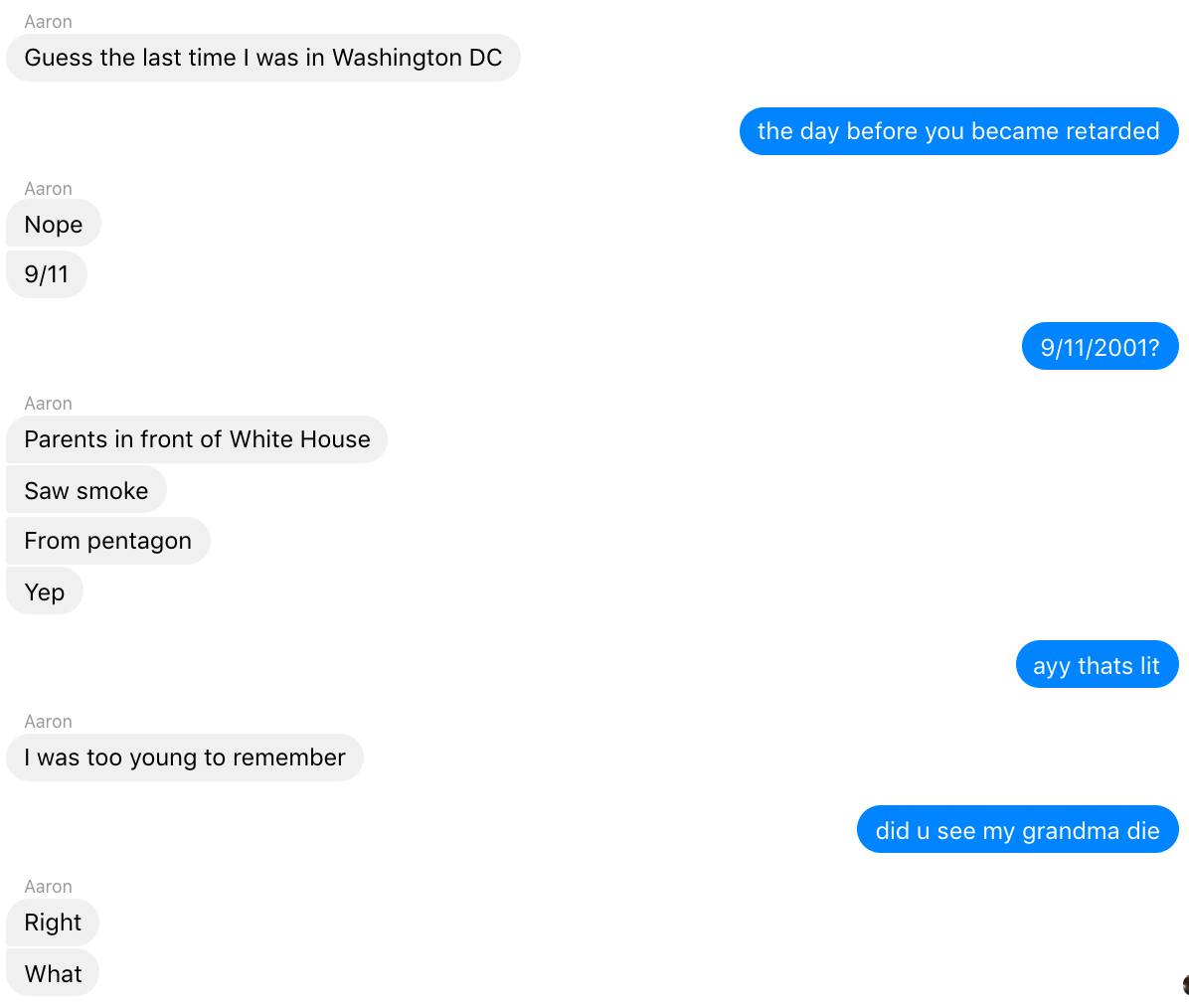 hello sexy bhabhi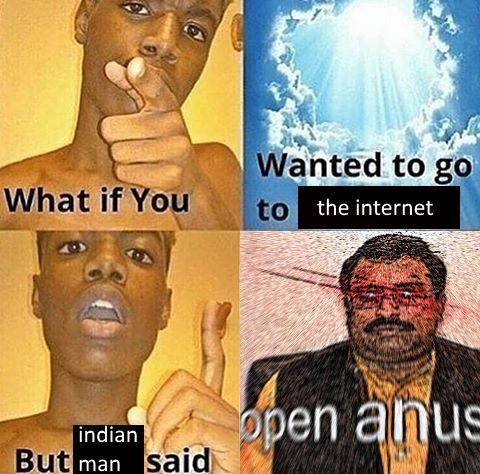 HDLol in a nutshell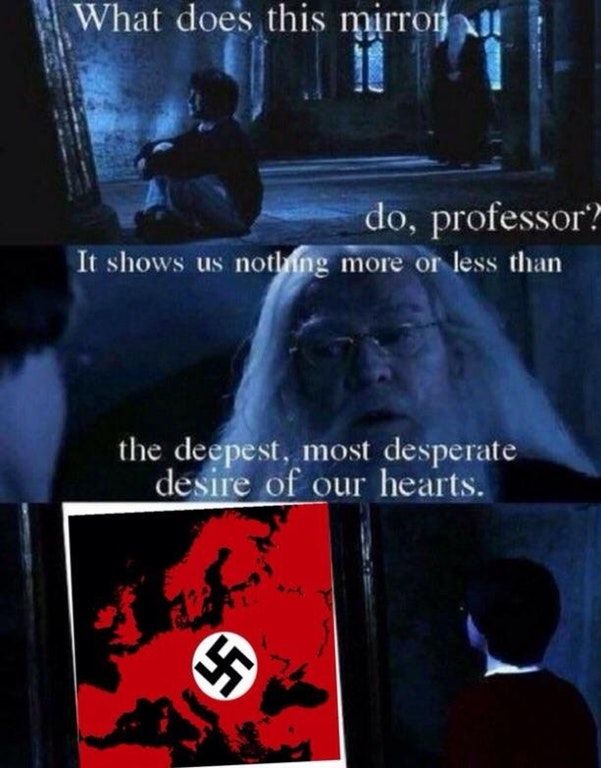 Yay I revived Gisus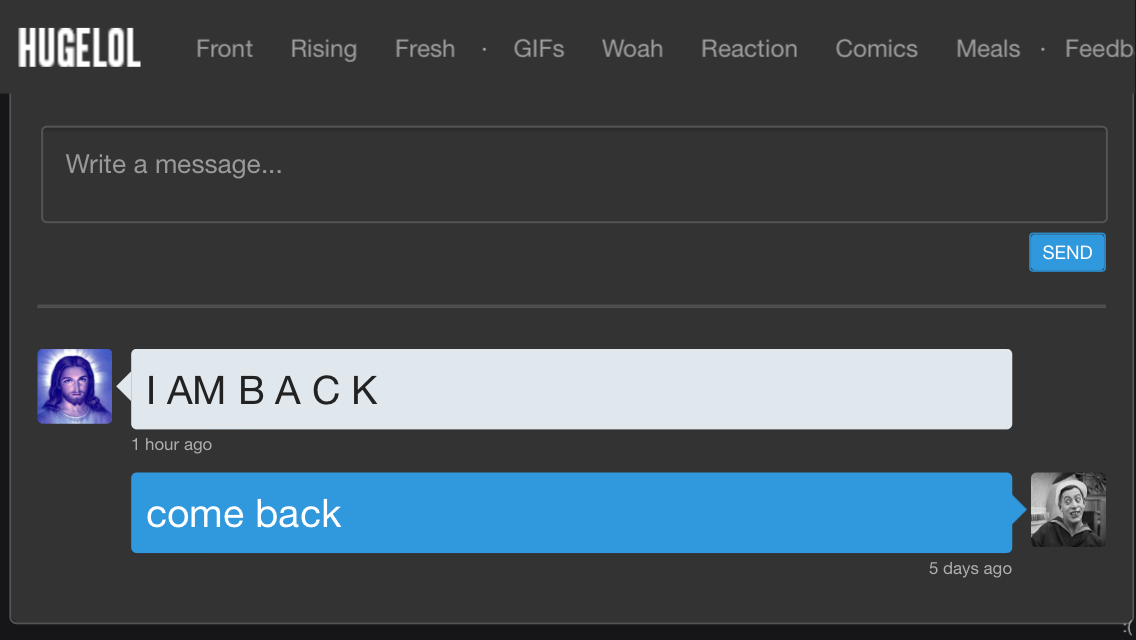 Sh11tp0sts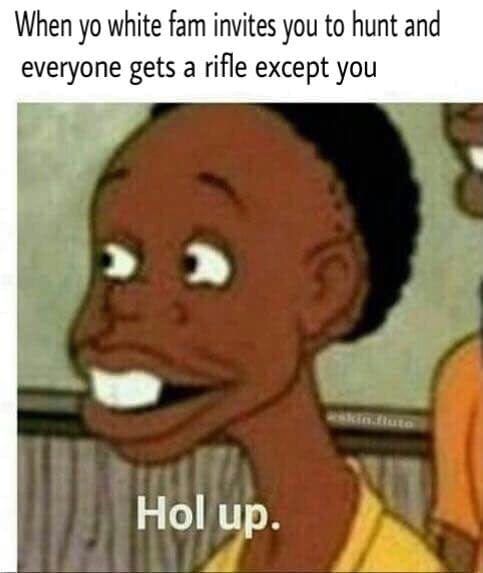 Yet here we are...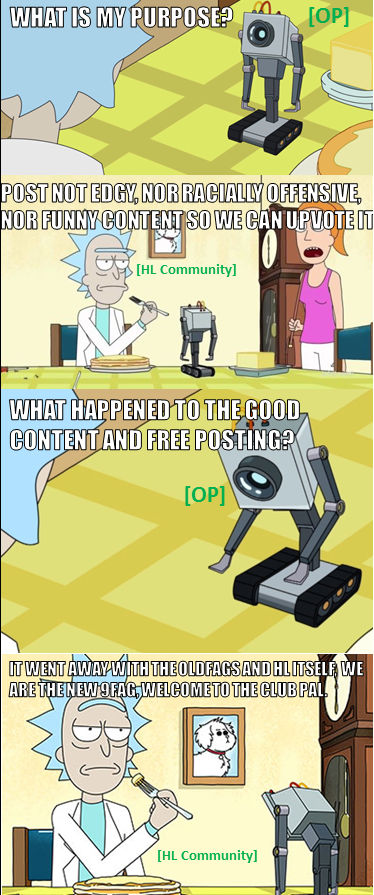 I guess she didn't want to spend too many scheckels on the tattoo ( ͡° ͜ʖ ͡°)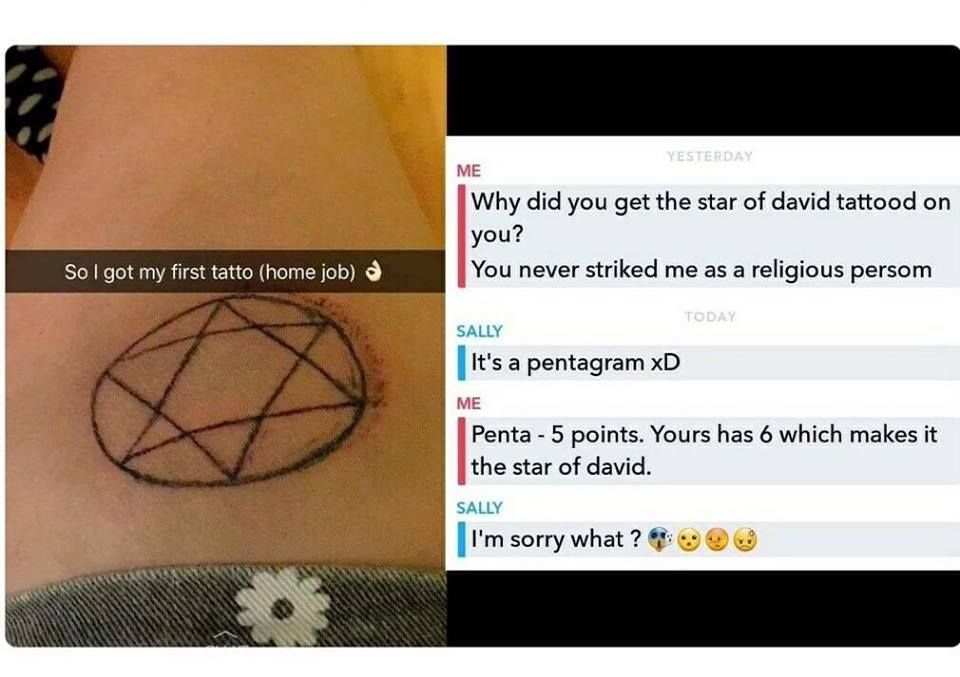 oh well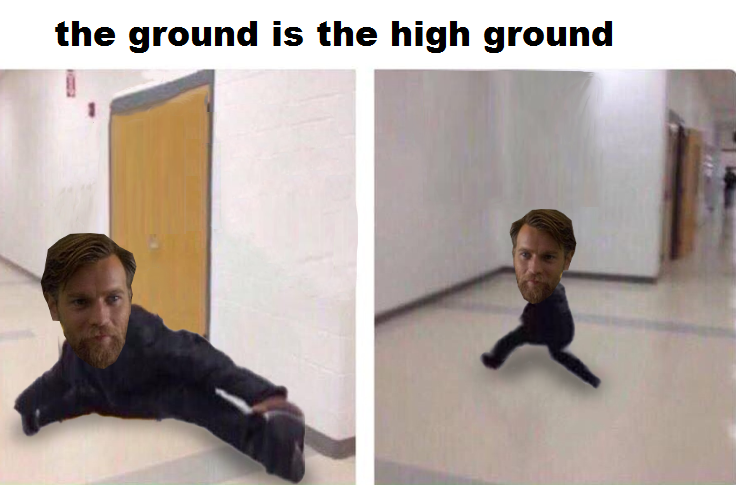 Statistics
Joined 219 days ago (2017-02-14 11:13:55).
Has 560 Karma.
Created 9 posts.
Wrote 26 comments.
Upvoted 722 posts.
Downvoted 82 posts.
nephilim1's Latest Comments