Sh11tp0sts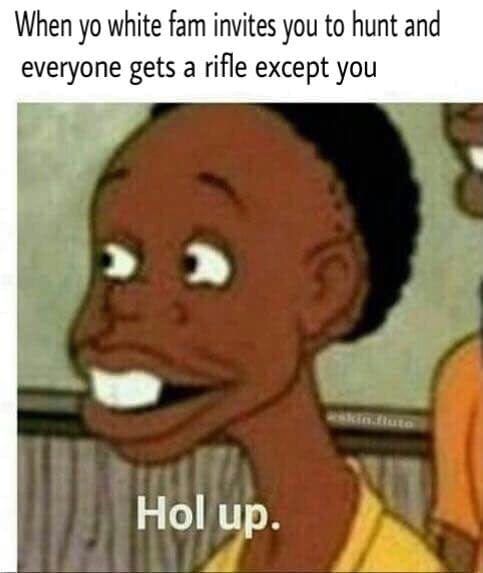 Yet here we are...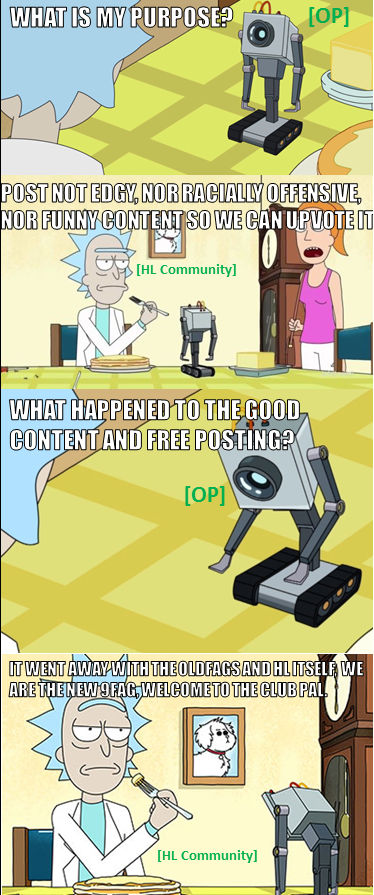 I guess she didn't want to spend too many scheckels on the tattoo ( ͡° ͜ʖ ͡°)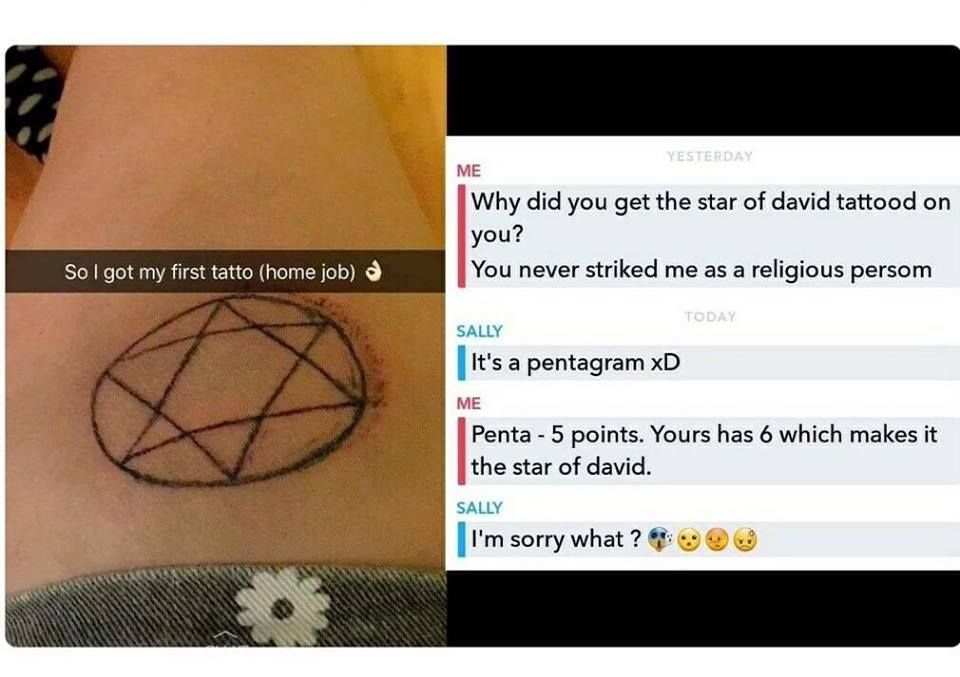 oh well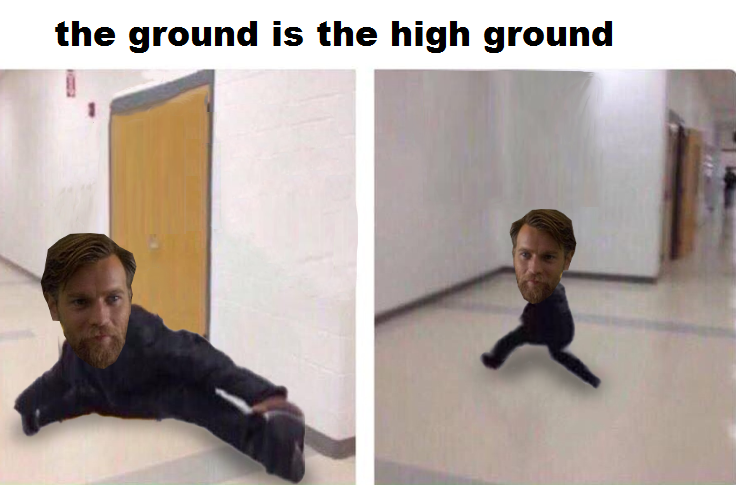 too soon? too late? 3edgy? (legit tweet of one of the victims)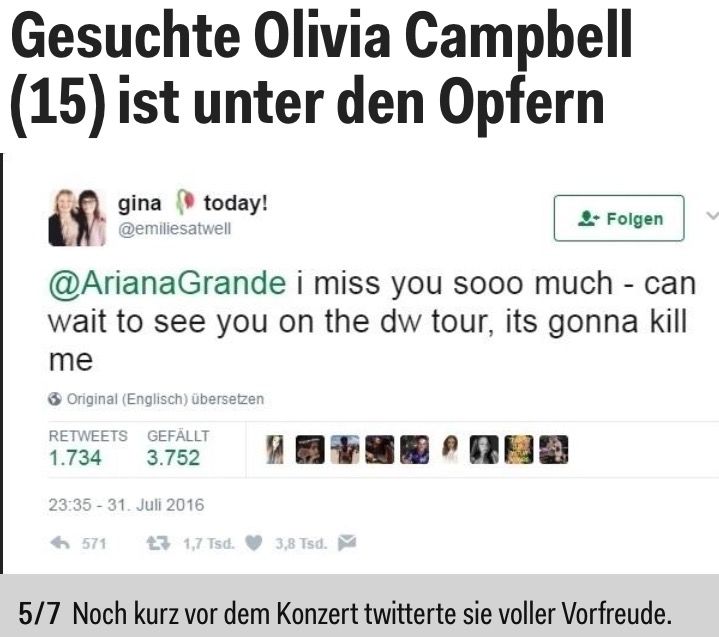 WOKE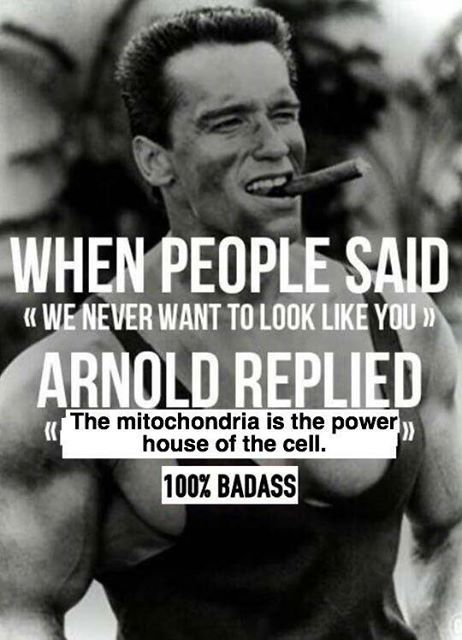 Pence is god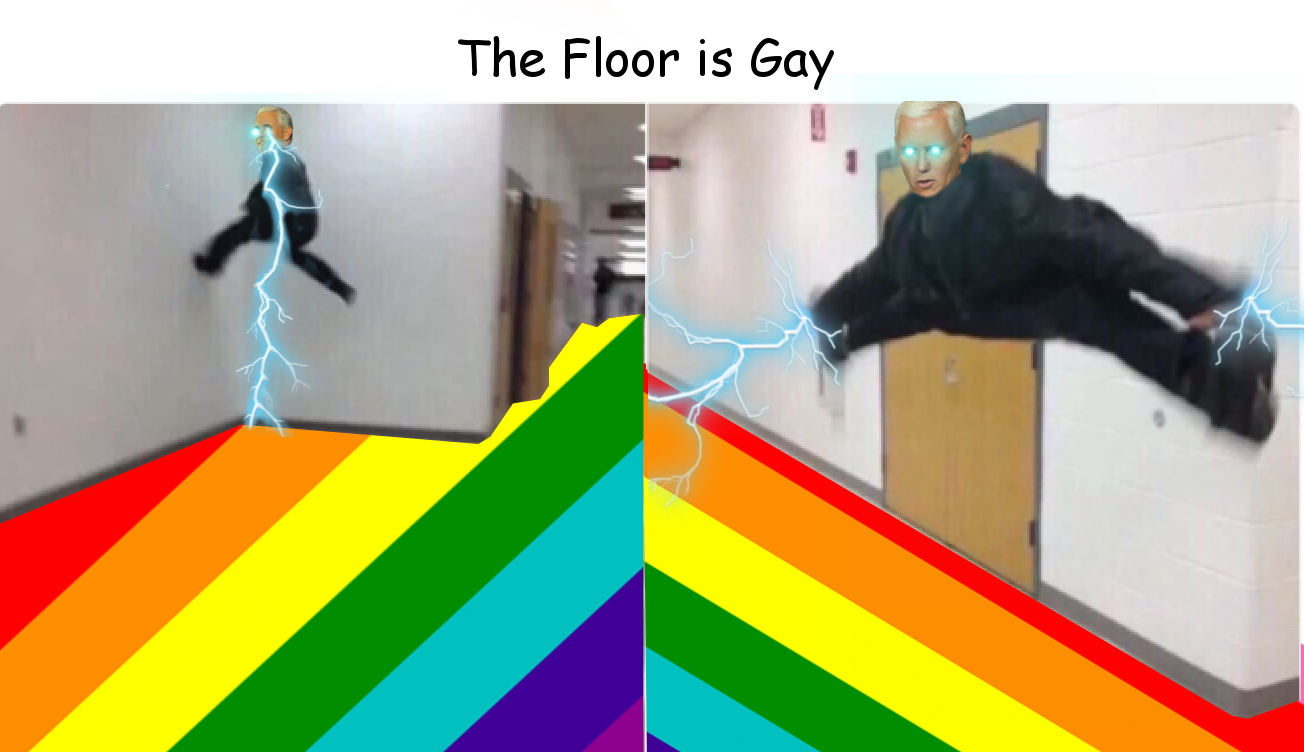 lol faaacccttssss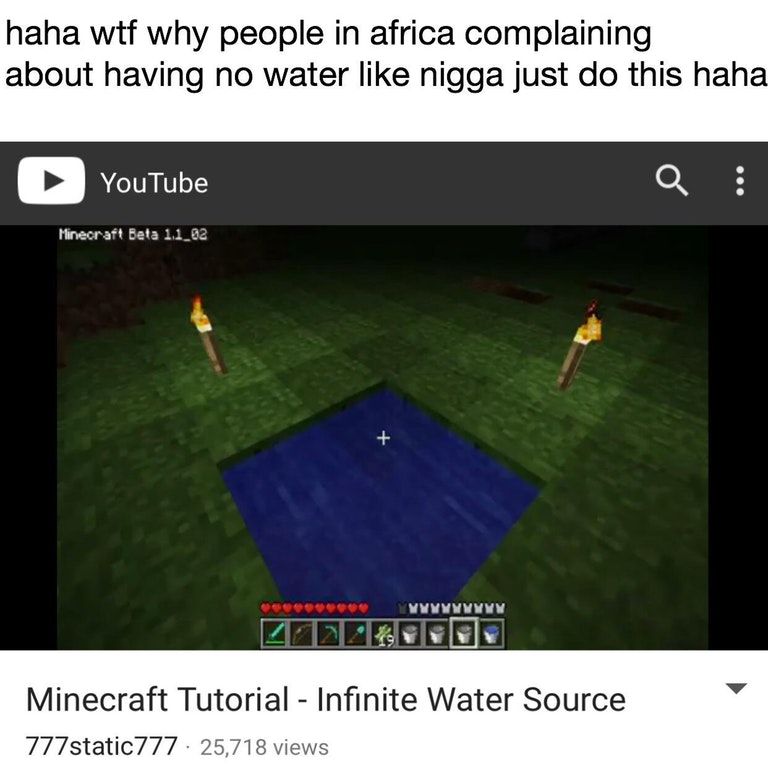 Kek

Is this too basic? Did I just waste 40 seconds with no karma return?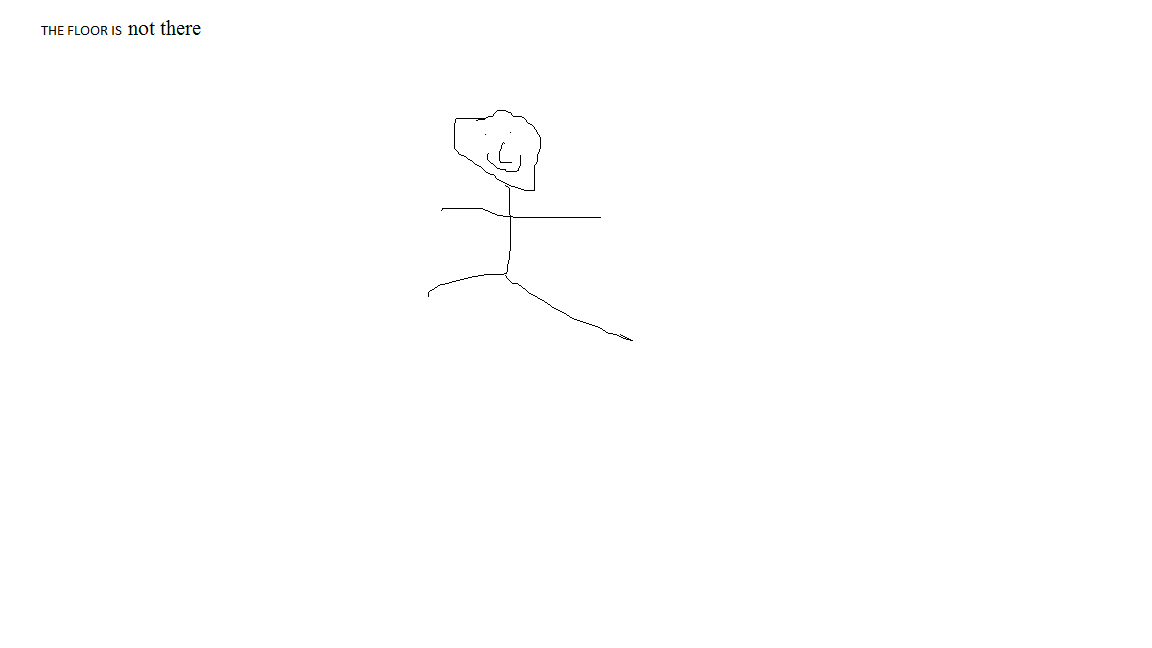 Statistics
Joined 162 days ago (2017-02-14 11:13:55).
Has 539 Karma.
Created 9 posts.
Wrote 21 comments.
Upvoted 716 posts.
Downvoted 81 posts.
nephilim1's Latest Comments