Link has gone downhill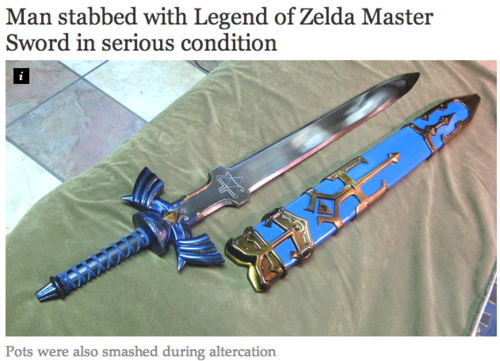 Every ***ing time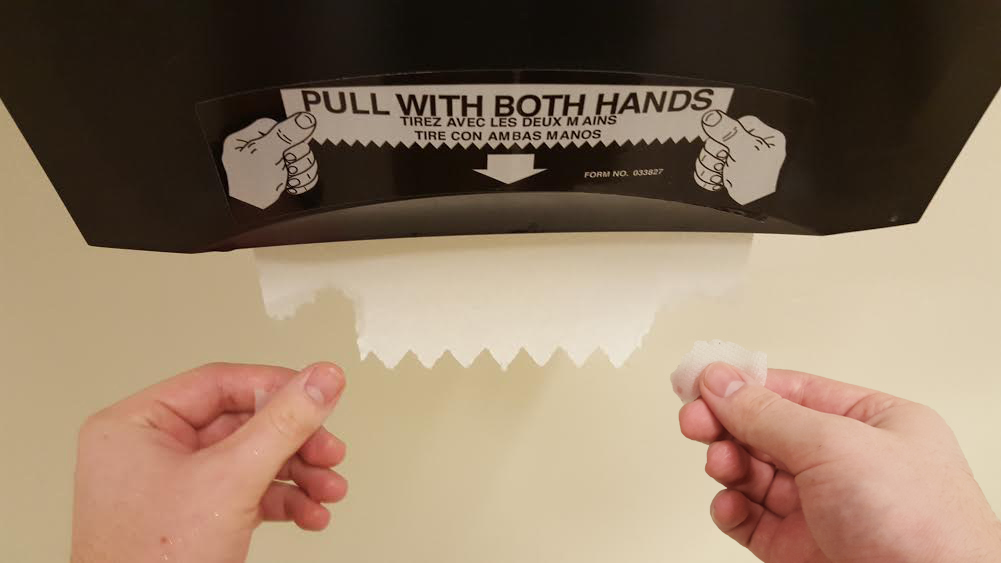 Why was five afraid of seven?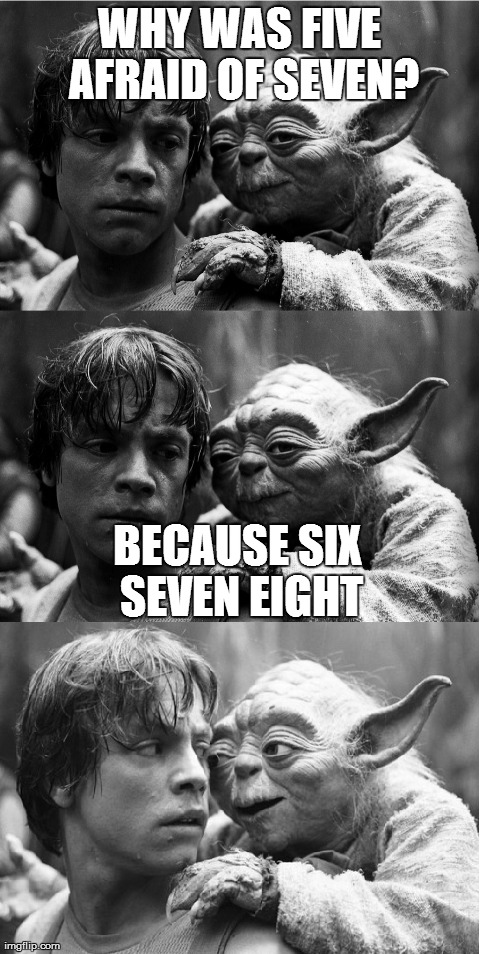 Get the trap Ray!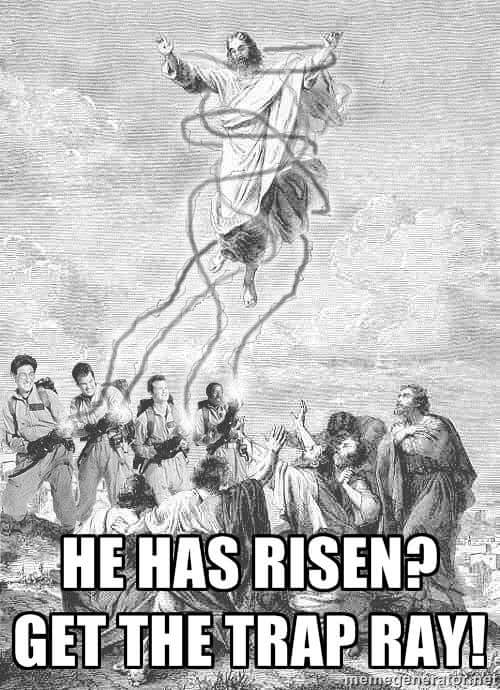 Spankbanking on pornhub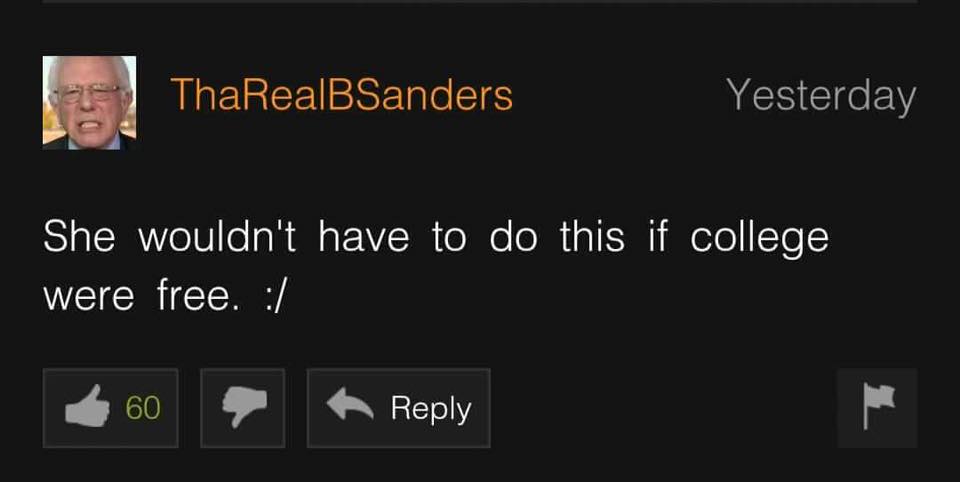 'Go to Disneyland' they said... 'It'll be fun' they said...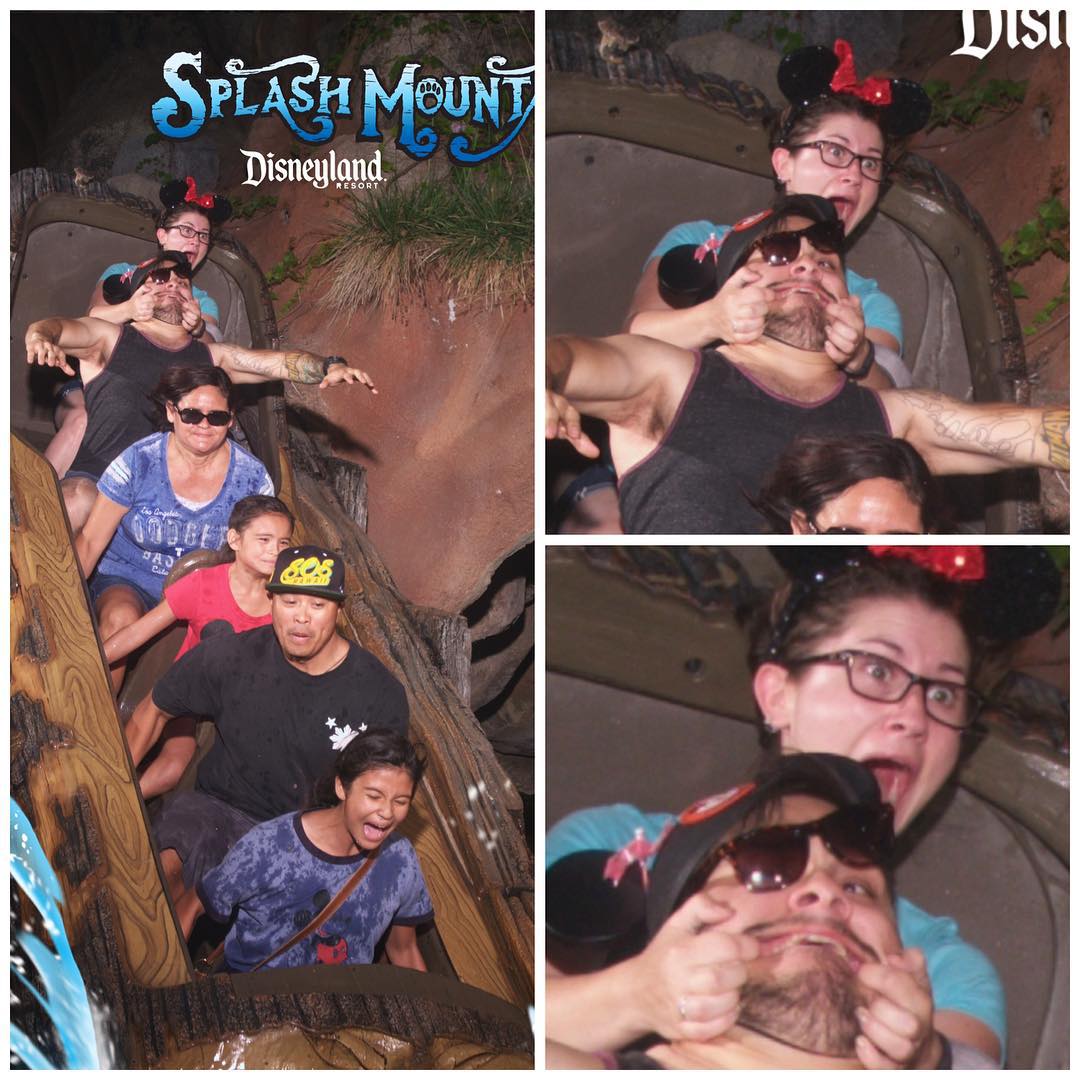 Magic Kitty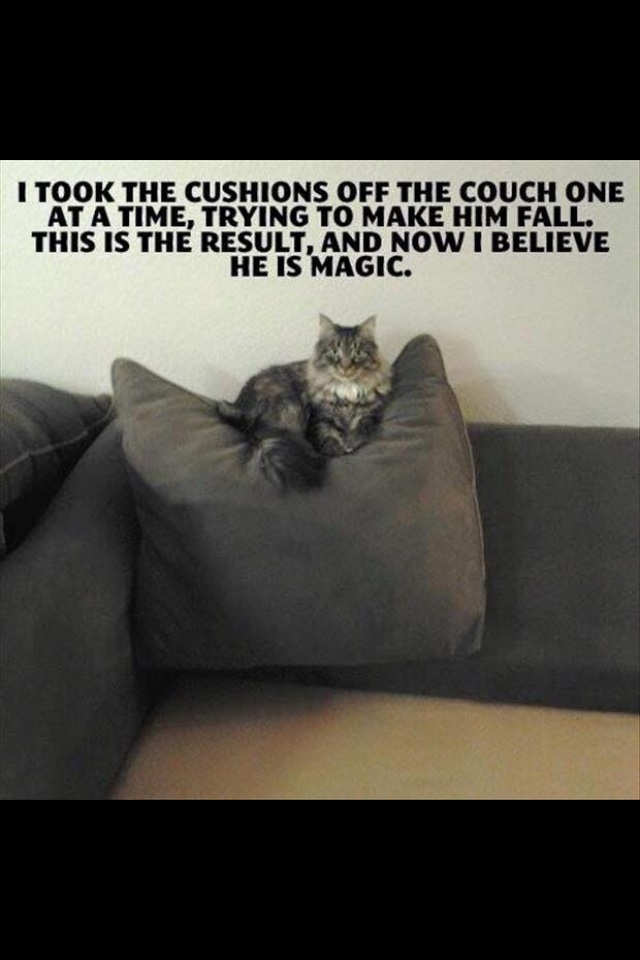 DAVE!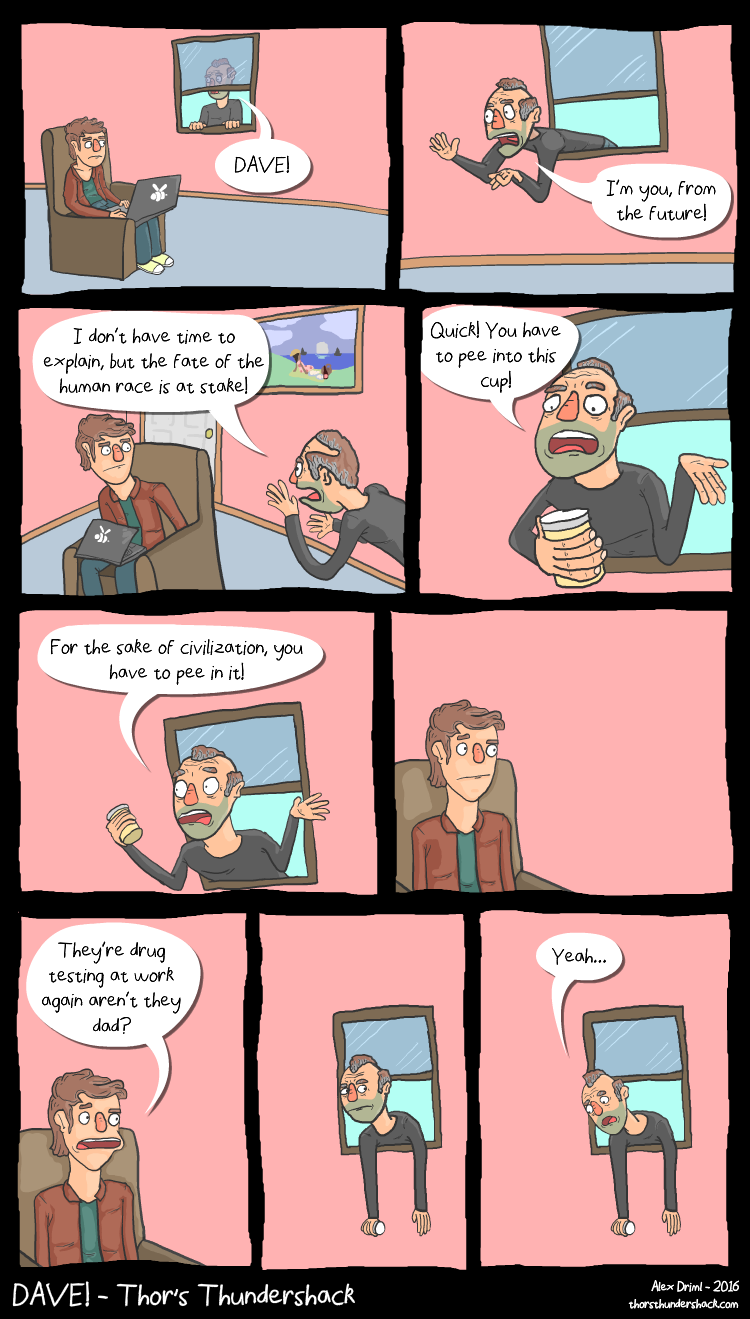 Where should we go to eat?


ninjajandal
I am new here!

106,165
Statistics
Joined 2 years ago (2014-11-01 12:06:15).
Has 106,165 Karma.
Created 948 posts.
Wrote 0 comments.
ninjajandal's Latest Comments
This user does not have any comments yet.