Pseudo-philosophical meme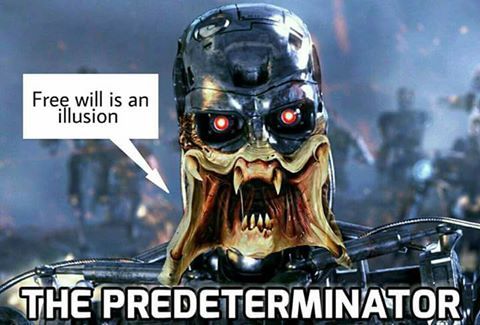 When you're on the edge of Hugelol and hear "Free bans for everyone"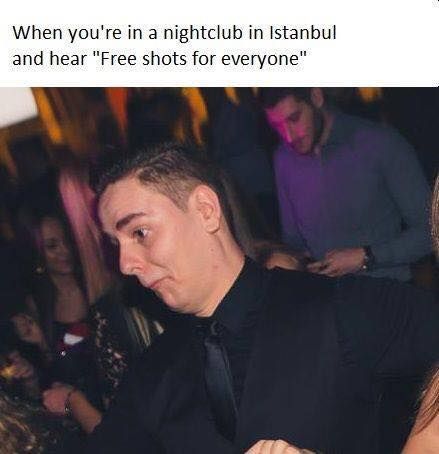 *trying to squat in the cupboard*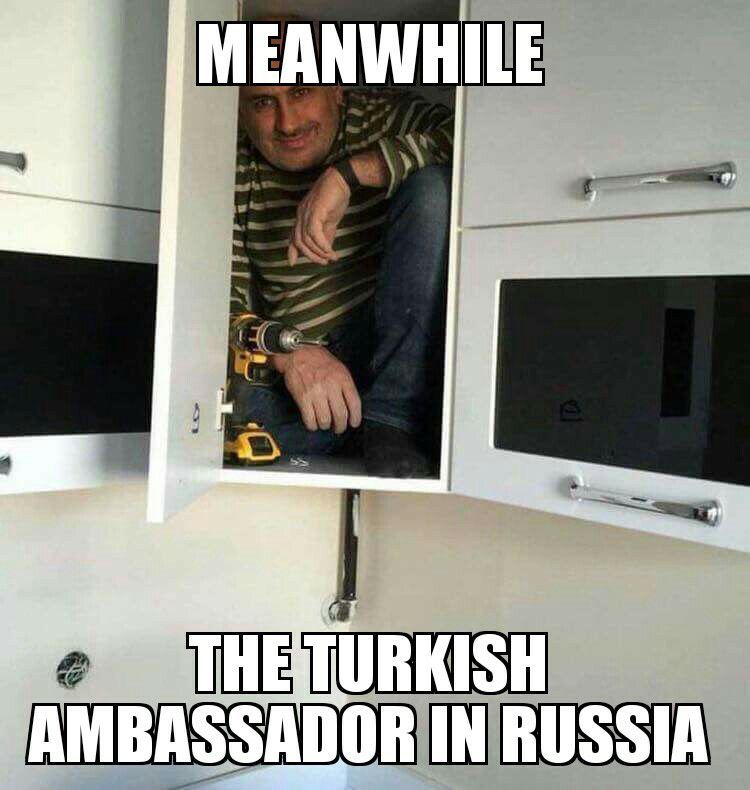 Mind blow incoming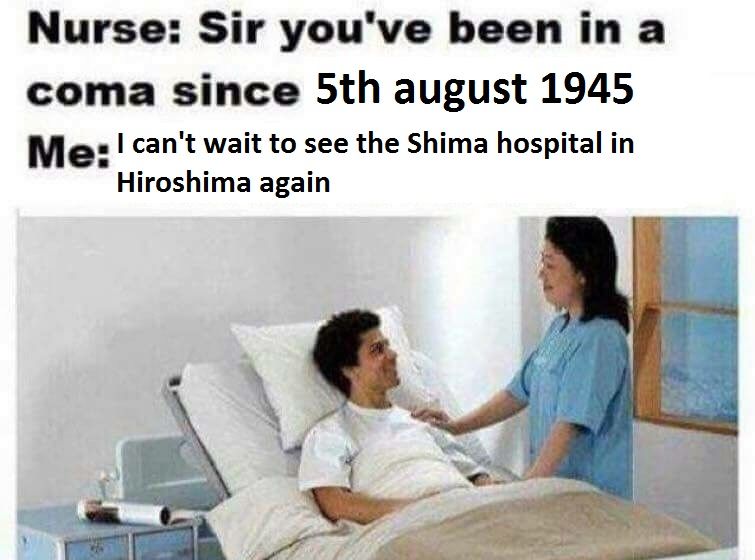 Warning: may contain edges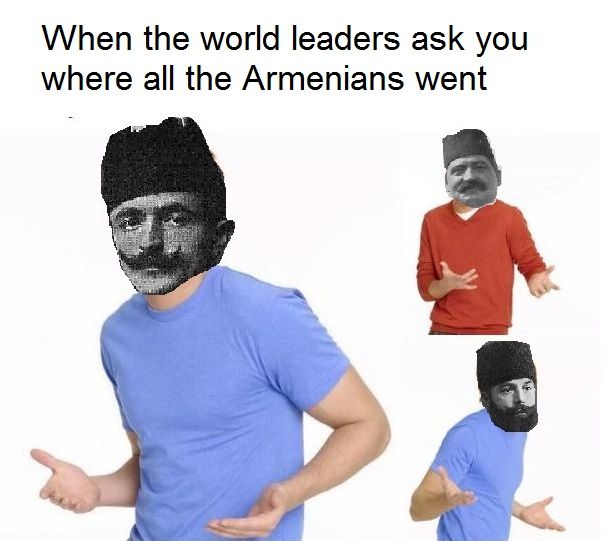 Karma really is a ***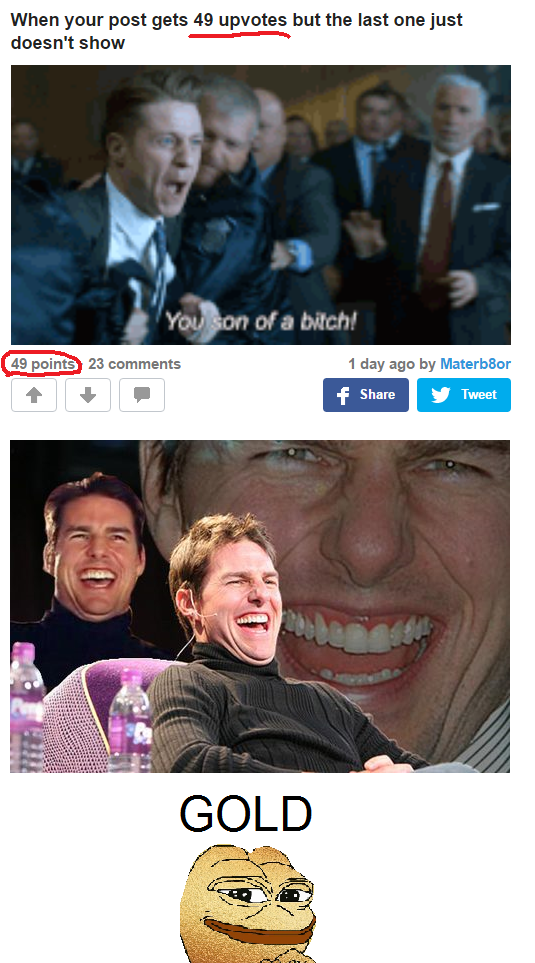 Here we go for an other 30days only-ramen-challenge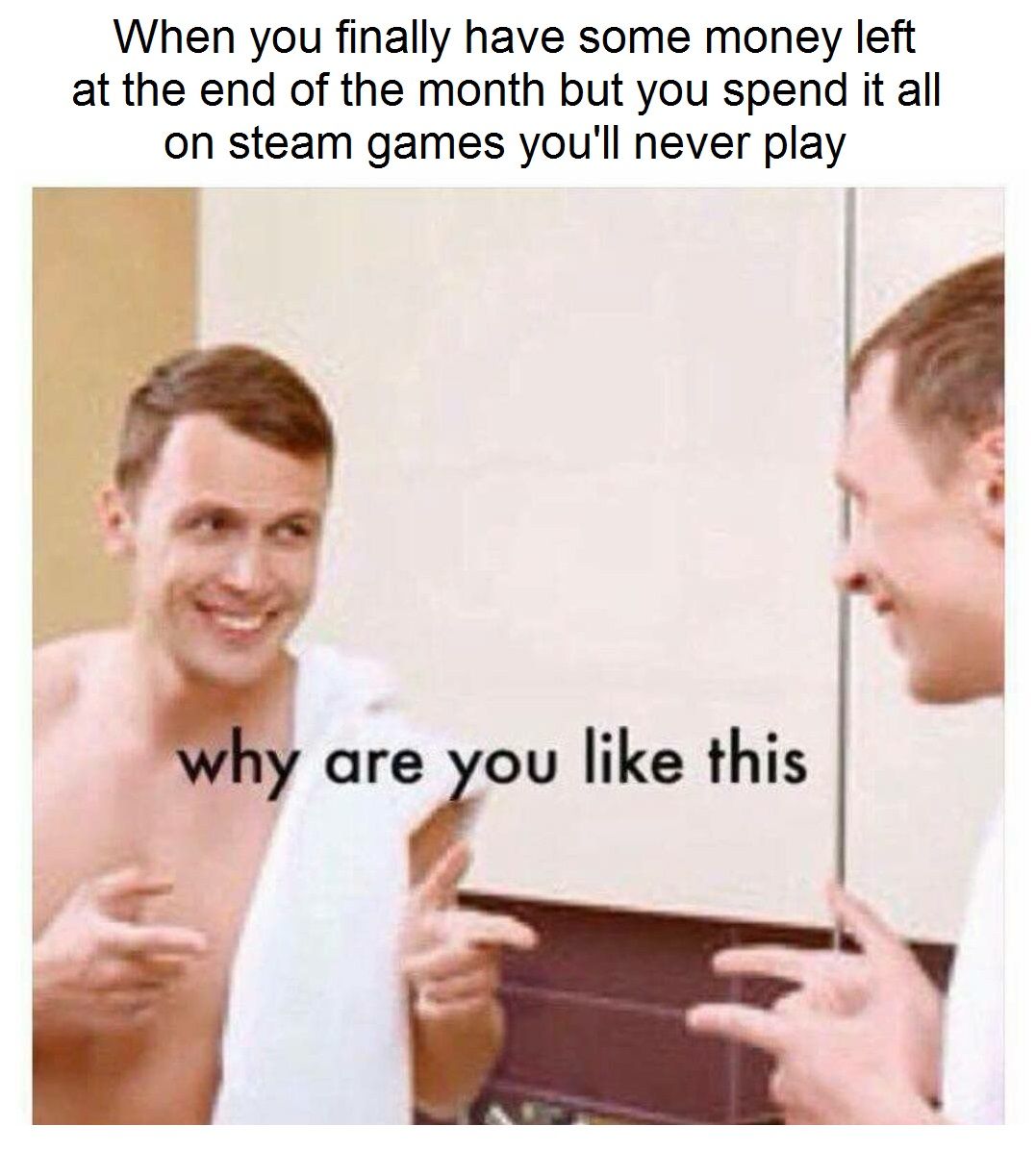 Gotta play along
Seeing oldfags' karma like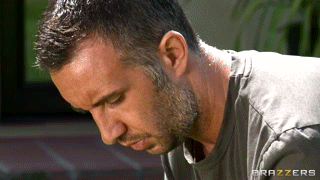 Pope_Franswag
Love you WhiteBones

1,264
Casual Poster
Statistics
Joined one year ago (2015-08-24 08:33:29).
Has 1,264 Karma.
Created 14 posts.
Wrote 50 comments.
Pope_Franswag's Latest Comments