I got my eye on you.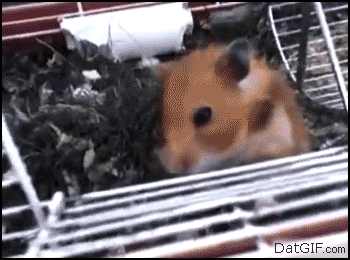 Hello 911? yup it happenned again .. A horse jacked my car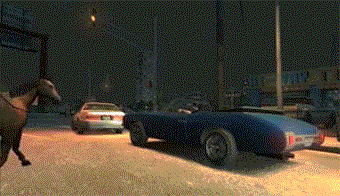 He ded.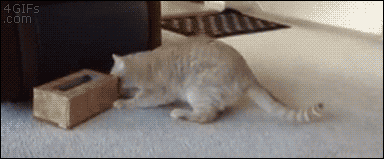 When im trying to reach front and someone calls repost.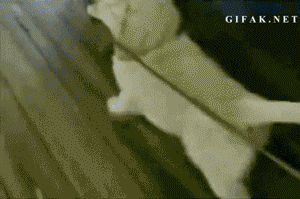 Being the last man standing on the team, and out of primary weapon ammo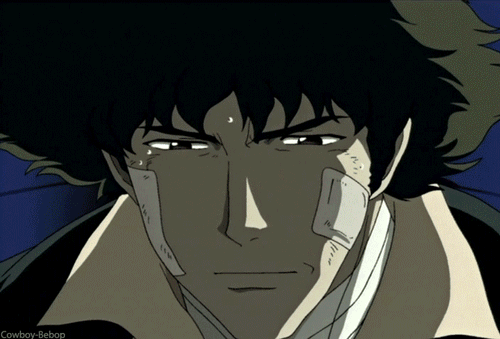 The spirit is willing , but the flesh is spongy and bruised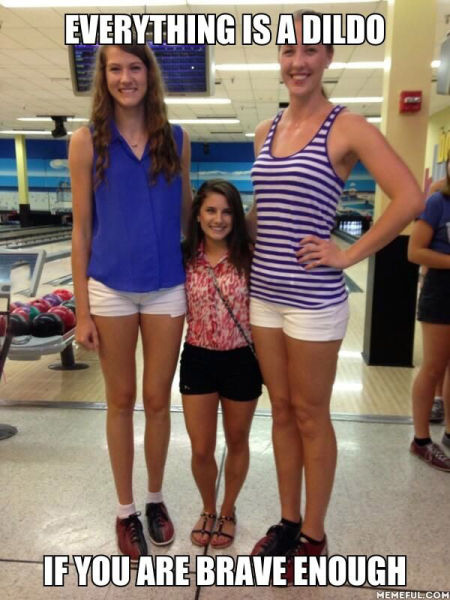 "You will always remember this as the day you almost caught captain Cat Sparrow"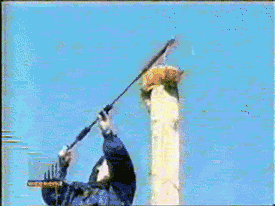 RedxKing
Chaos isn't a pit. Chaos is a ladder. Many who try to climb it fail and never get to try again. The fall breaks them. And some, are given a chance to climb. They refuse, they cling

84,993
Statistics
Joined 4 years ago (2013-11-22 10:02:47).
Has 84,993 Karma.
Created 355 posts.
Wrote 627 comments.
RedxKing's Latest Comments