I post non-OC during OC week, why would anyone want to be me?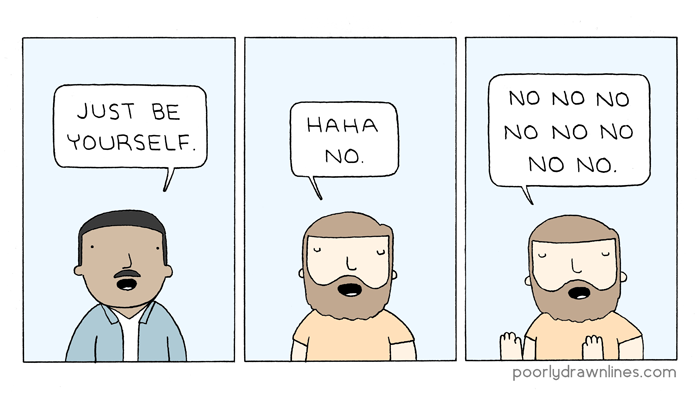 ShAria, not ShariA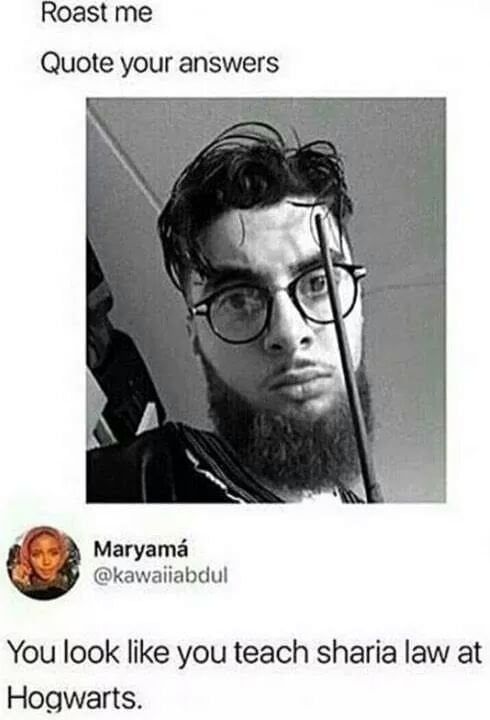 This honestly isn't custom content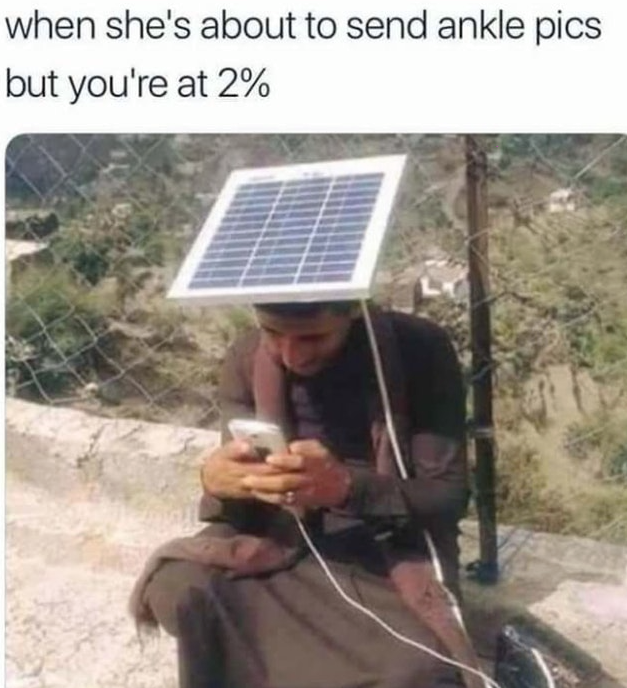 Life writes the best OC

Uploading posts when everyone is asleep surely will get me to Front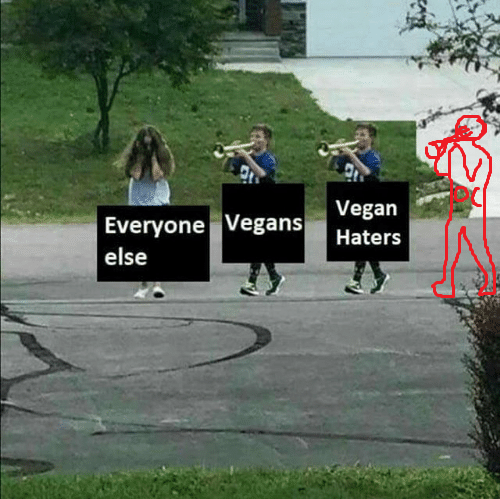 Would Ikea's furniture speak as a whole or each part separately?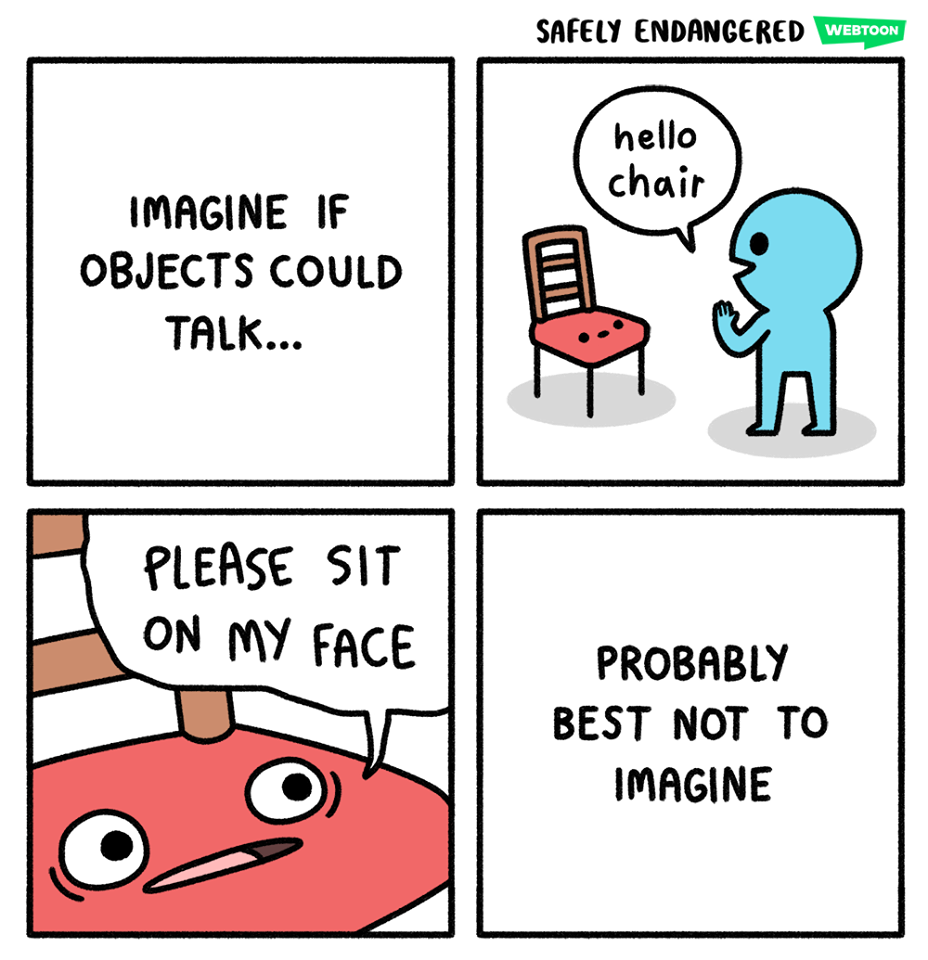 Not a tuesday, but still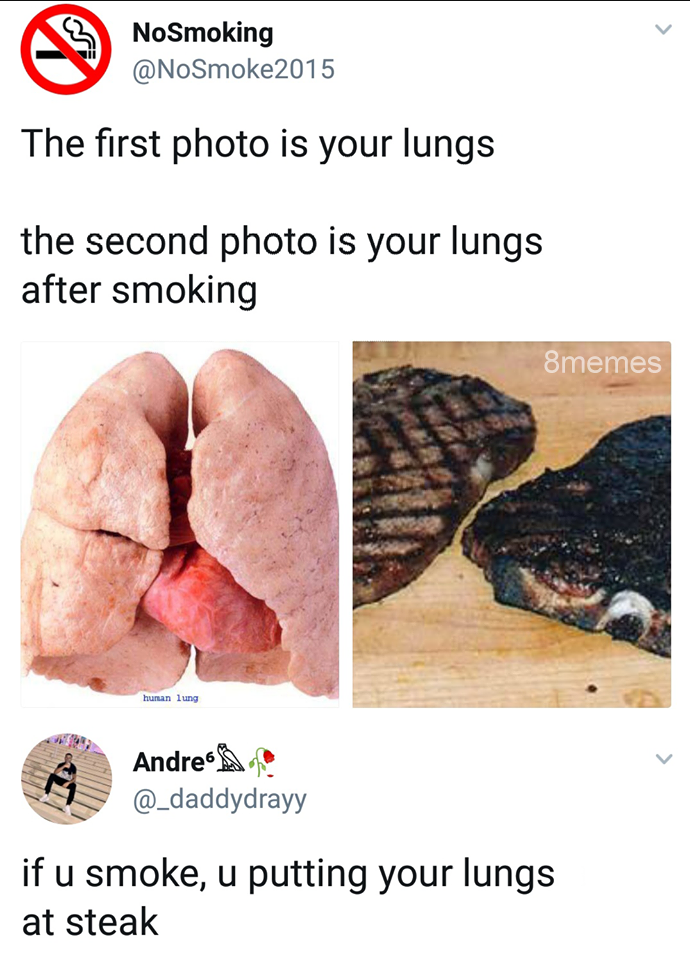 He could steam hams on it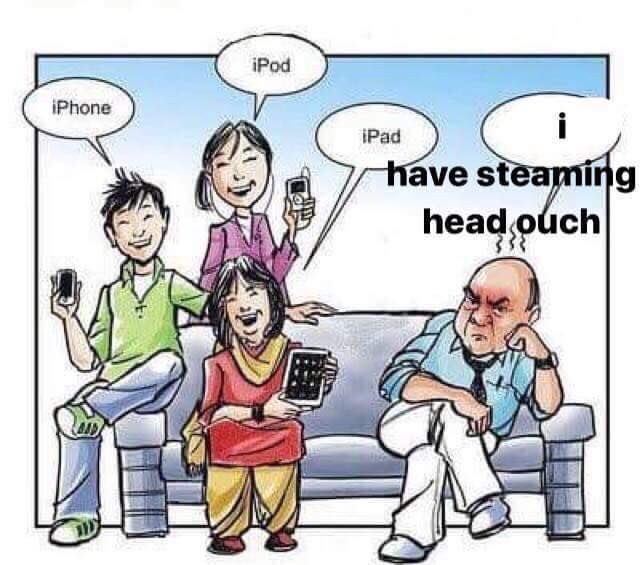 And on top of that the only platypus out of Austria beats him up regularly :/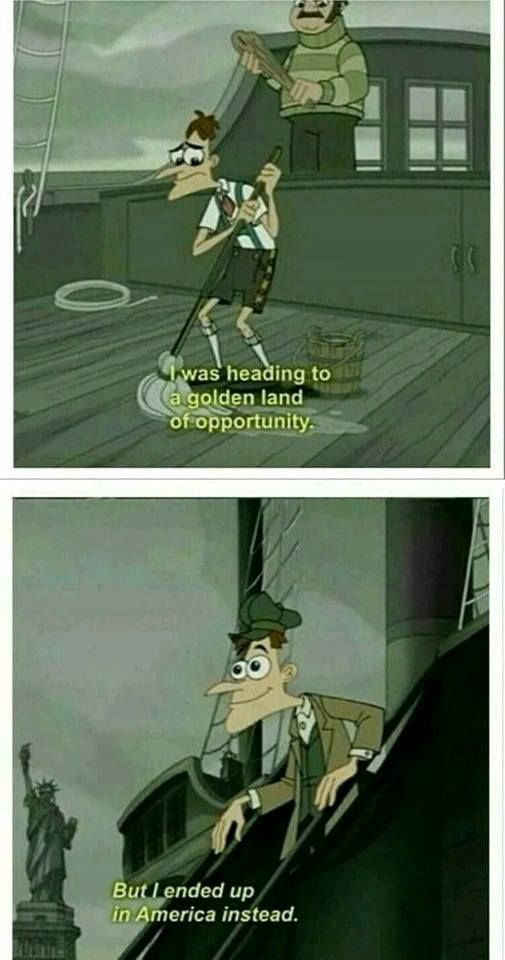 Two Henry VIII posts in a row? Oh boy! (And yes CC, this is comic sans)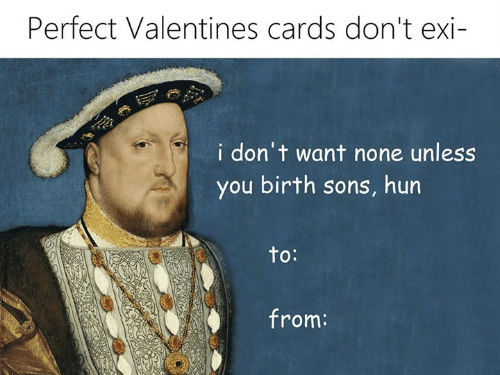 Revolver0celot
Actully no, it's not

110,109
Gold Club
Statistics
Joined one year ago (2016-06-20 06:22:49).
Has 110,109 Karma.
Created 1,035 posts.
Wrote 2,781 comments.
Revolver0celot's Latest Comments