Mfw a single commenting spree got me back on Week's Best Users list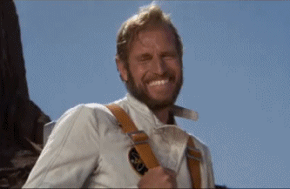 It's a struggle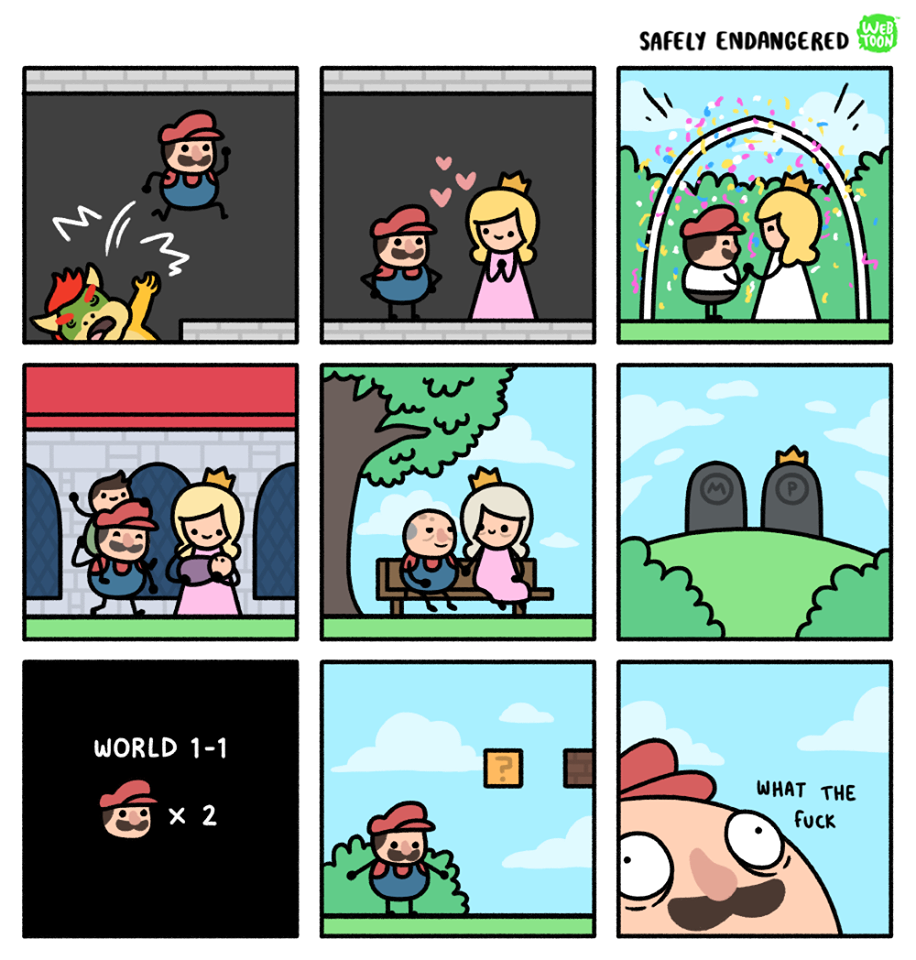 no lame title pun ideas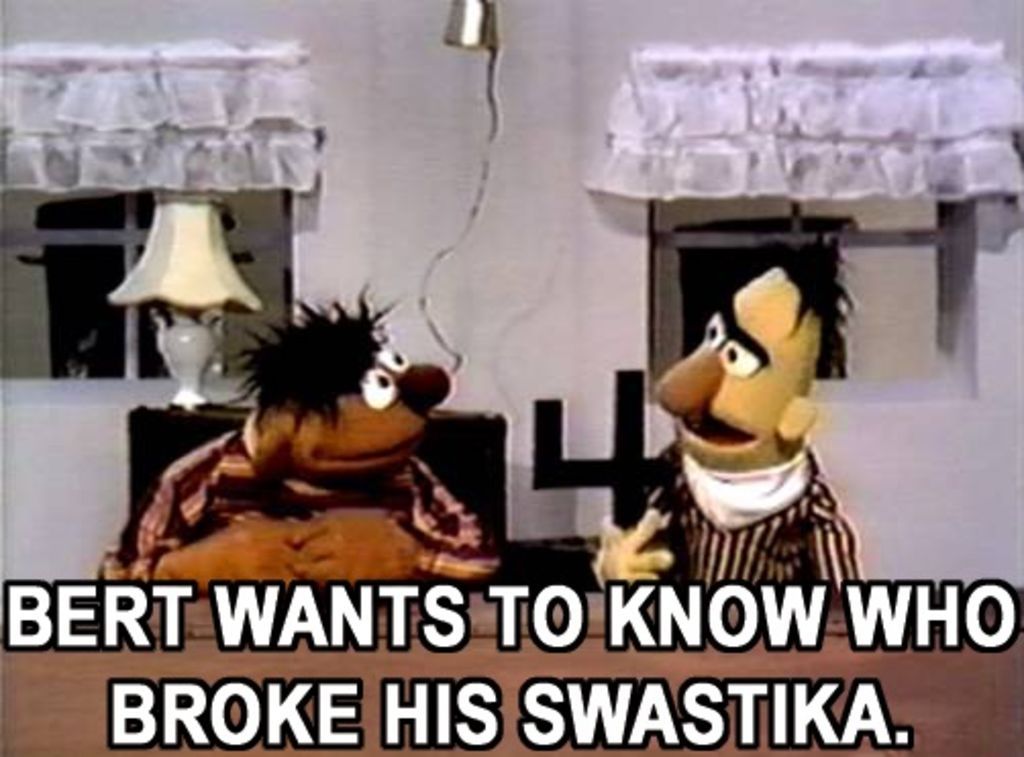 RIP in peace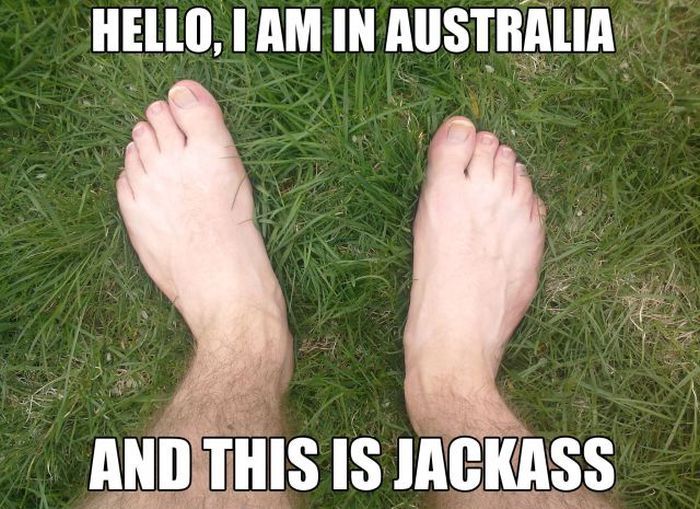 Long but true

Another reason to visit Poland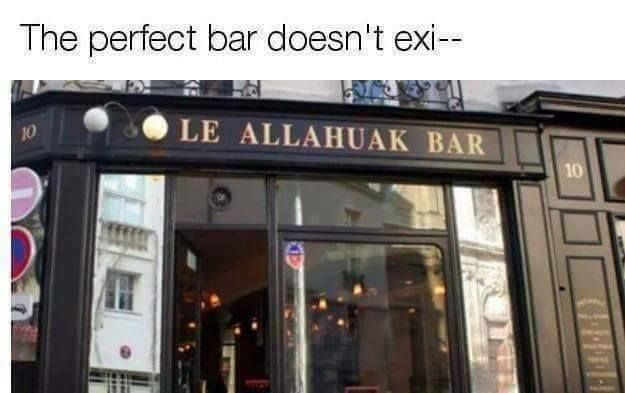 Roses are red, violets are blue. OP is a fag and so are you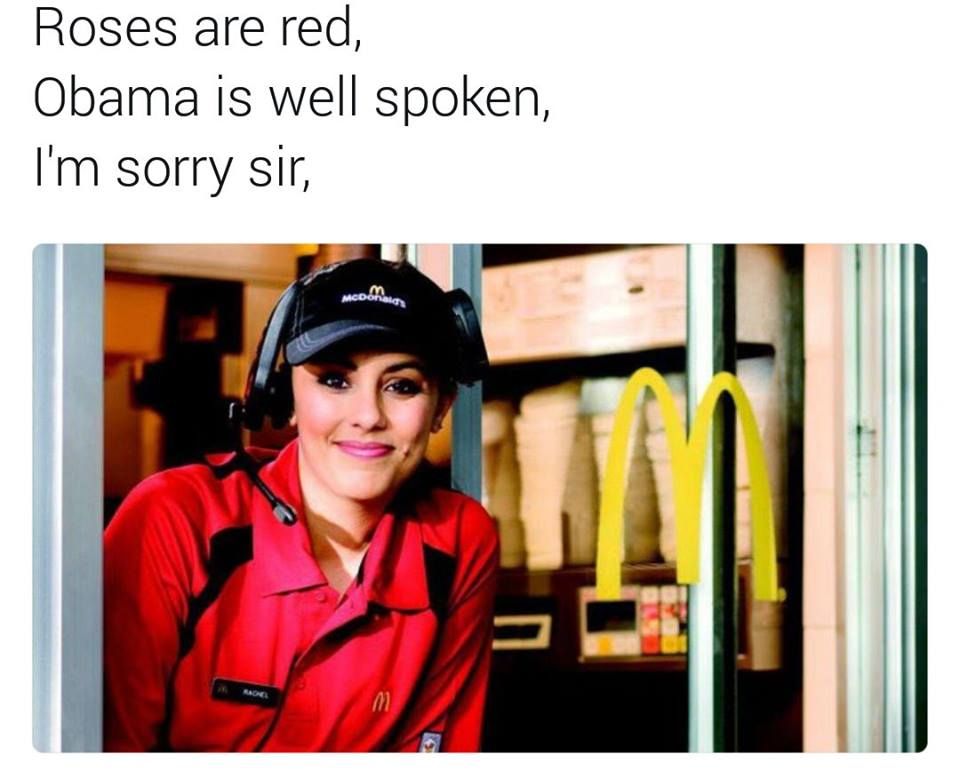 If God choses you you're pretty much a prophet, right?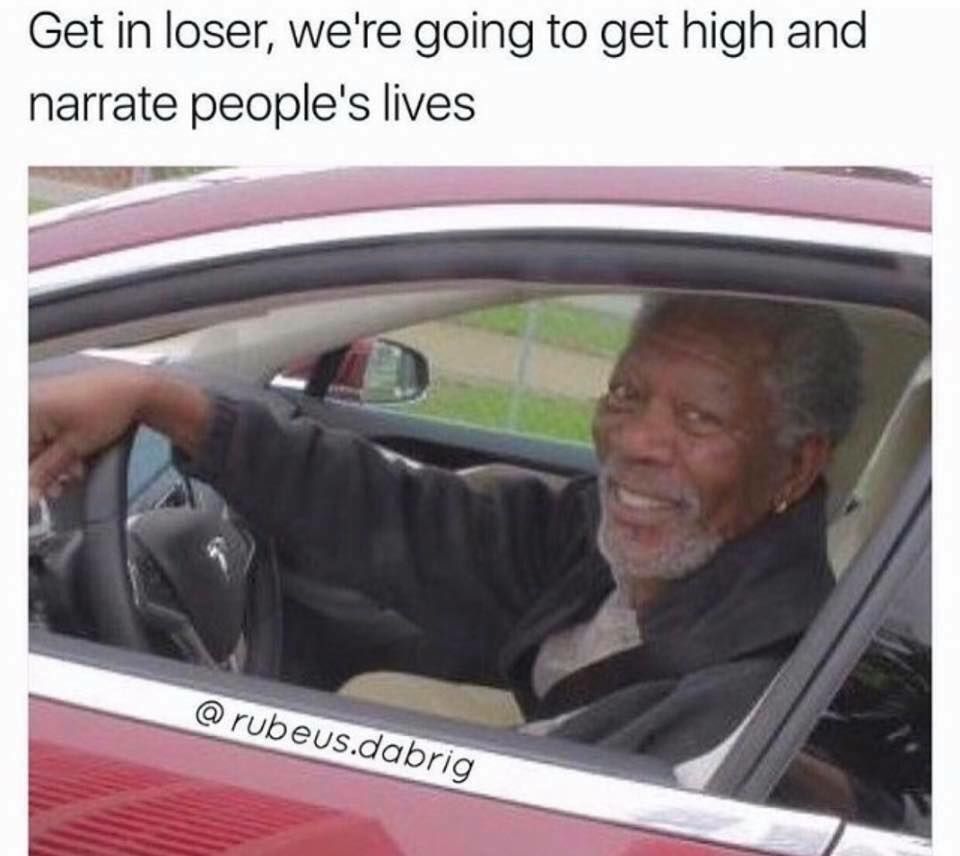 Welp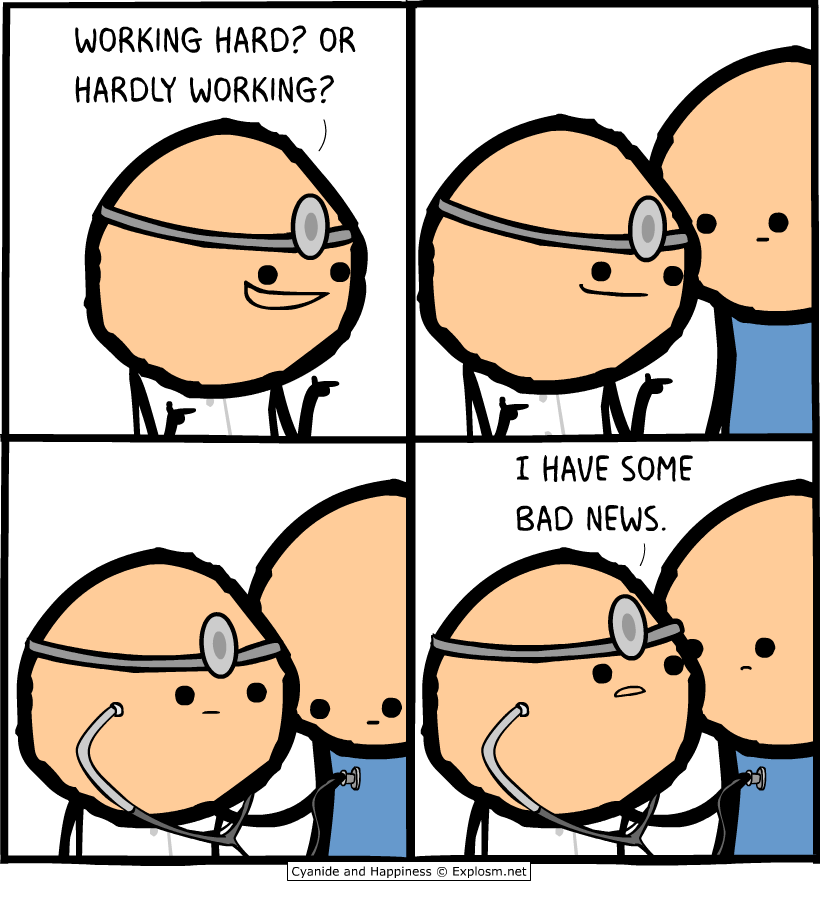 ayyy we haven't had a tumblr like this in quite a while, have we?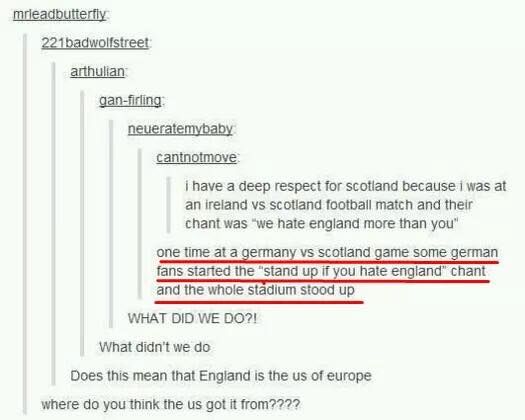 Revolver0celot
You either die a hero or live long enough to see yourself become a villain

56,032
Hardcore Poster
Statistics
Joined 314 days ago (2016-06-20 06:22:49).
Has 56,032 Karma.
Created 540 posts.
Wrote 1,303 comments.
Revolver0celot's Latest Comments