God damn it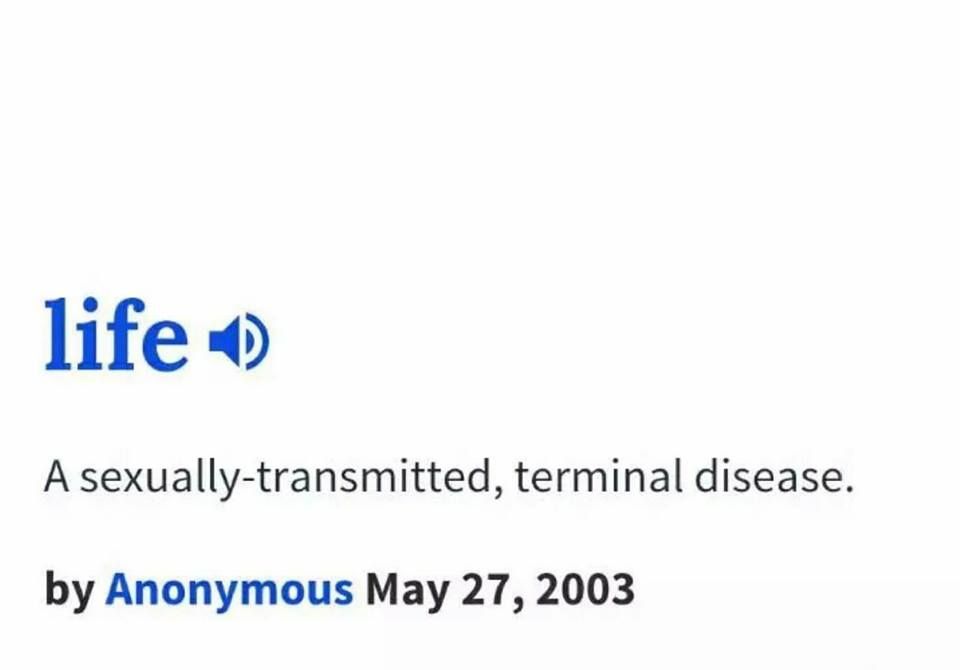 MuSlim Shady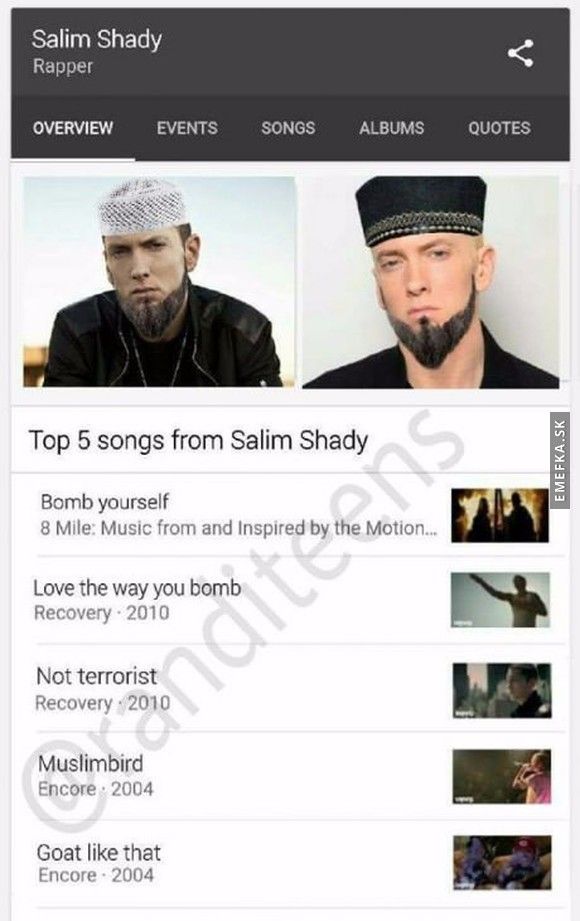 fuc.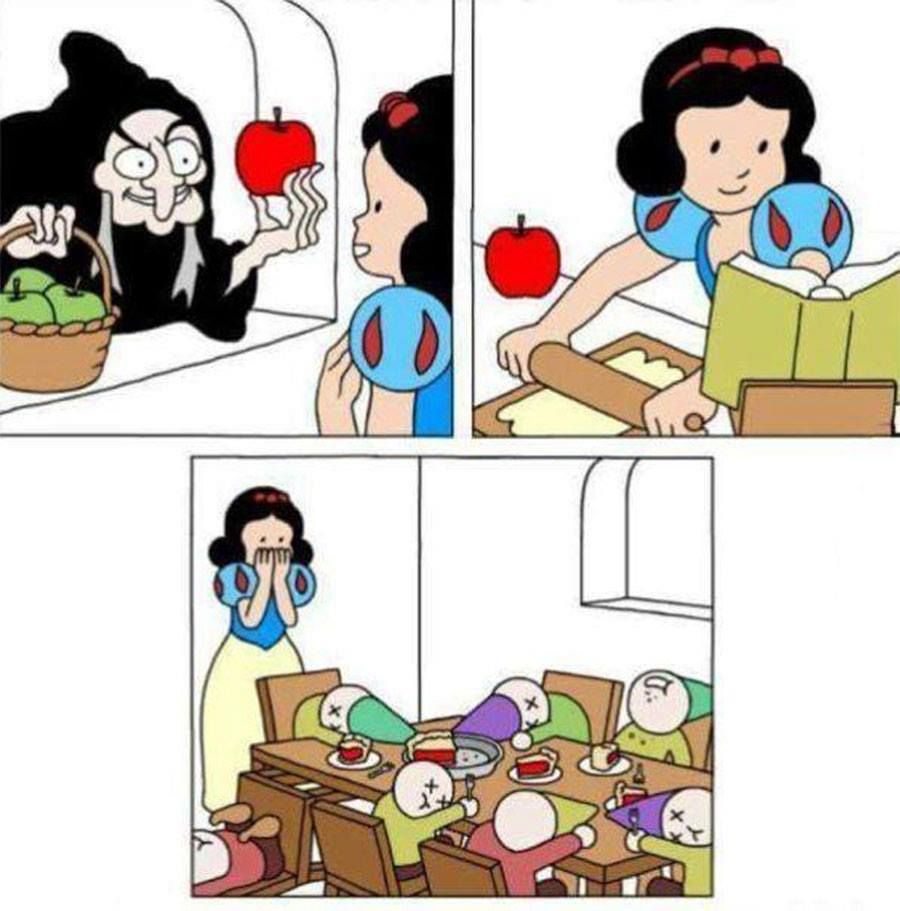 y not tho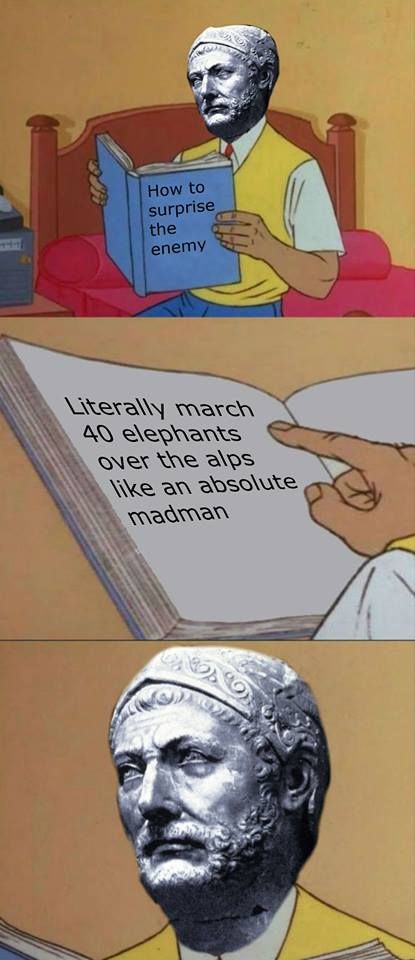 Bueno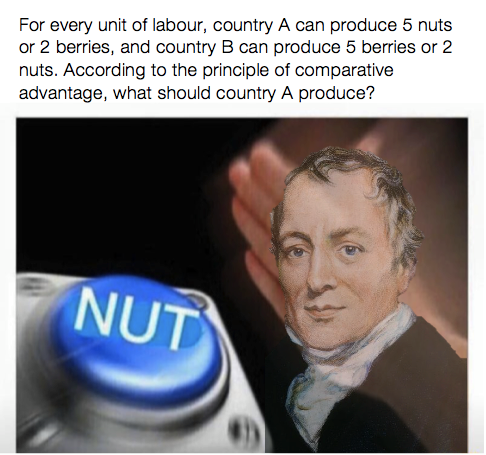 Economic memes = best memes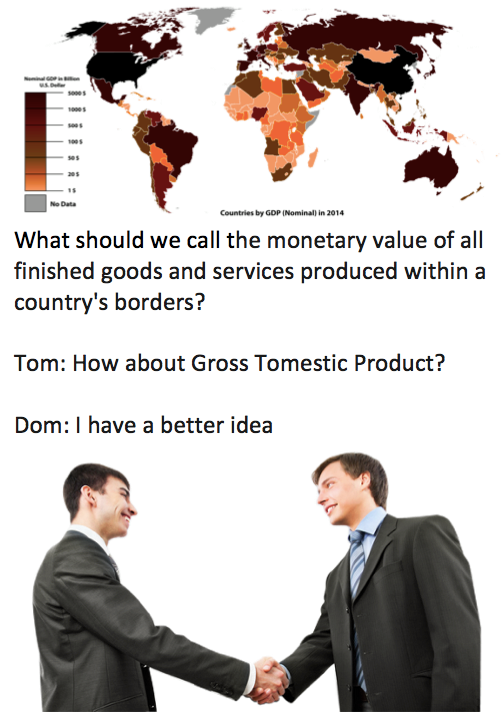 Never forgetti
hate when that happens :/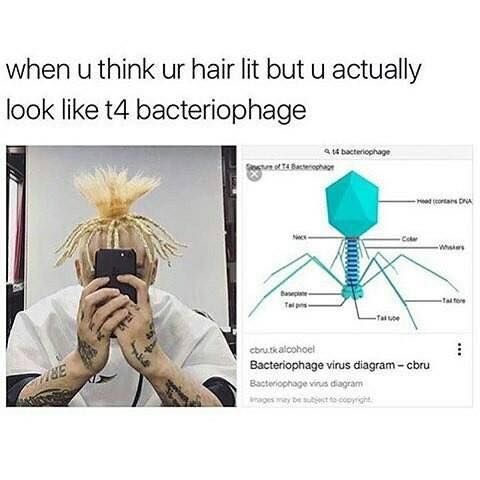 When KatMan overdoes it again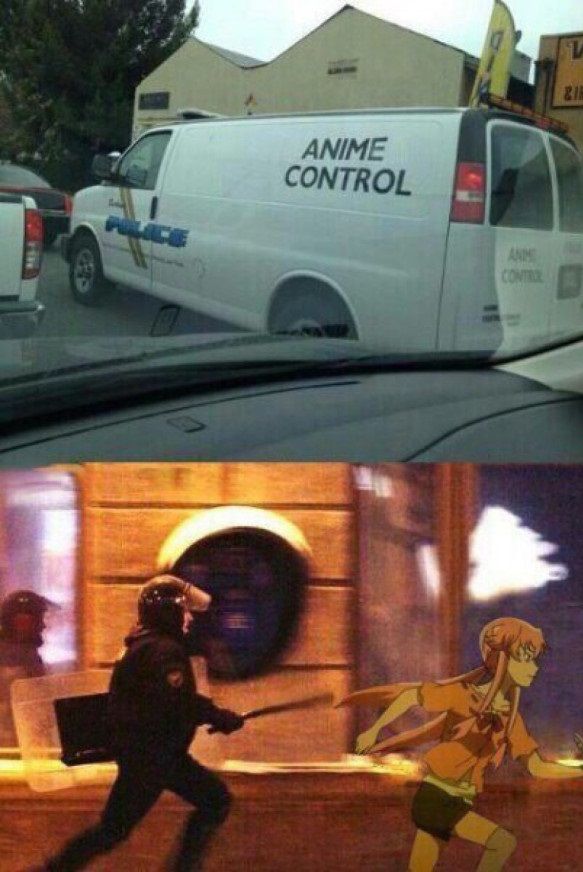 Revolver0celot
You either die a hero or live long enought to see yourself become a villain

49,903
Hardcore Poster
Statistics
Joined 281 days ago (2016-06-20 06:22:49).
Has 49,903 Karma.
Created 508 posts.
Wrote 1,127 comments.
Revolver0celot's Latest Comments